Welcome! is the vibe. Hang with Debbie on the comfy couch.
Let Tyler and Courtney brighten your day with their friendly ways. Drink the BEST coffees and yummy baked goods and sandwiches. Shop local veggies, cheeses, breads. Very cool gifts and must have country weekend garb. Oh did I mention ice cream and candy?
Only 2 weeks since grand opening and already seeing FG groupies sporting the t-shirts all over the county!
2841 SR 42 • Forestburgh, NY 12777
845-707-4862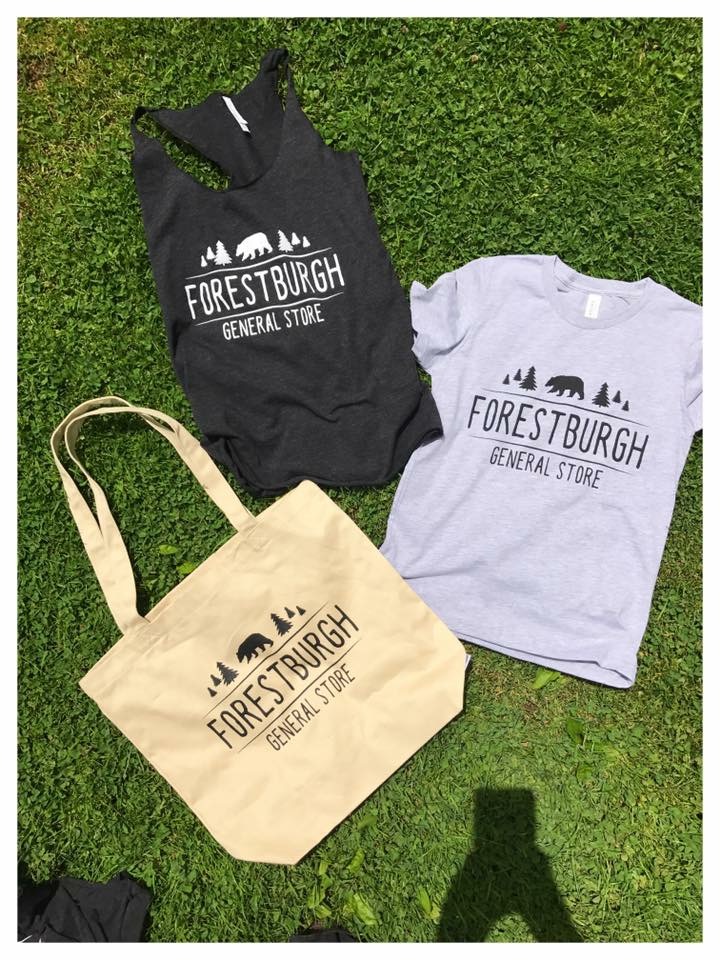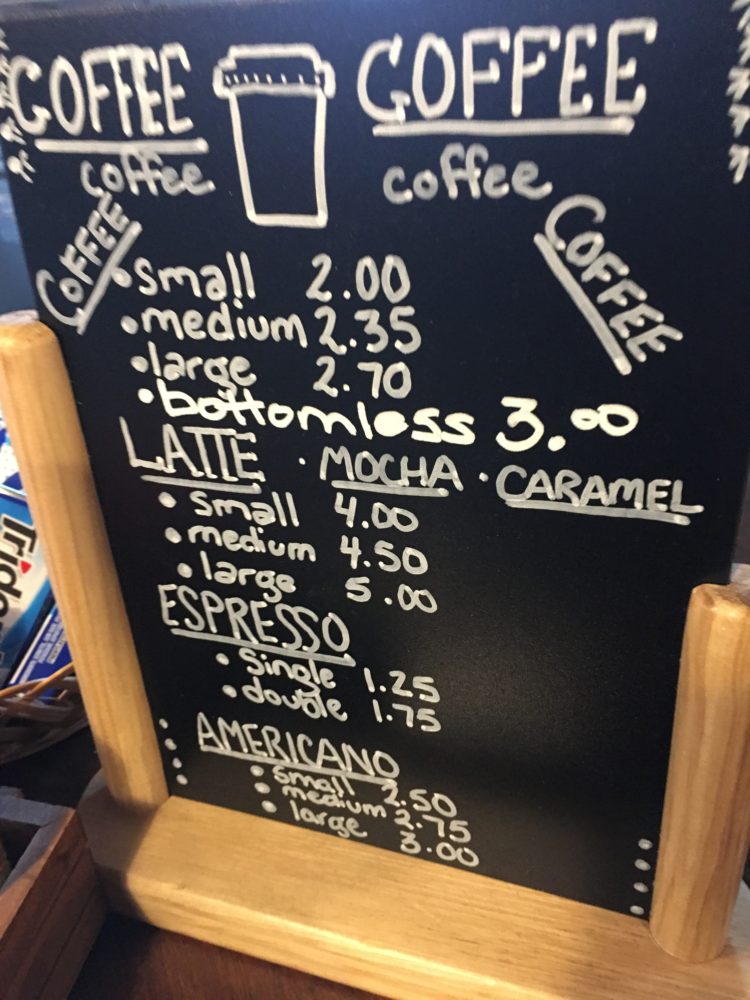 Checkout more Forestburgh General goodies >>