Leisurely LakeFRONT Living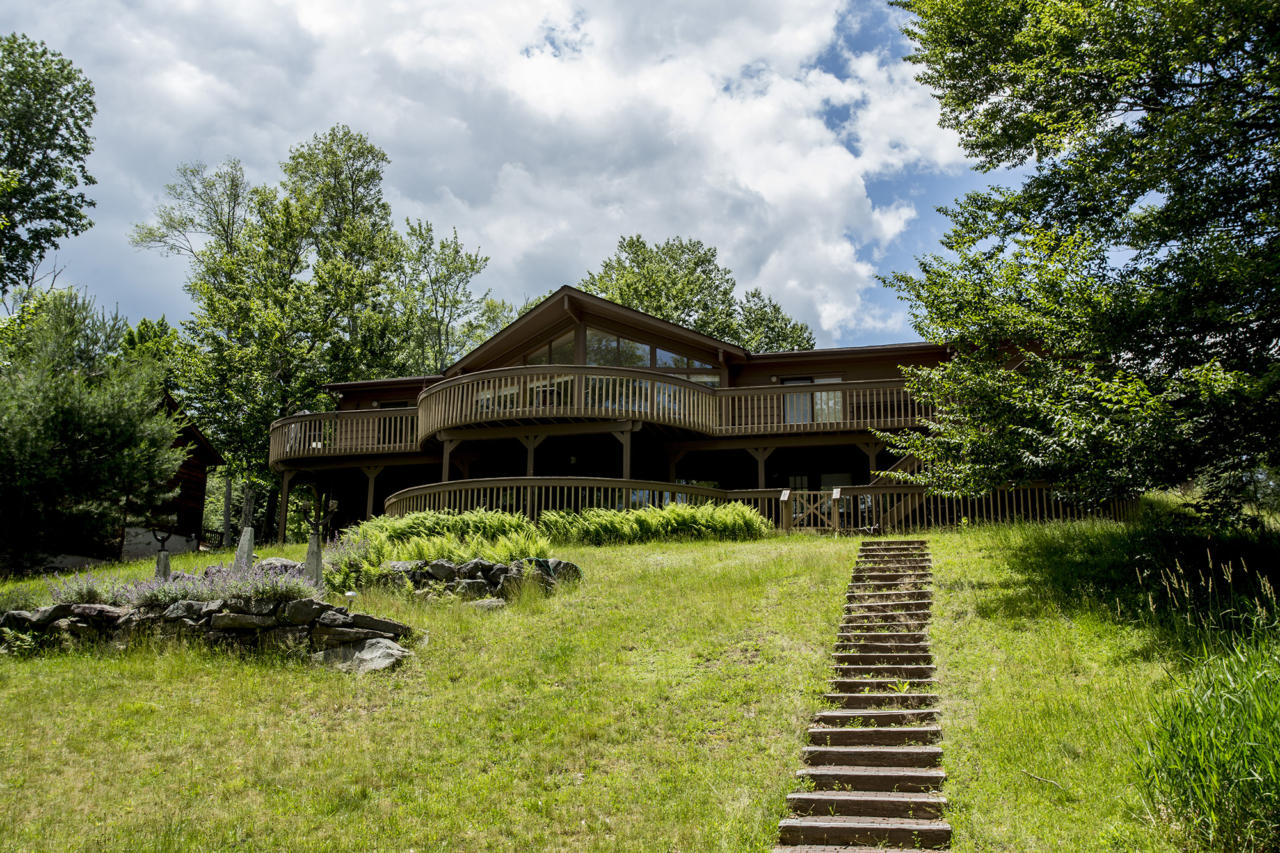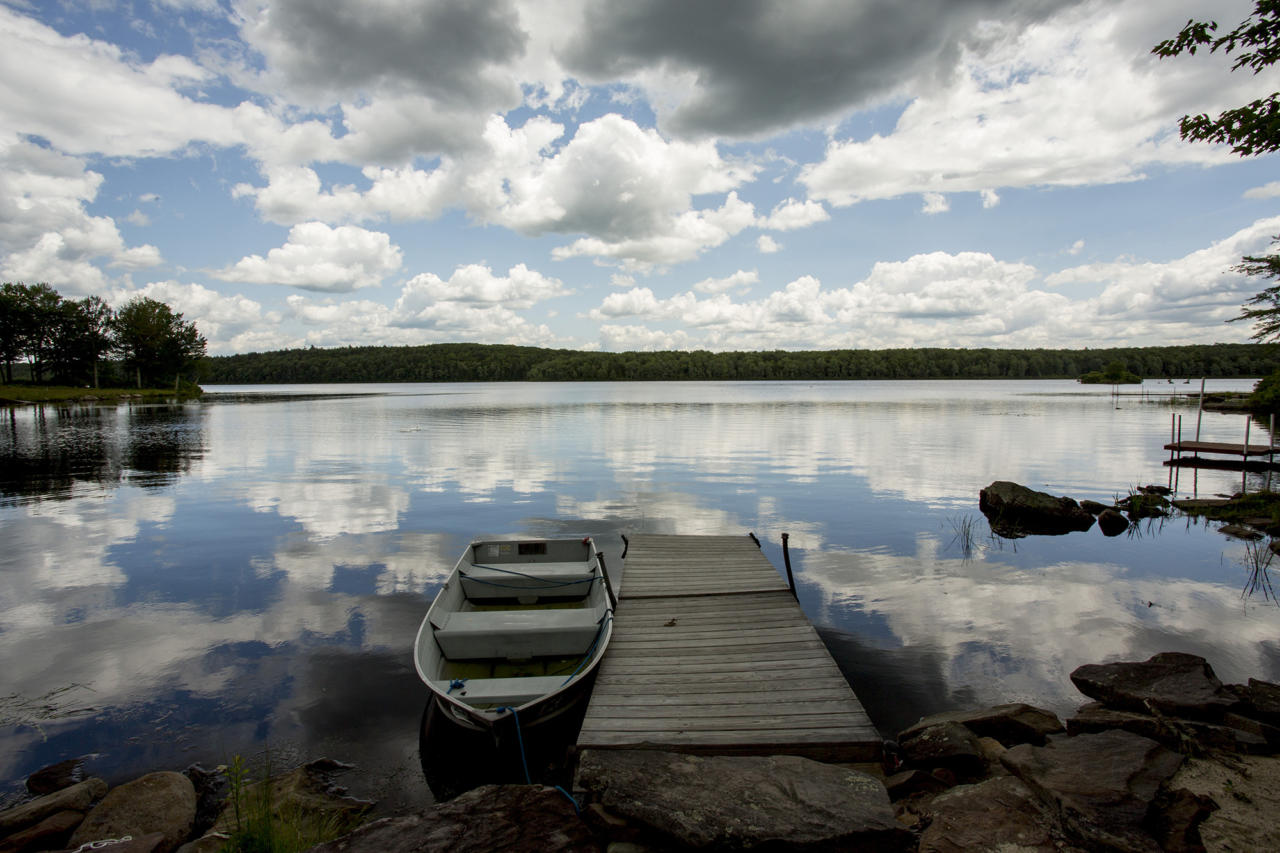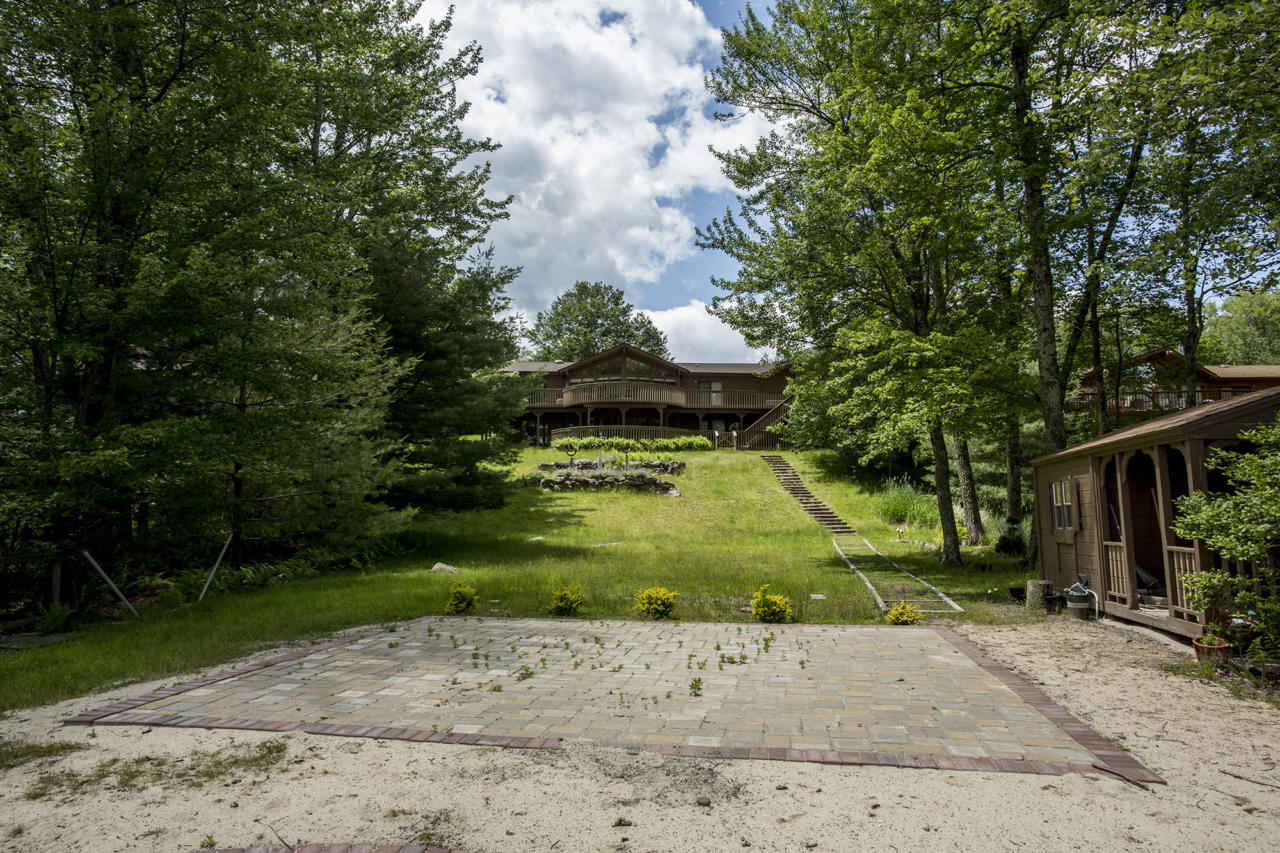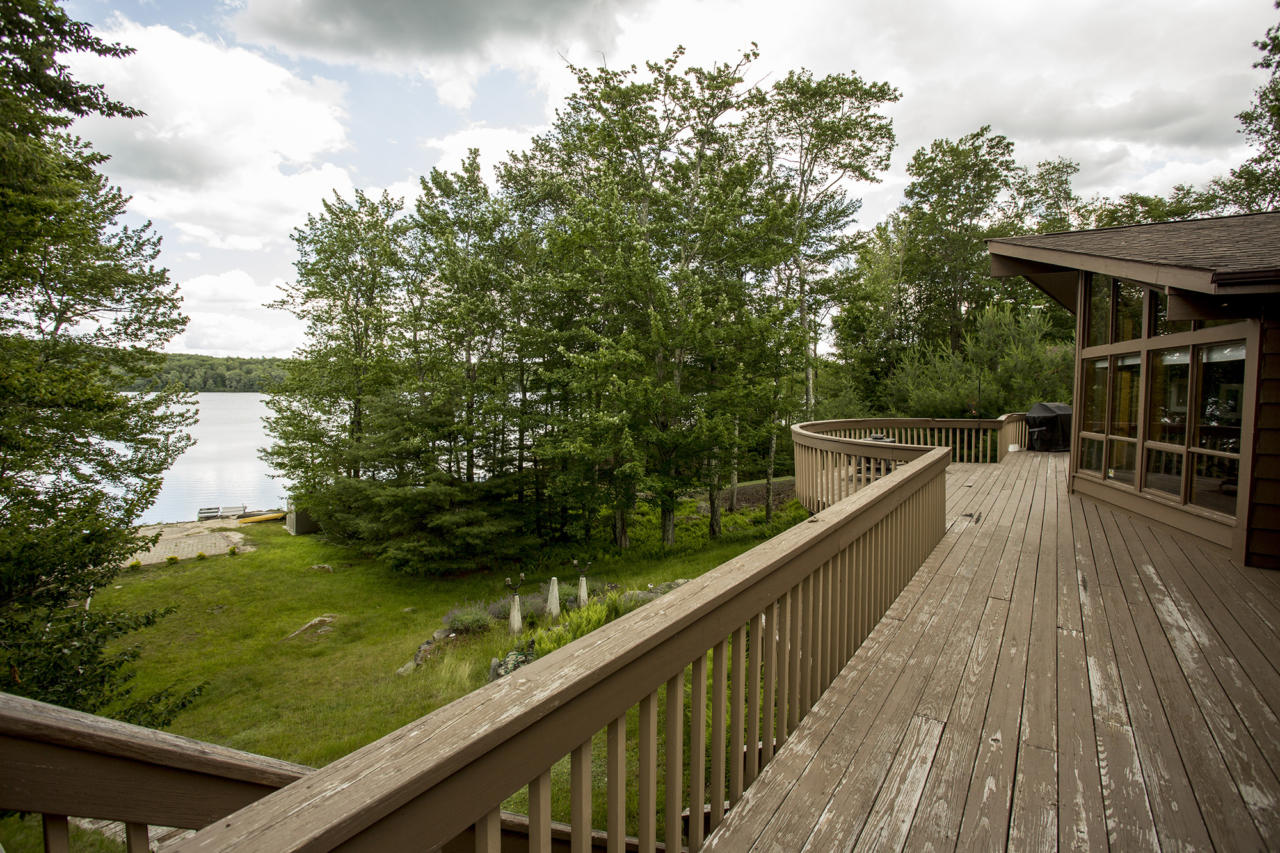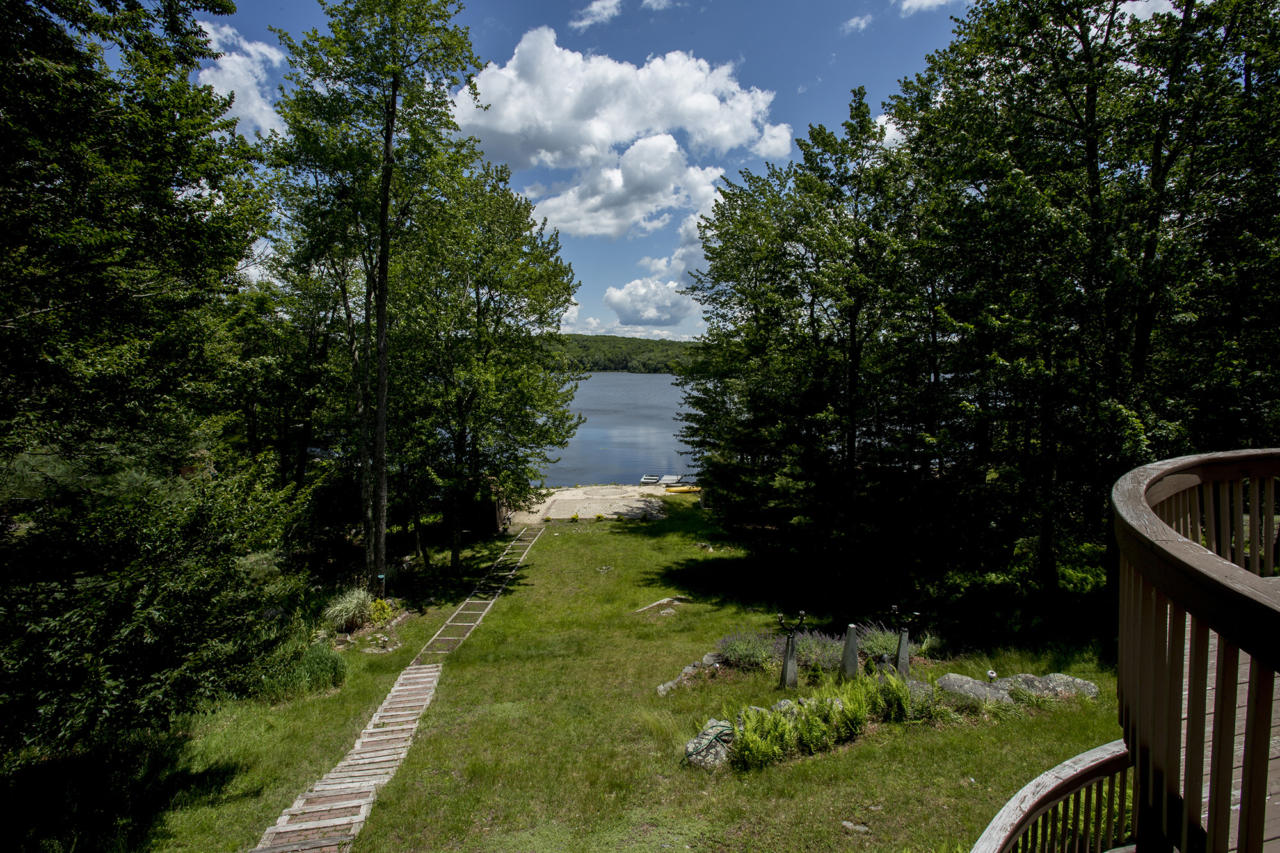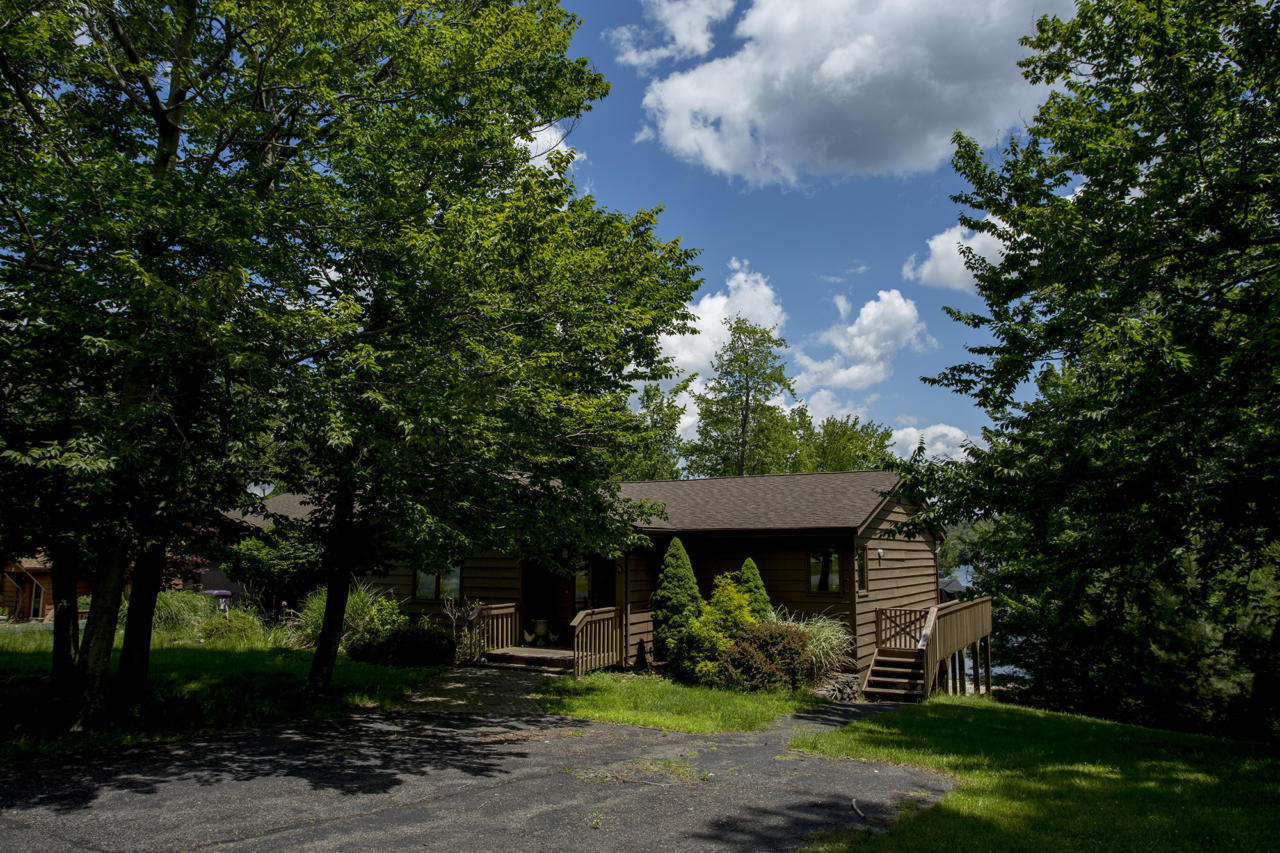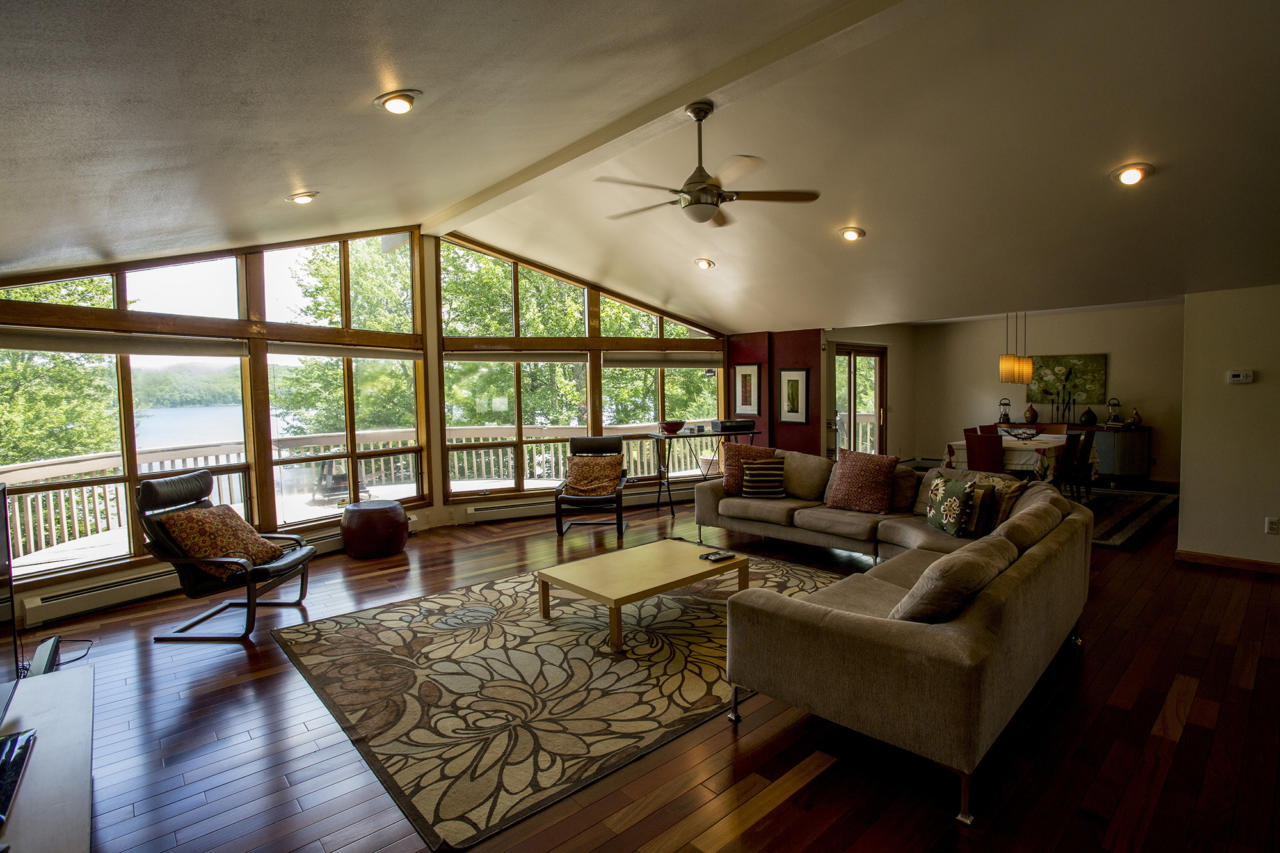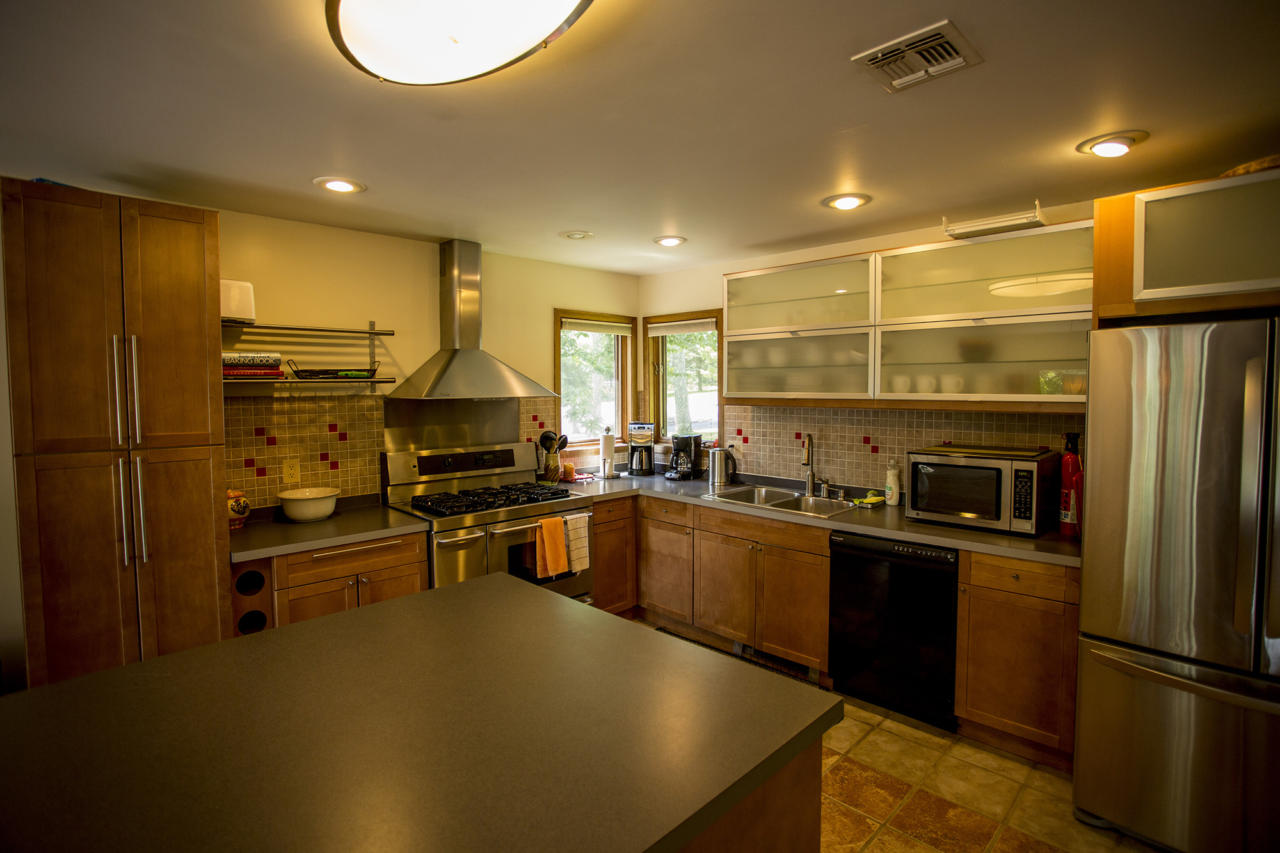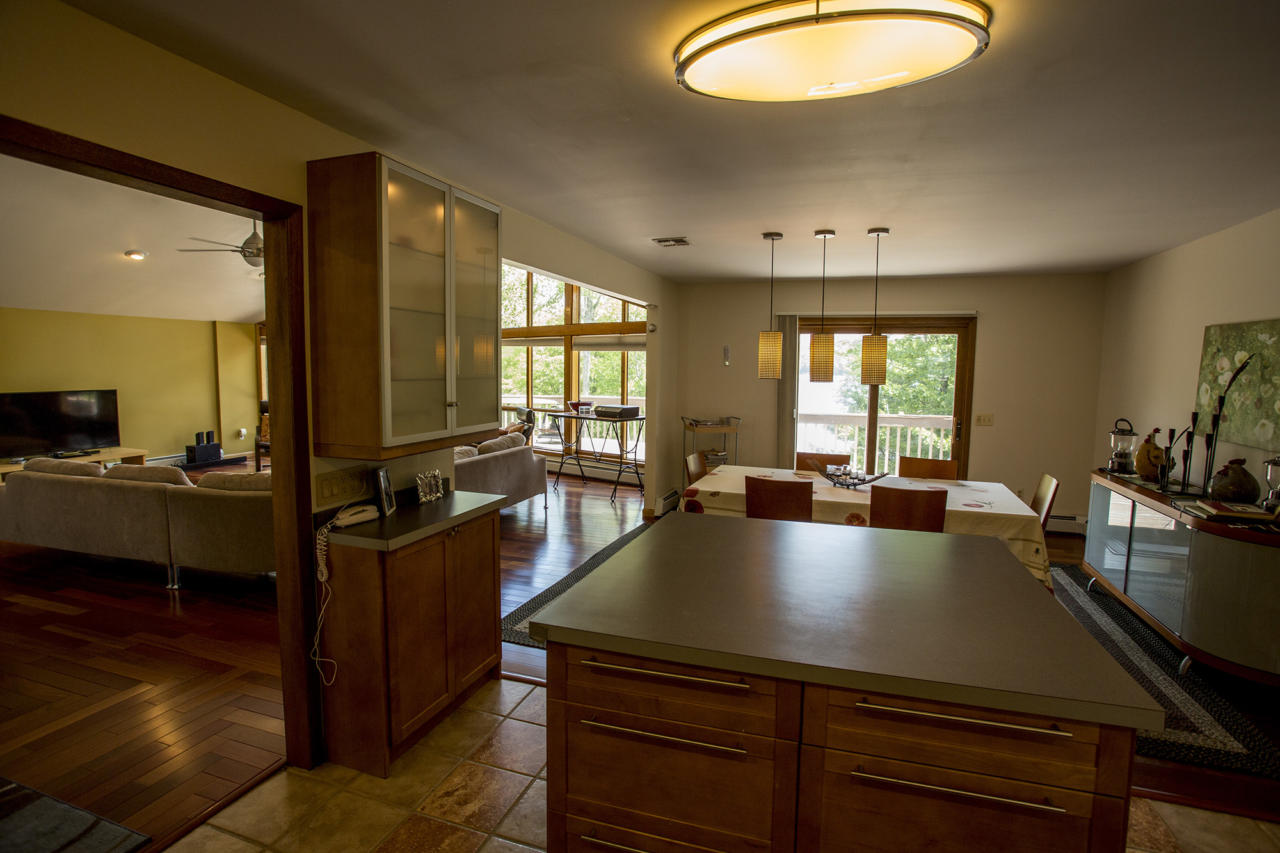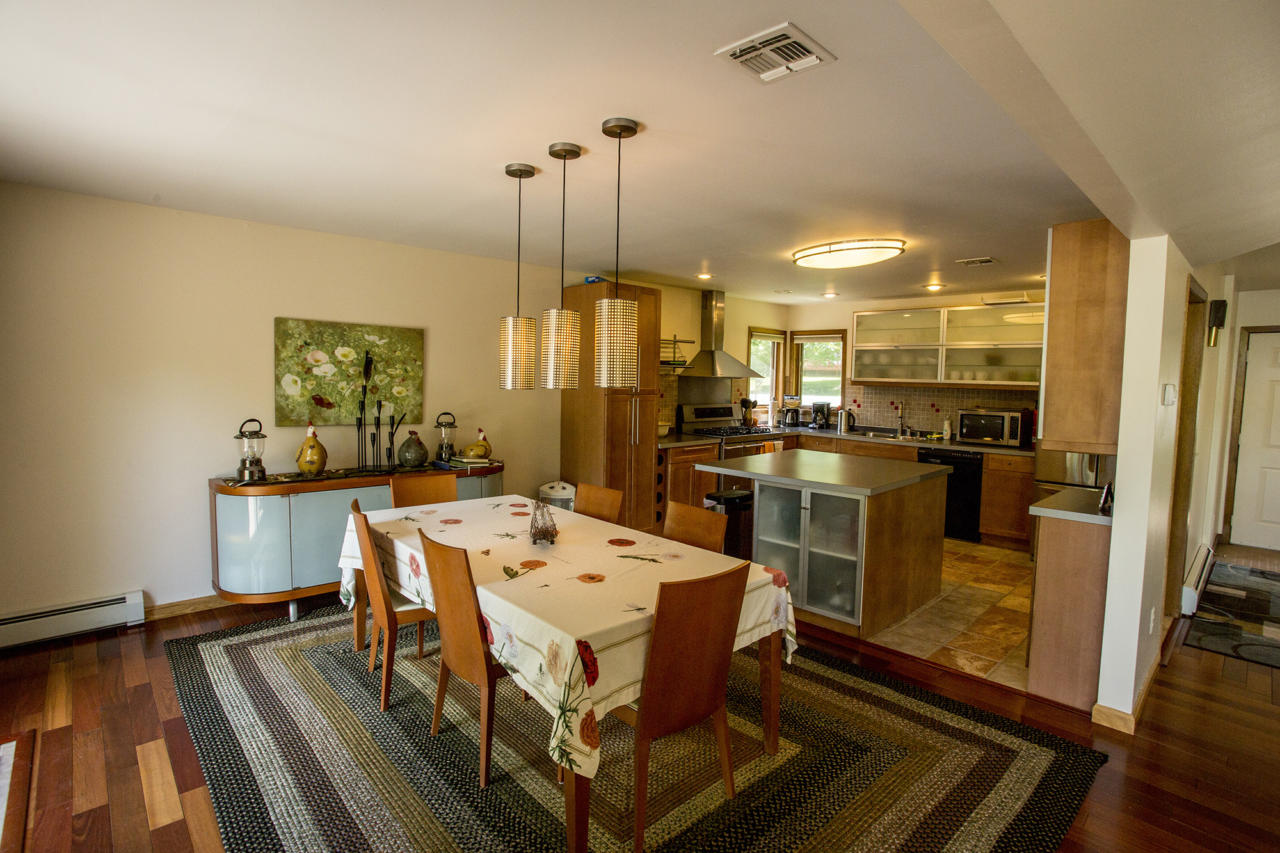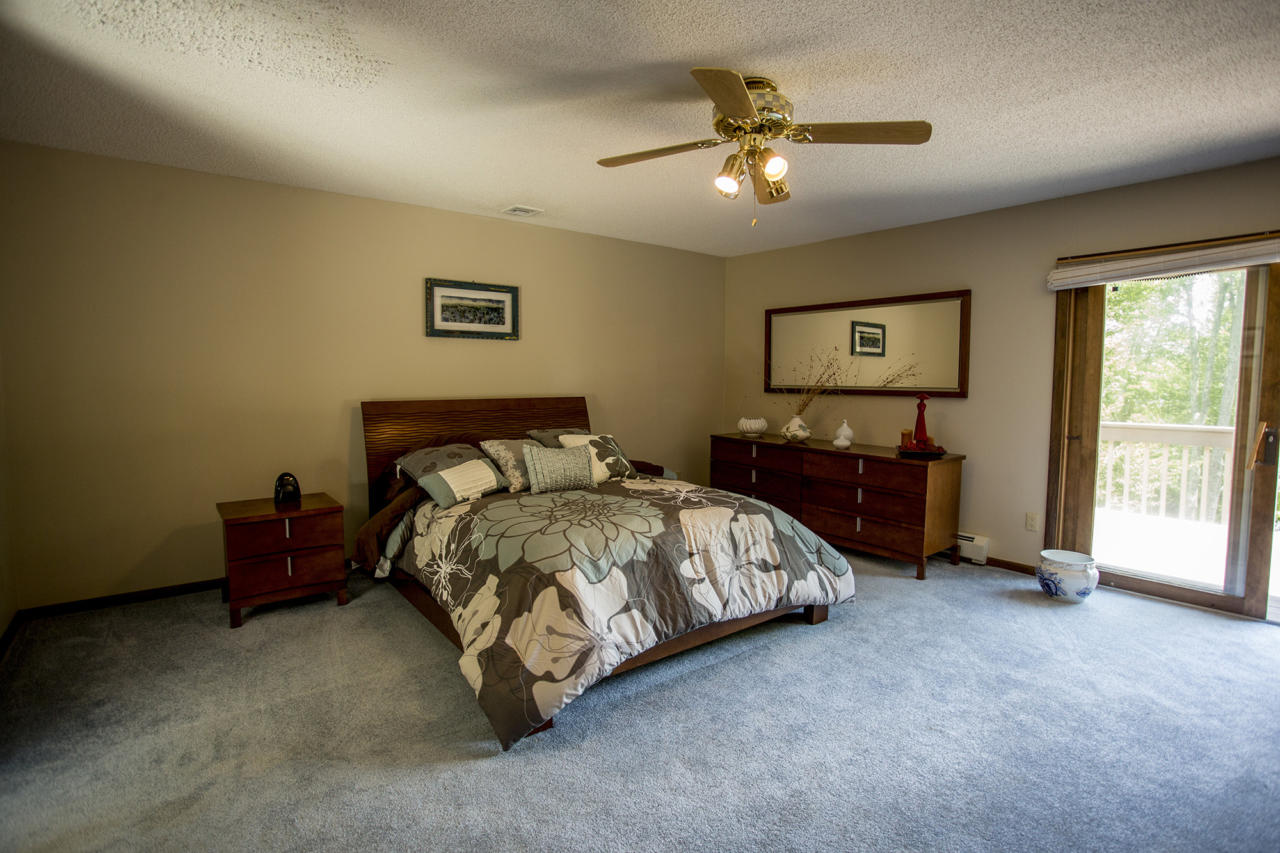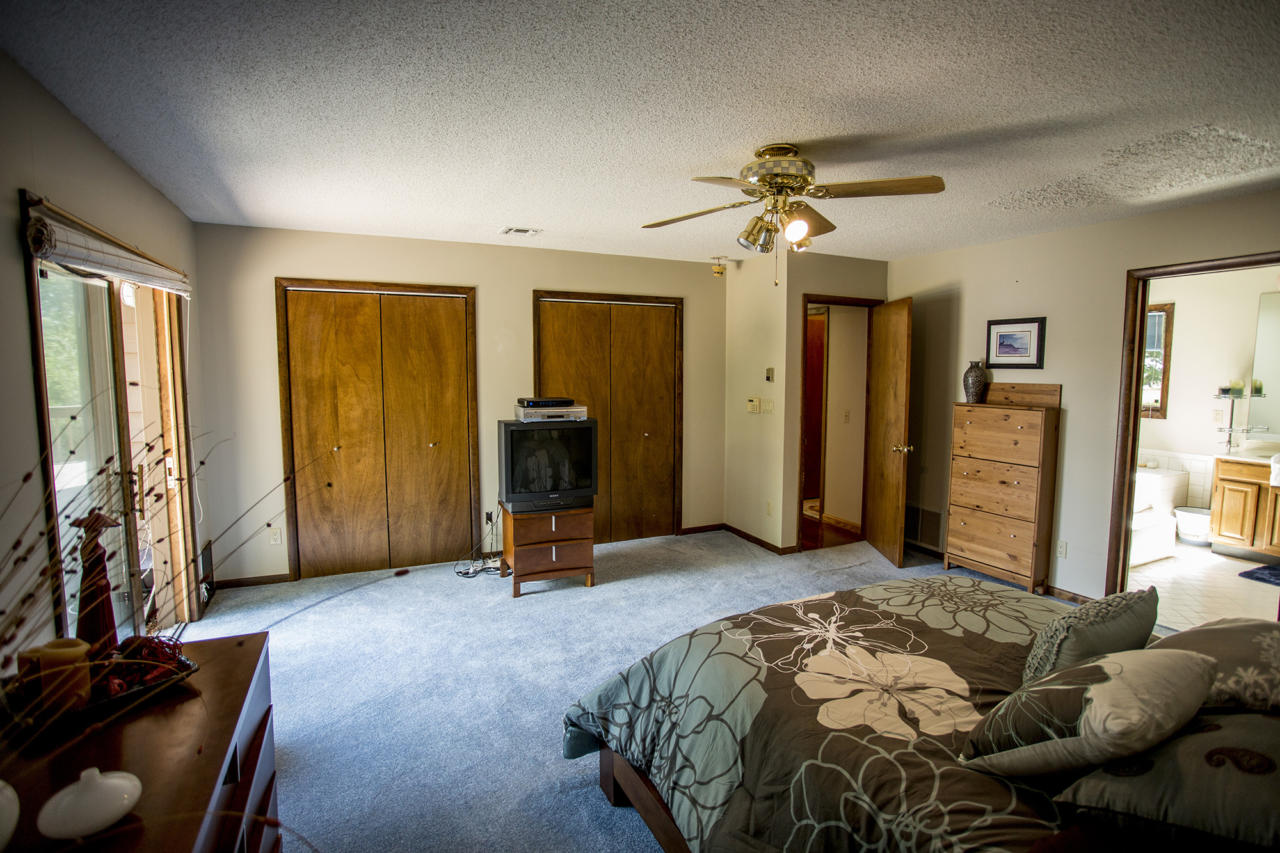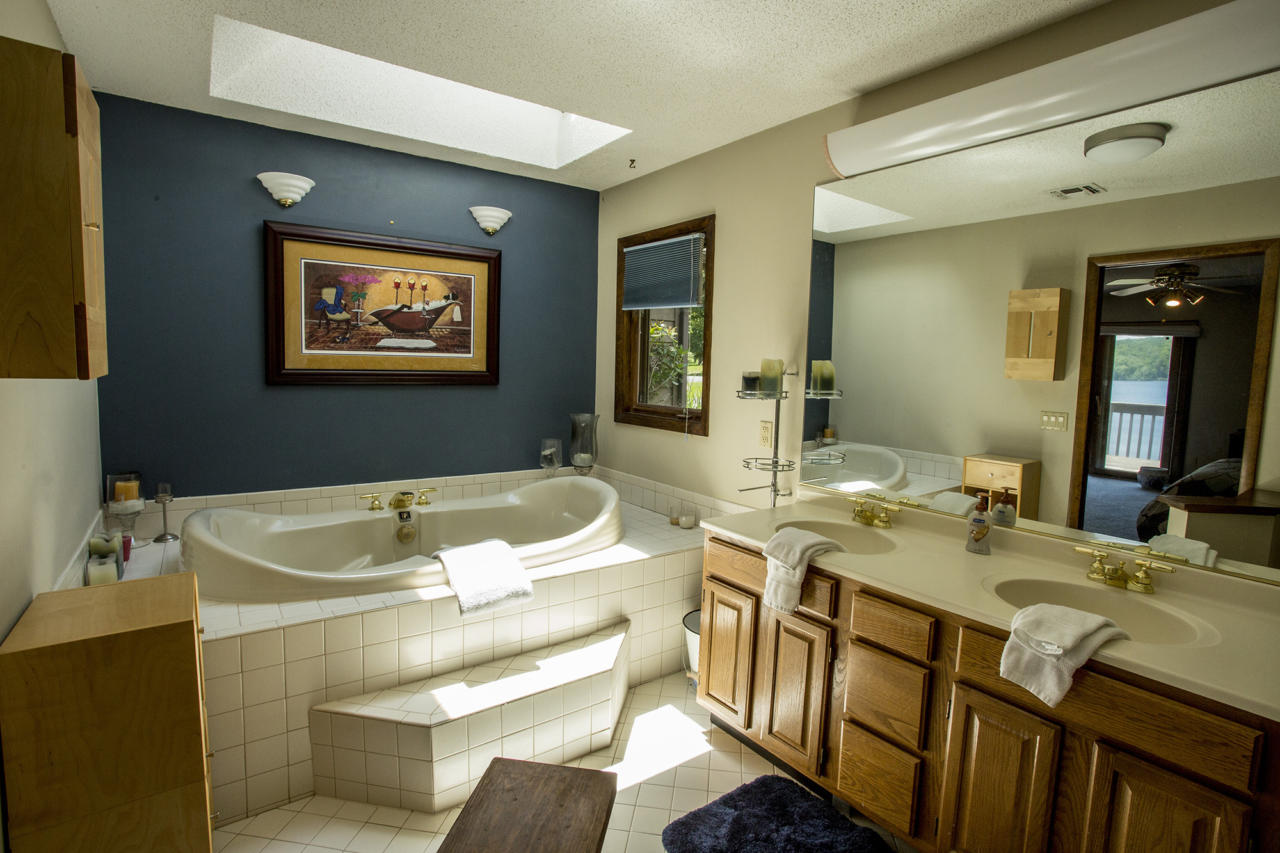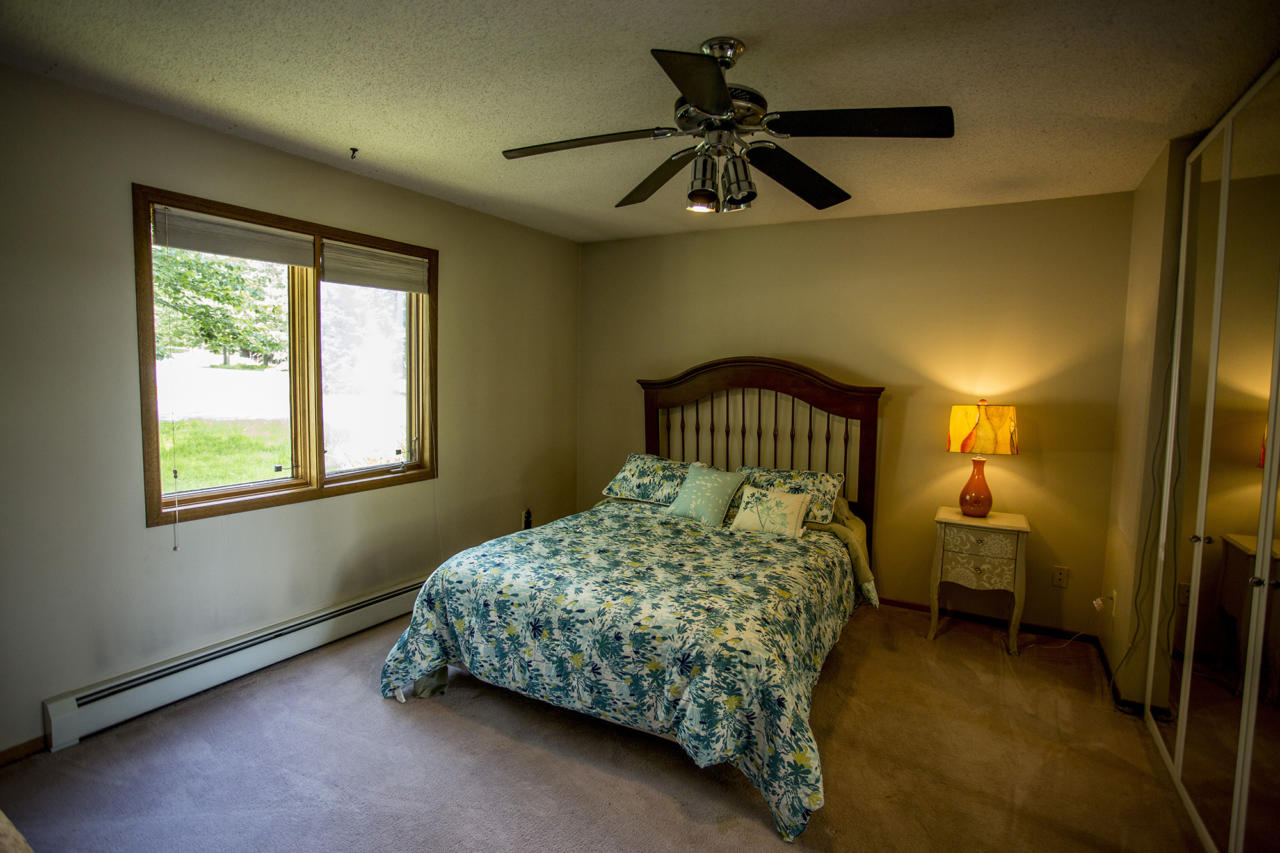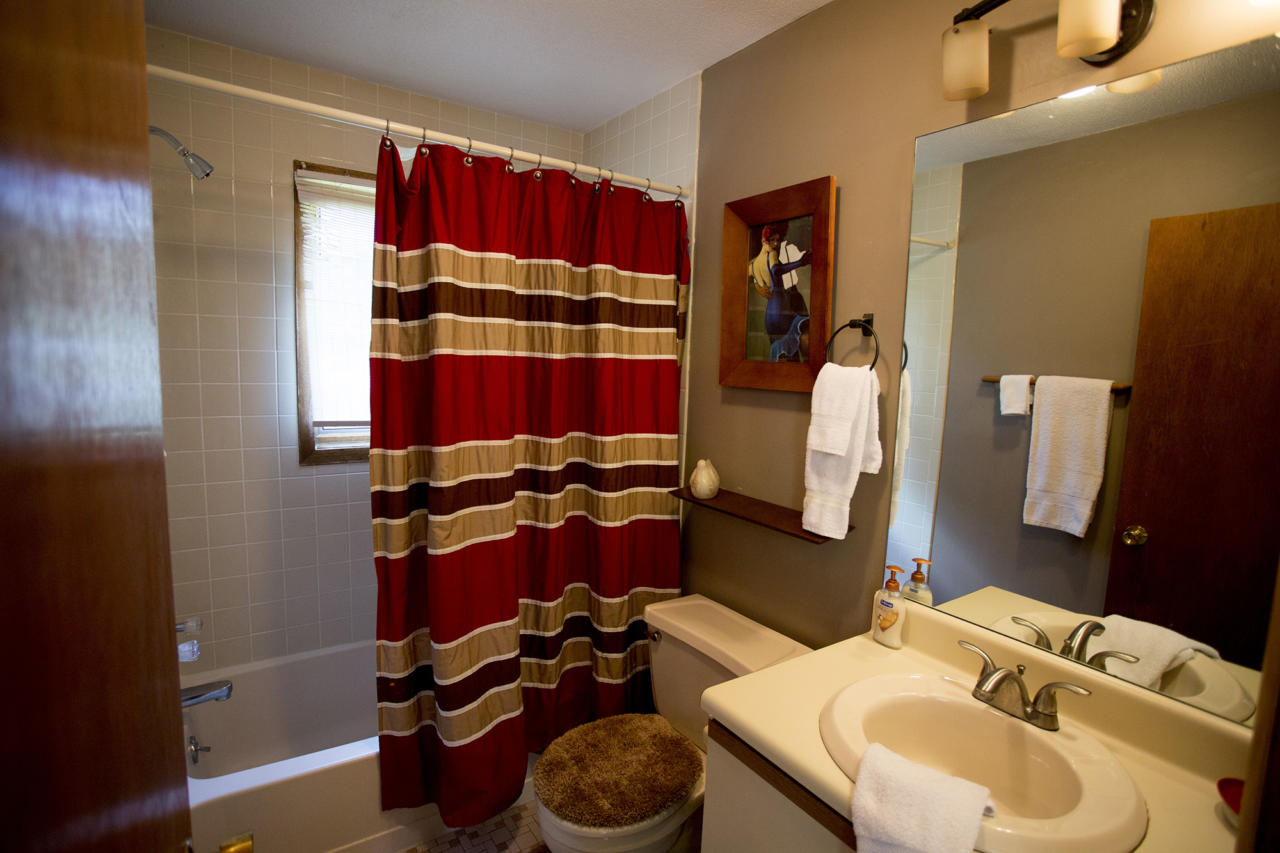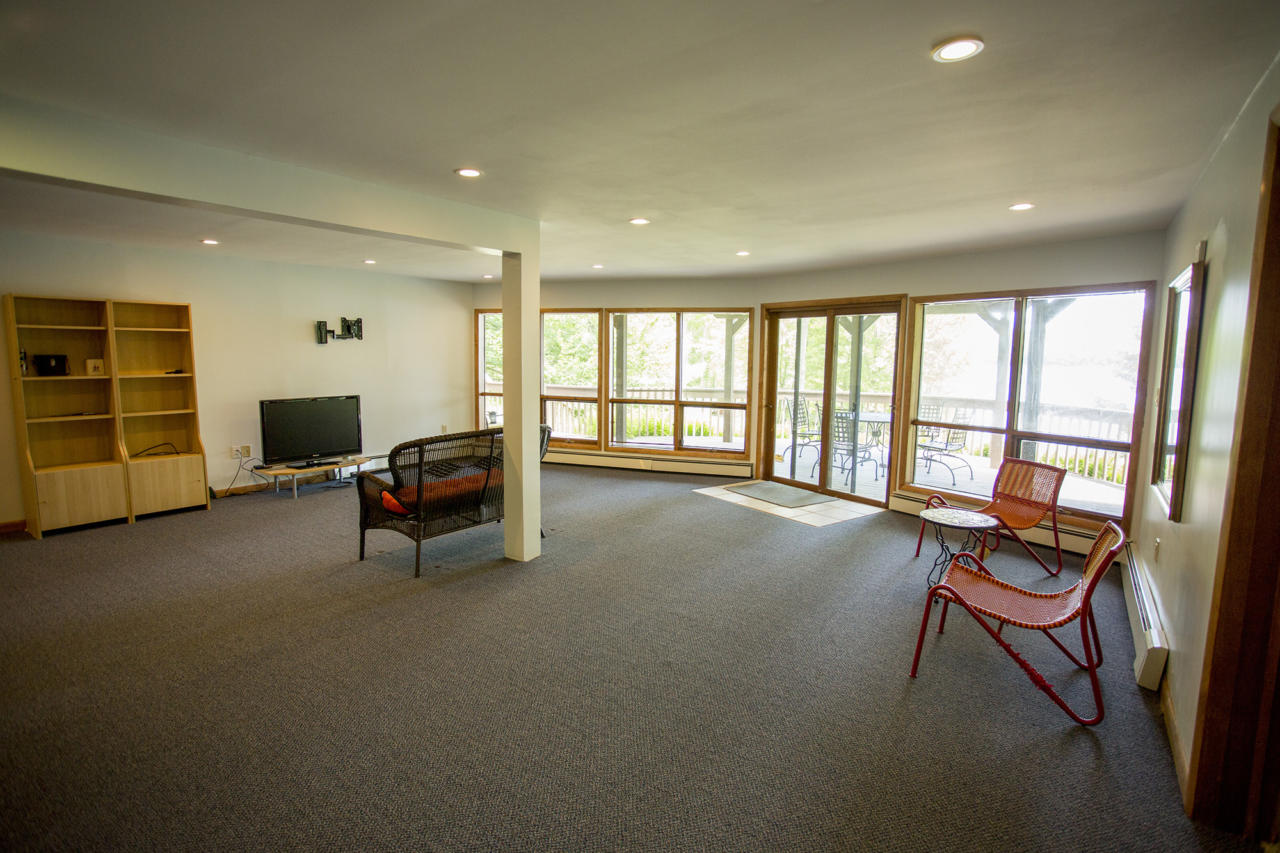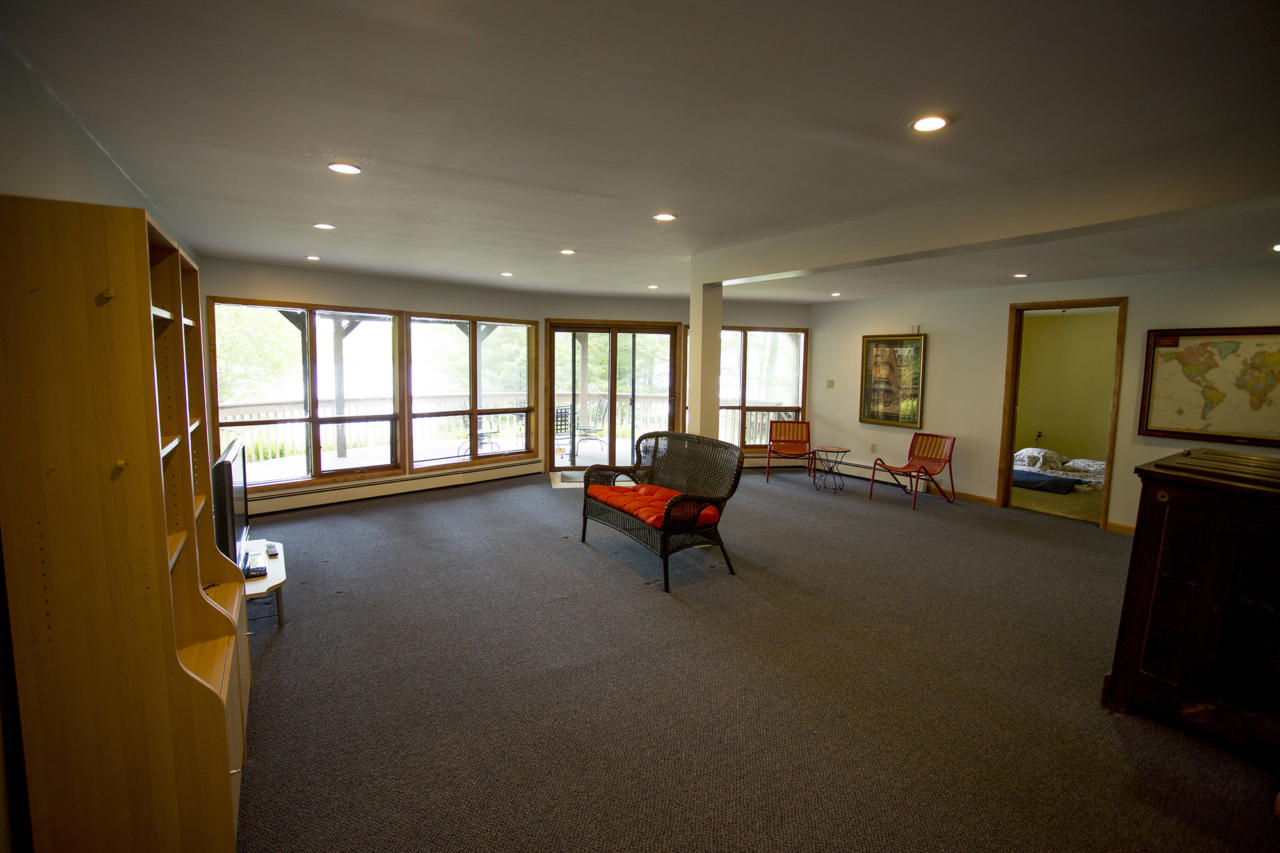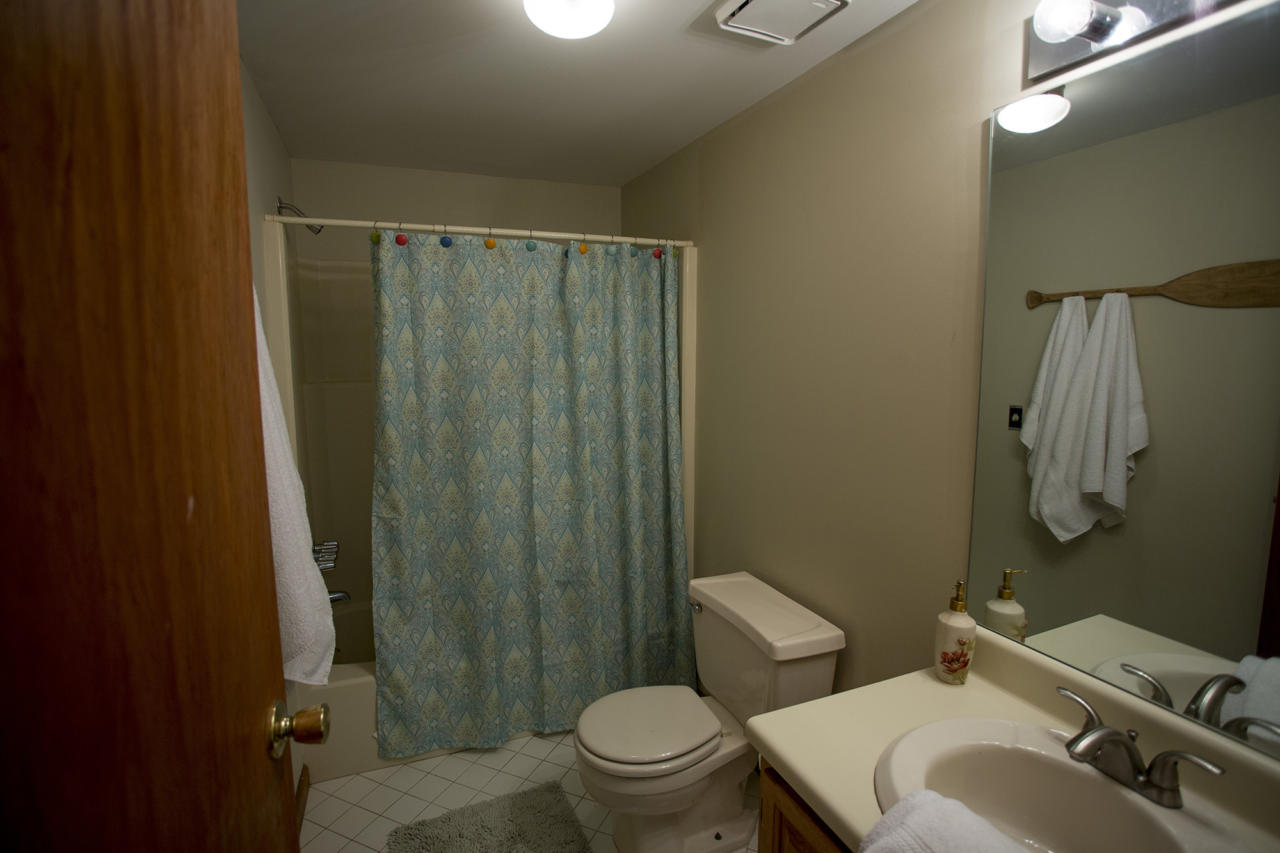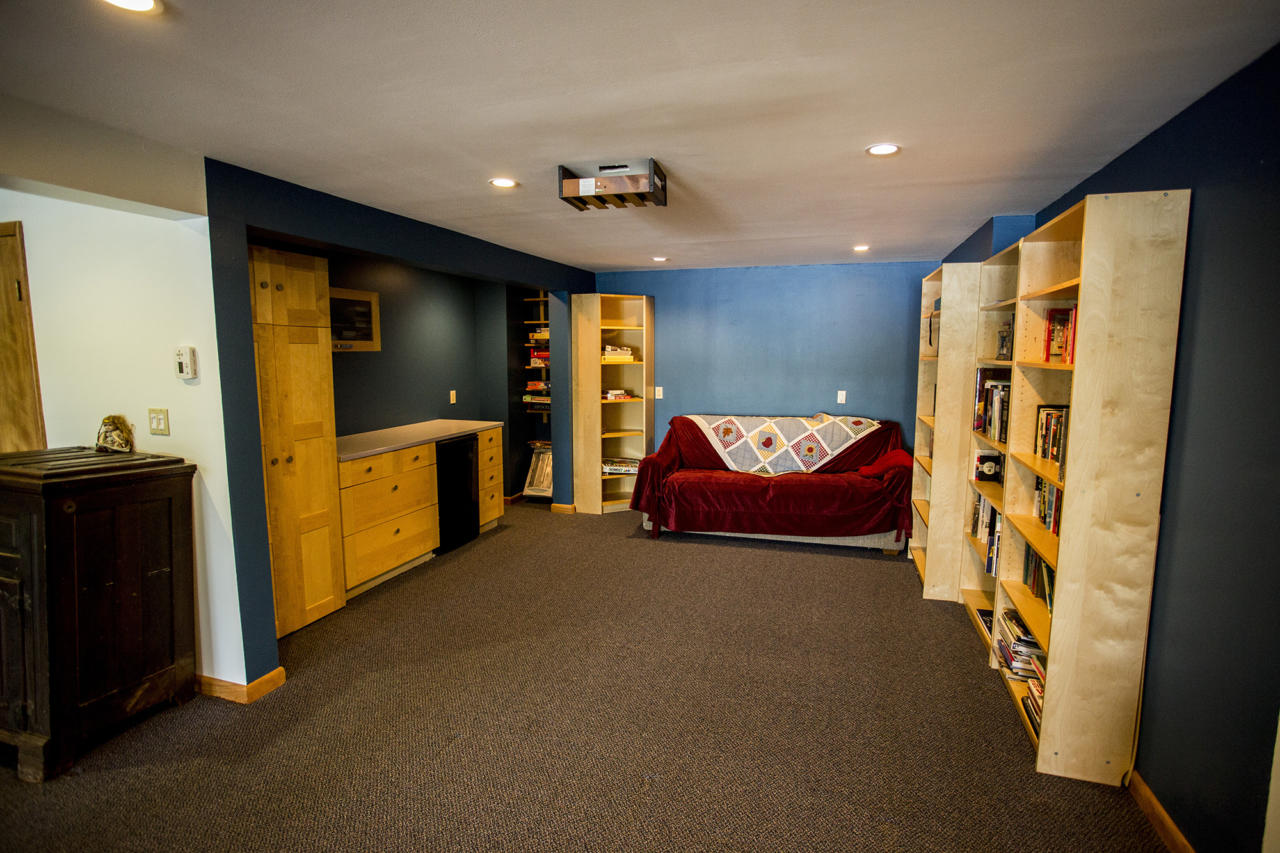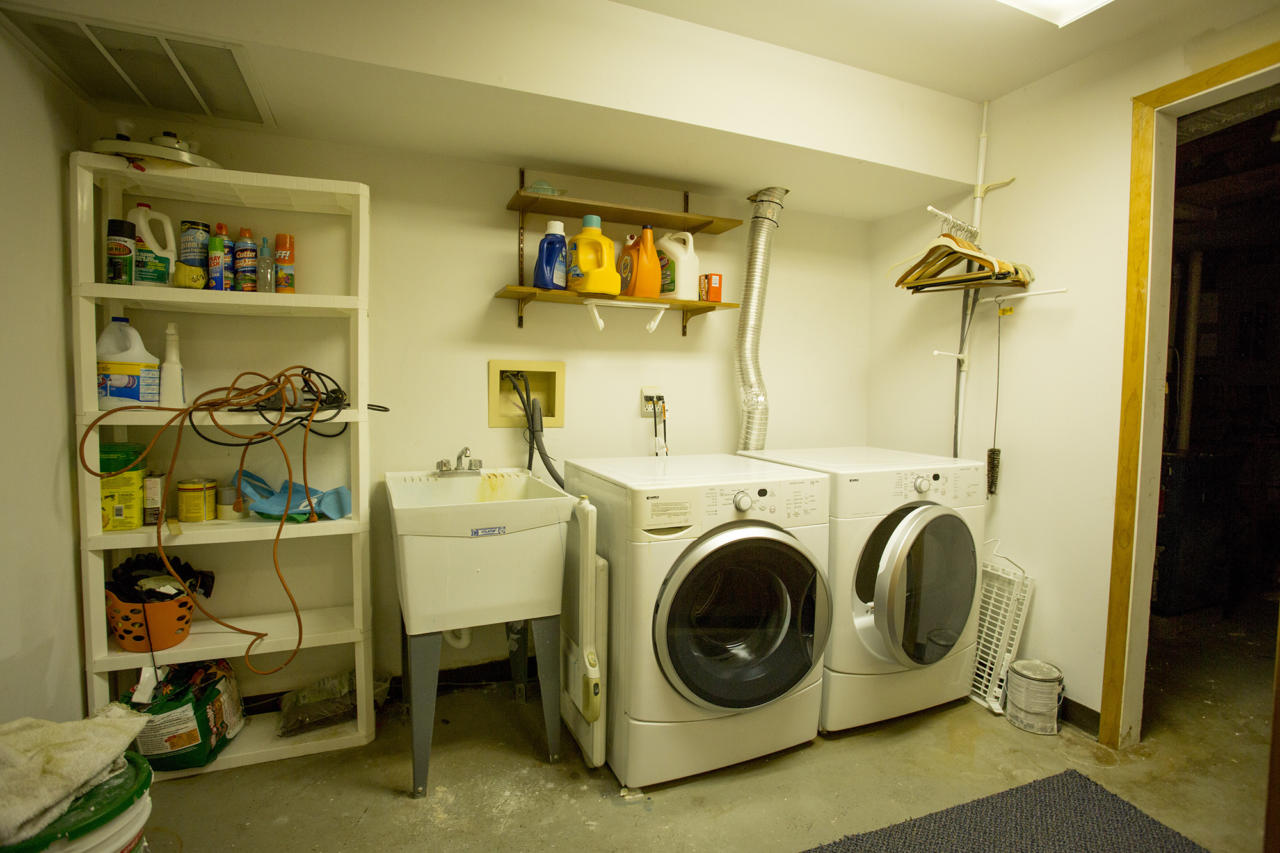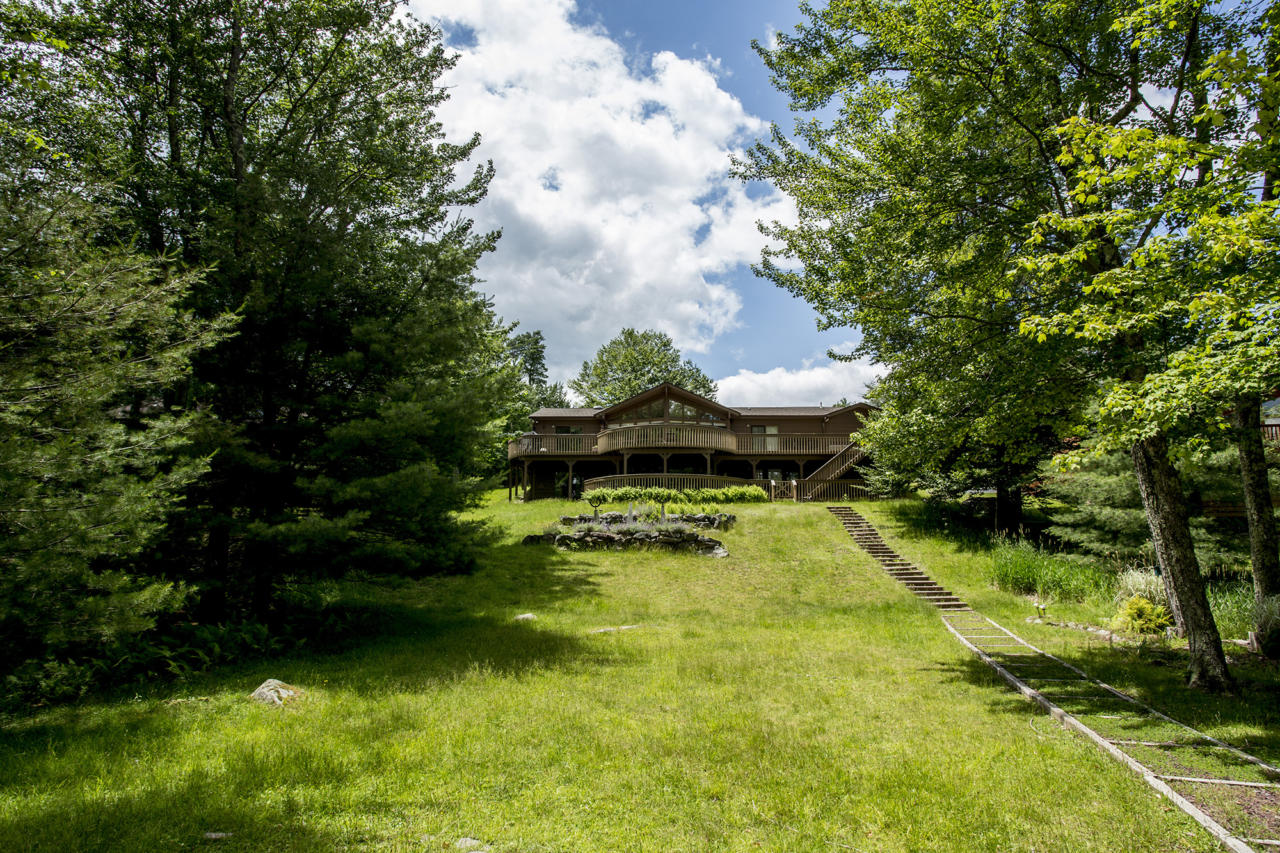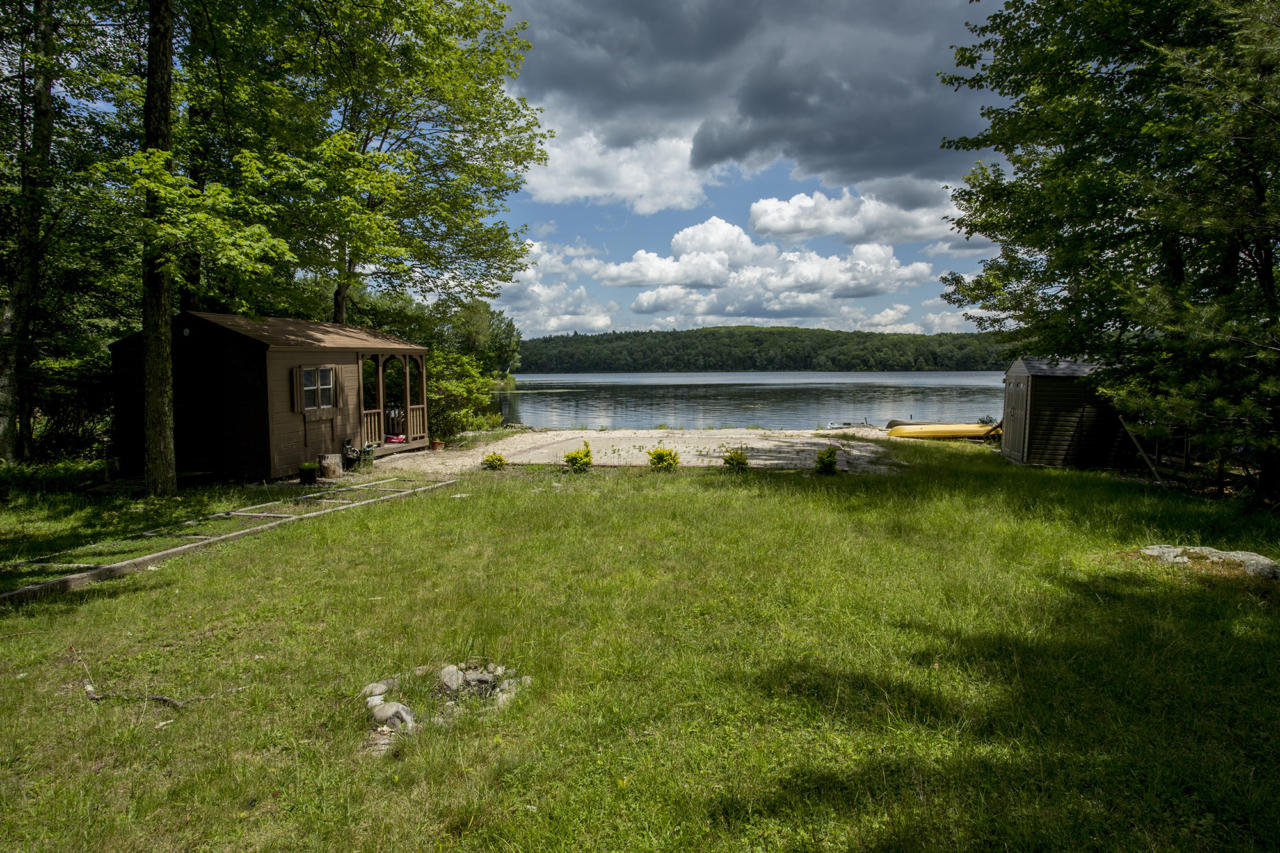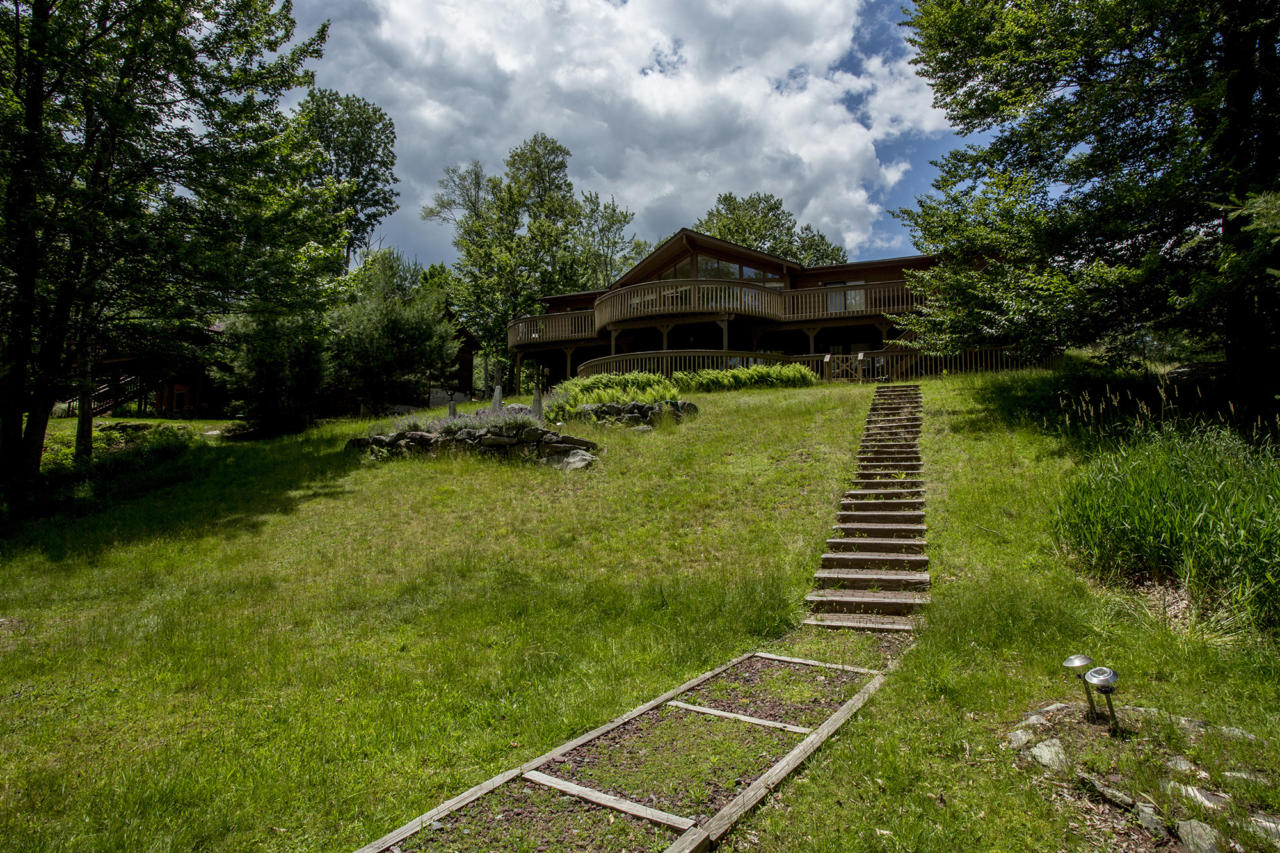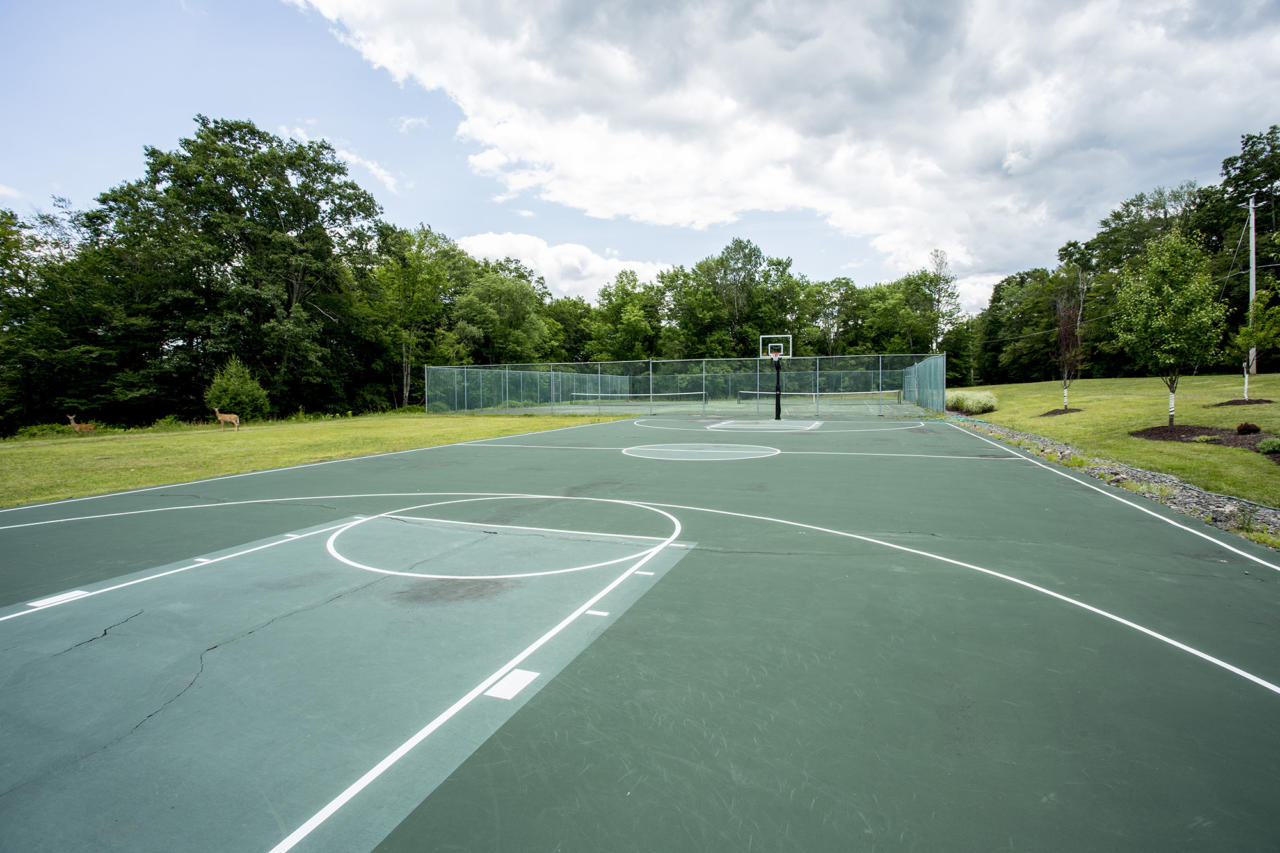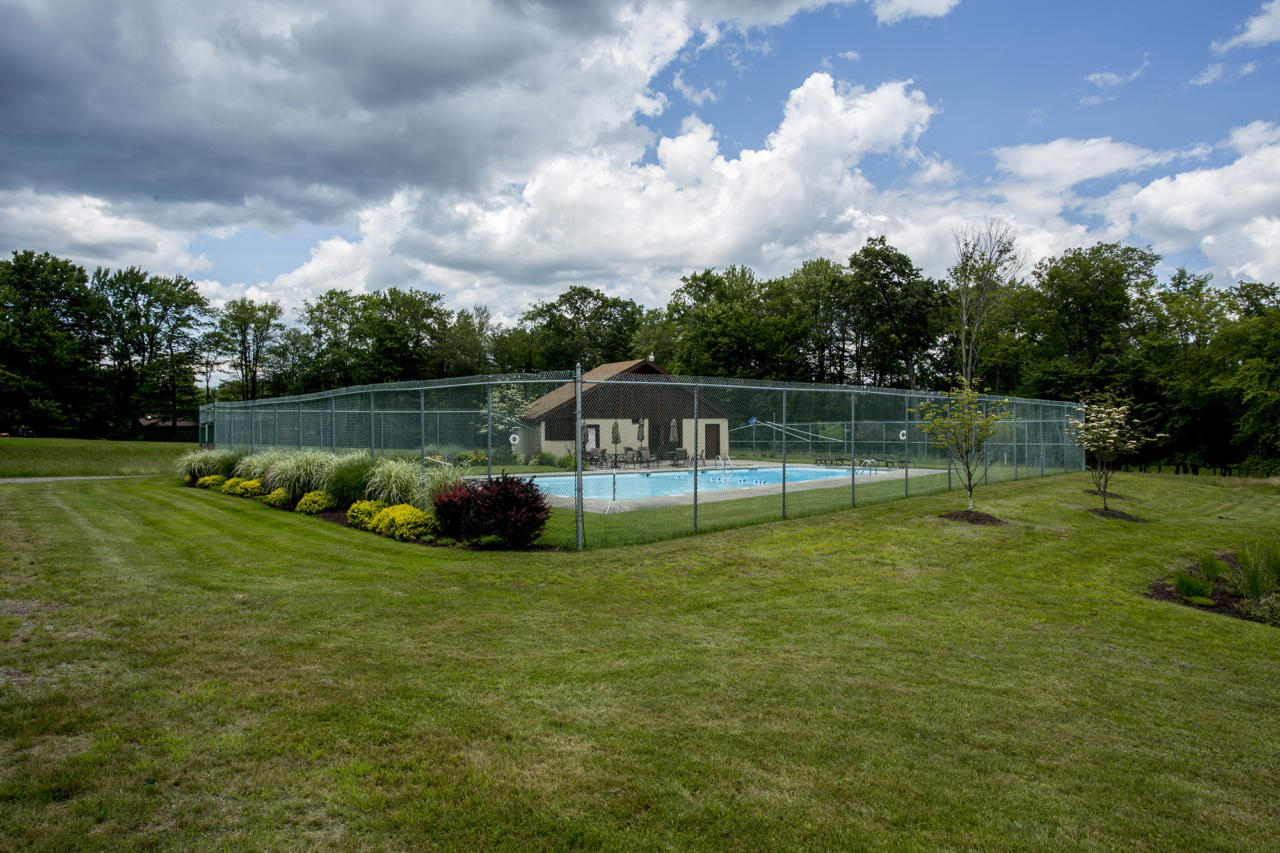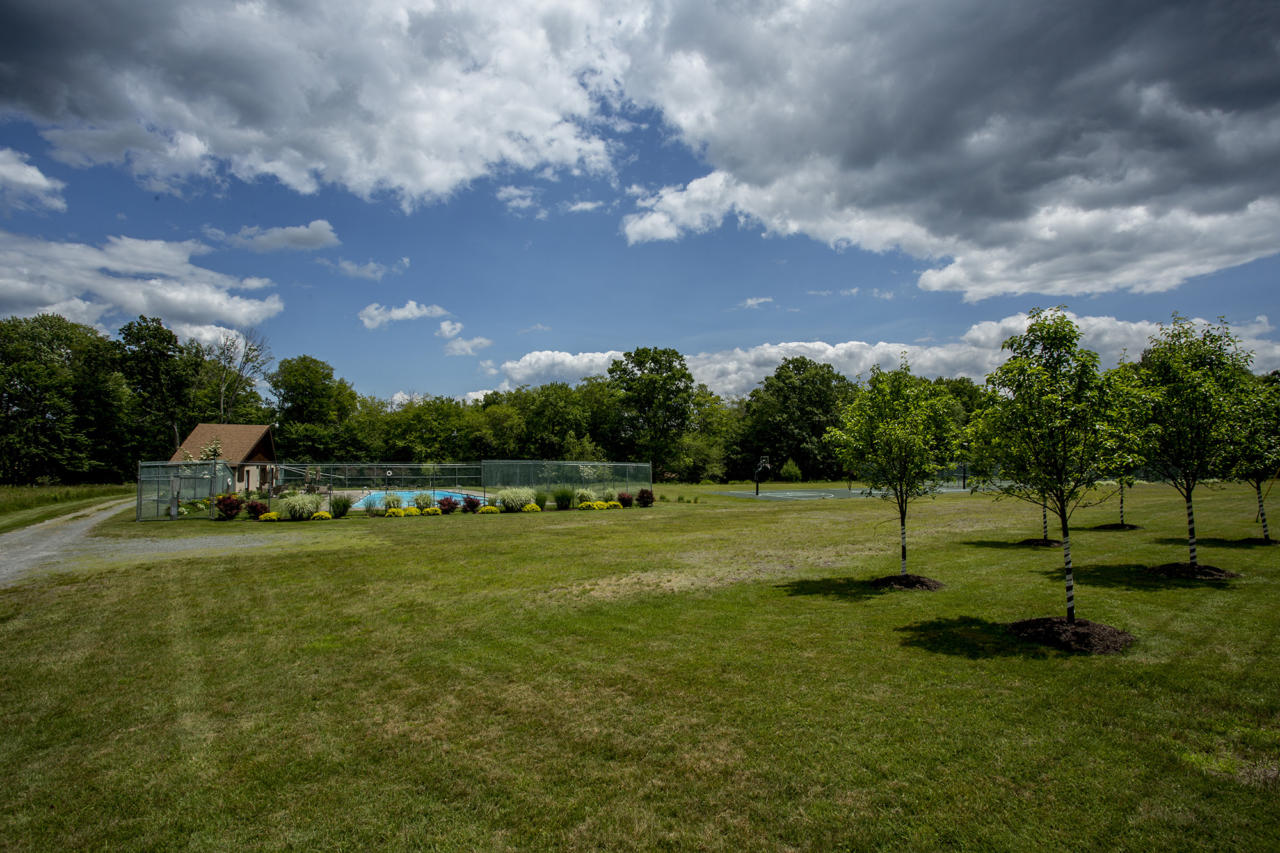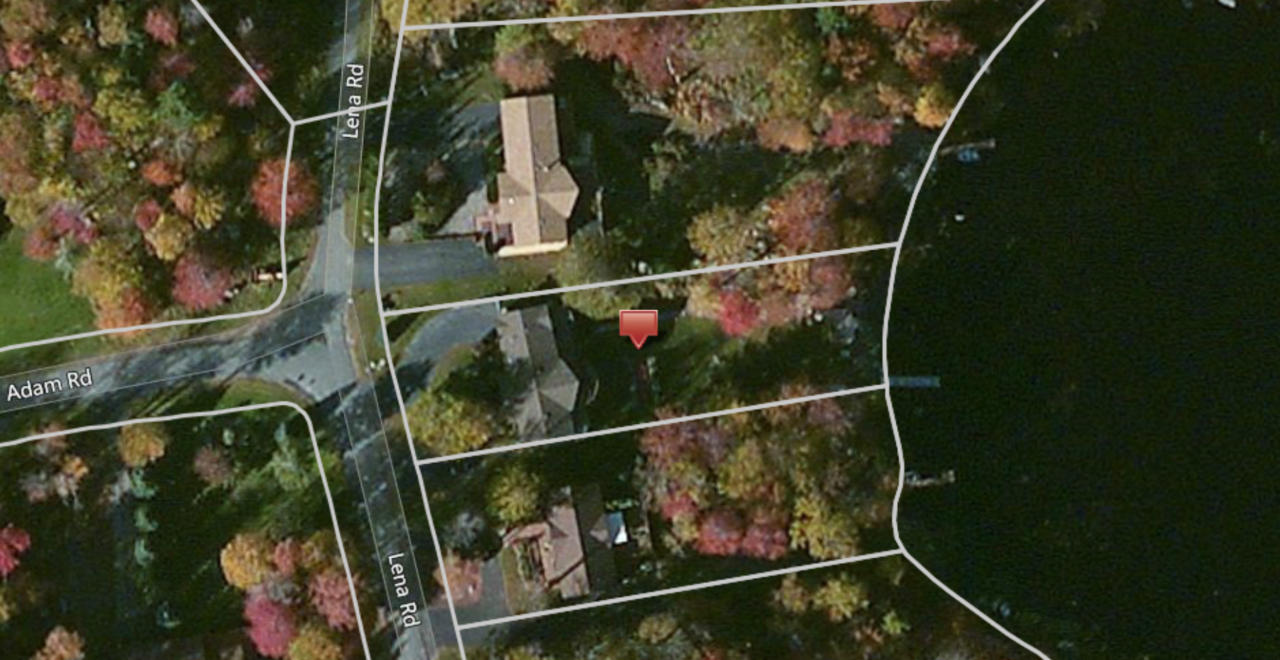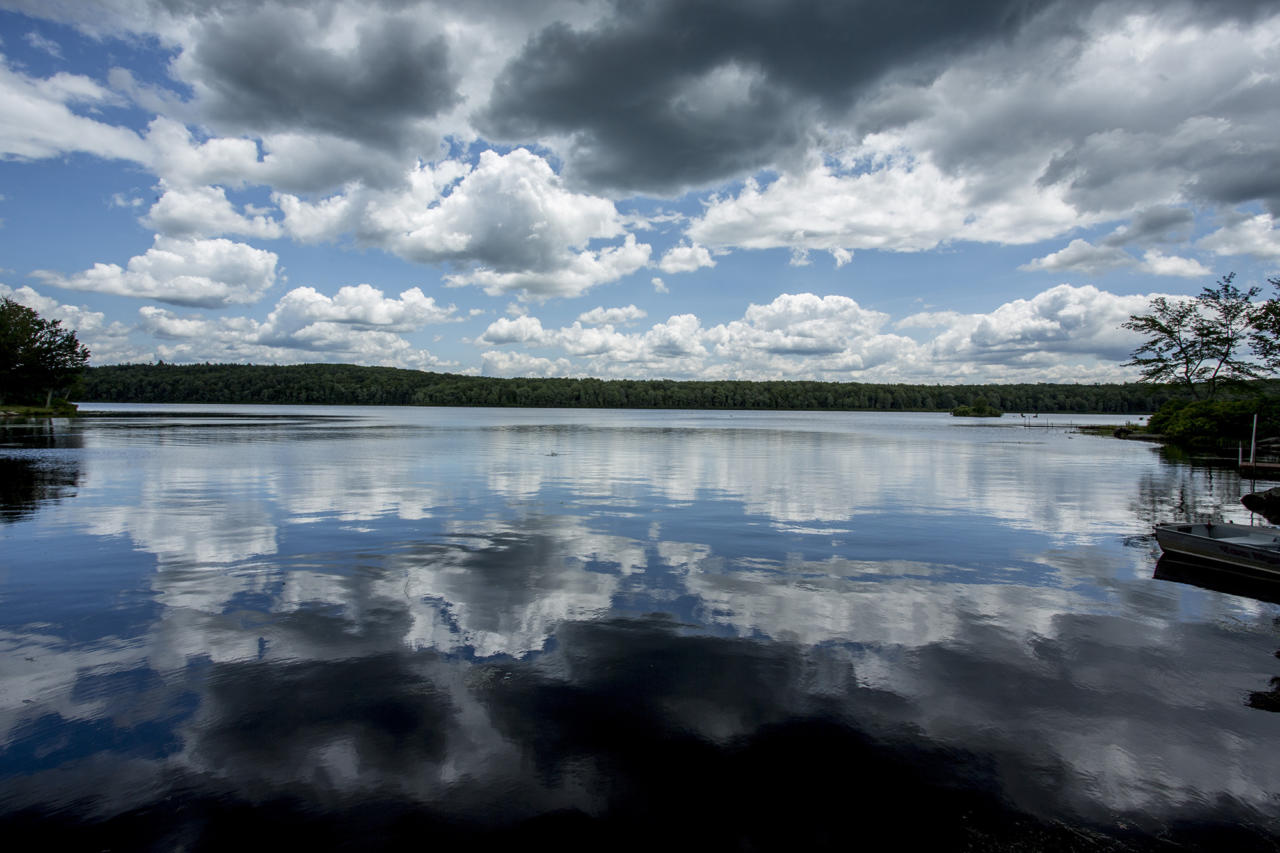 1.CatskillCastles__bk_9363
2.CatskillCastles__bk_9354
3.CatskillCastles__bk_9341
4.CatskillCastles__bk_9346
5.CatskillCastles__bk_9381
6.CatskillCastles__bk_9336
7.CatskillCastles__bk_9266
8.CatskillCastles__bk_9260
9.CatskillCastles__bk_9289
10.CatskillCastles__bk_9287
11.CatskillCastles__bk_9272
12.CatskillCastles__bk_9293
12a.CatskillCastles__bk_9279
13.CatskillCastles__bk_9307
14.CatskillCastles__bk_9310
15.CatskillCastles__bk_9301
16.CatskillCastles__bk_9283
17.CatskillCastles__bk_9297
18.CatskillCastles__bk_9318
19.CatskillCastles__bk_9320
19a.CatskillCastles__bk_9328
20.CatskillCastles__bk_9322
21.CatskillCastles__bk_9326
22.CatskillCastles__bk_9350
23.CatskillCastles__bk_9370
24.CatskillCastles__bk_9365
25.CatskillCastles__bk_9384
26.CatskillCastles__bk_9389
27.CatskillCastles__bk_9402
29.CatskillCastles__bk_9343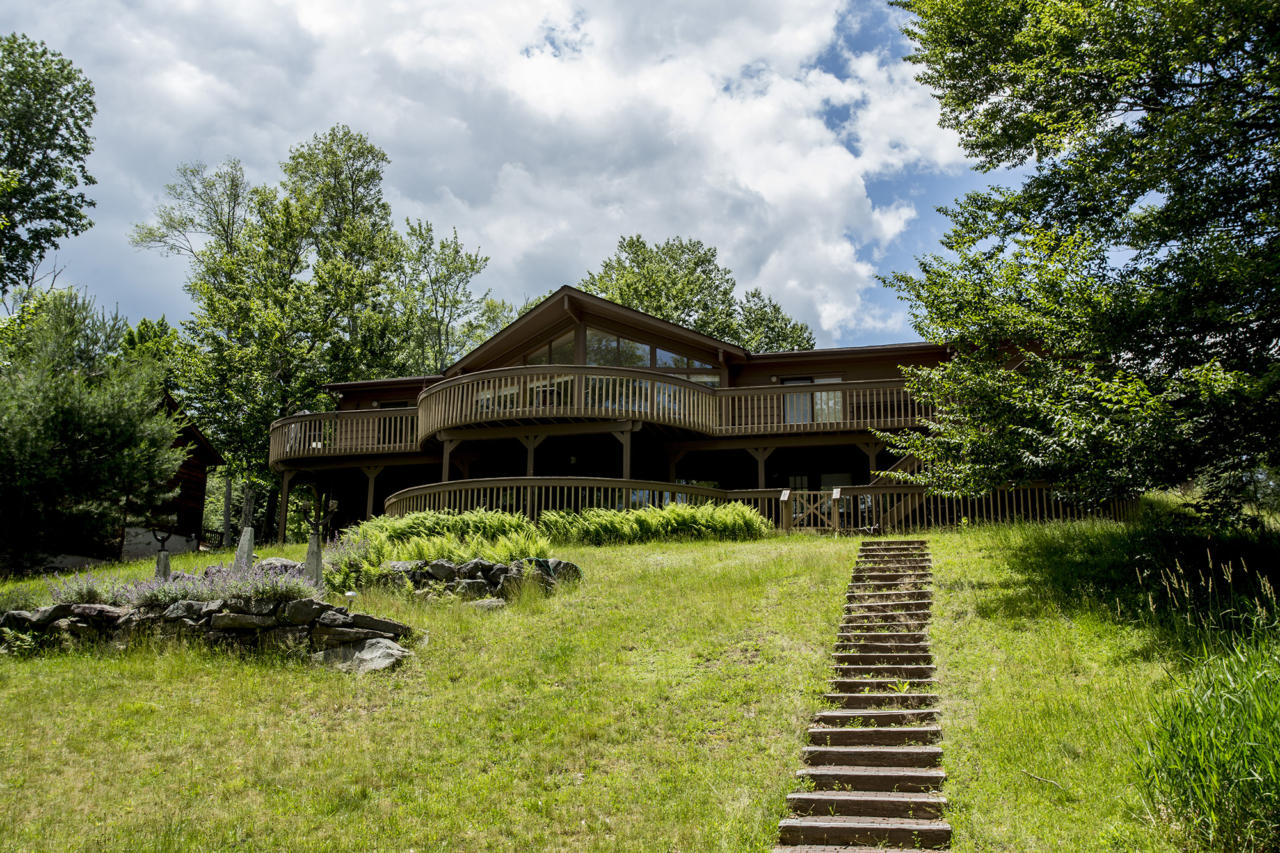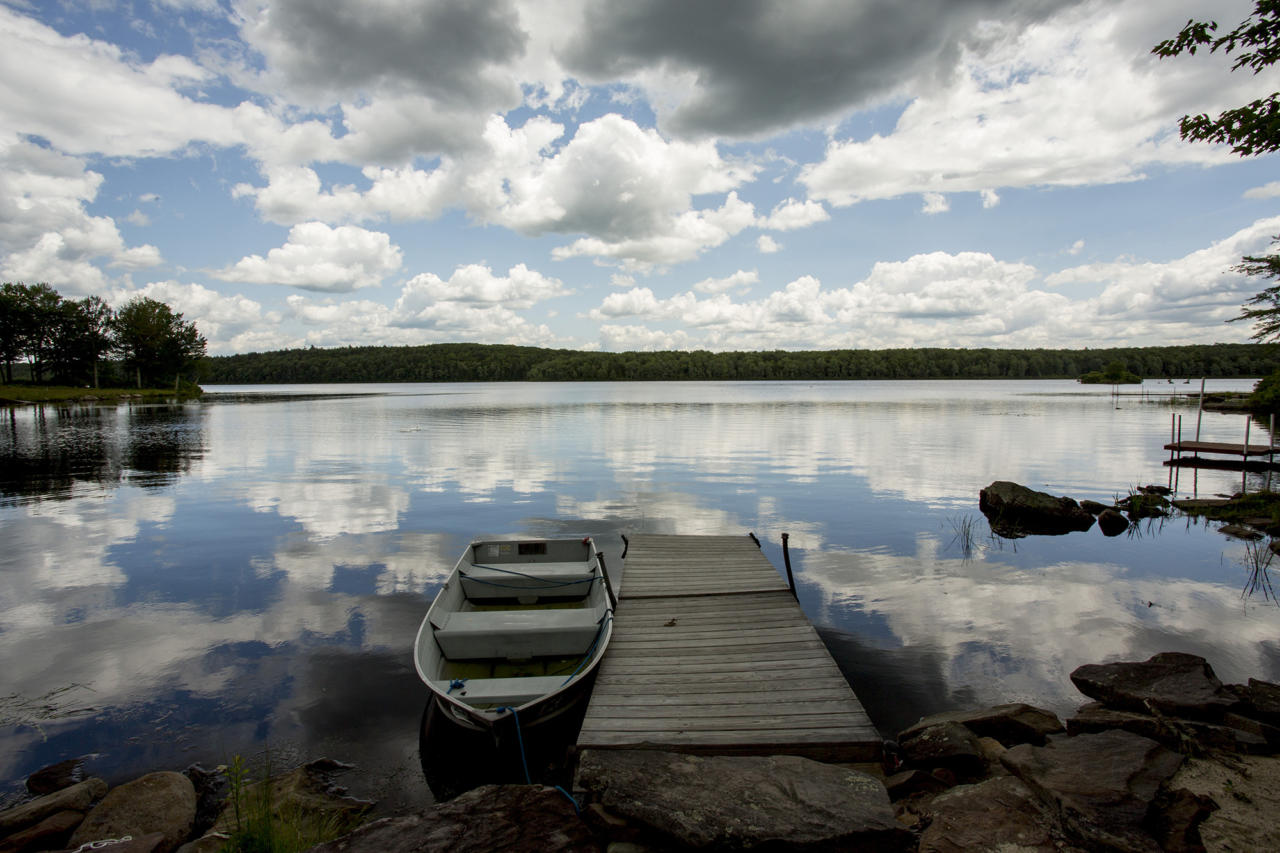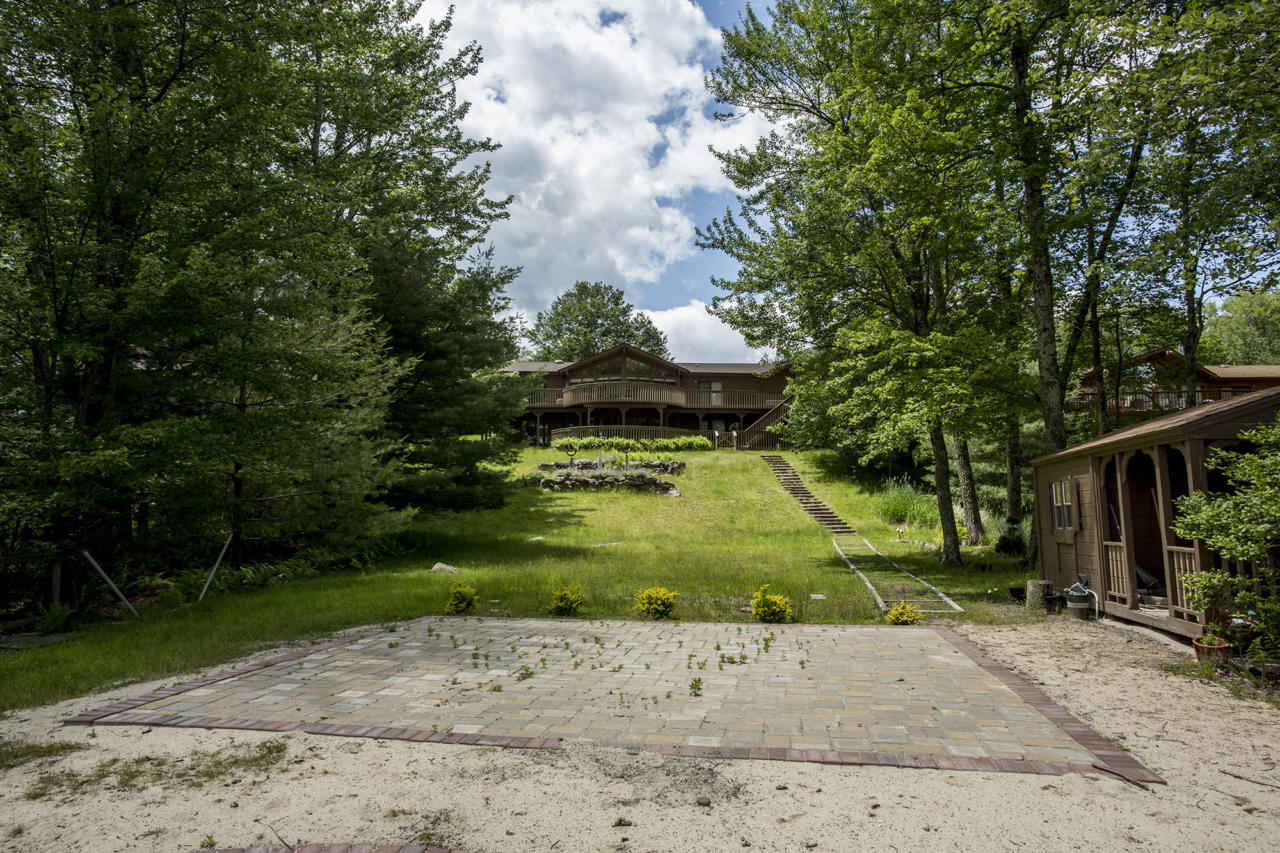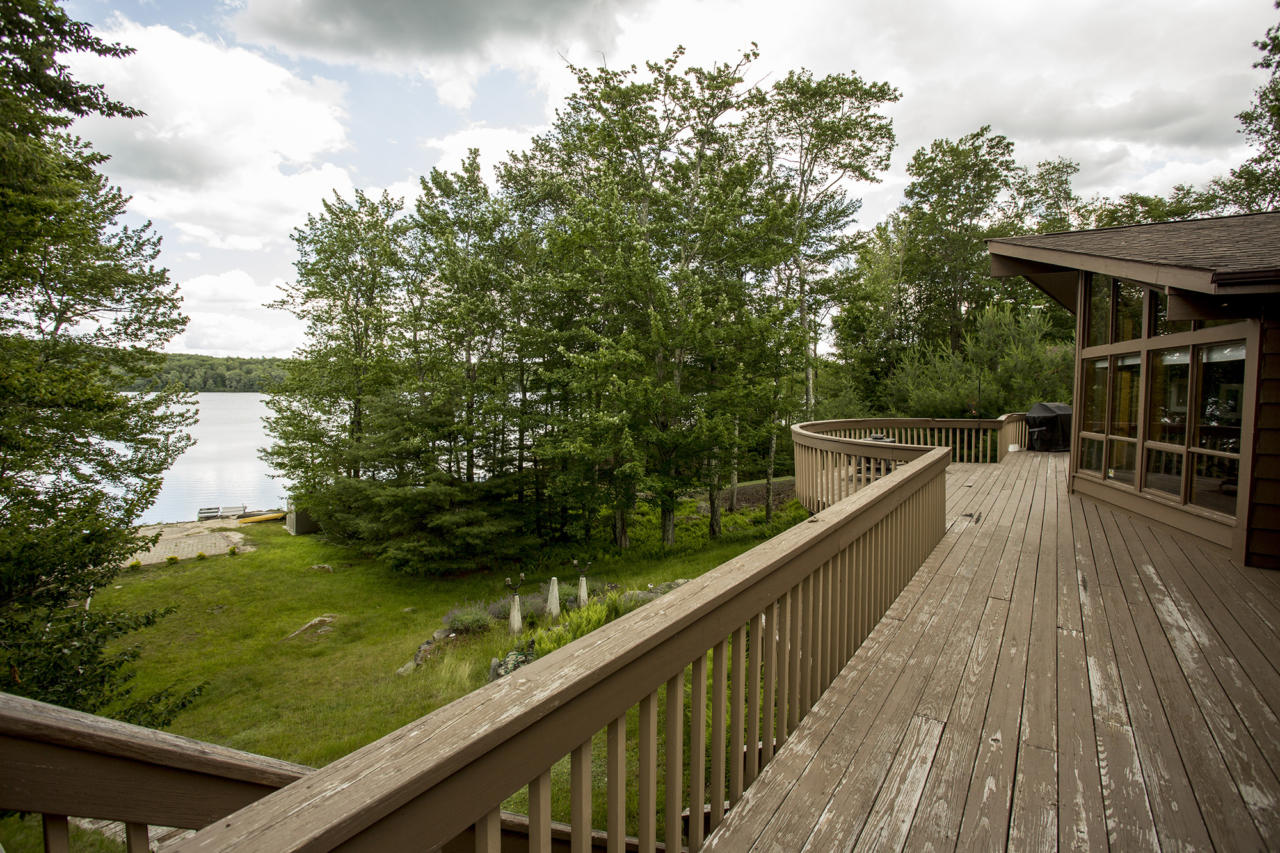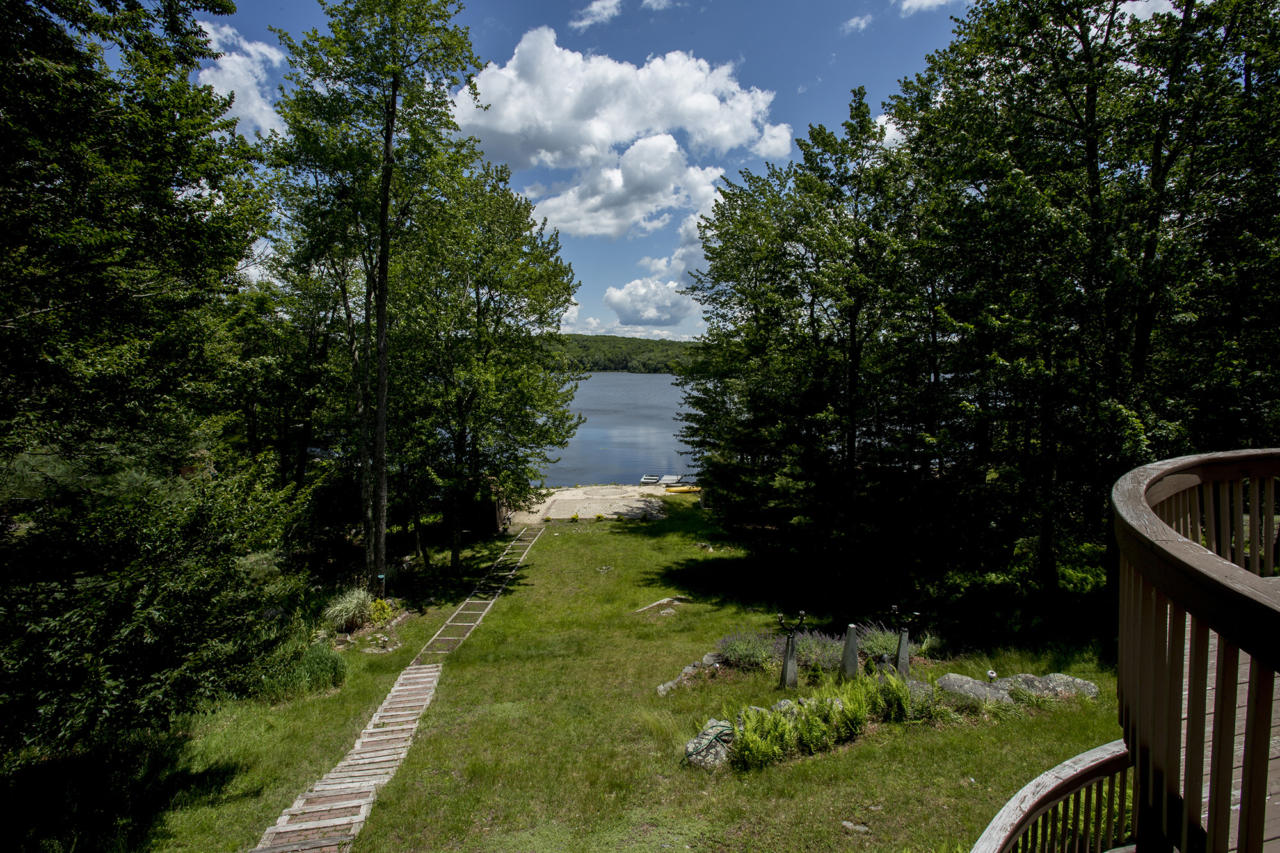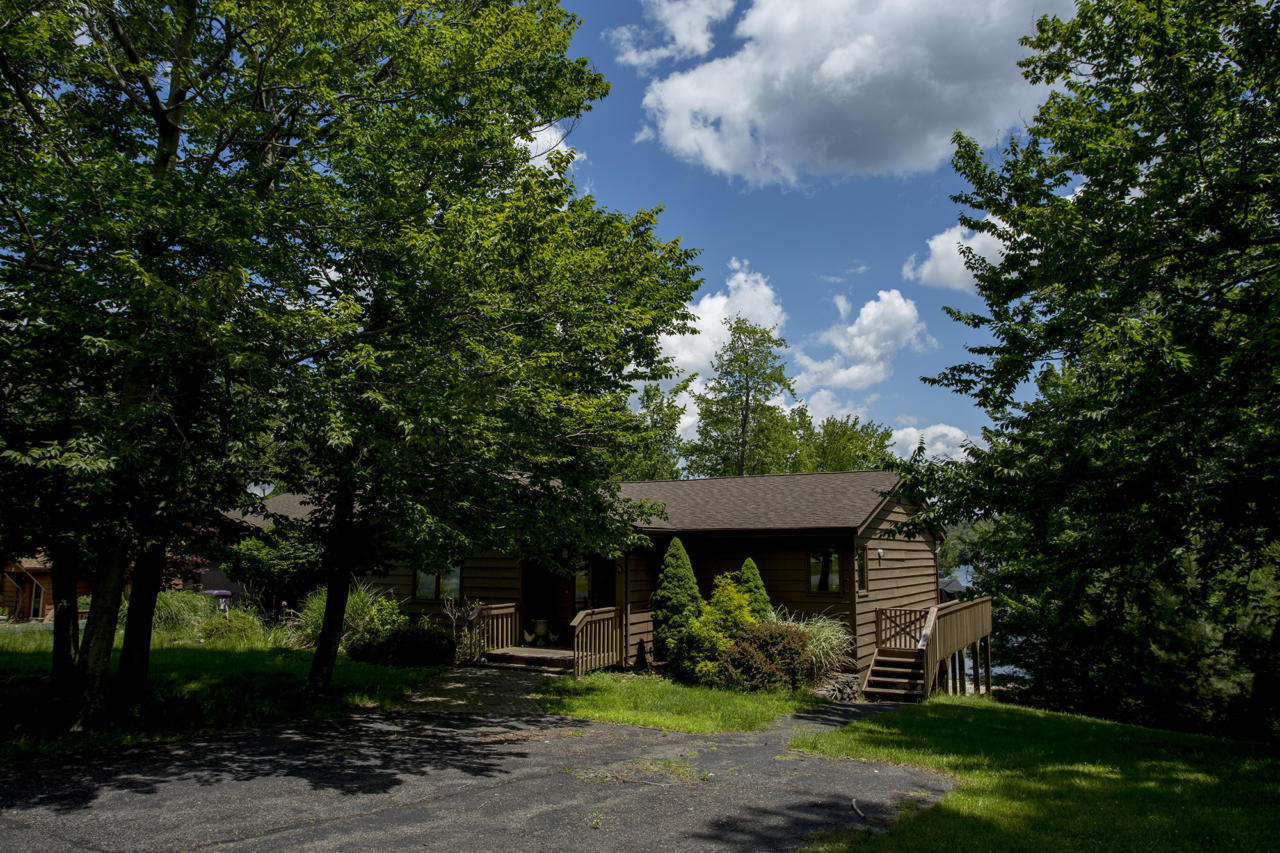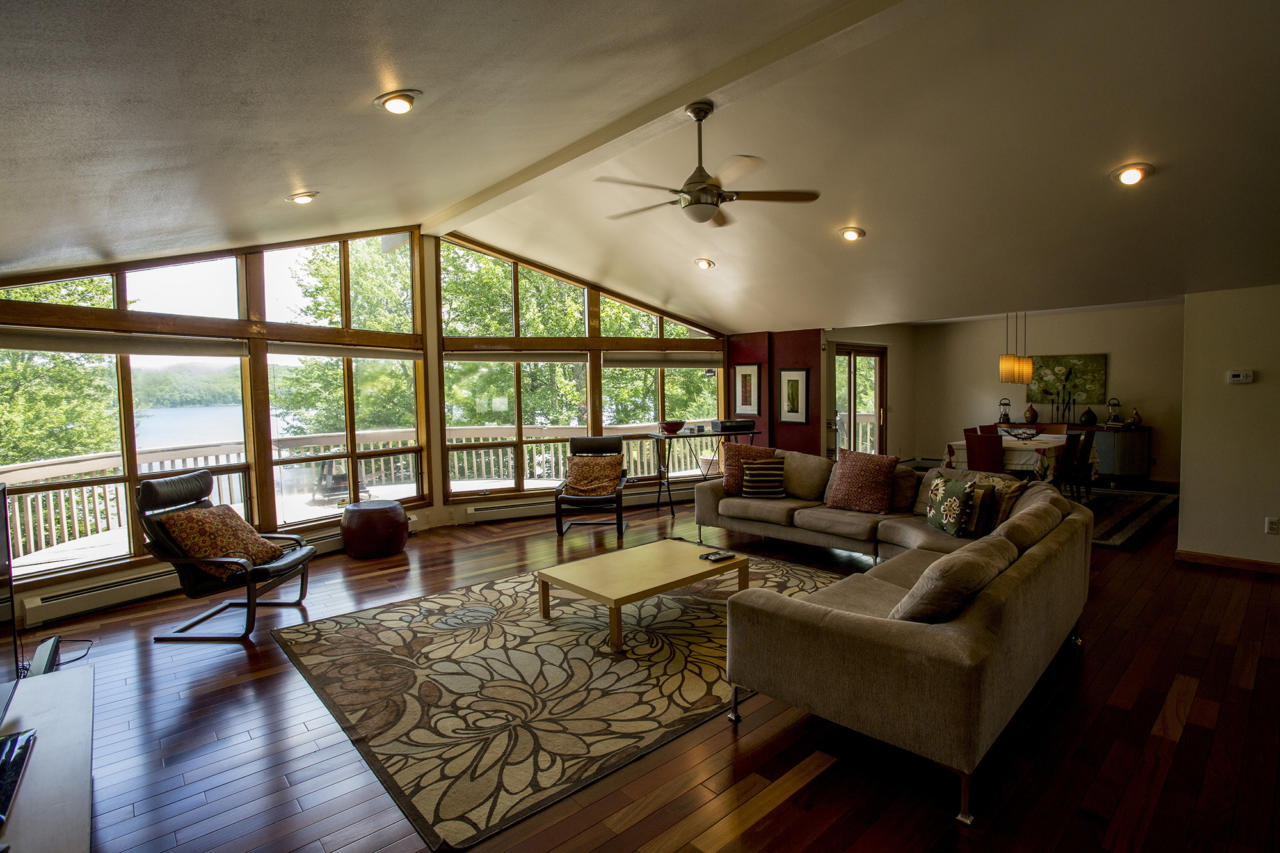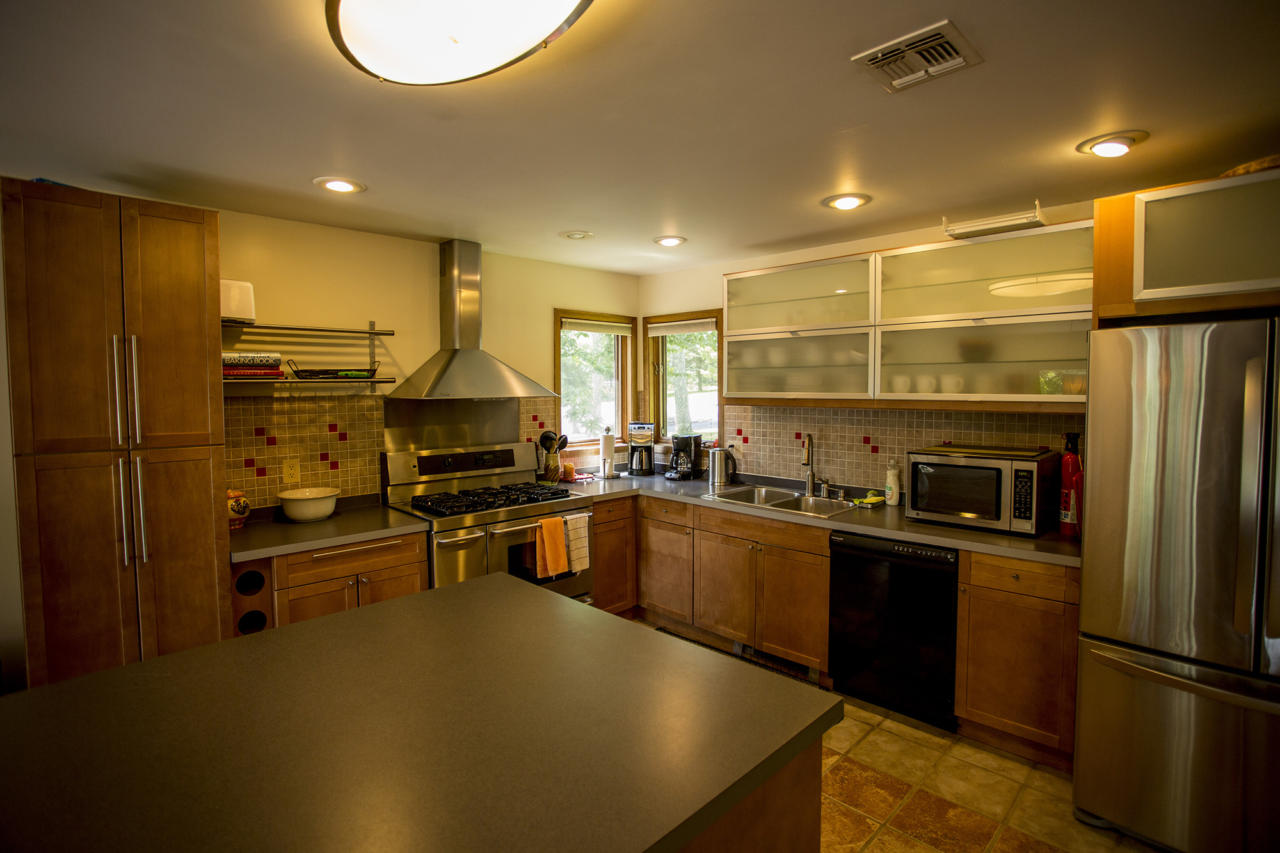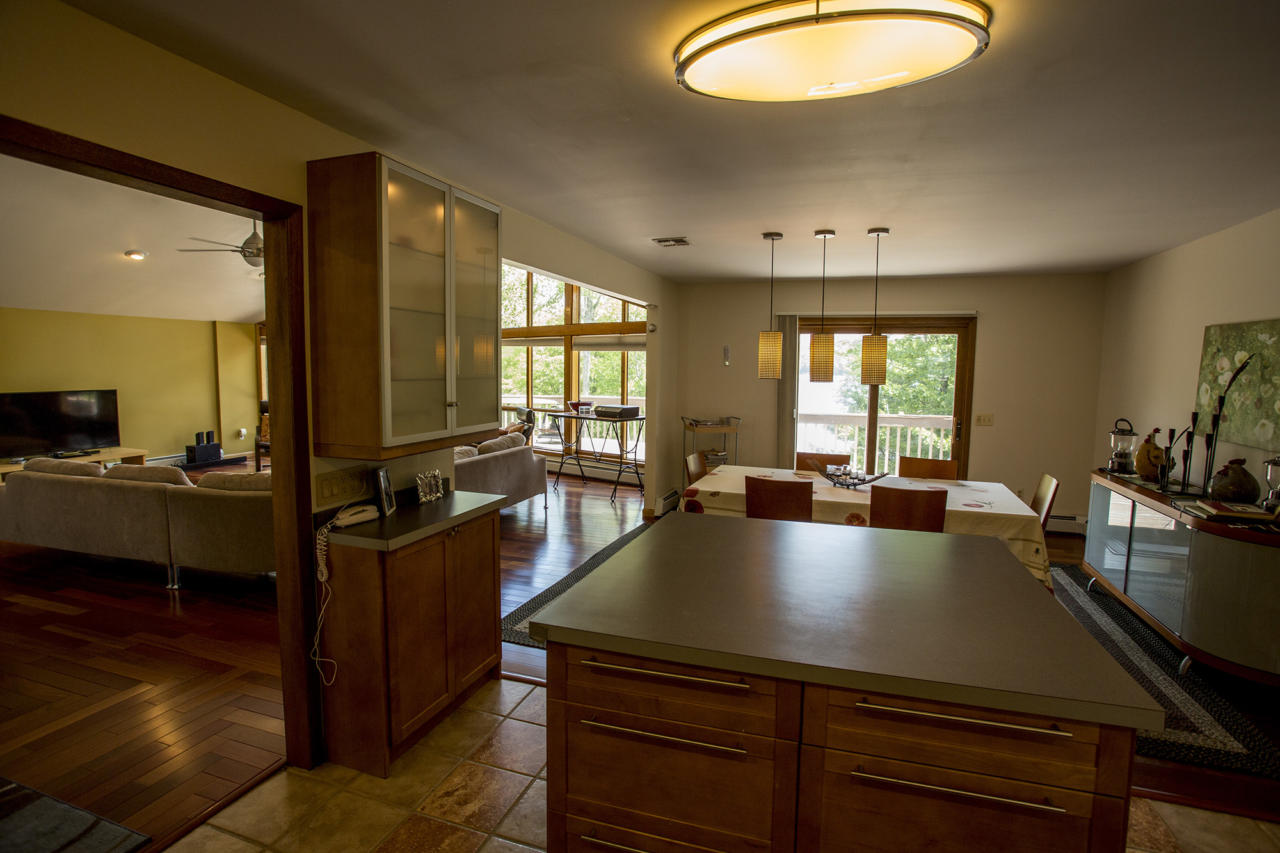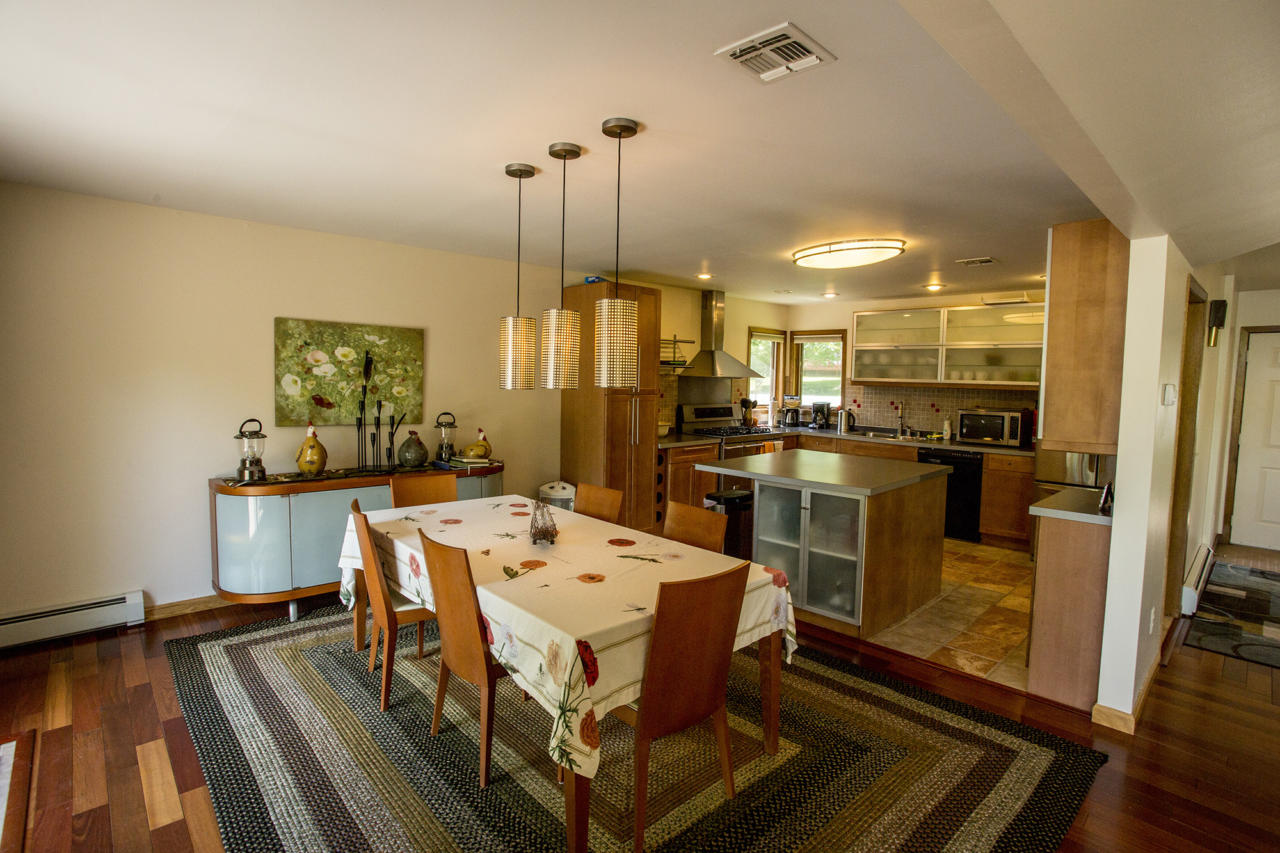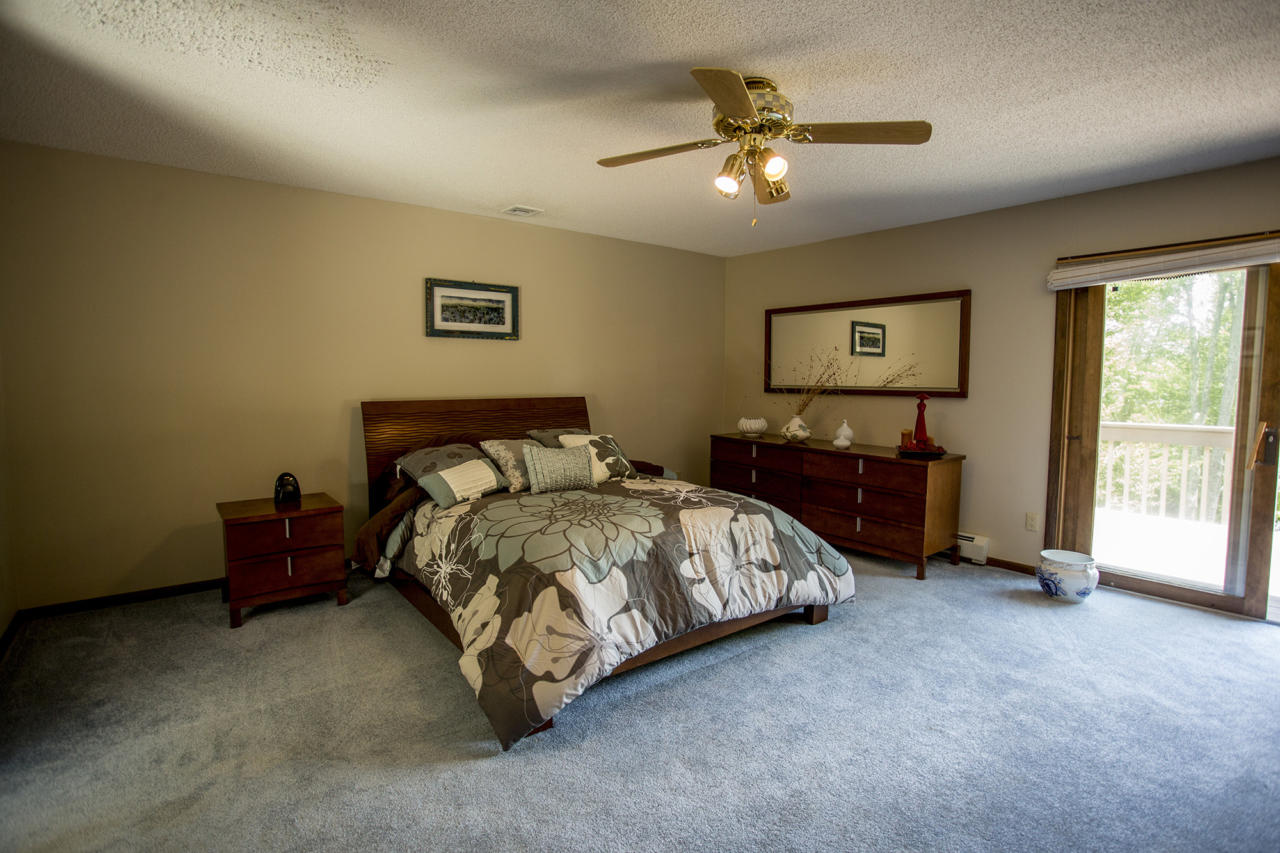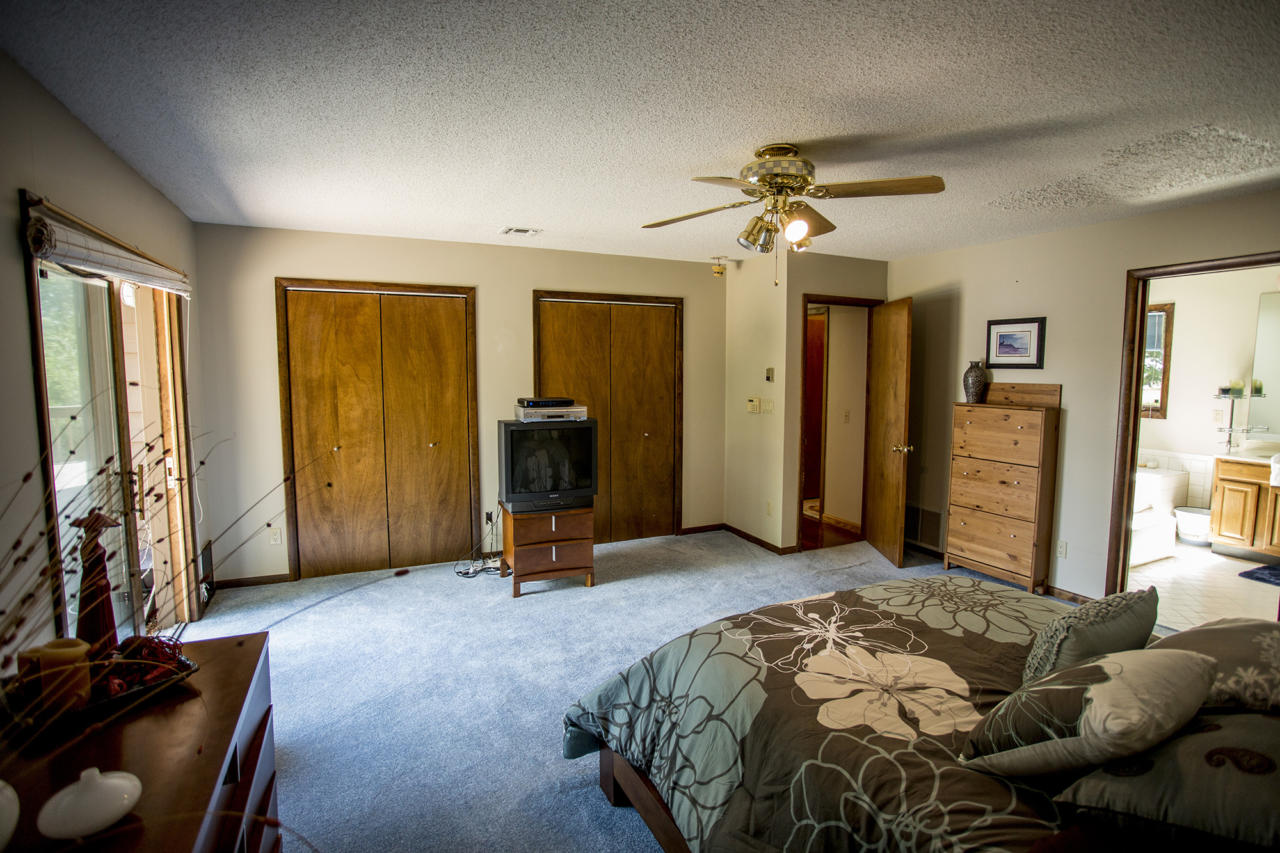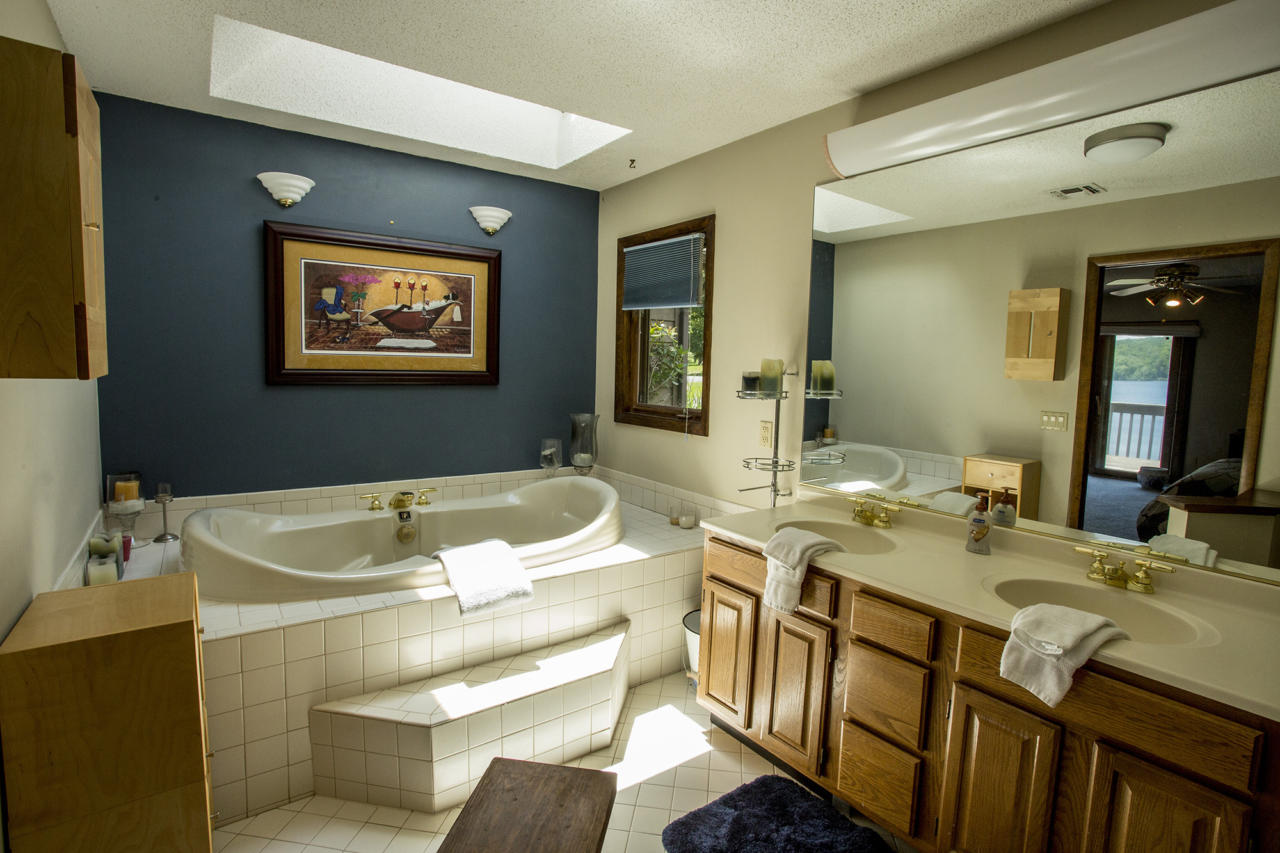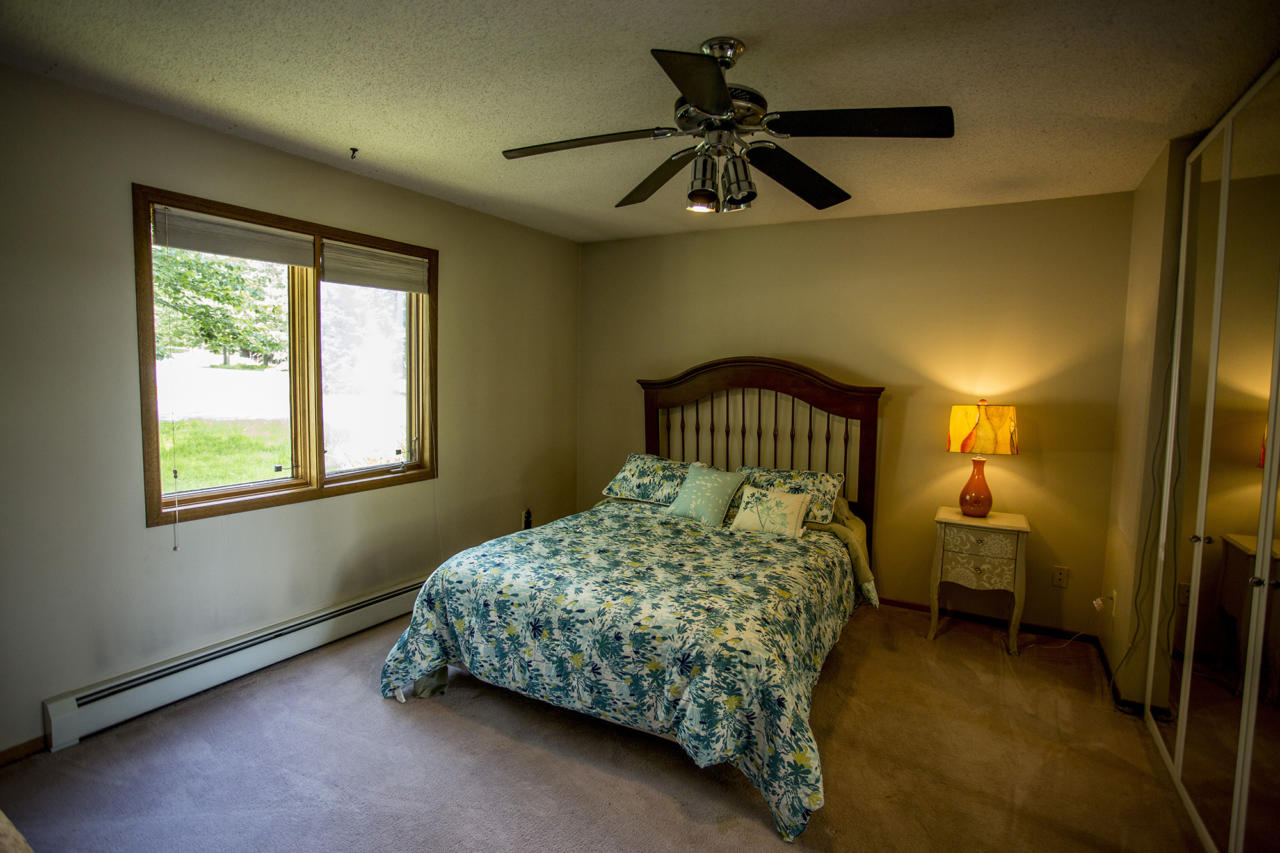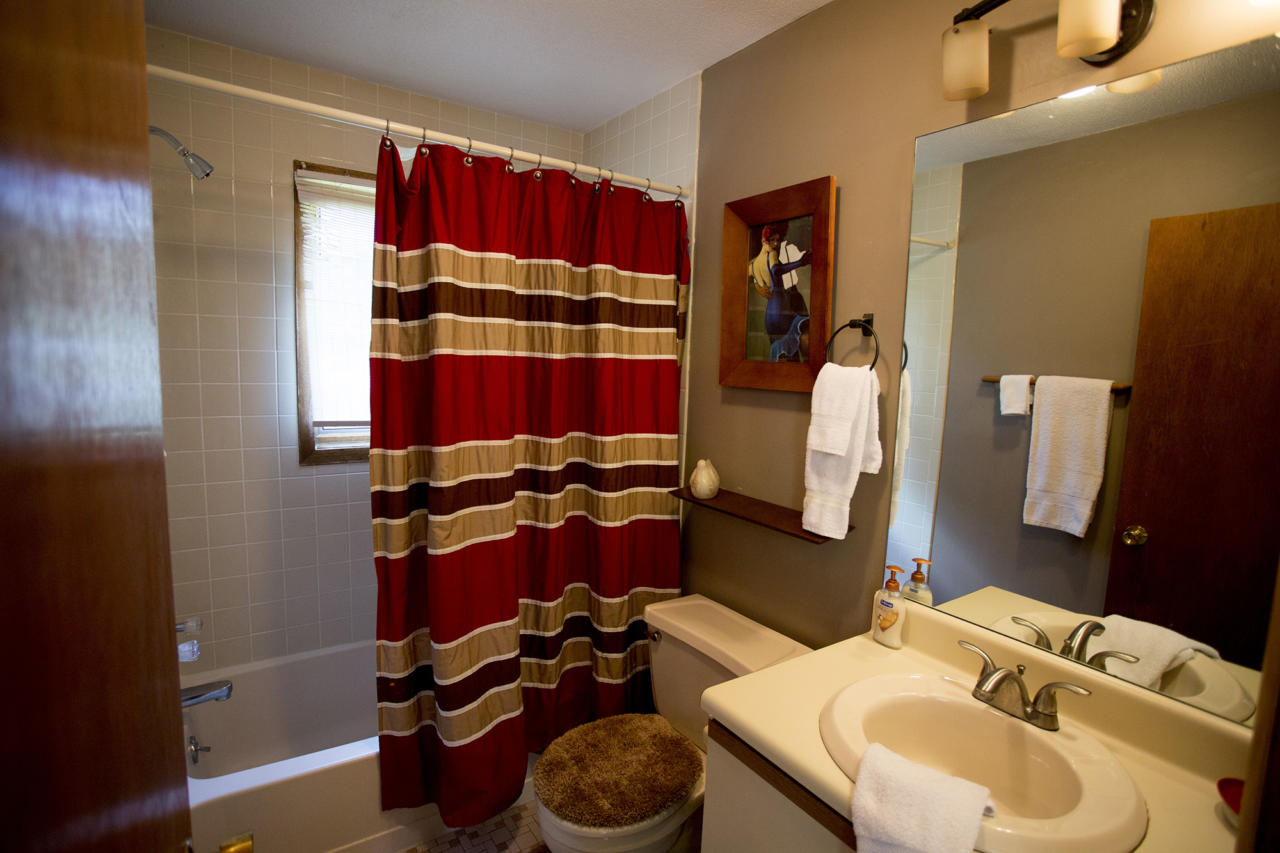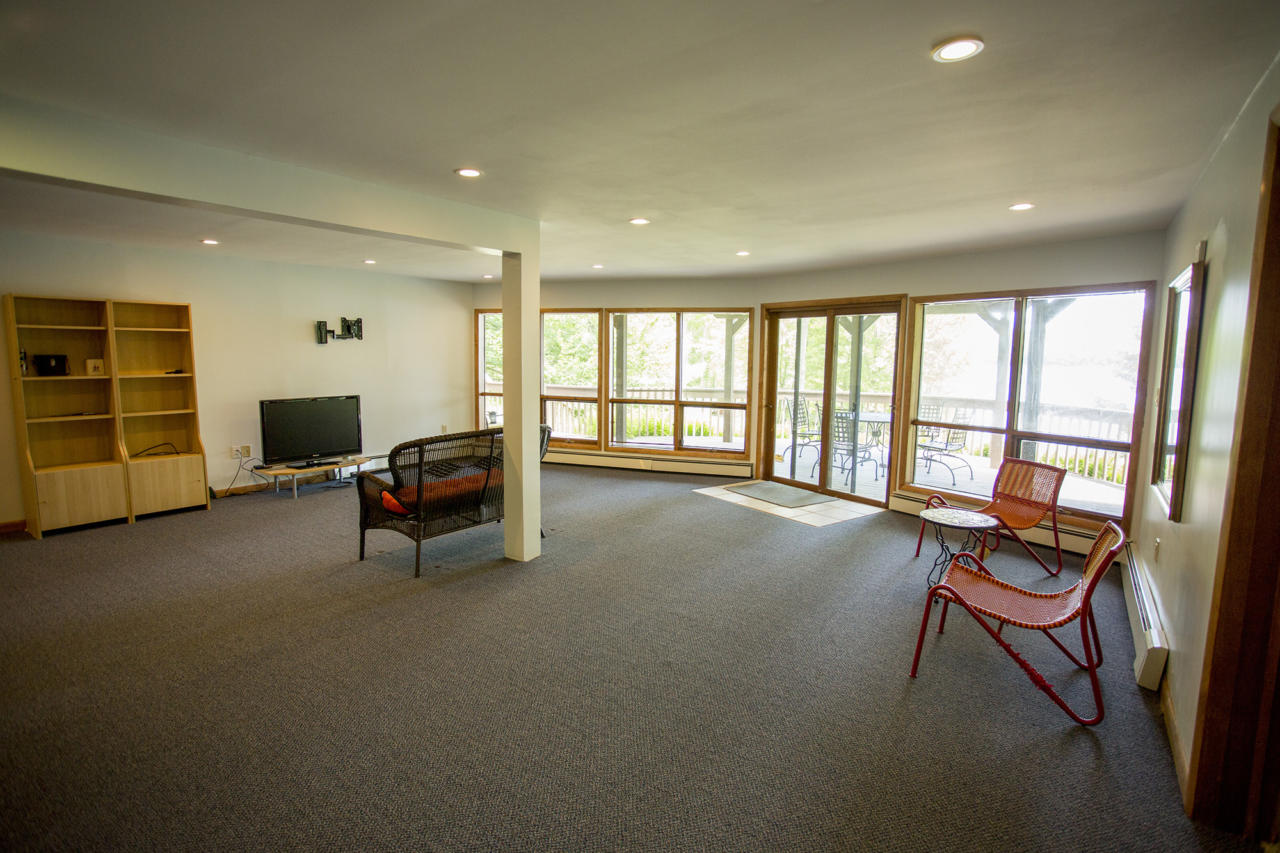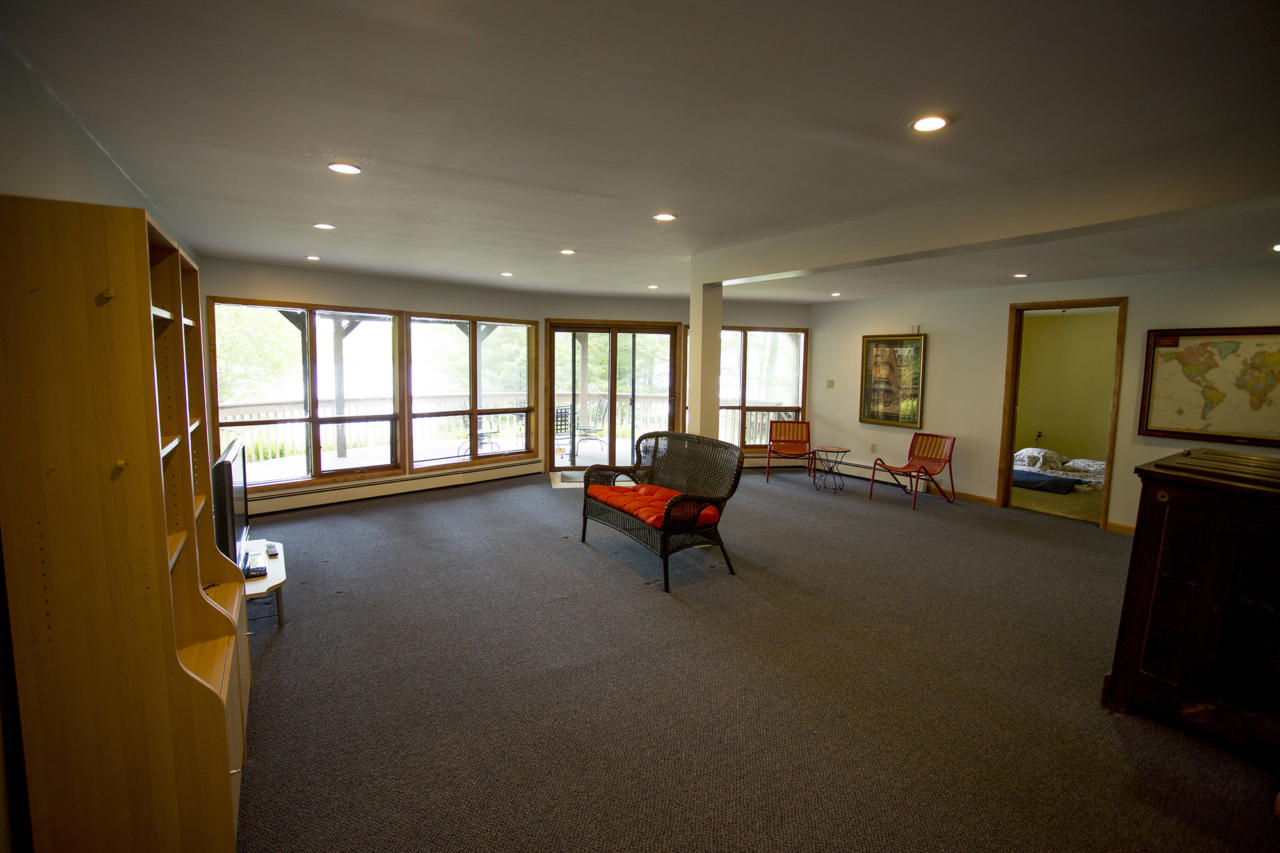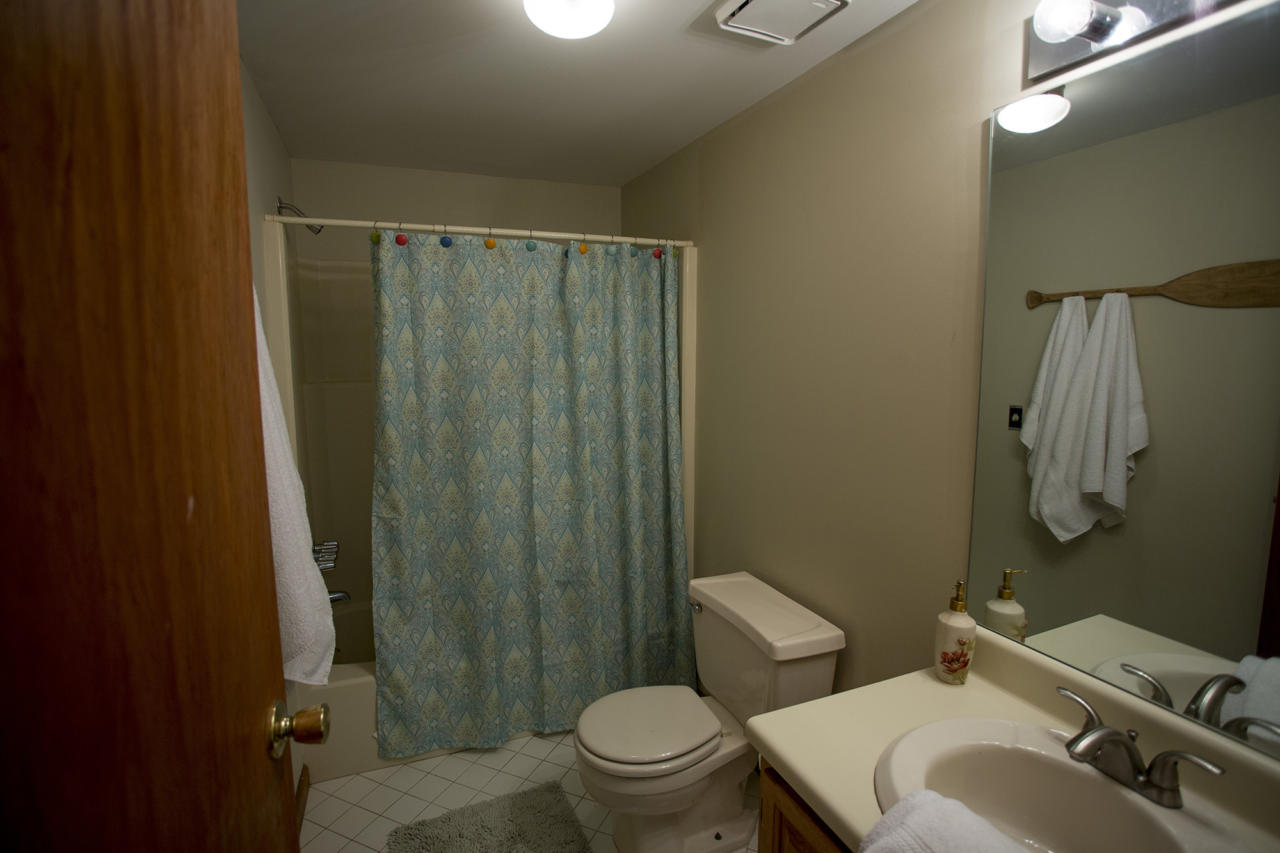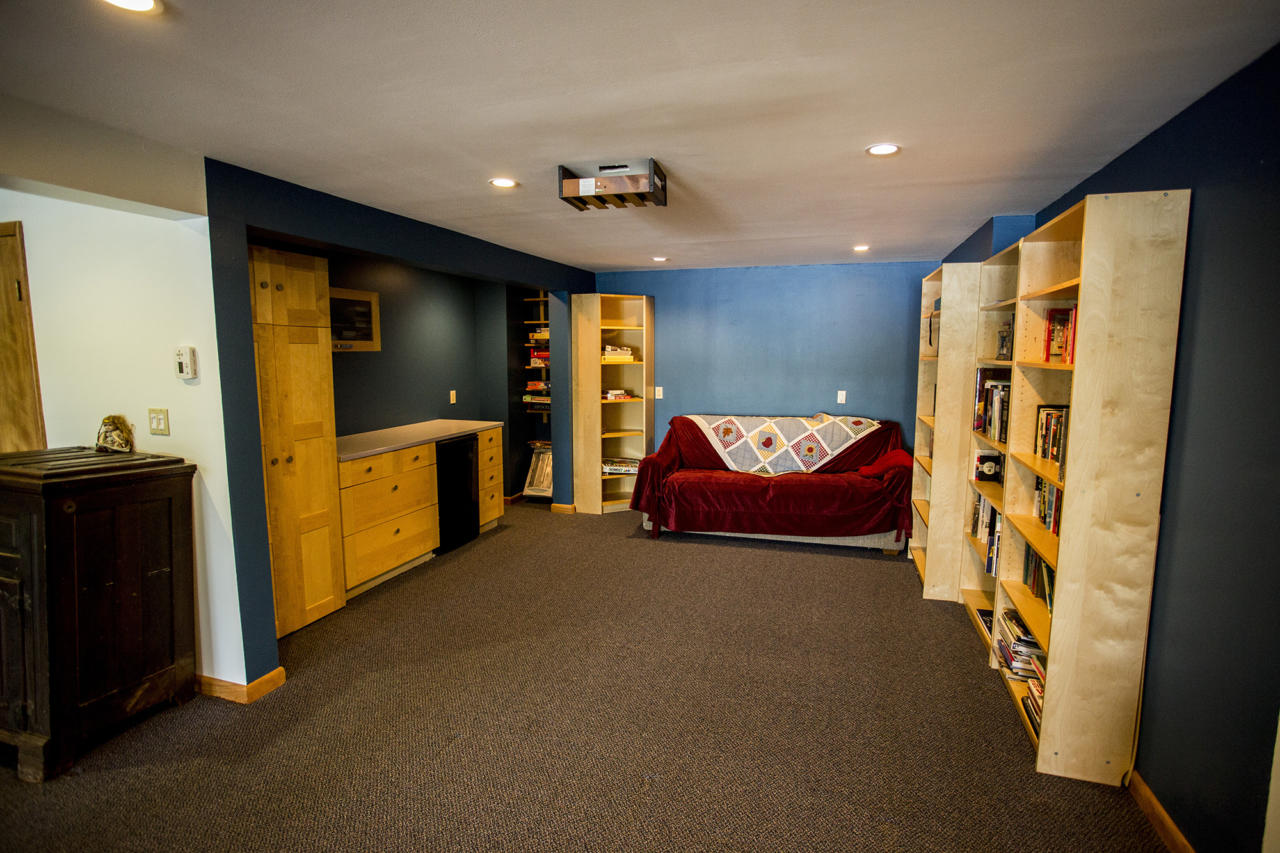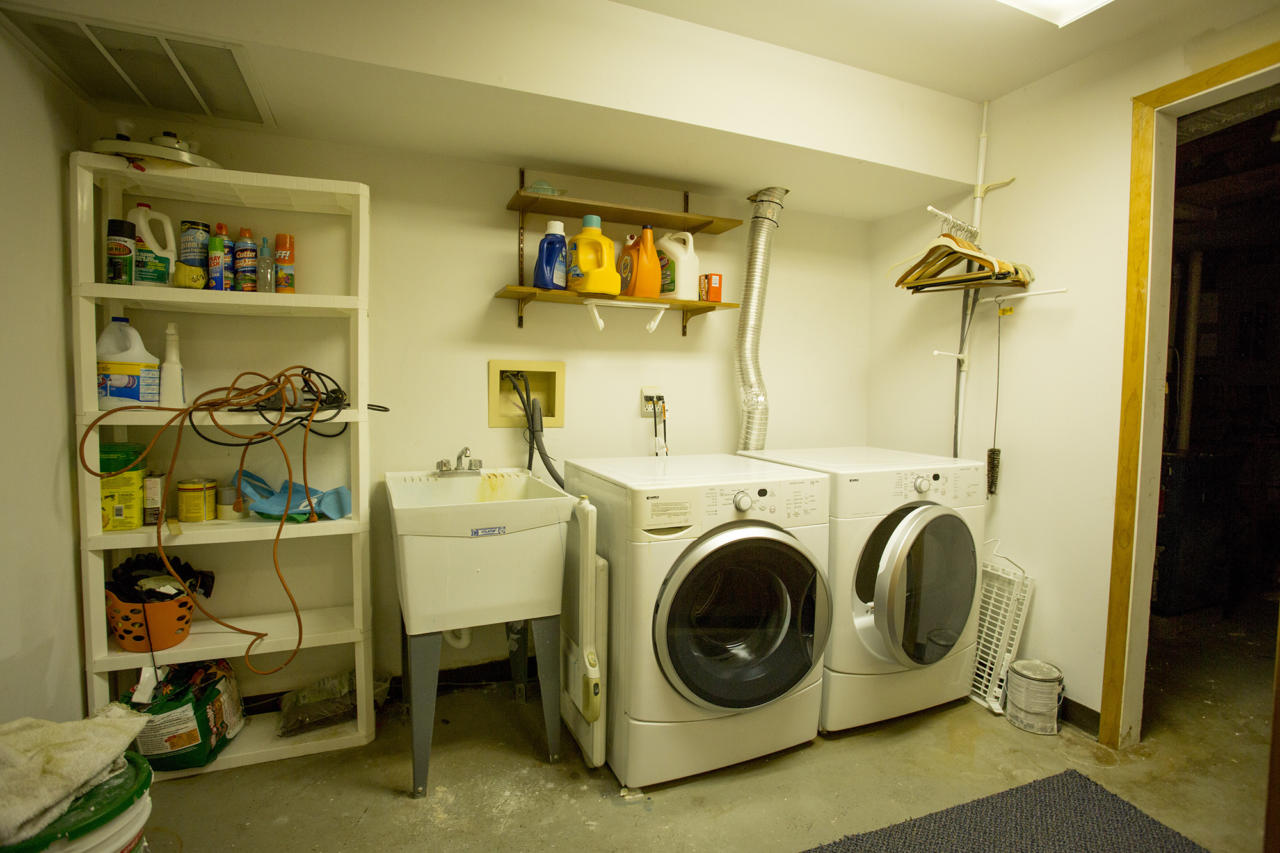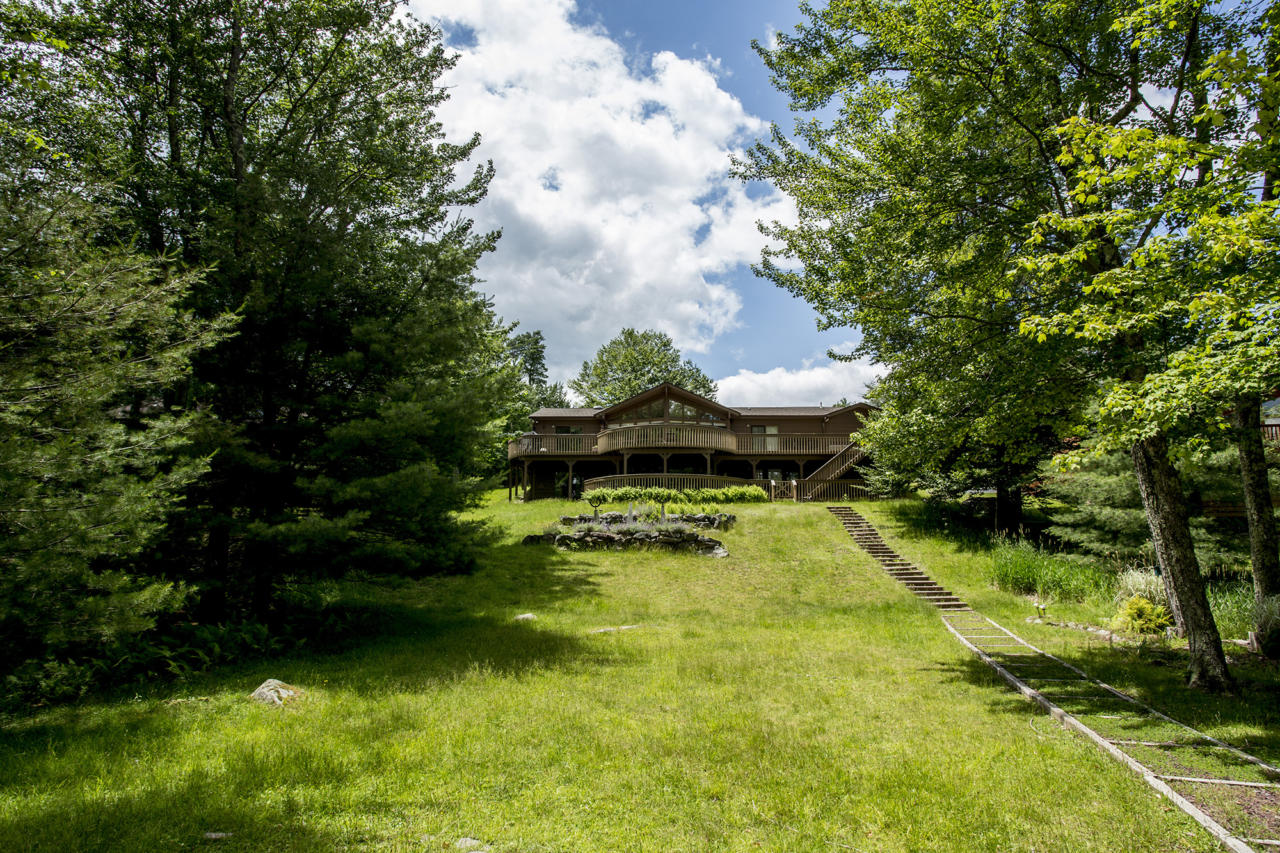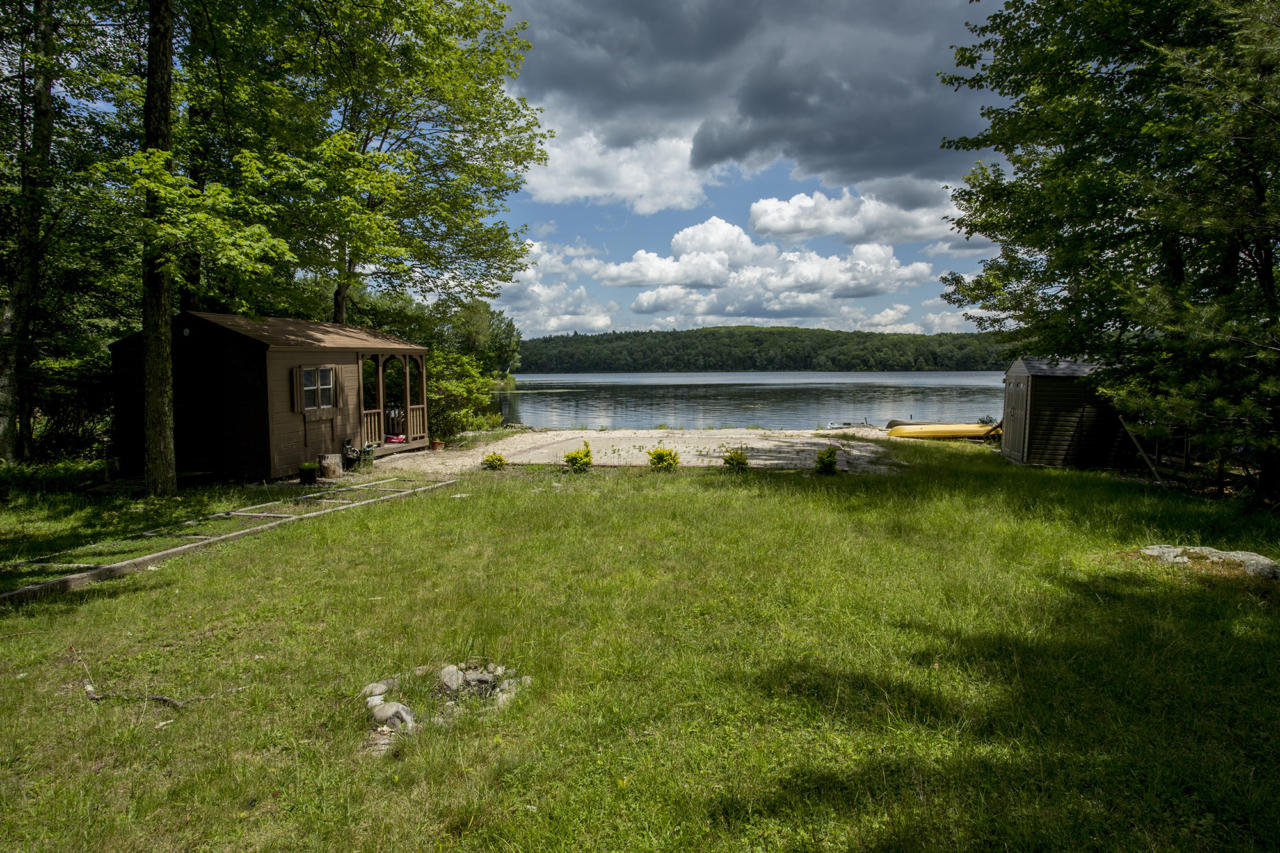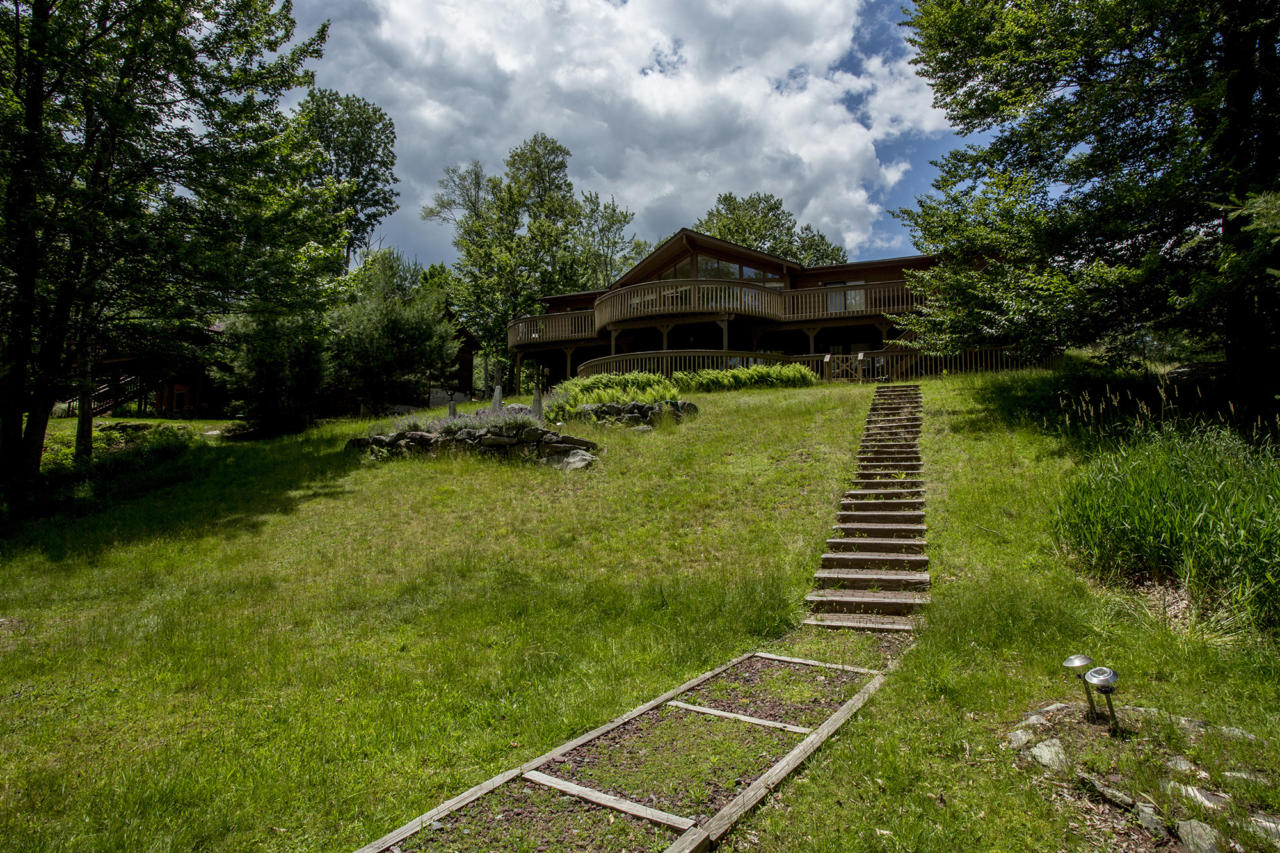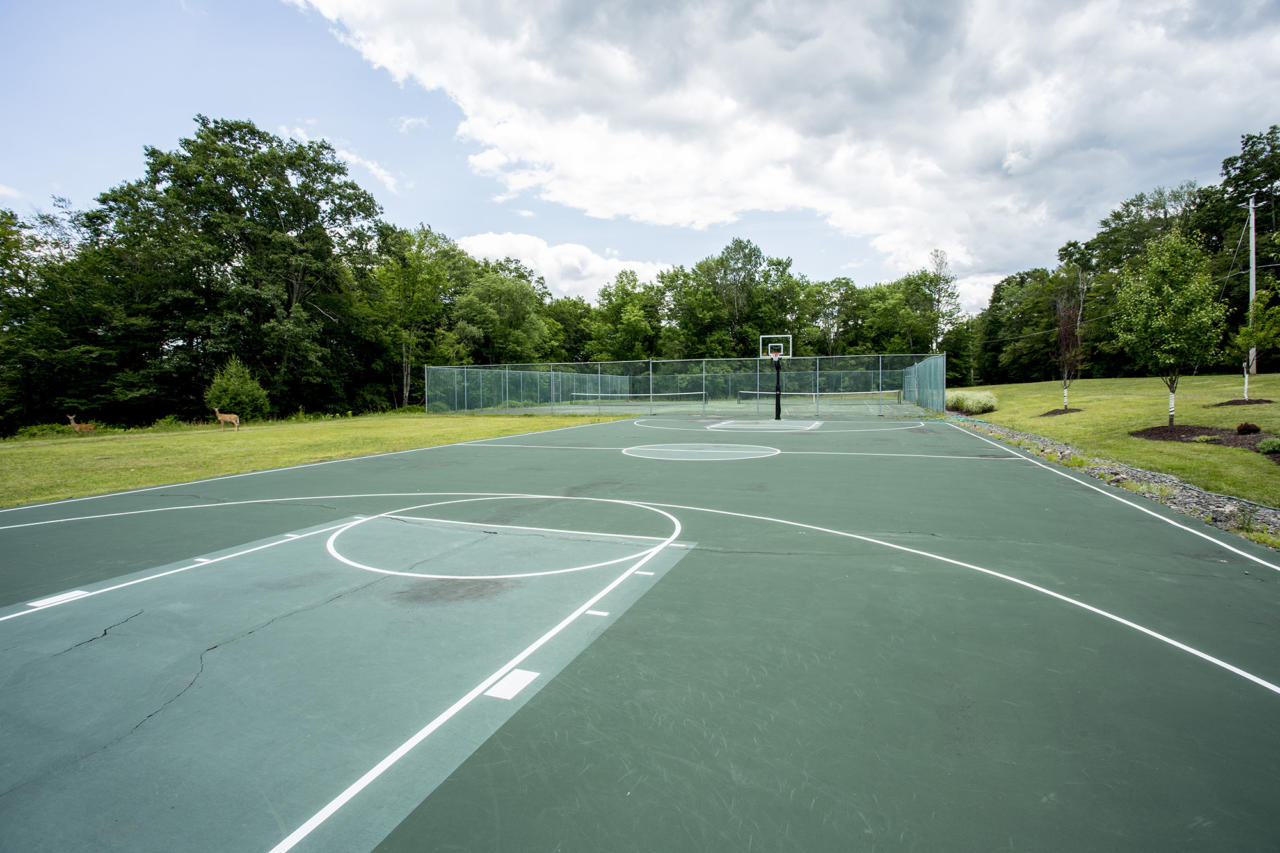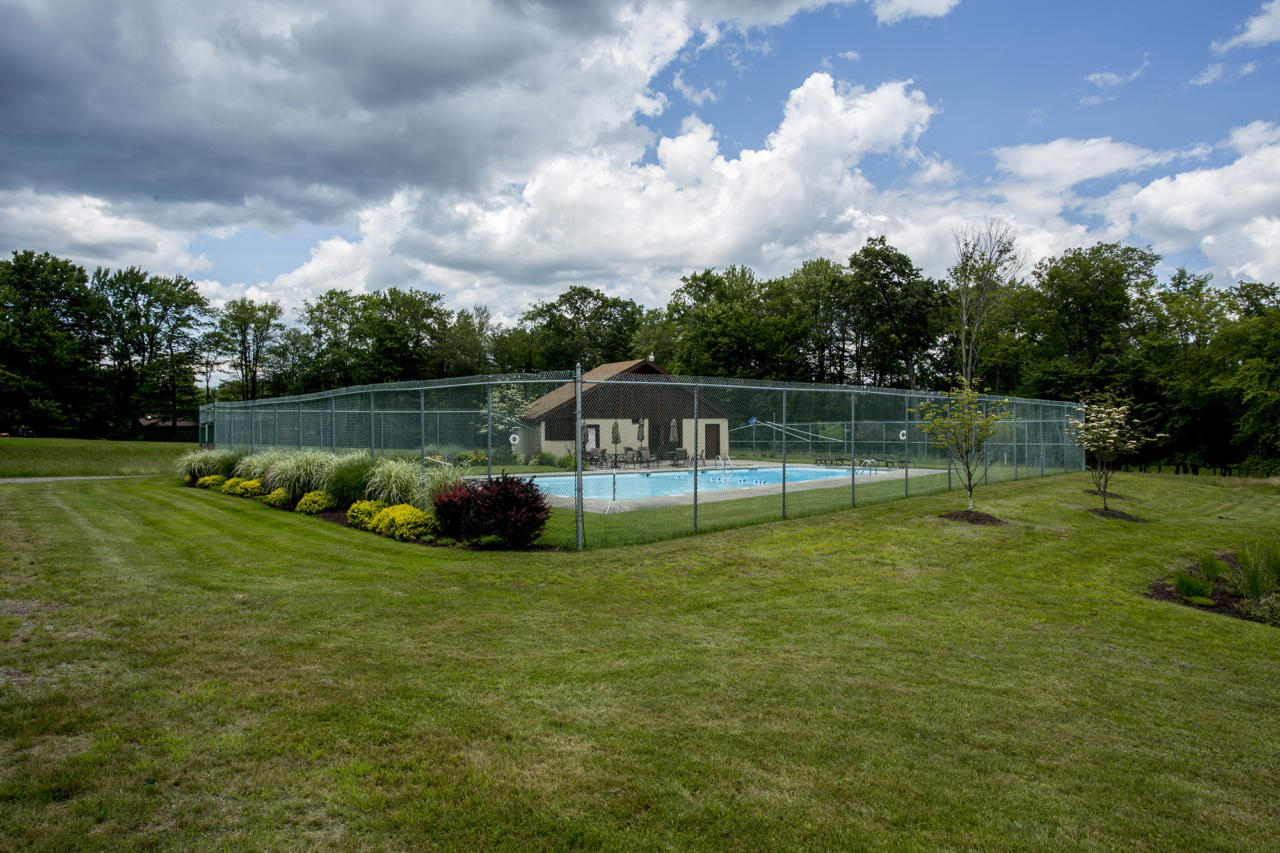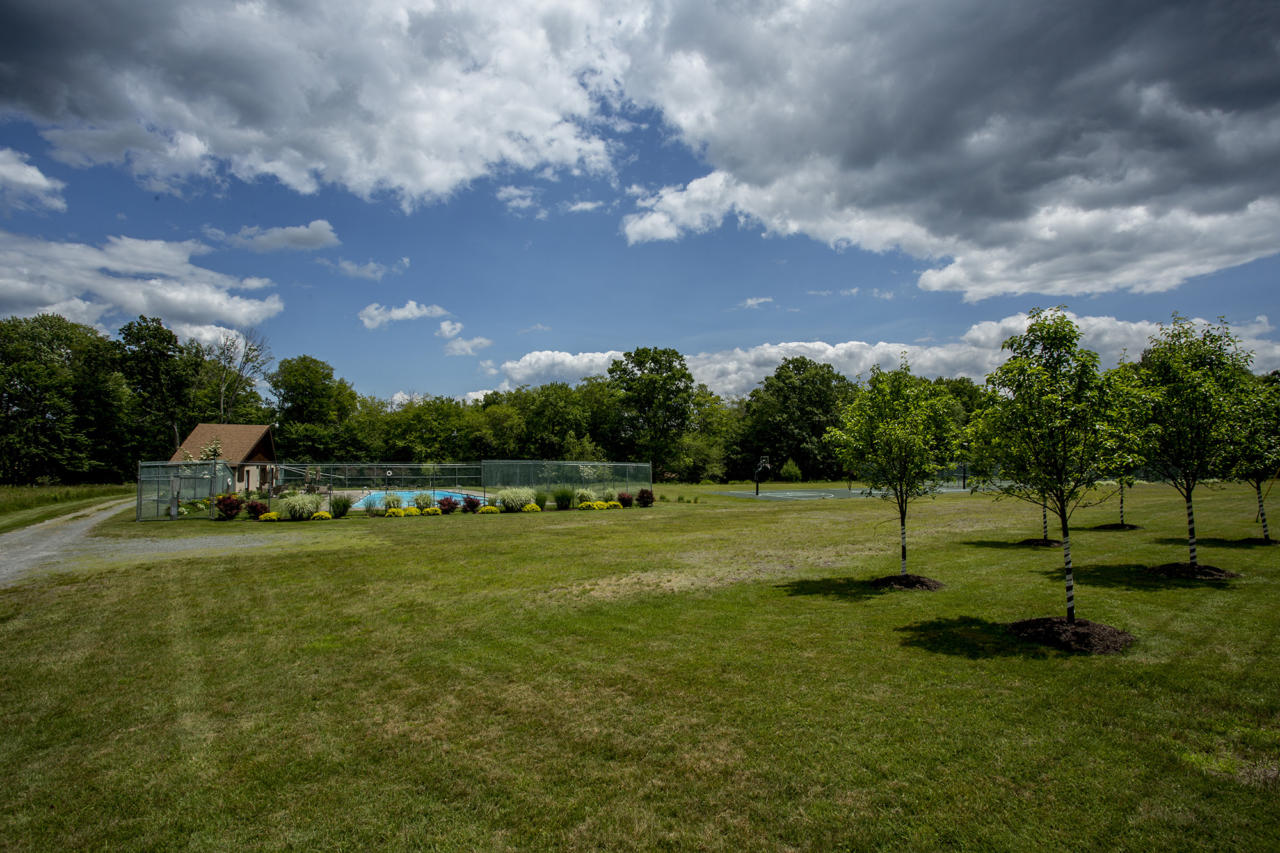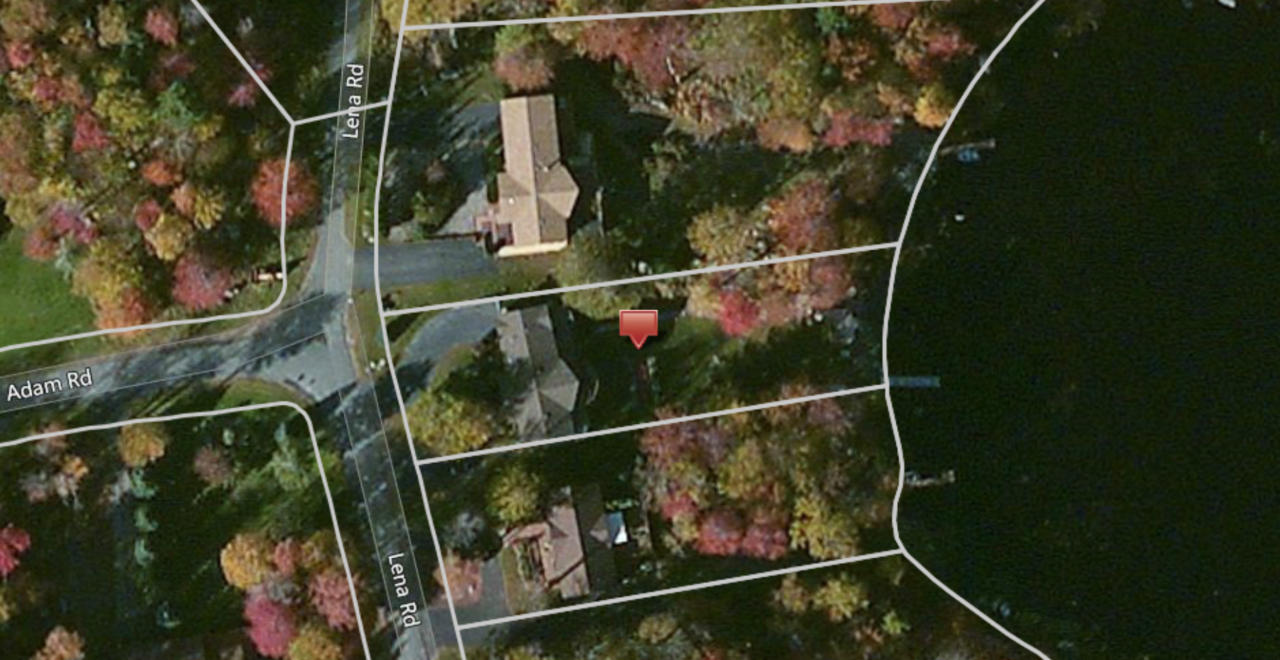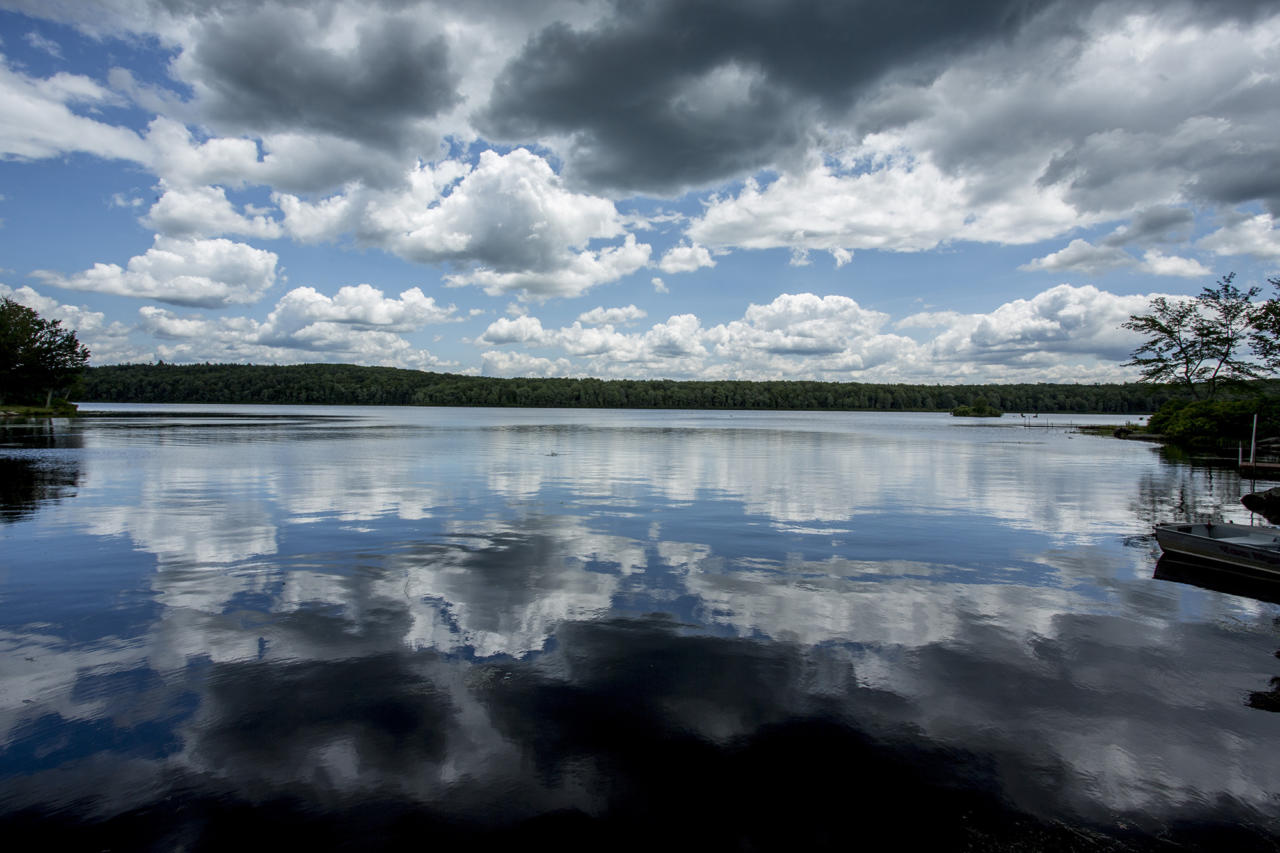 Enter this home on the ground floor and be surprised and delighted by the open, expansive living/dining/kitchen spaces, the tall windows drawing your gaze out to the phenomenal lake vista. Step out thru your sliding doors to your deck, aka, "Entertainment Central."
Inside, find style and user friendly design throughout: mahogany floors, five burner stainless gas stove, milk glass cabinets, best ever kitchen island, MBR suite on first floor. Invite family and friends, there are 4 BRs, 3 full baths! Walk out to the lake from the finished lower level. The double sized family room is at the center of 2 bedrooms, bath, storage room, & laundry. There's access to the upper level decking and the attached garage. Revel lakeside. Cool shed has electric (charge that boat battery)! Stone sundeck for cocktails. R&R at the Lake House!
Lake Joseph is a 250 acre non-motorboat lake. All private. Great fishing! Pool, tennis, sports courts at your disposal. Restore yourself!
SOLDStyle: ContemporaryYear Built: 1988Square Feet: 2576Bedrooms: 4Baths: 3Front Lot Size: 100Land Features: Driveway In, Gentle Slope, Landscaped, Lawn, Level, Mature TreesWater Features: Lakefront, Lakeview, Non-Motor Boat Lake, Private Lake, Water ViewCounty: SullivanTown: ThompsonZip Code: 12777Interior: Alarm, Cable, Carpeting, Cathedral Ceiling, Family Room, Finished Basement, Foyer, Glass, Great Room, Hardwood Floors, Master Suite, Oversized Windows, Tile, Walk-Out Basement, WoodworkExterior Amenities: Community Facilities, Community Sports Offerings, Deck, Garage, Outbuilding, PatioHeating: Baseboard, Hot water, ZonedFuel: LP Gas
The location of vacant land is approximate.