Storybook Farmhouse and Stone Barn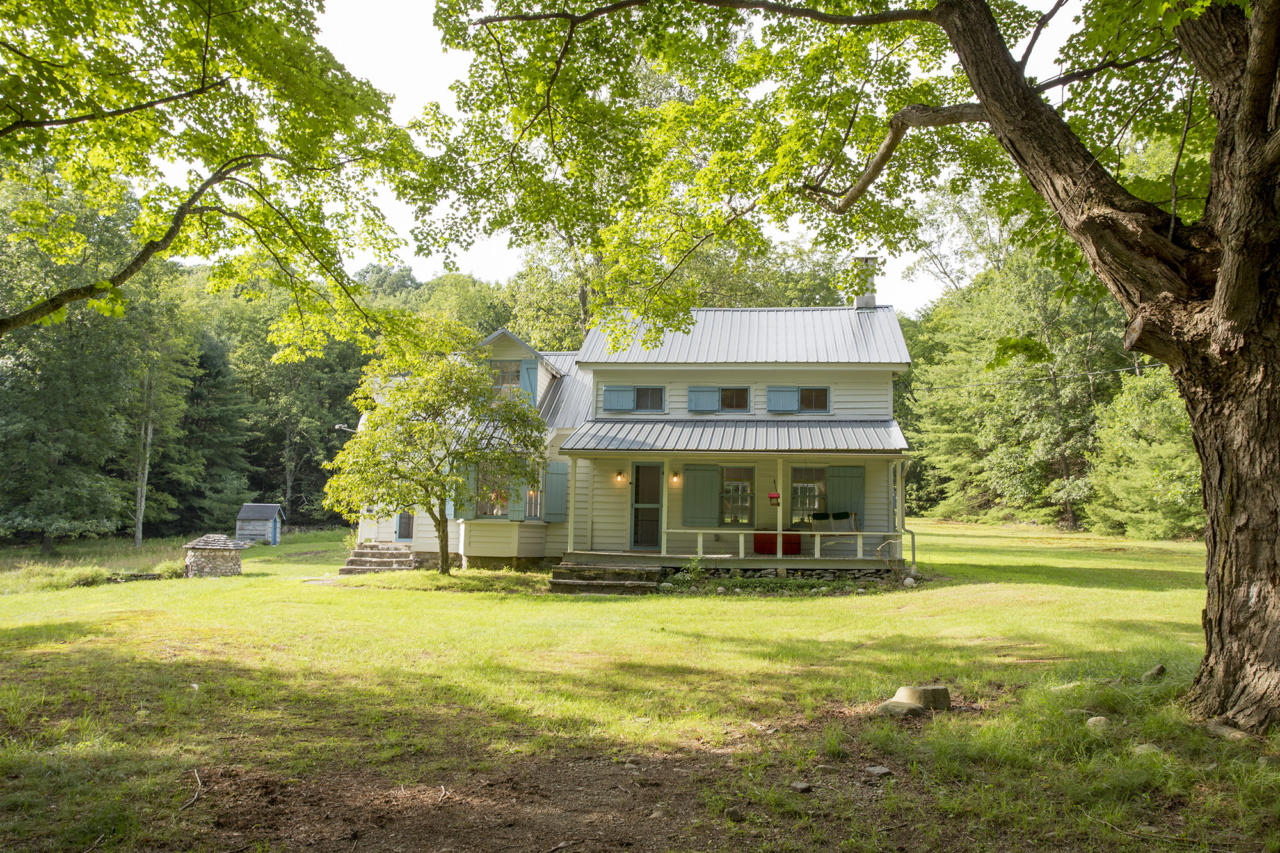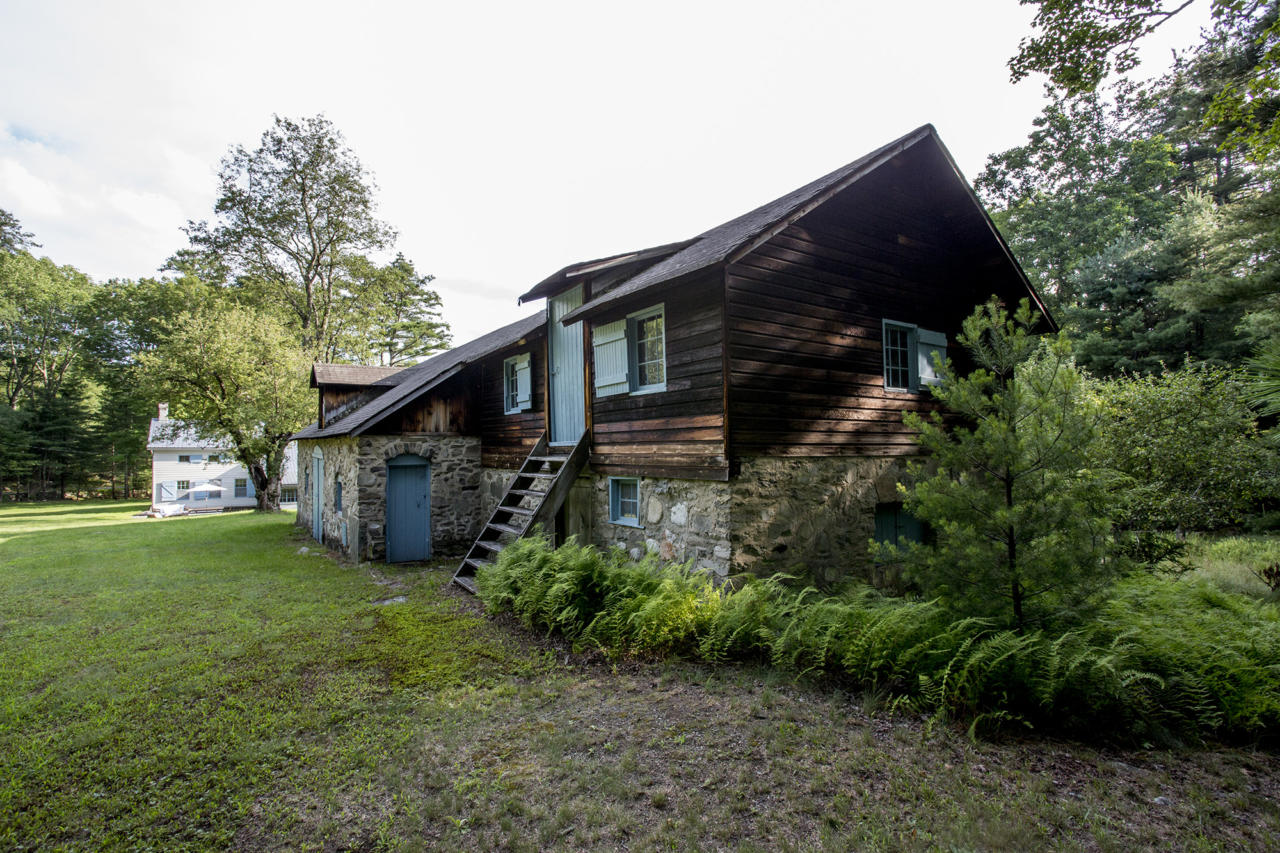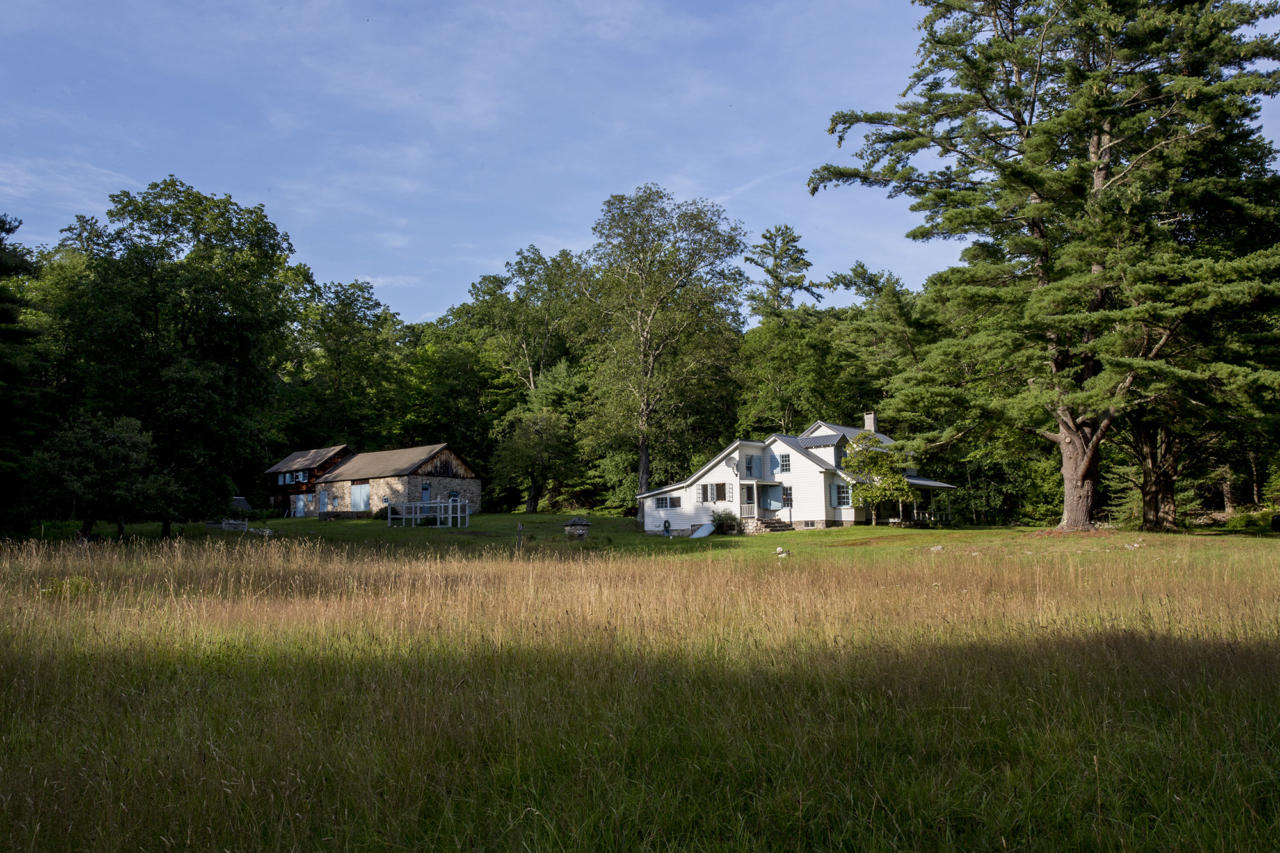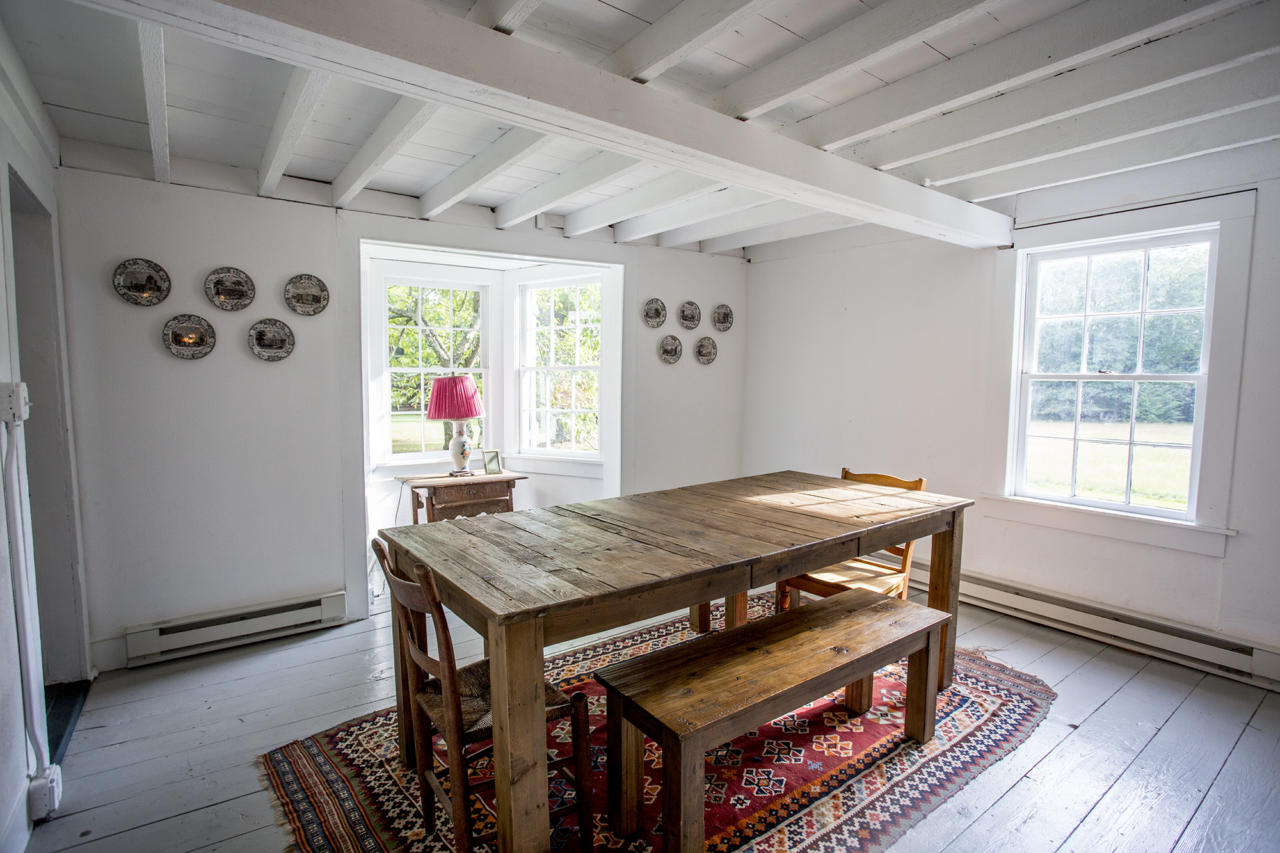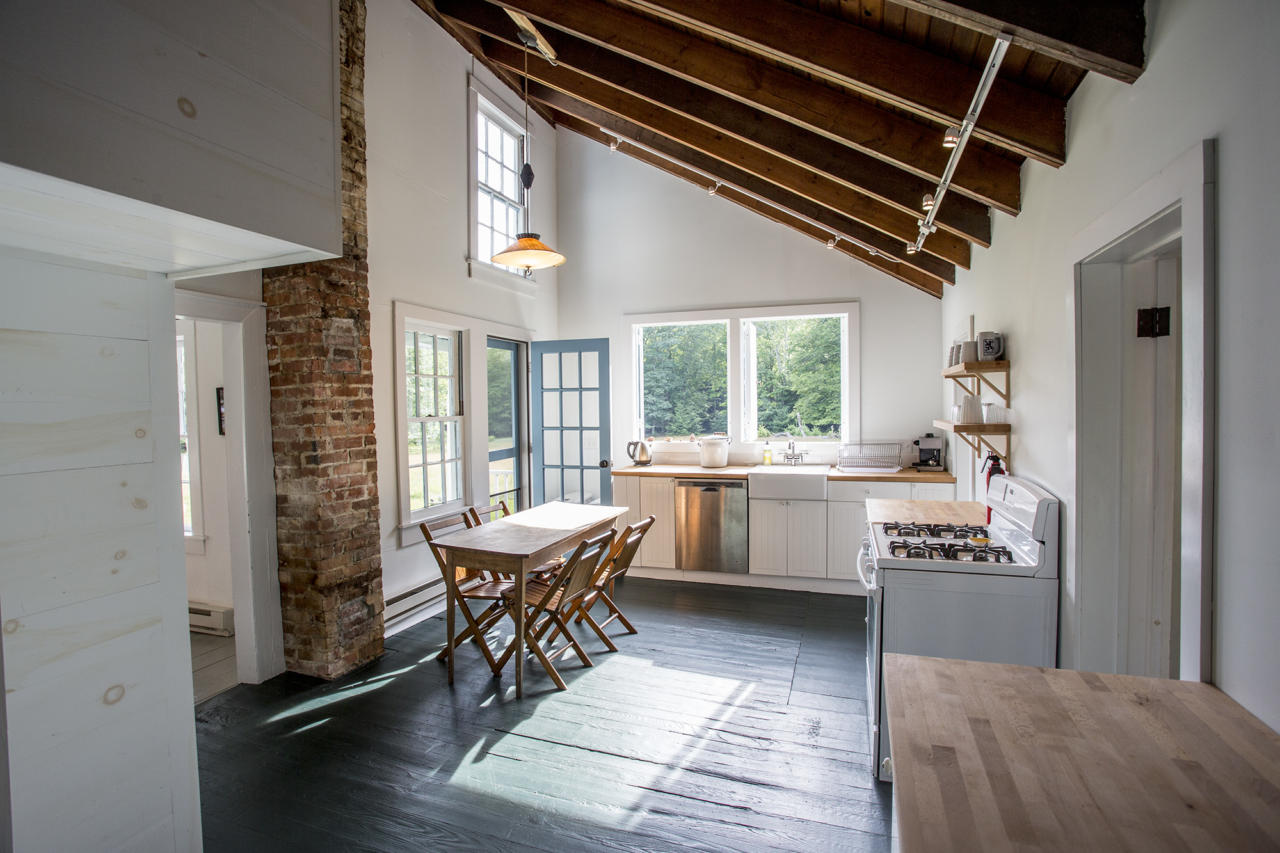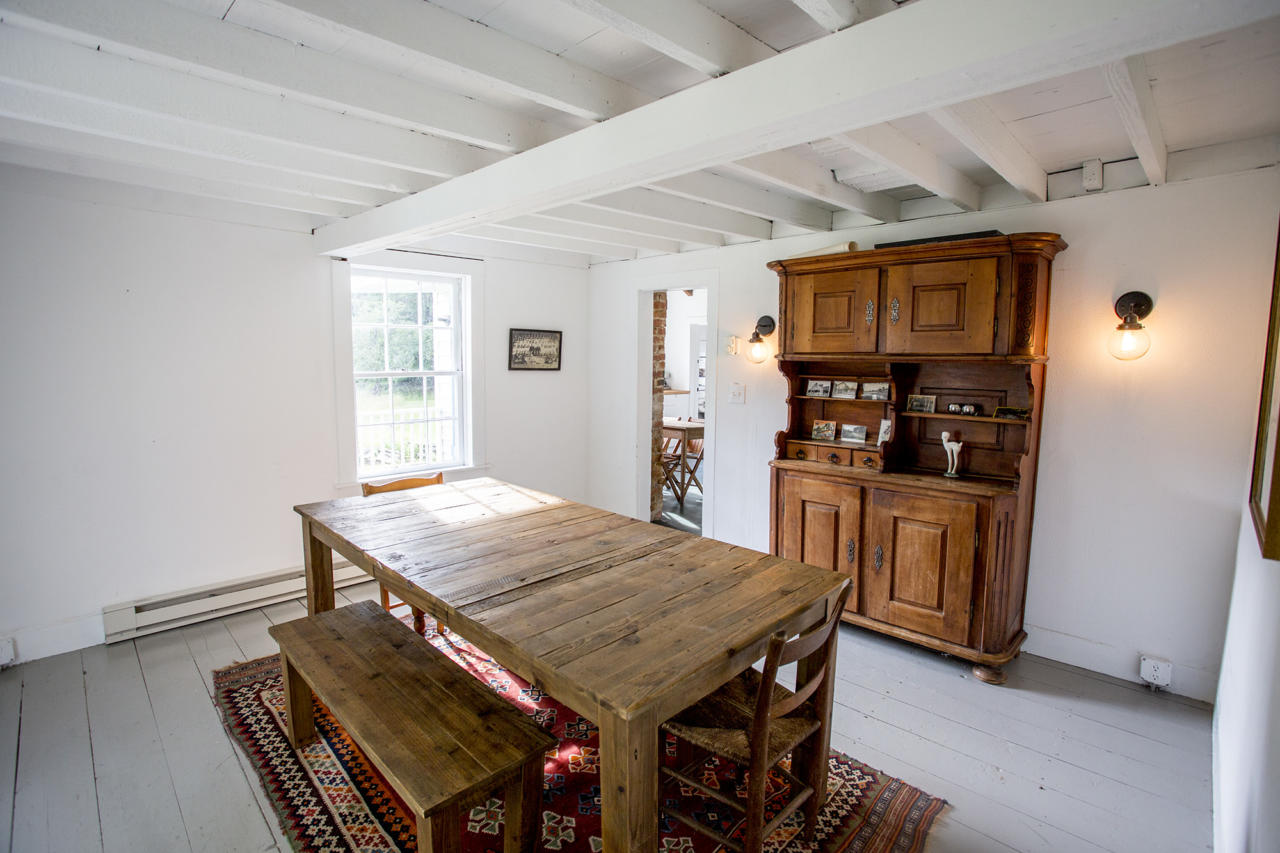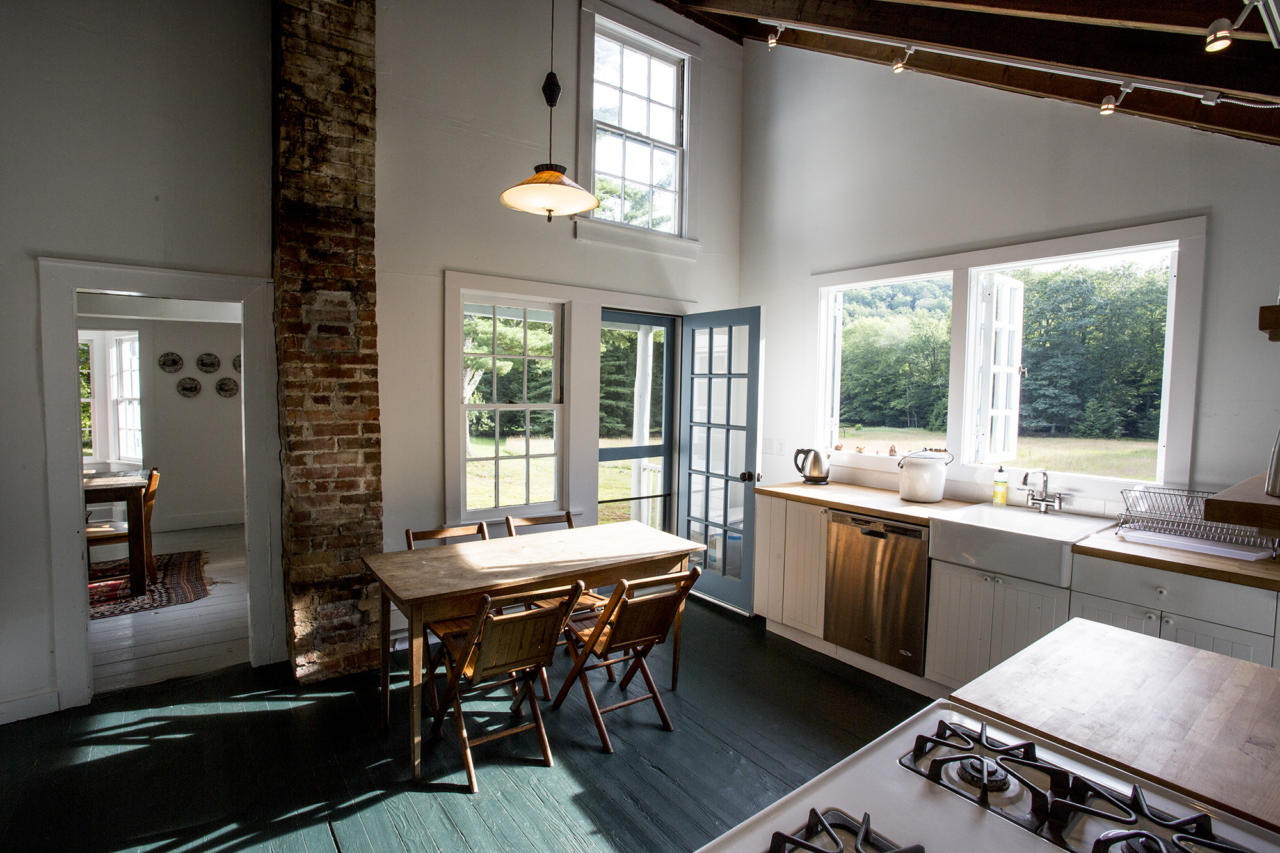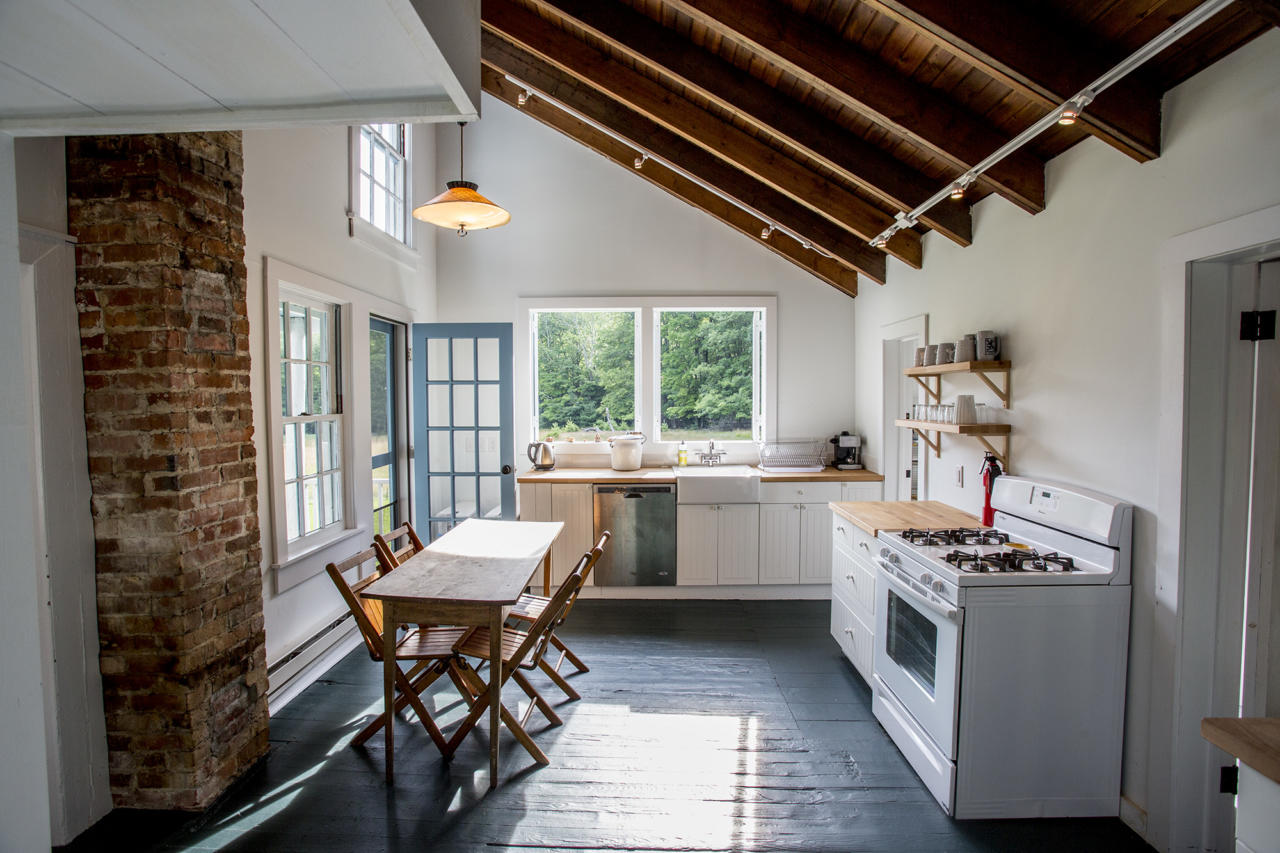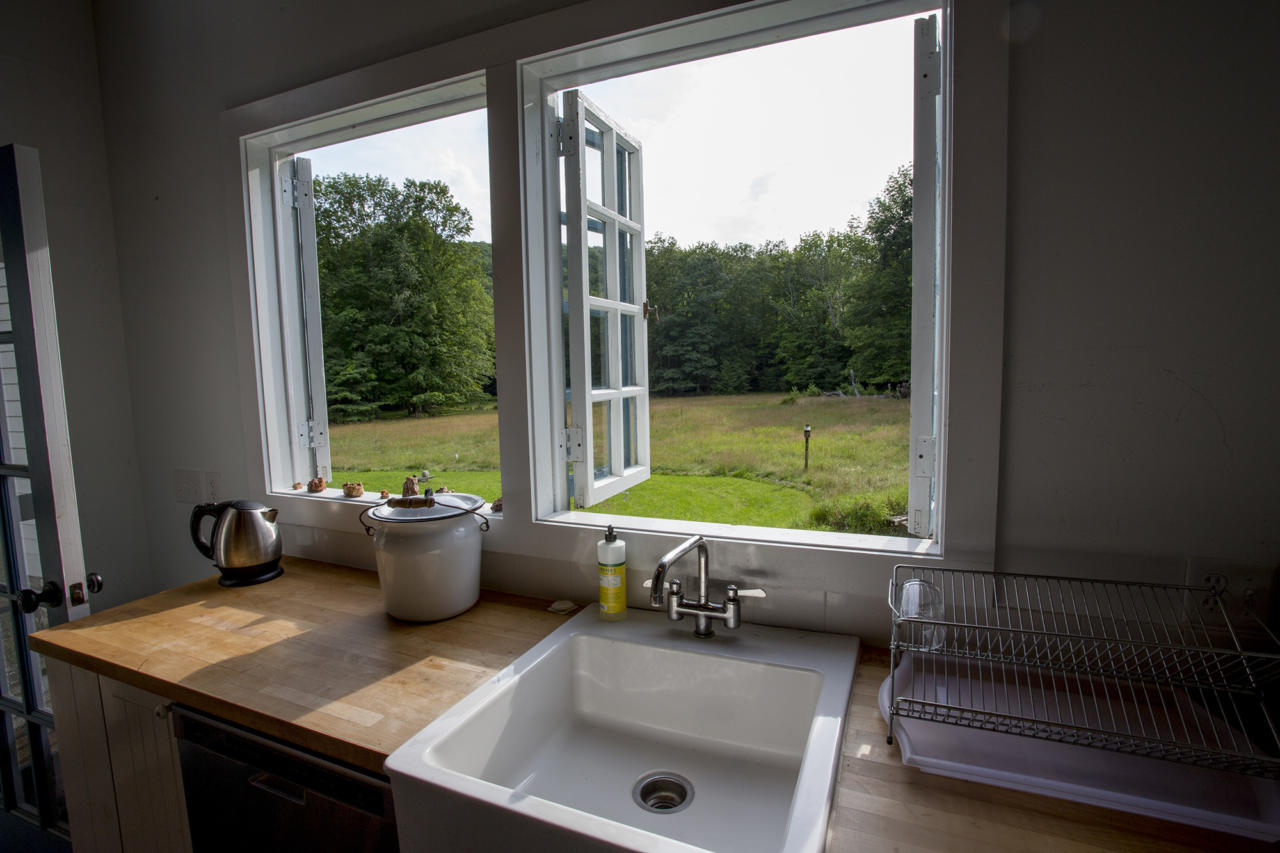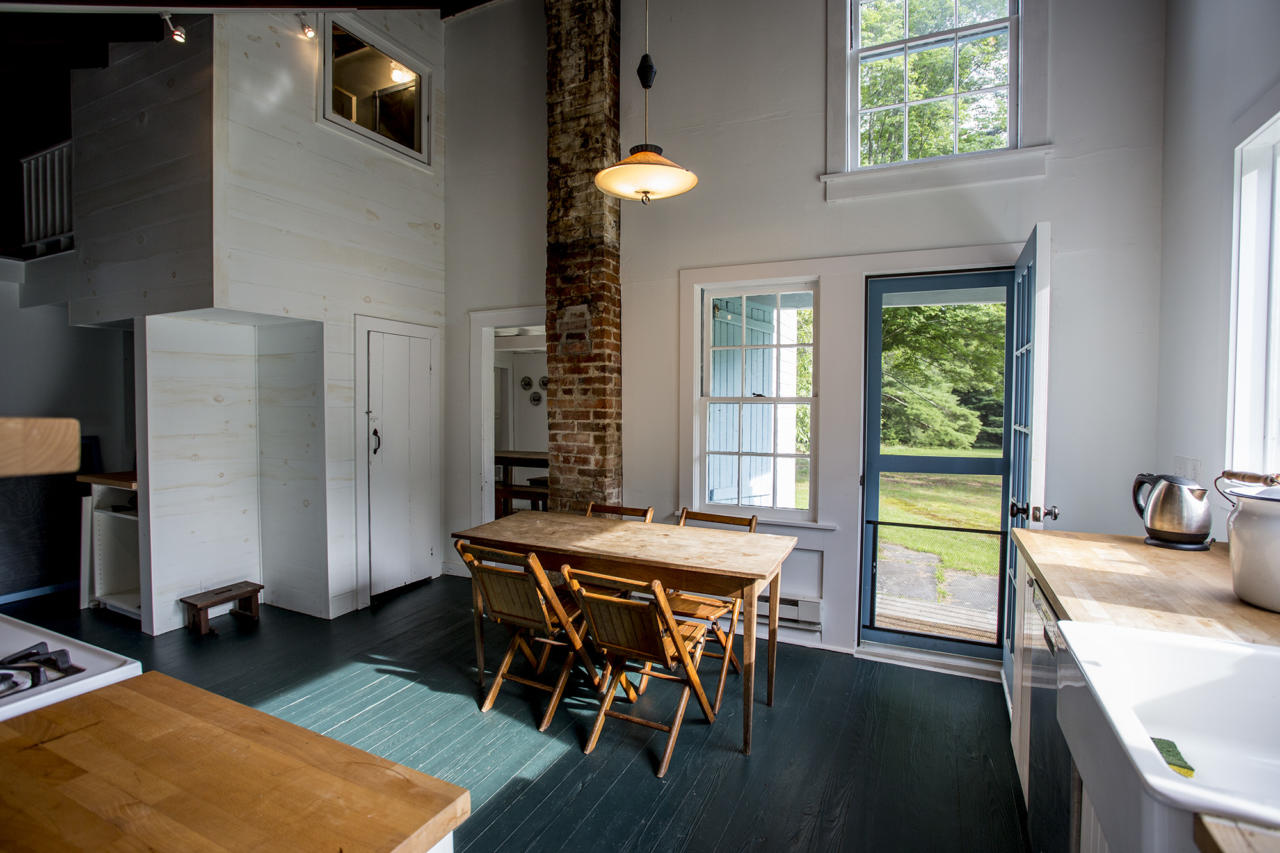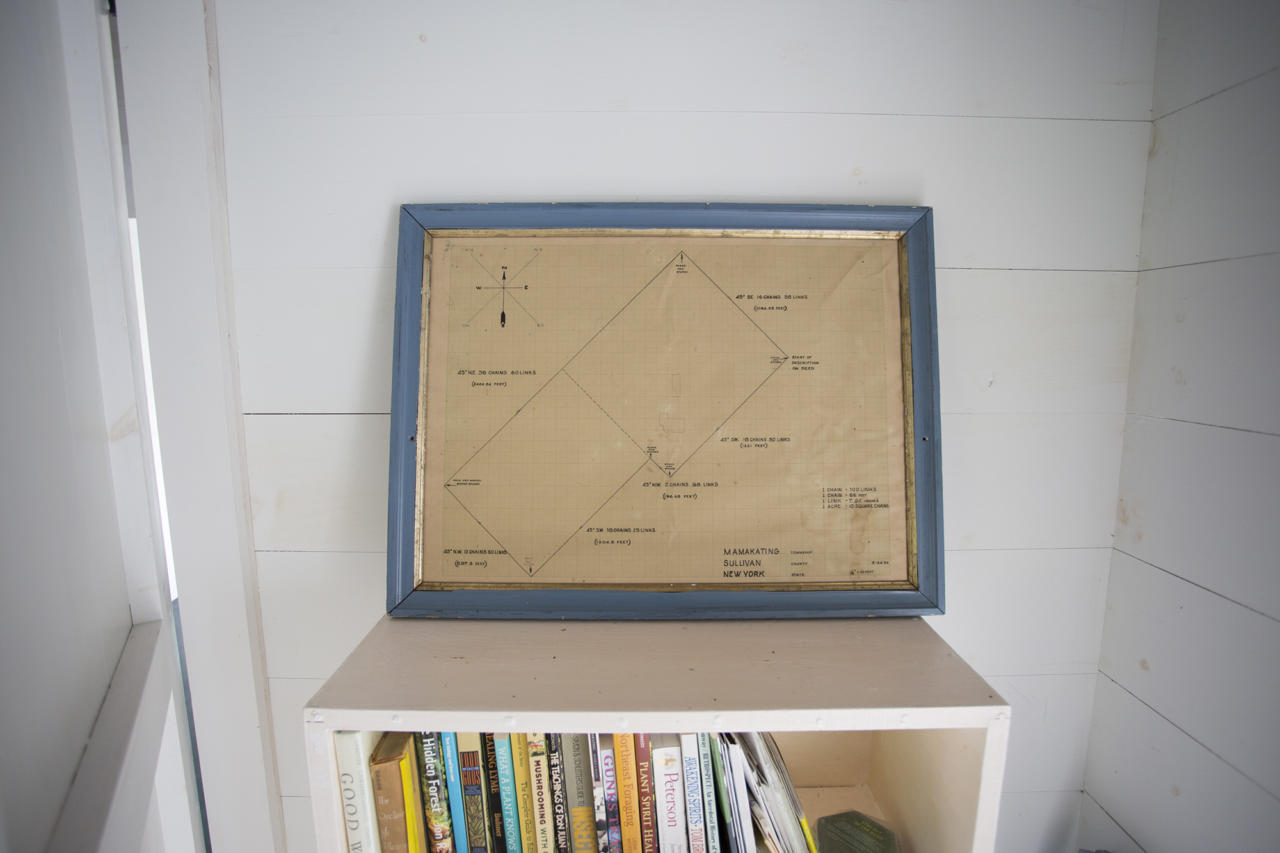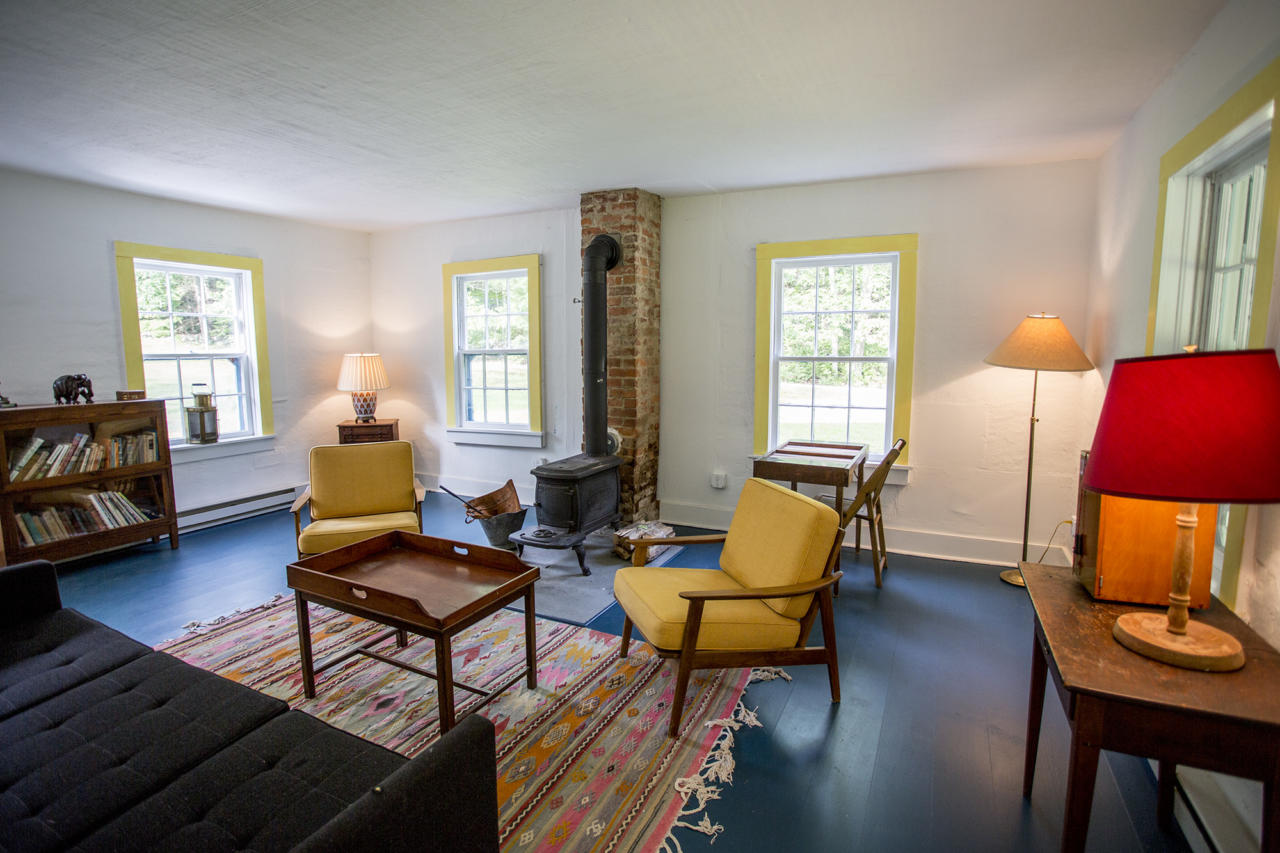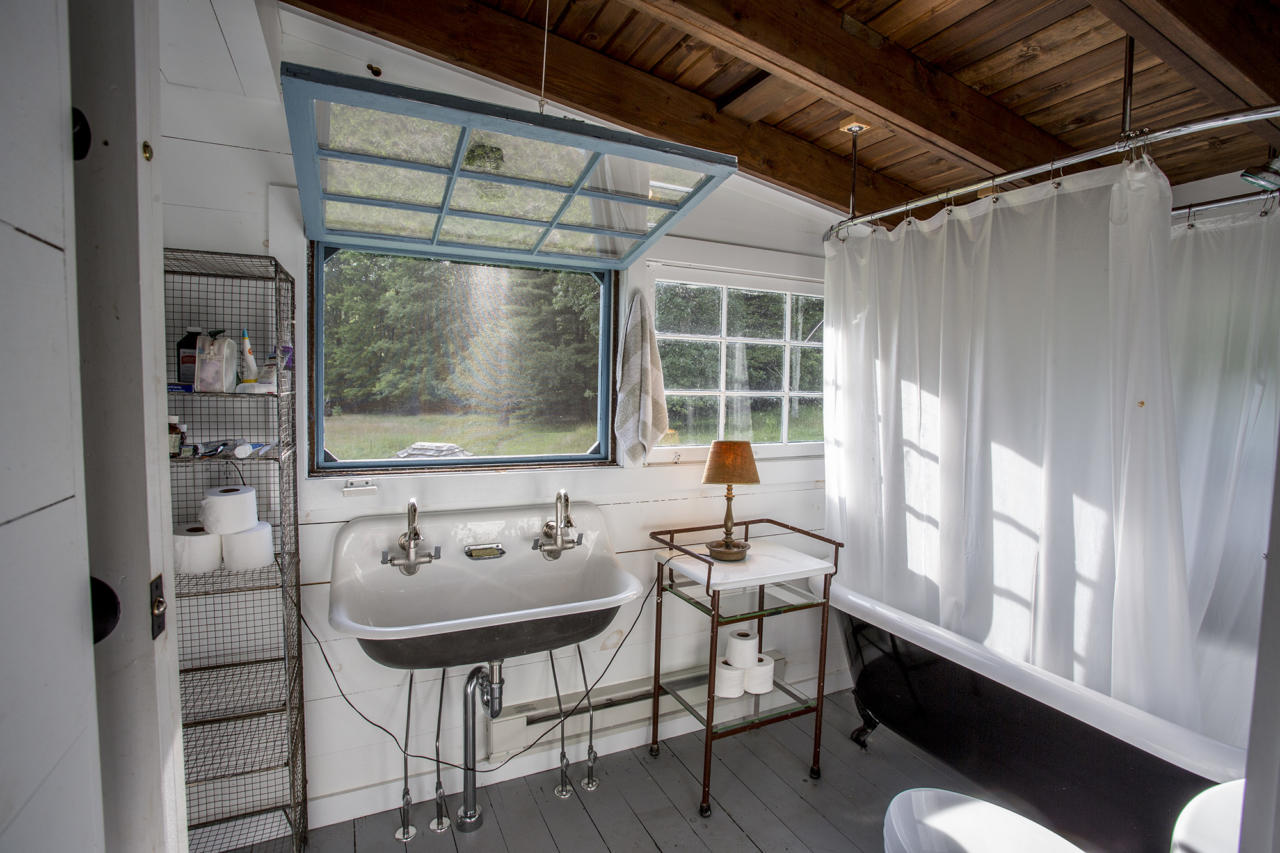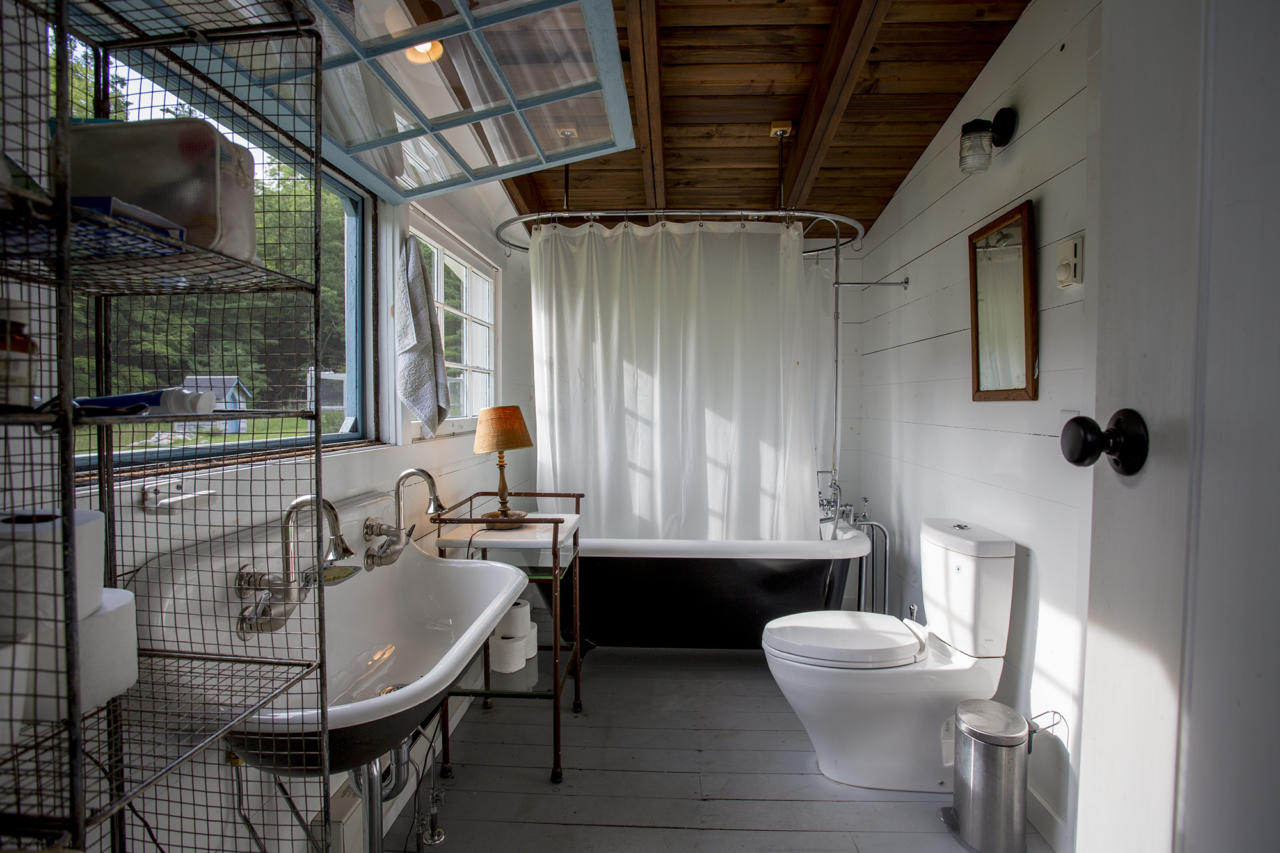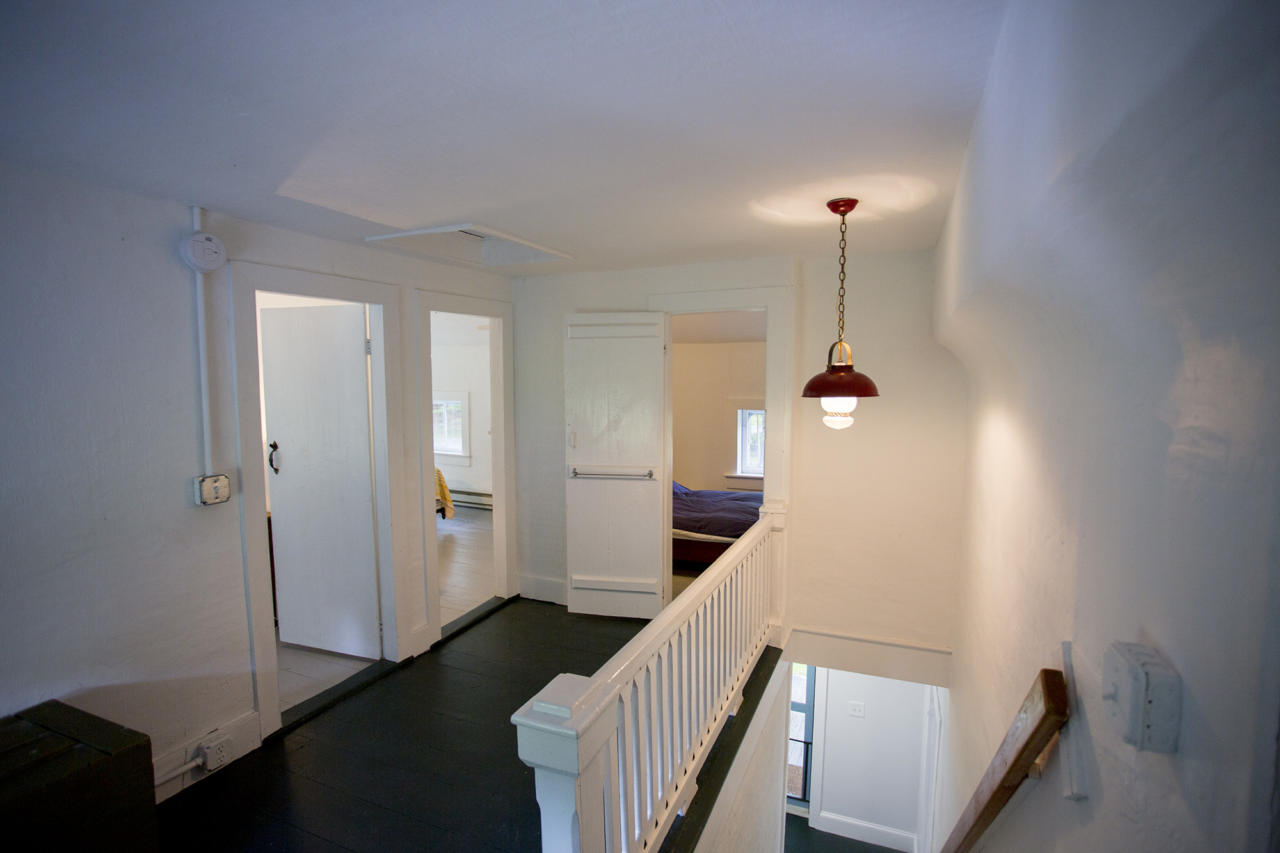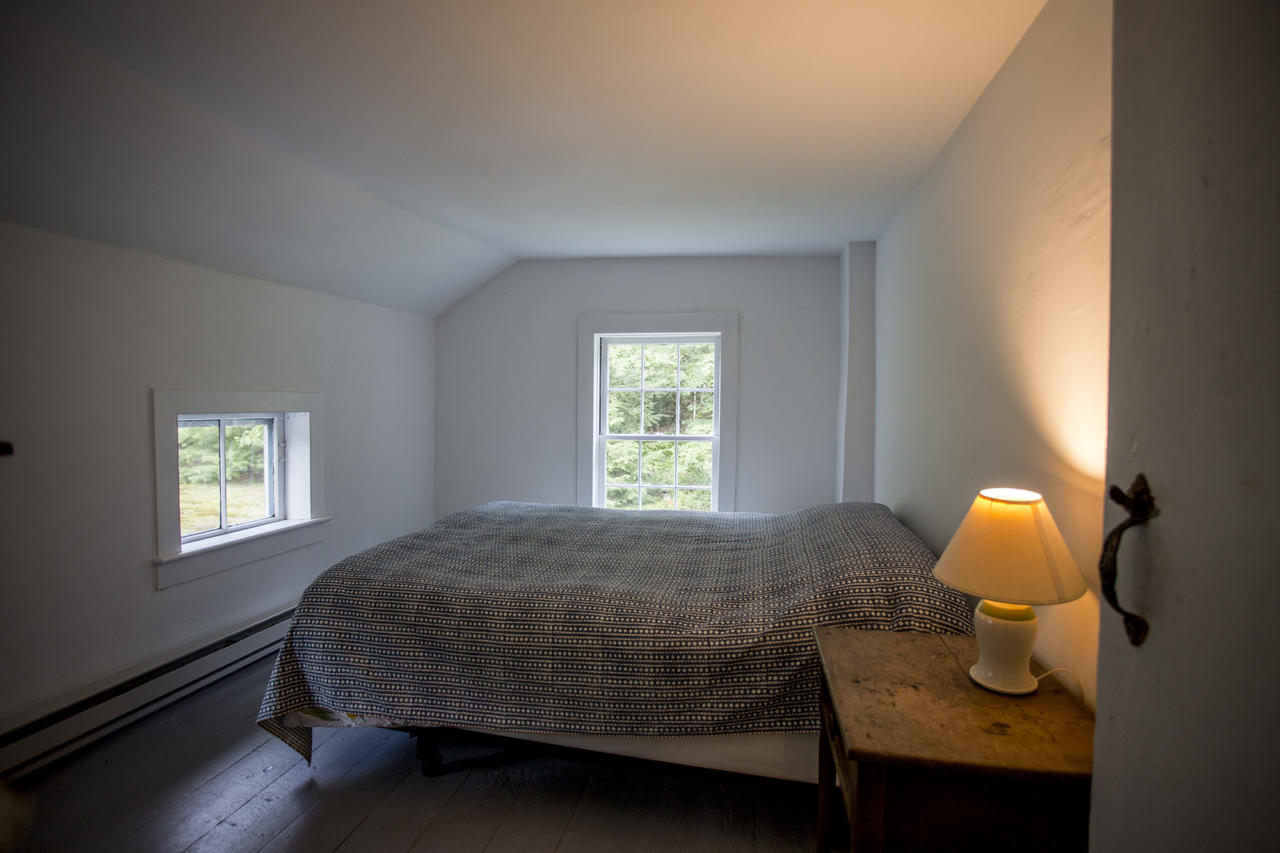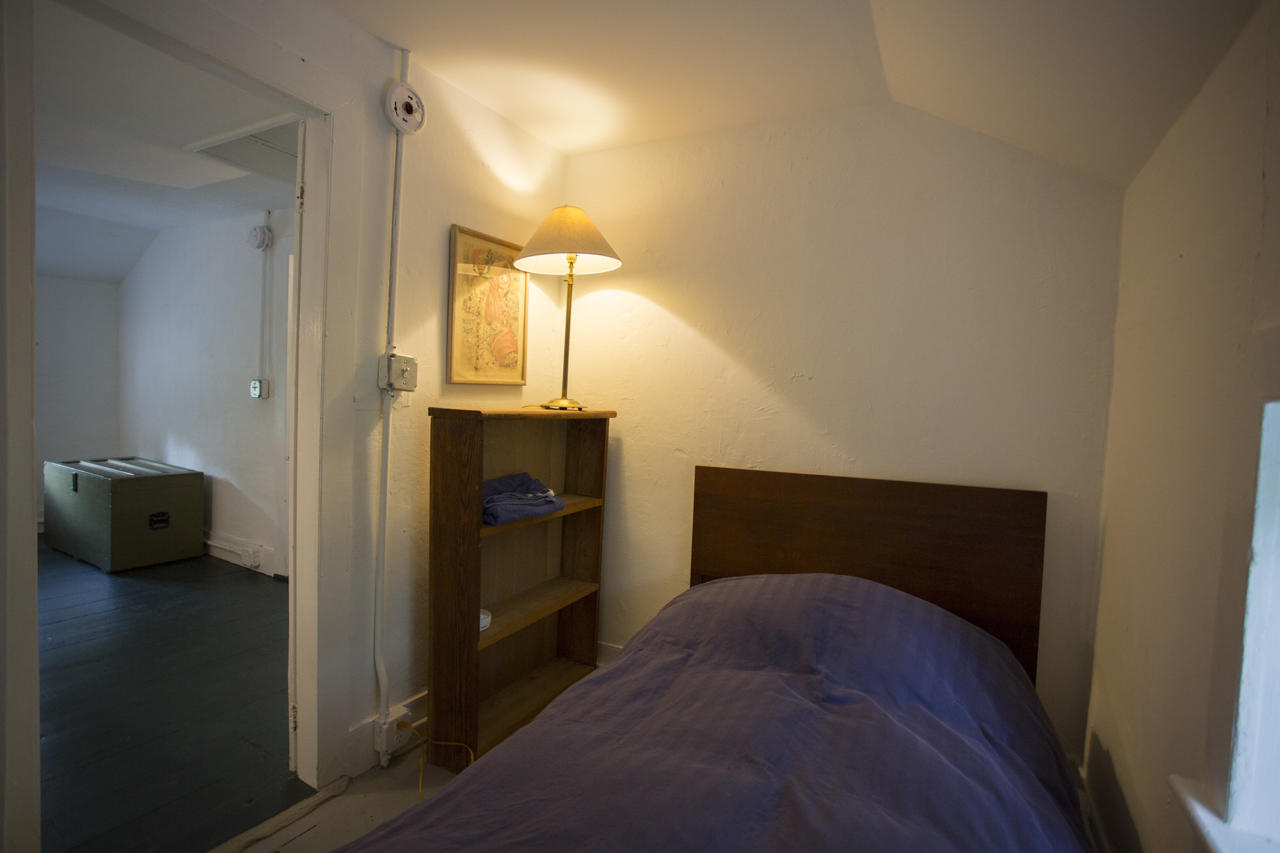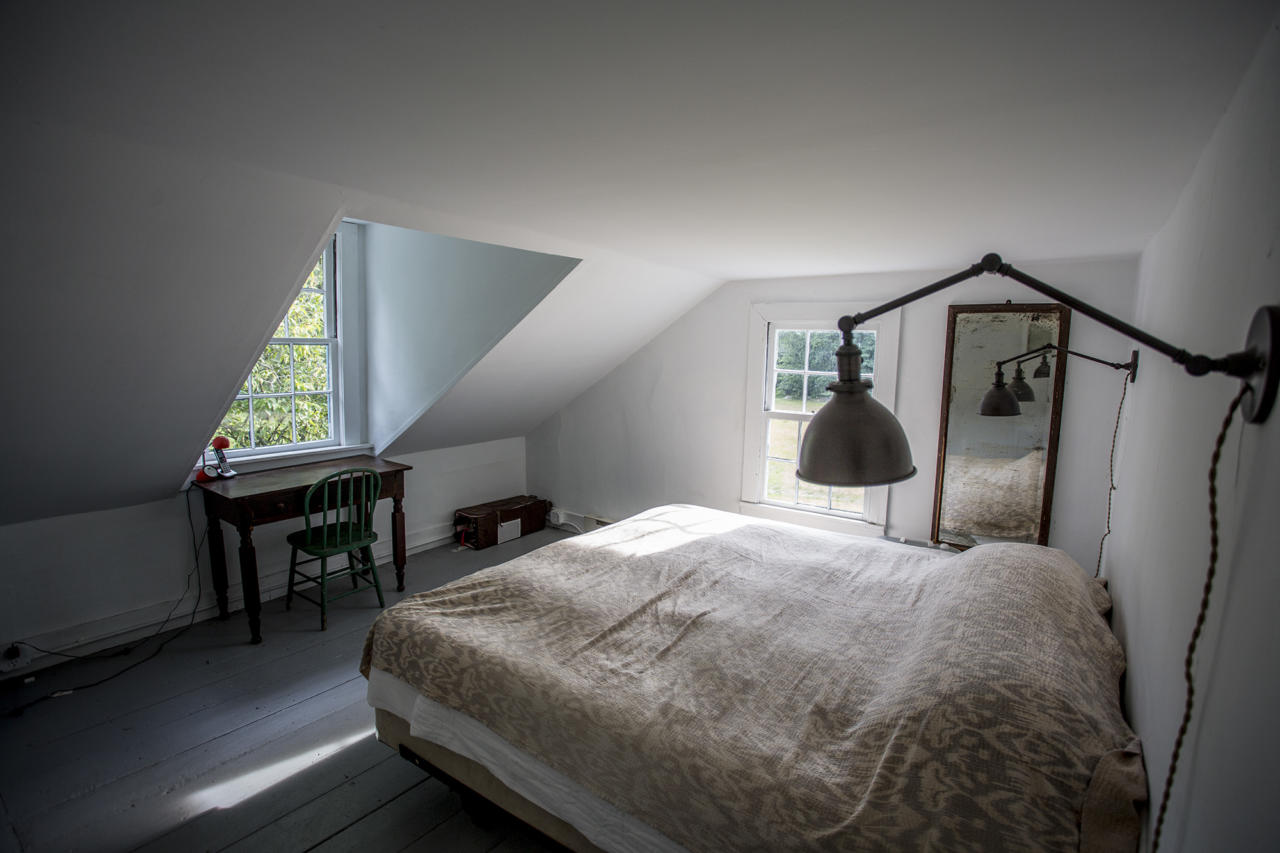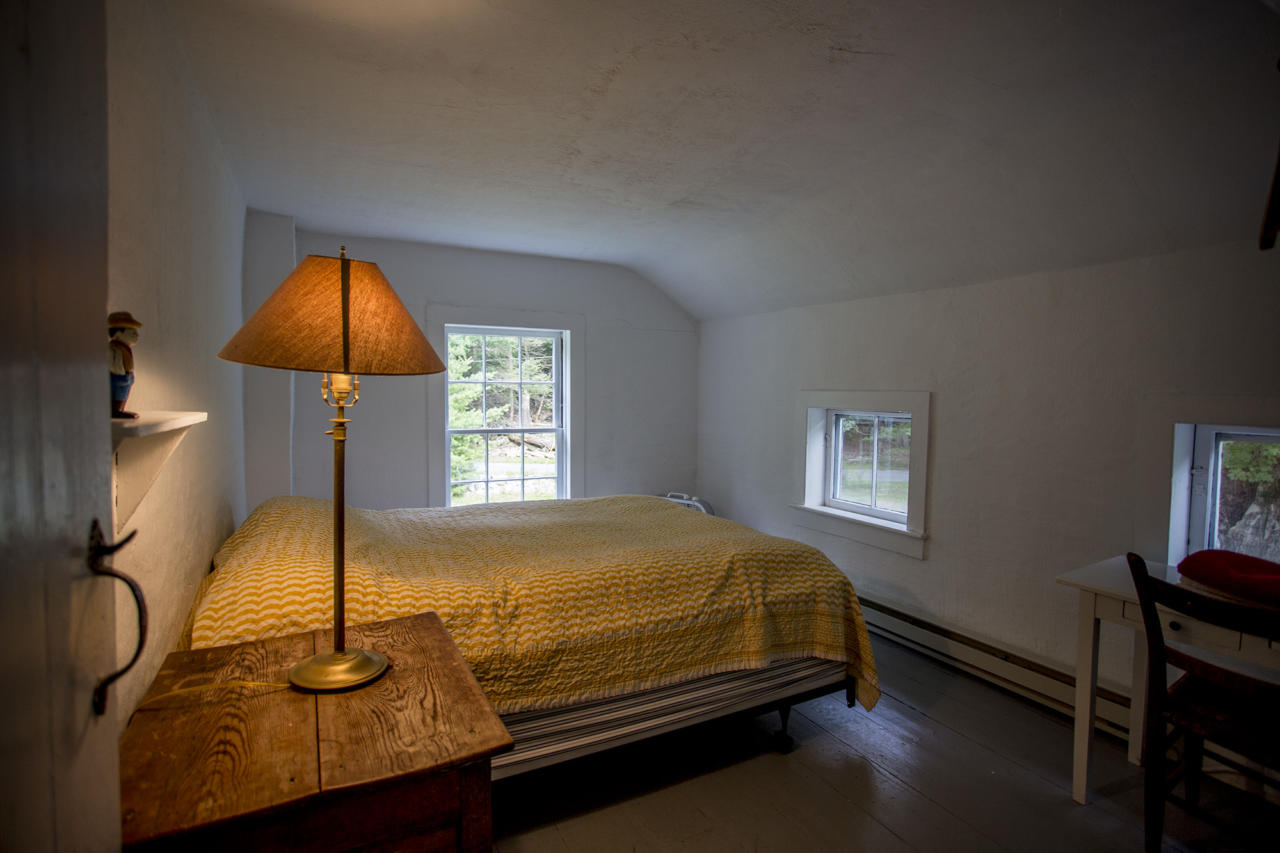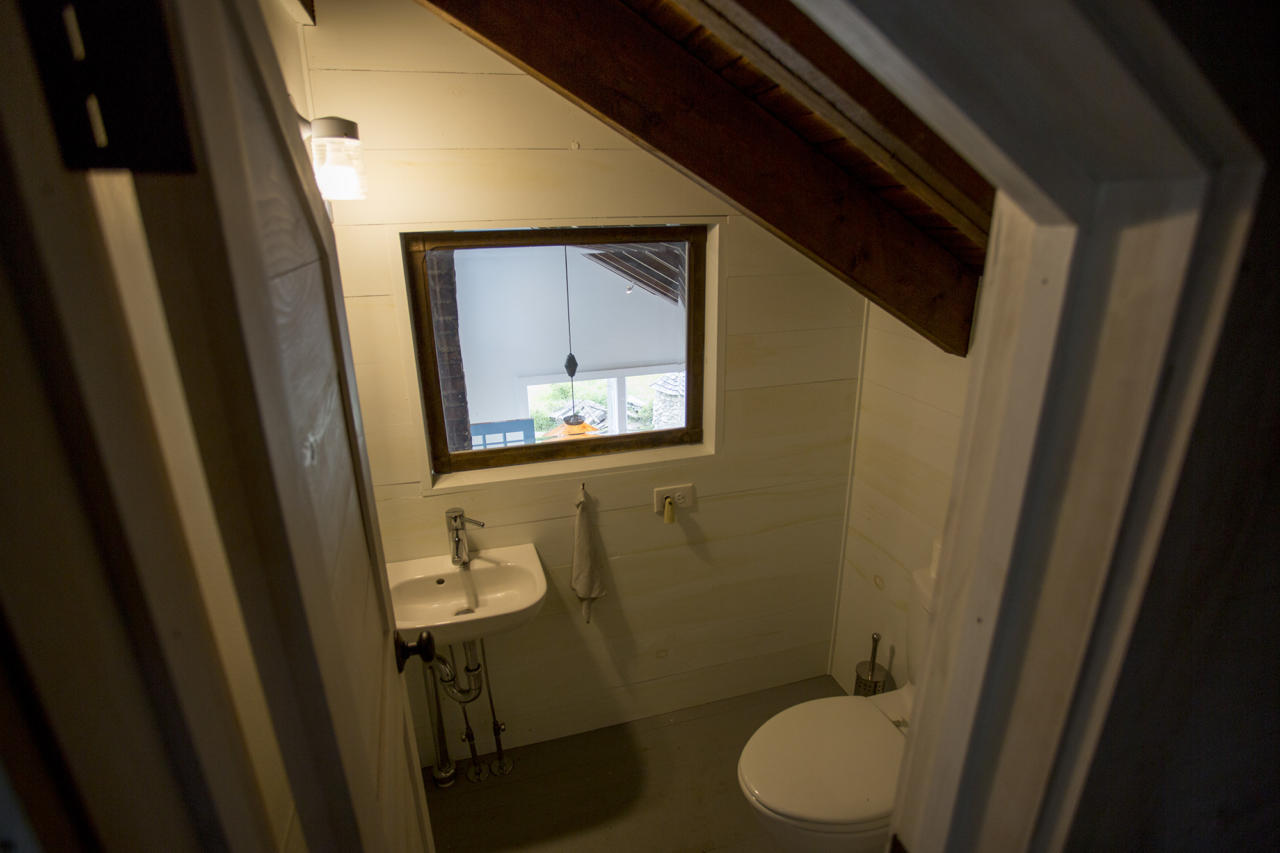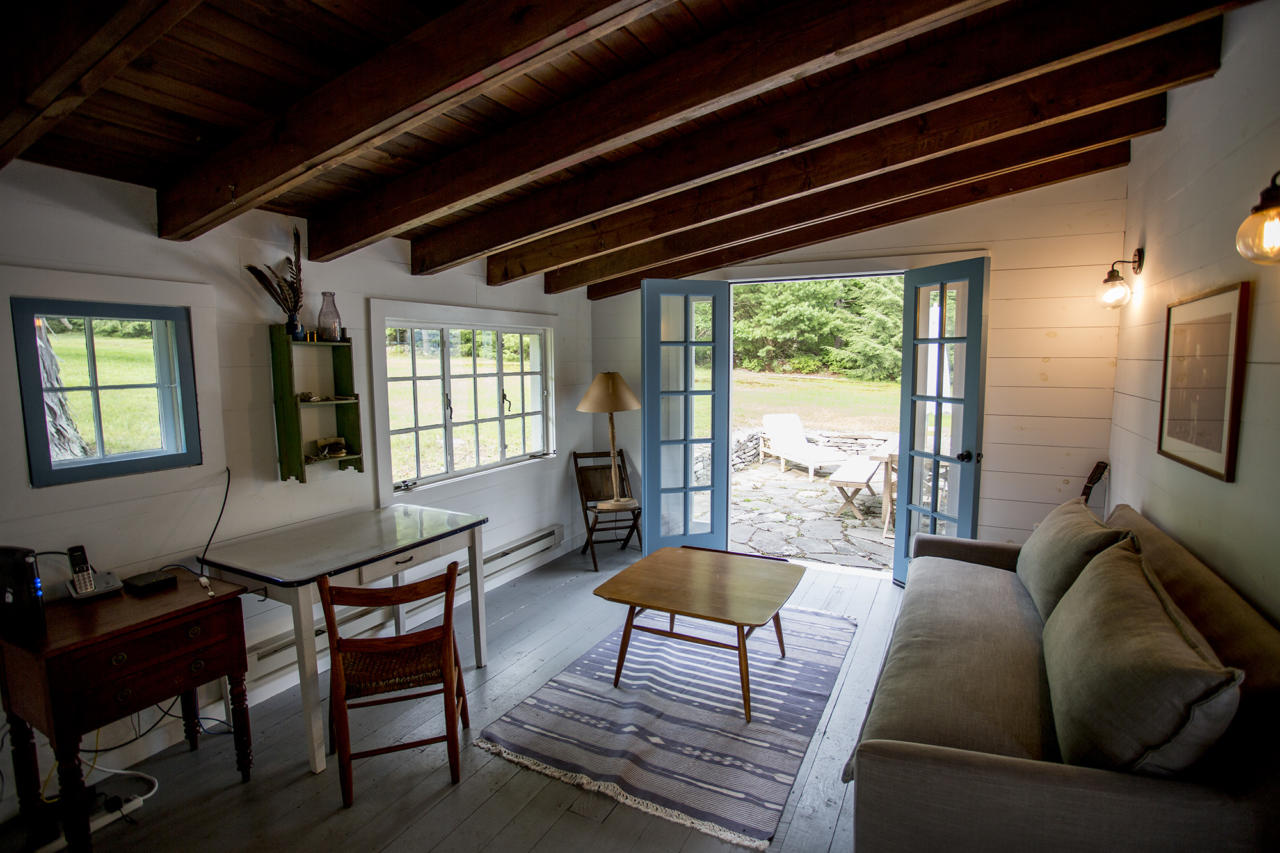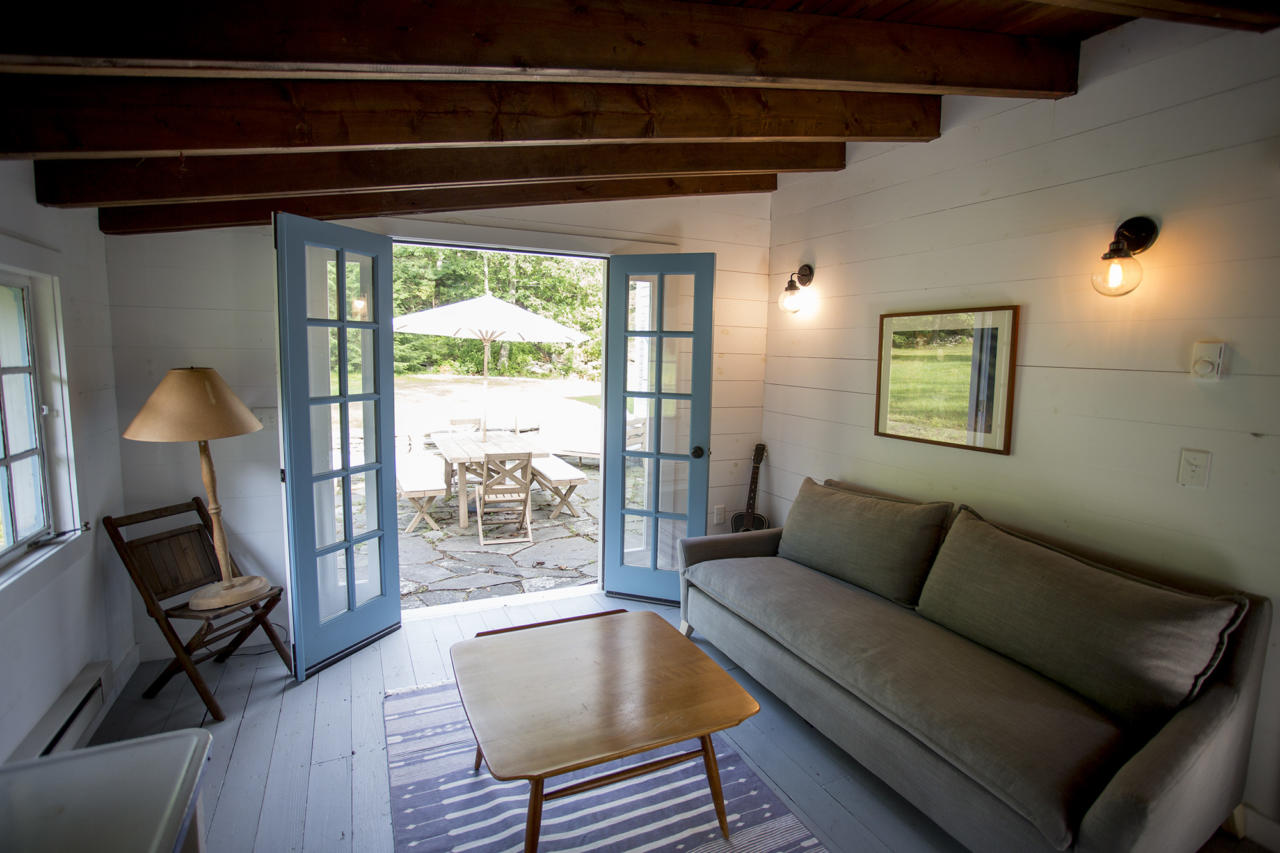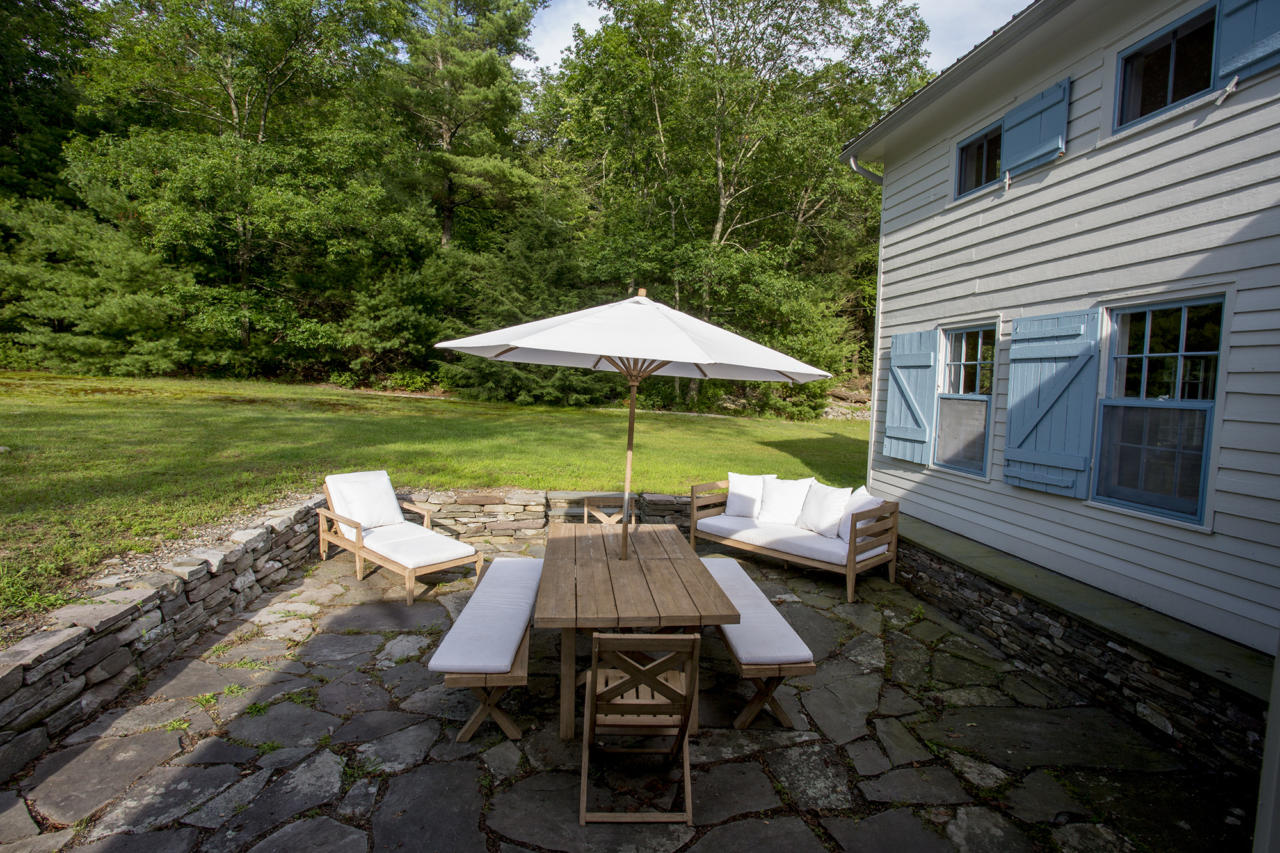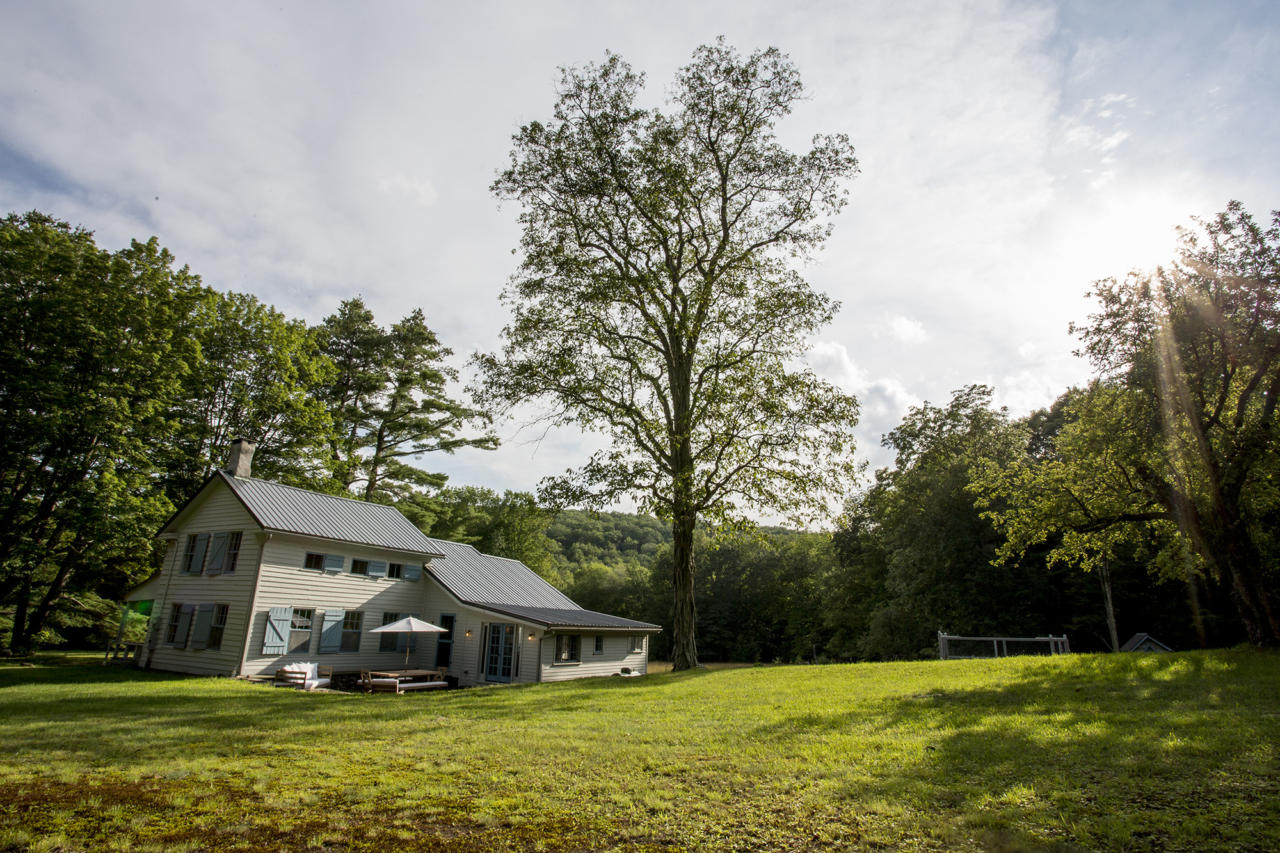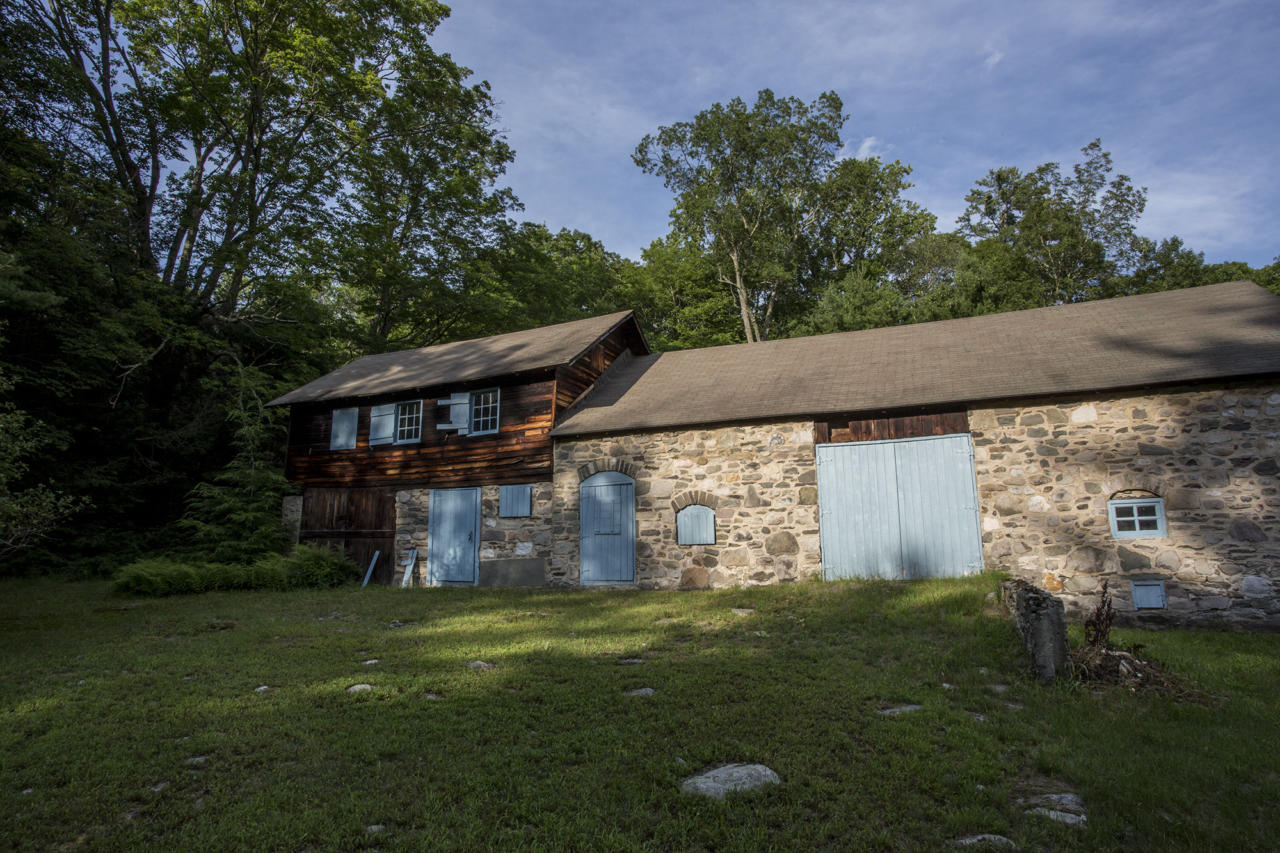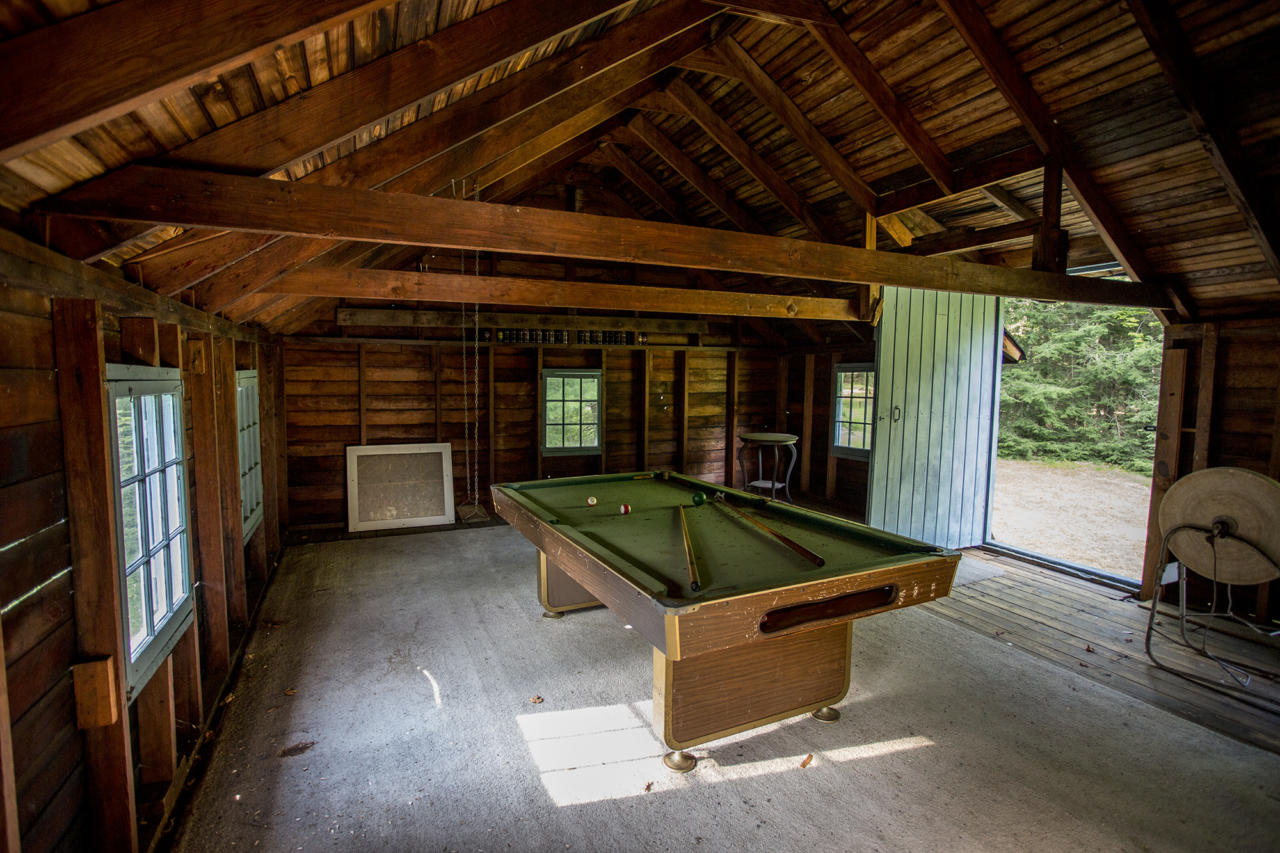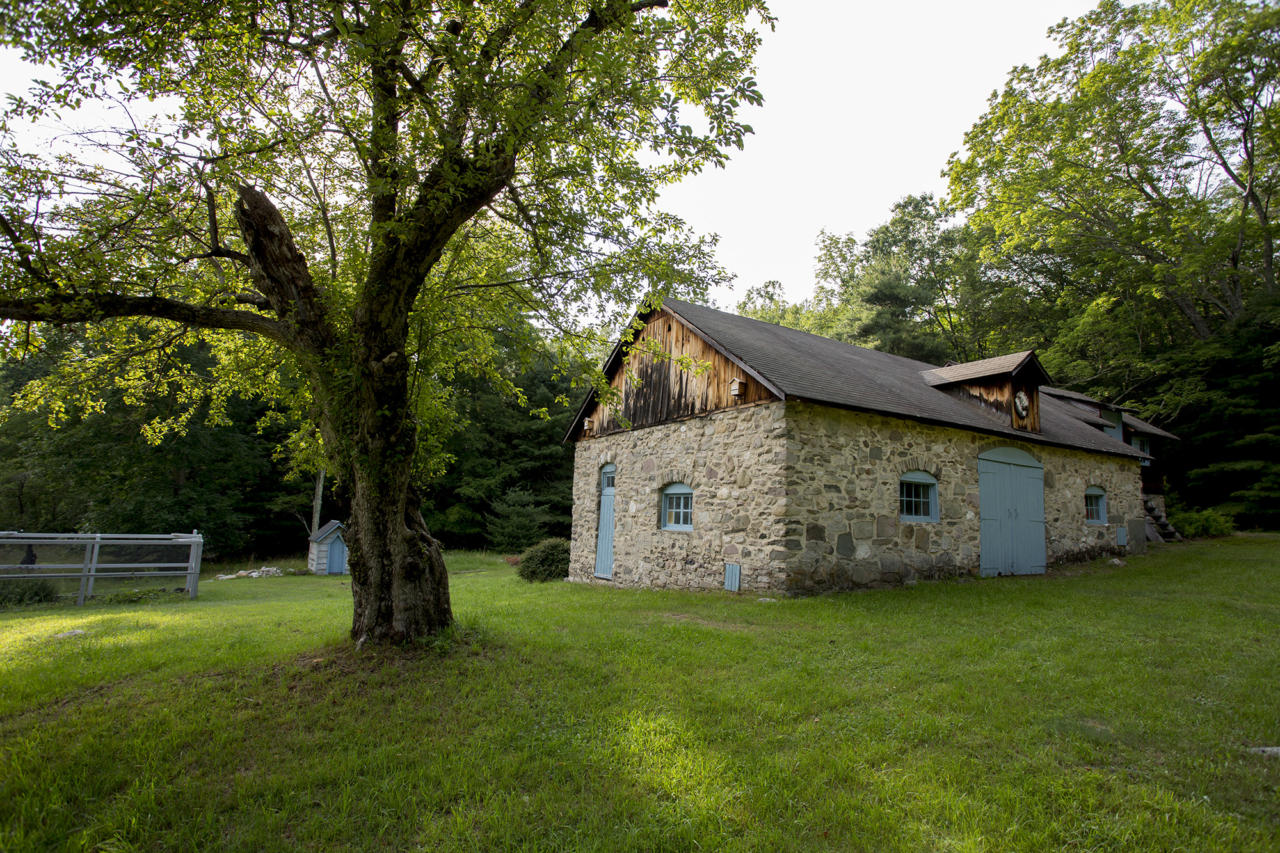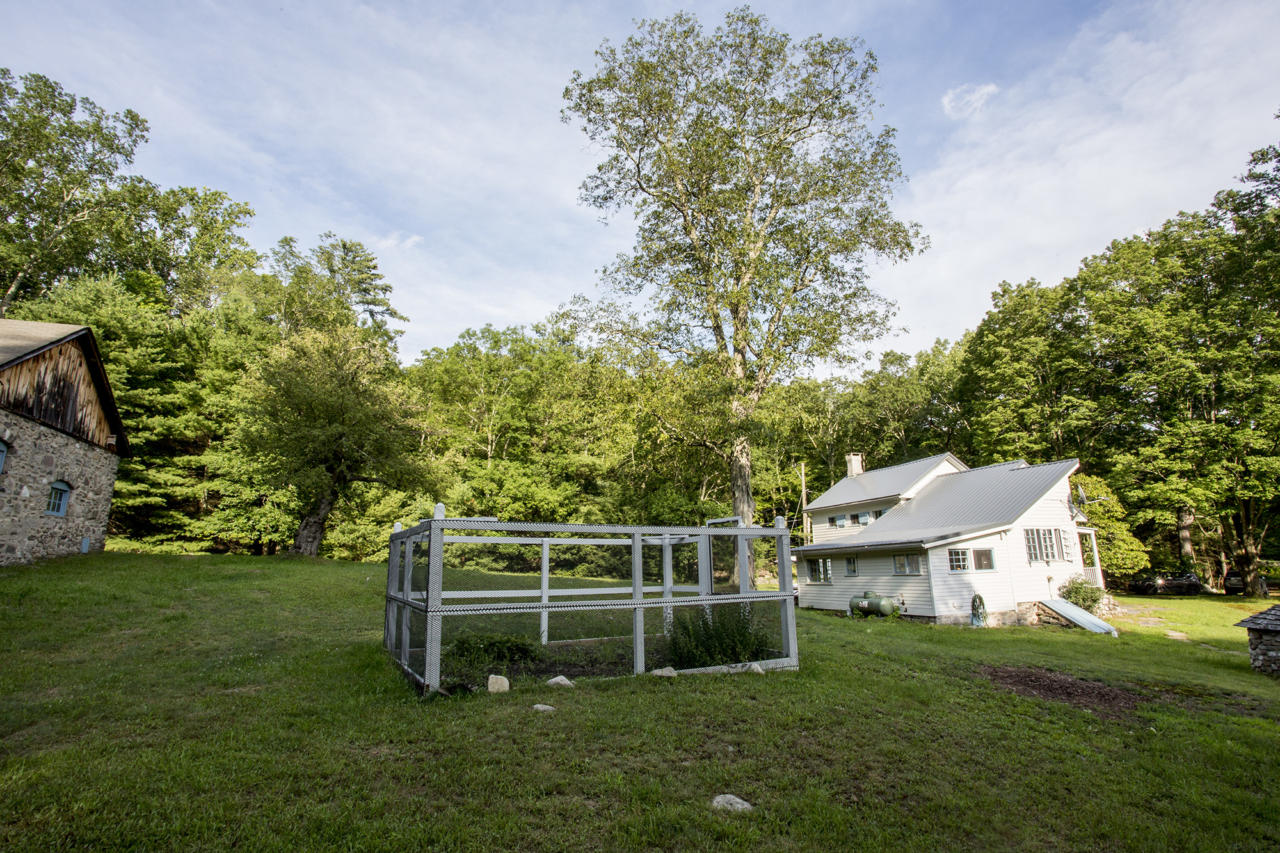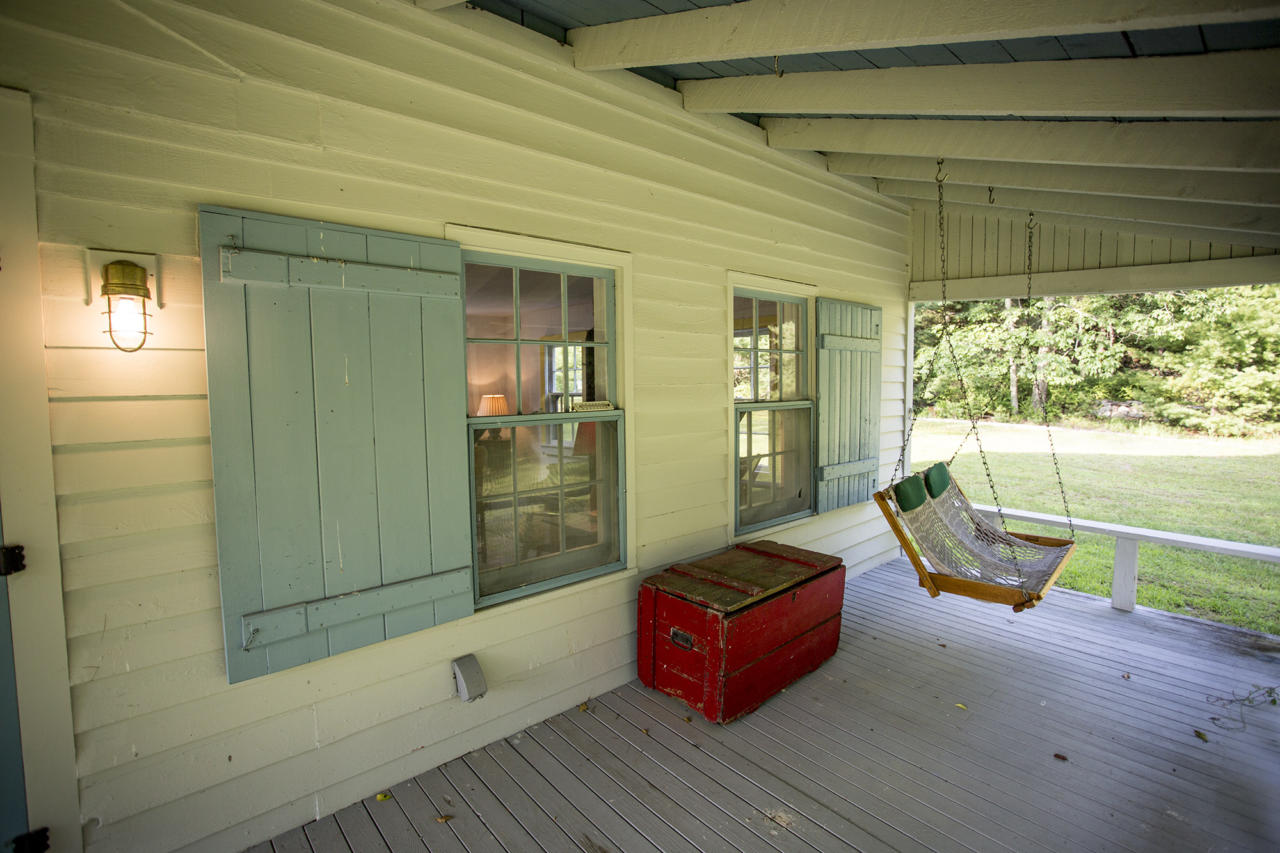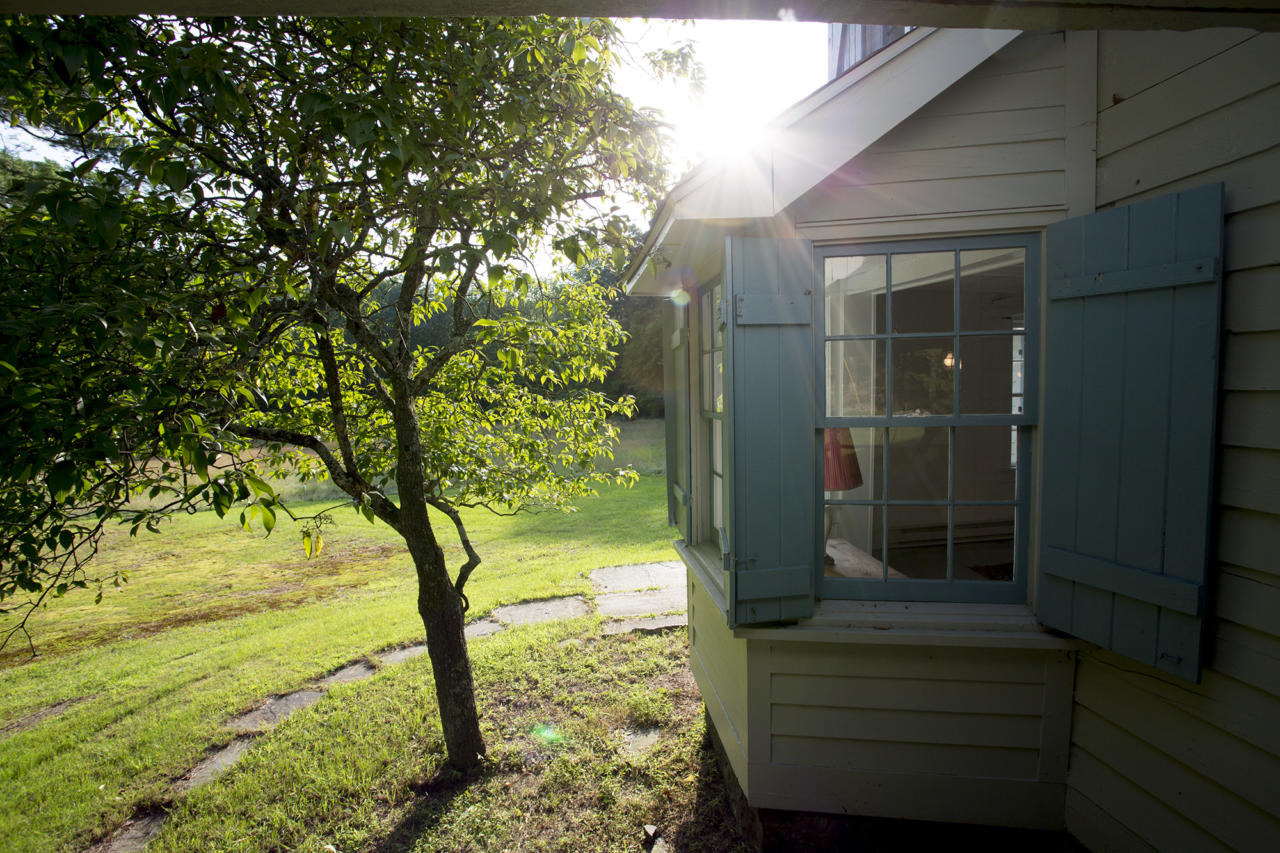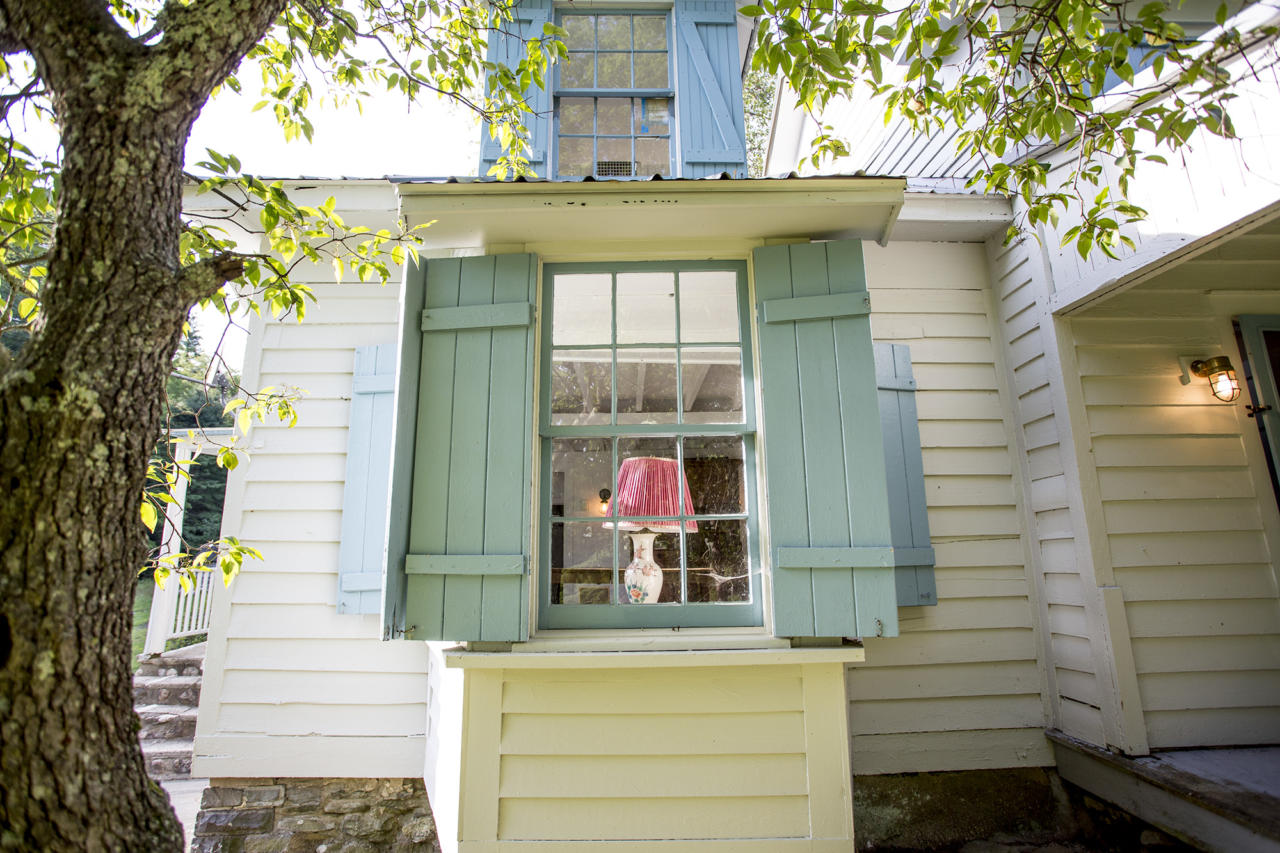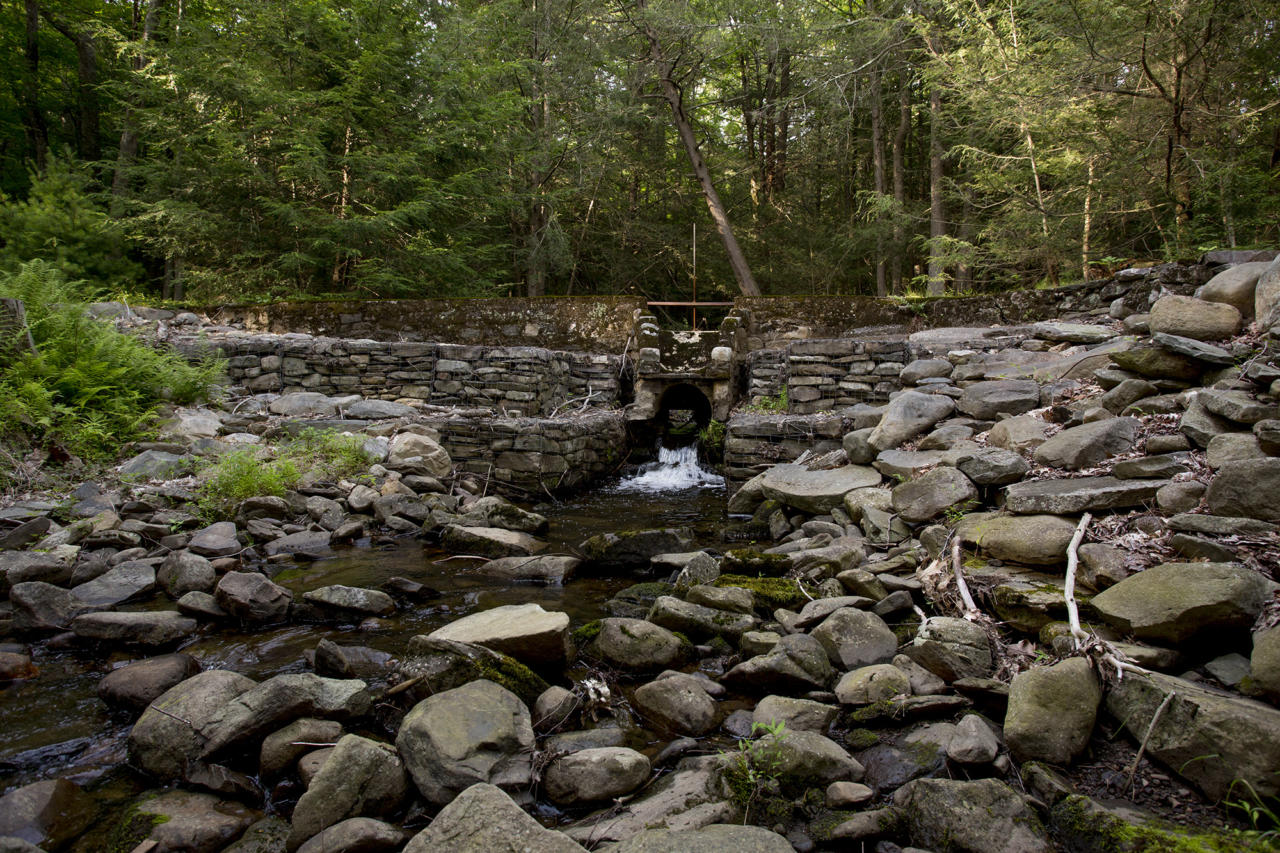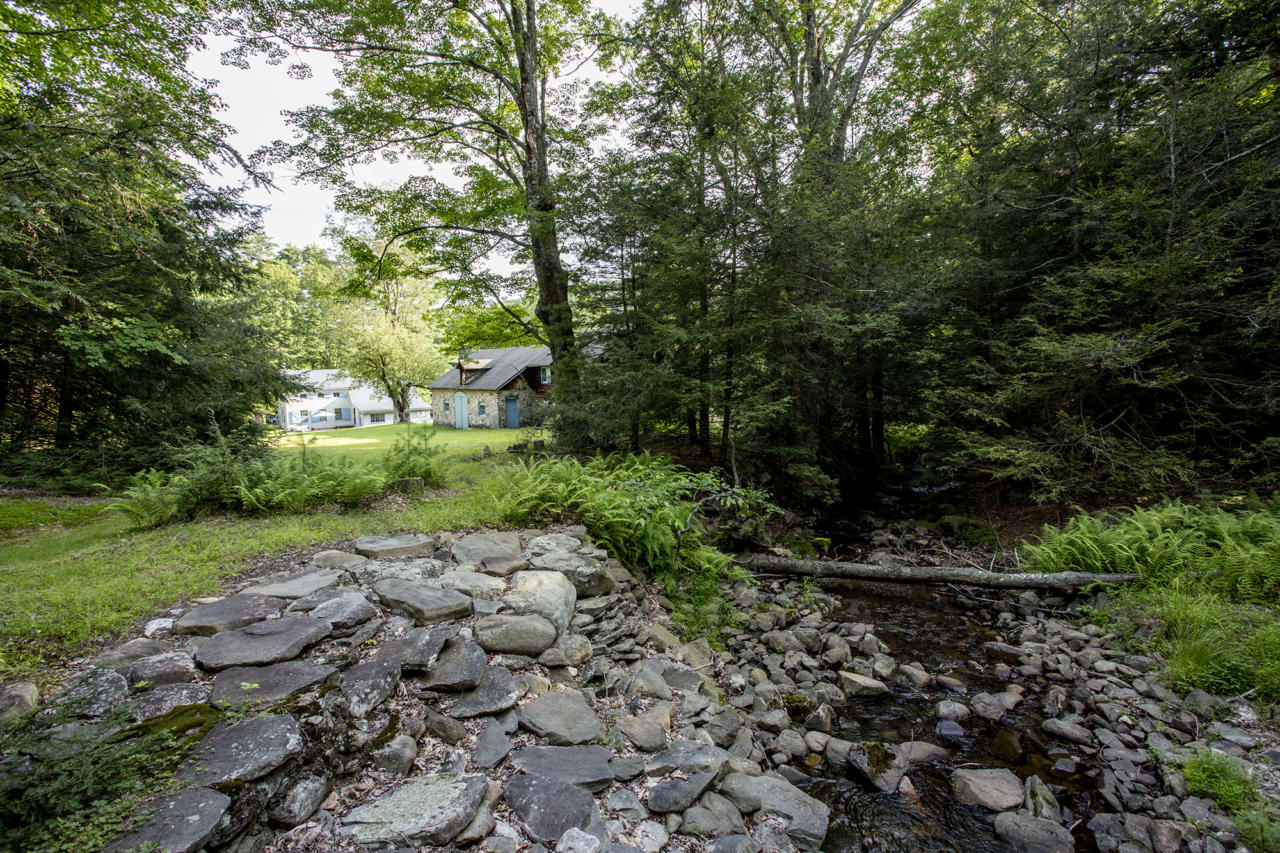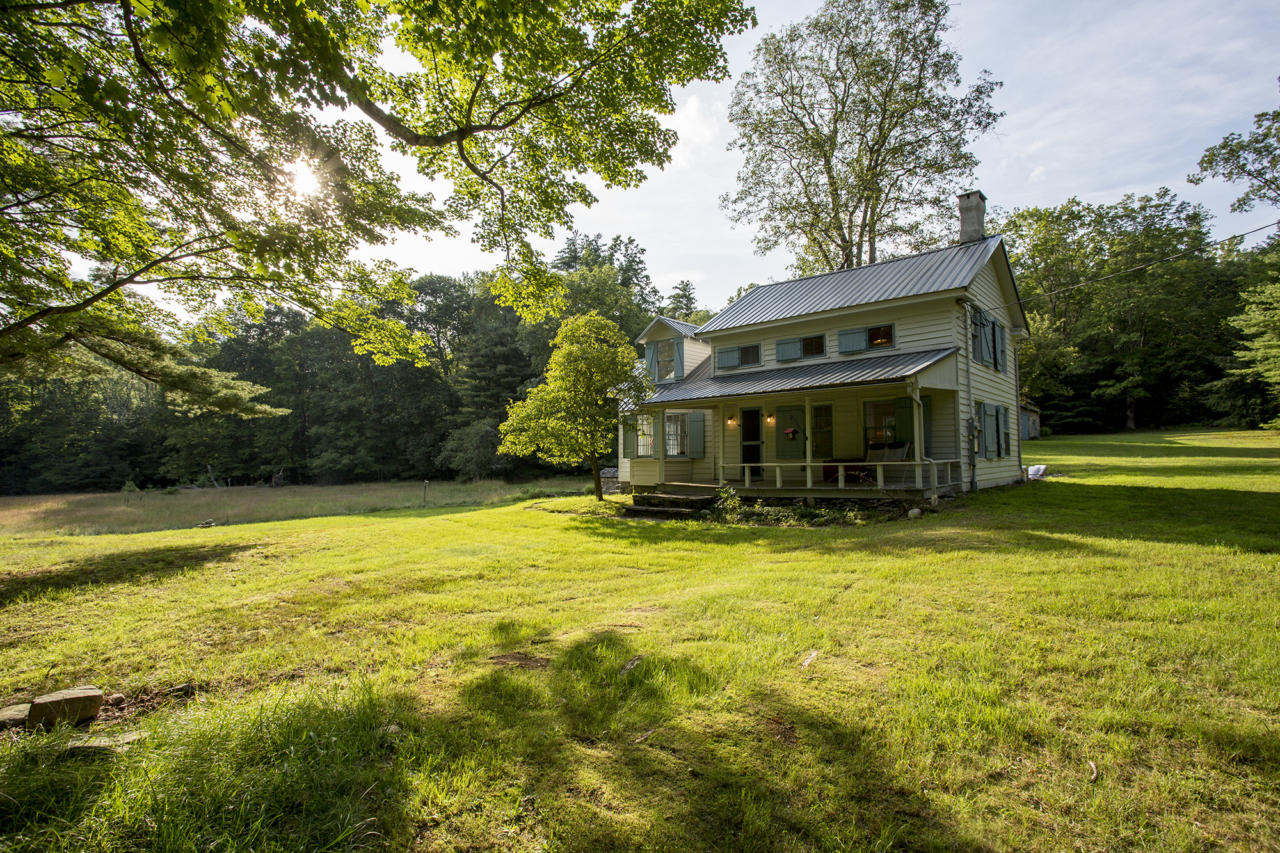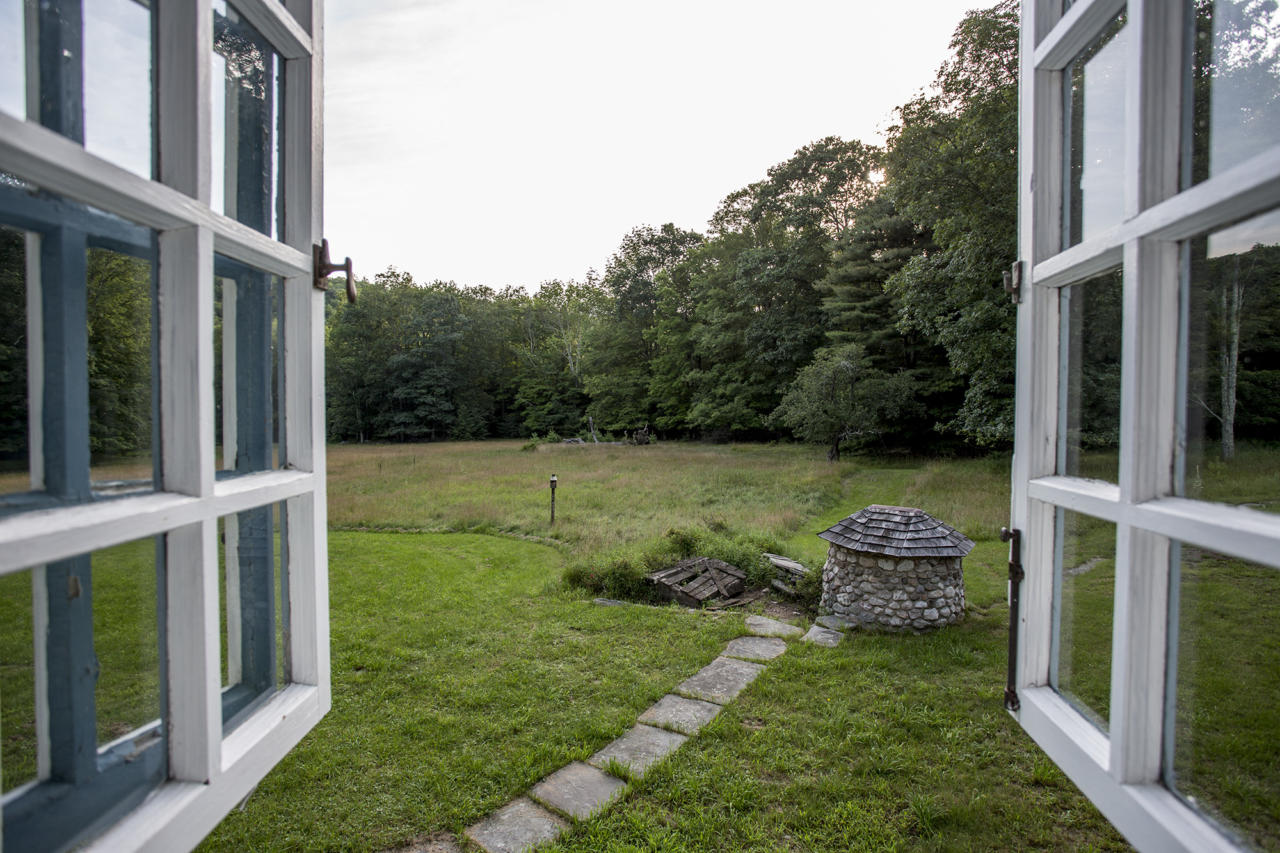 Knob Hill 1850 front ext farmhouse
2.WurtsboroFarmhouse__bk_0108
3.WurtsboroFarmhouse__bk_0151
4.WurtsboroFarmhouse__bk_0004
5.WurtsboroFarmhouse__bk_0009
6.WurtsboroFarmhouse__bk_0002
7.WurtsboroFarmhouse__bk_0076
7a.WurtsboroFarmhouse__bk_0012
8.WurtsboroFarmhouse__bk_0014
8a.WurtsboroFarmhouse__bk_0023
9.WurtsboroFarmhouse__bk_0069
10.WurtsboroFarmhouse__bk_9993
11.WurtsboroFarmhouse__bk_0073
11a.WurtsboroFarmhouse__bk_0019
12.WurtsboroFarmhouse__bk_0035
14.WurtsboroFarmhouse__bk_0040
15.WurtsboroFarmhouse__bk_0053
17.WurtsboroFarmhouse__bk_0045
17a.WurtsboroFarmhouse__bk_0025
18.WurtsboroFarmhouse__bk_0068
19.WurtsboroFarmhouse__bk_0066
20.WurtsboroFarmhouse__bk_0081
21.WurtsboroFarmhouse__bk_0129
21a.WurtsboroFarmhouse__bk_0099
21b.WurtsboroFarmhouse__bk_0085
22.WurtsboroFarmhouse__bk_0131
23.WurtsboroFarmhouse__bk_0174
24.WurtsboroFarmhouse__bk_0172
25.WurtsboroFarmhouse__bk_0181
26.WurtsboroFarmhouse__bk_0116
27.WurtsboroFarmhouse__bk_0119
27a.WurtsboroFarmhouse__bk_0168
27b.WurtsboroFarmhouse__bk_0190
28.WurtsboroFarmhouse_dji_0501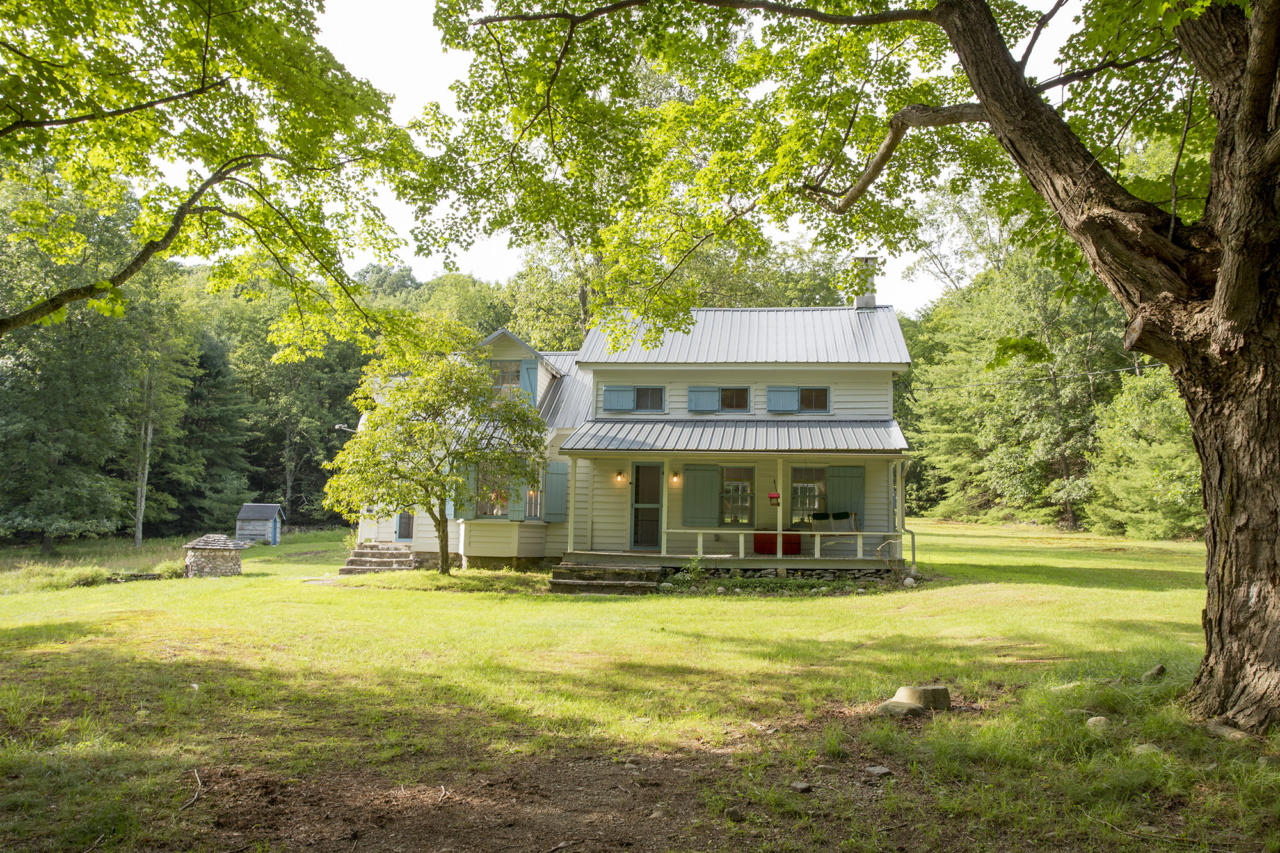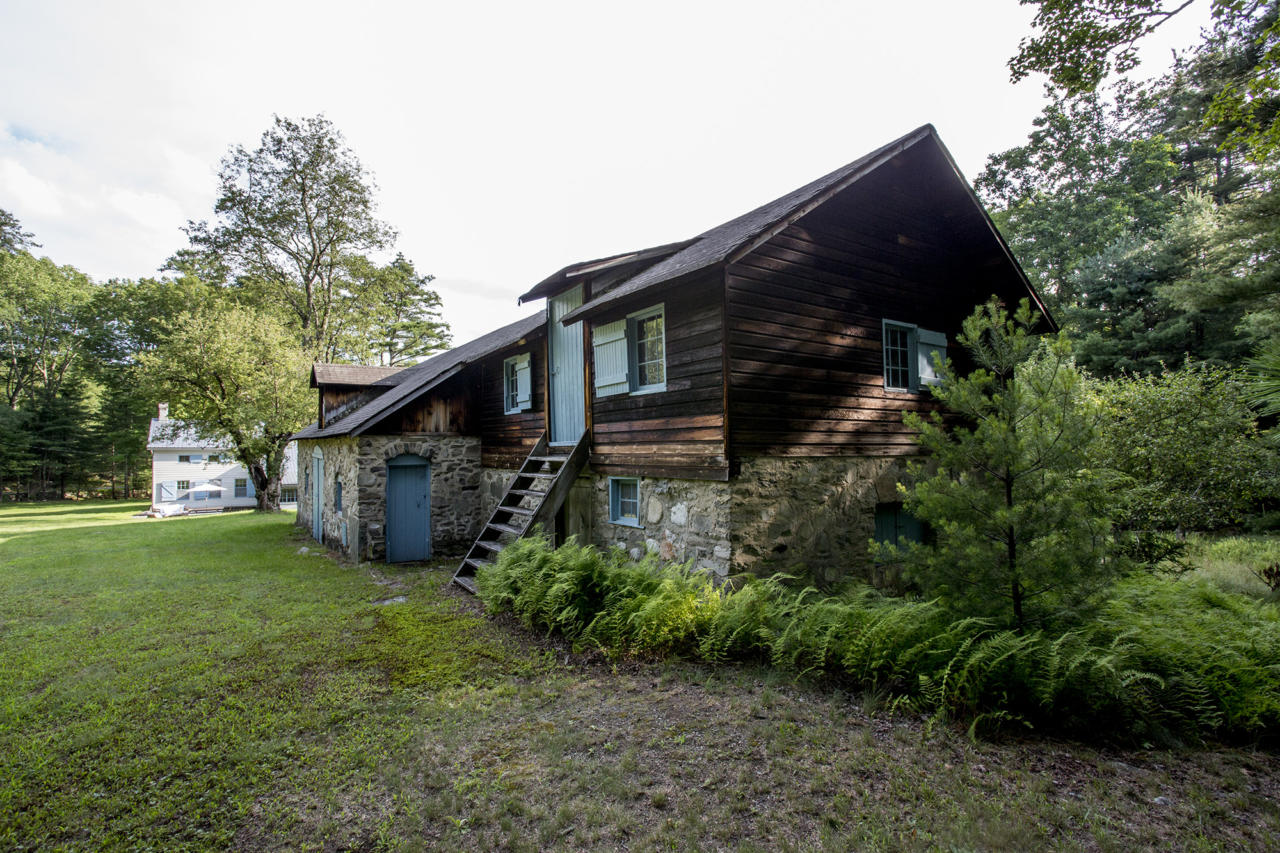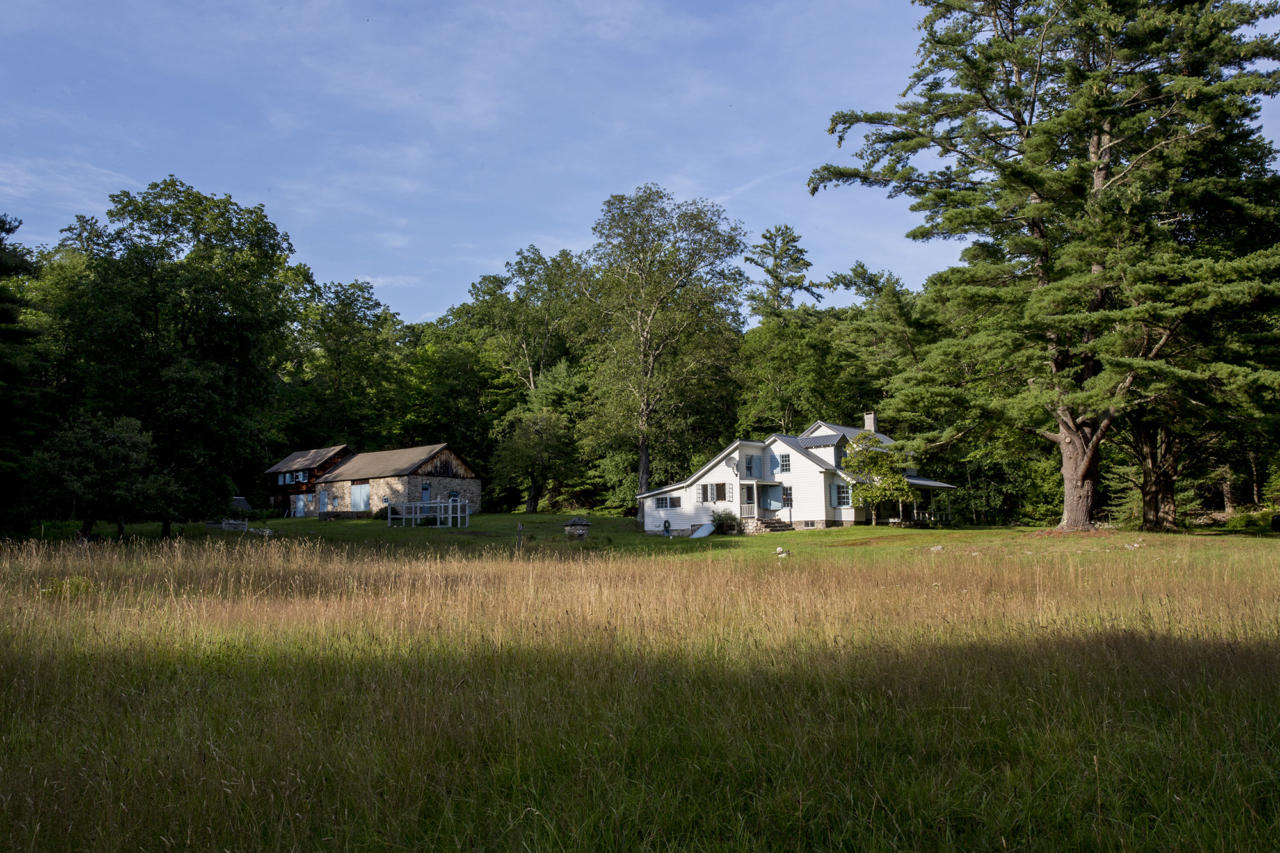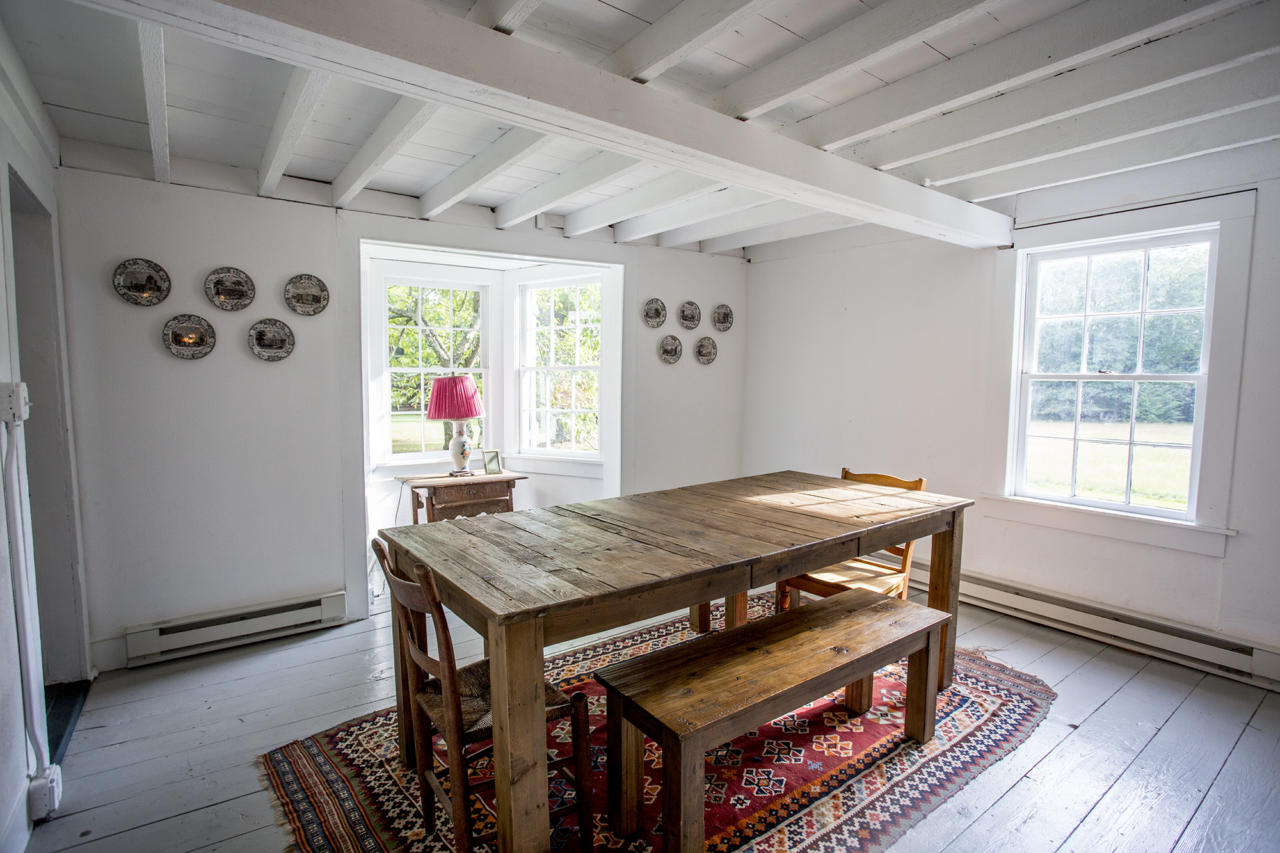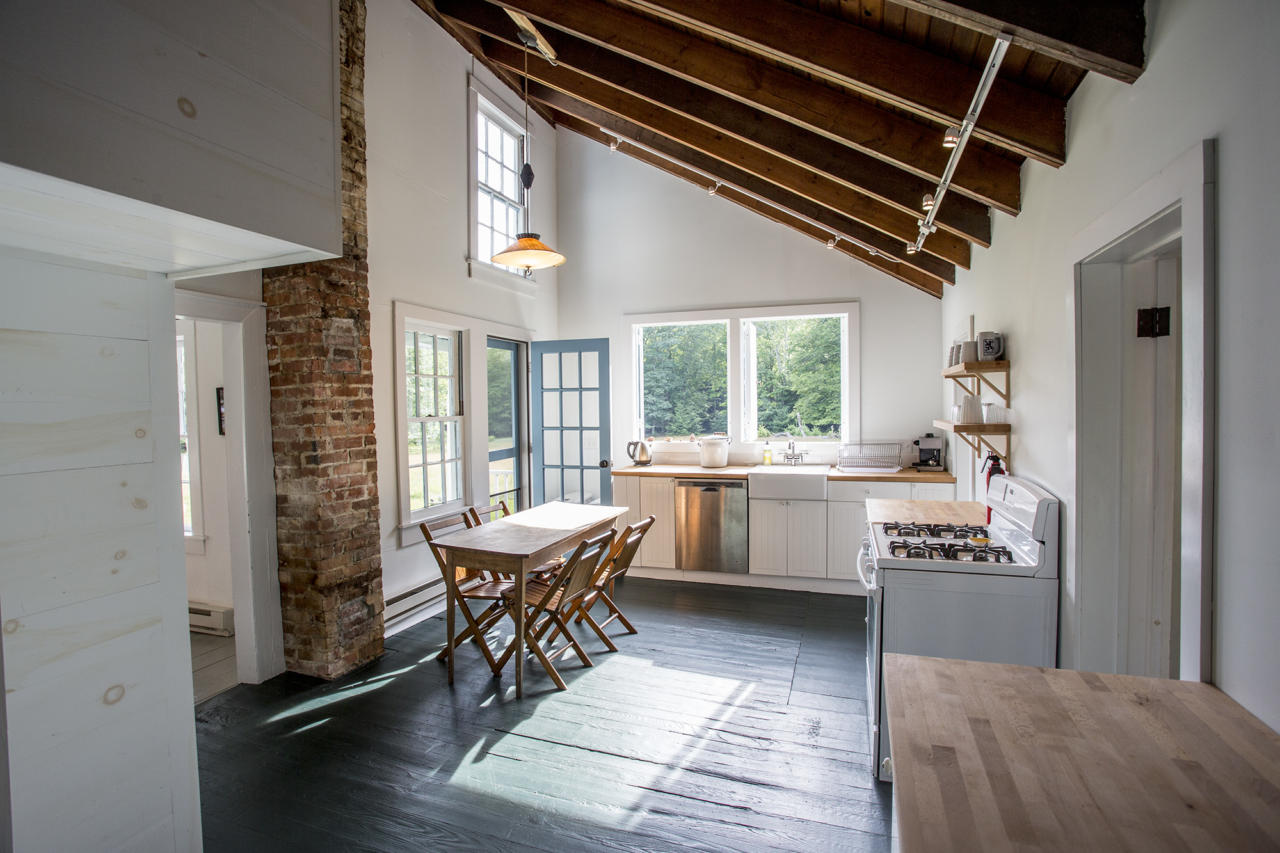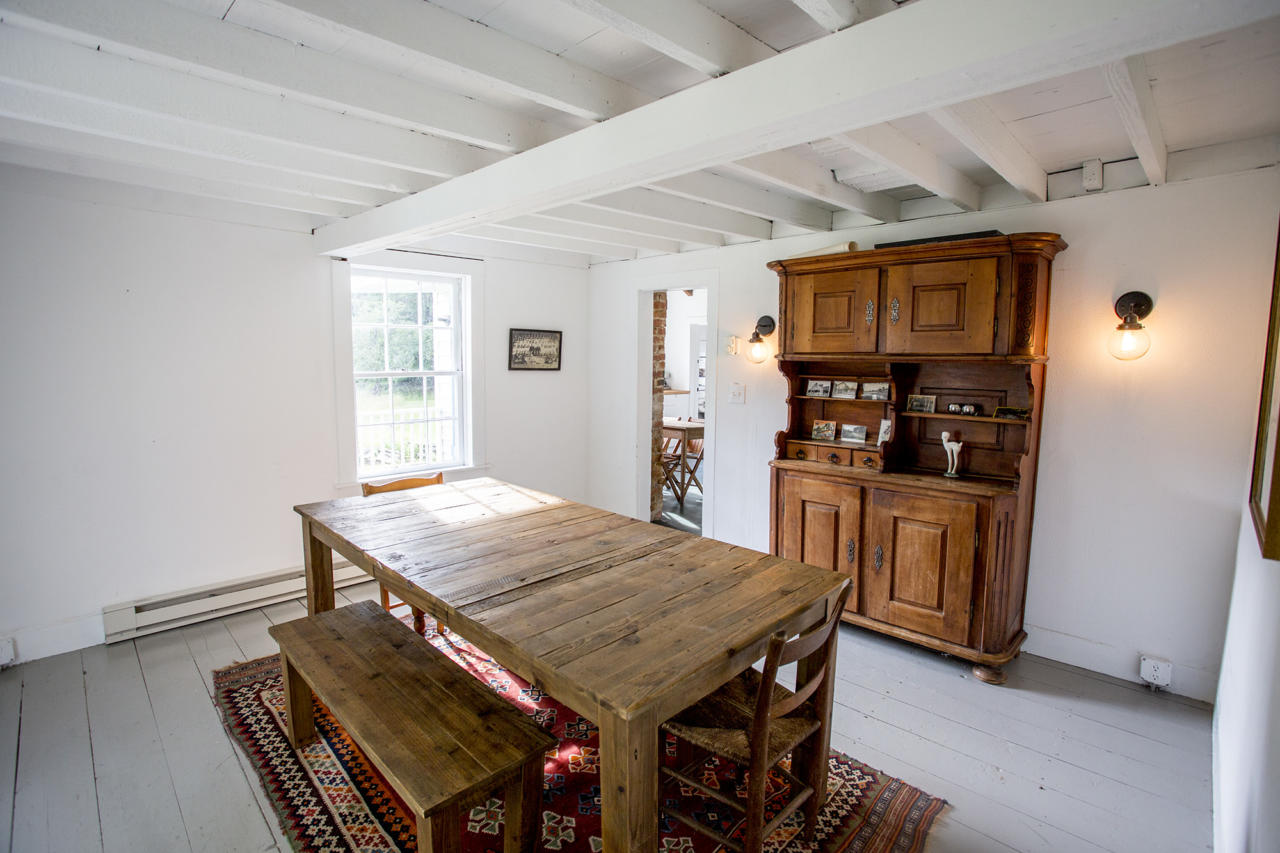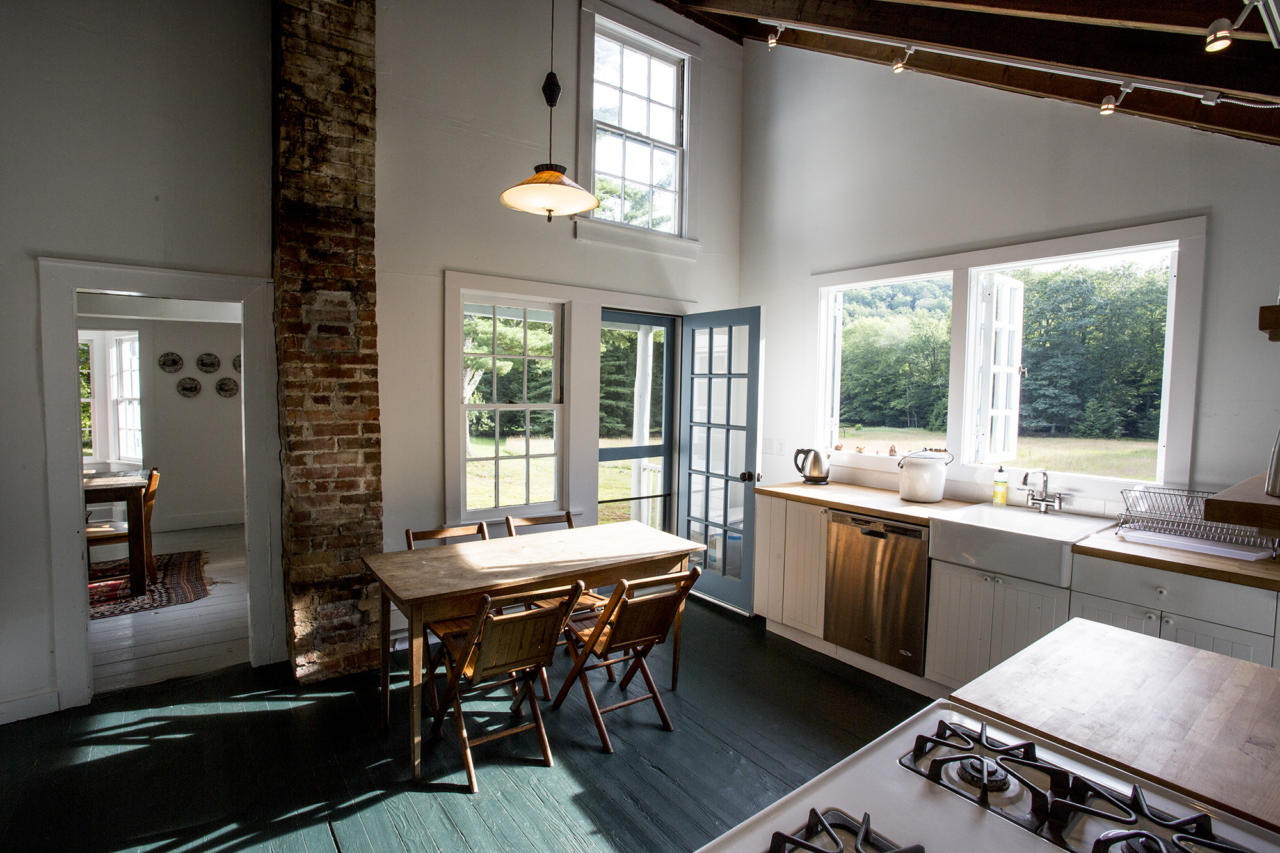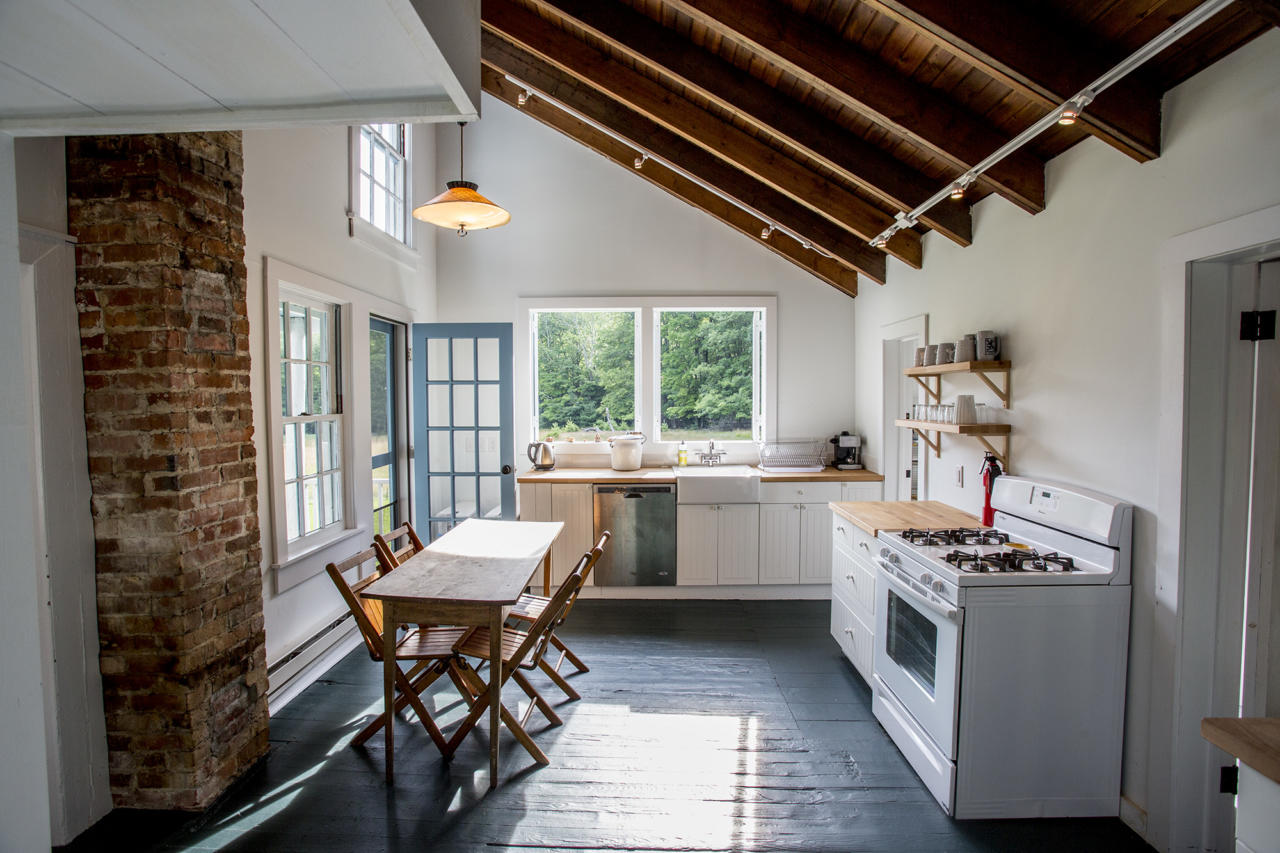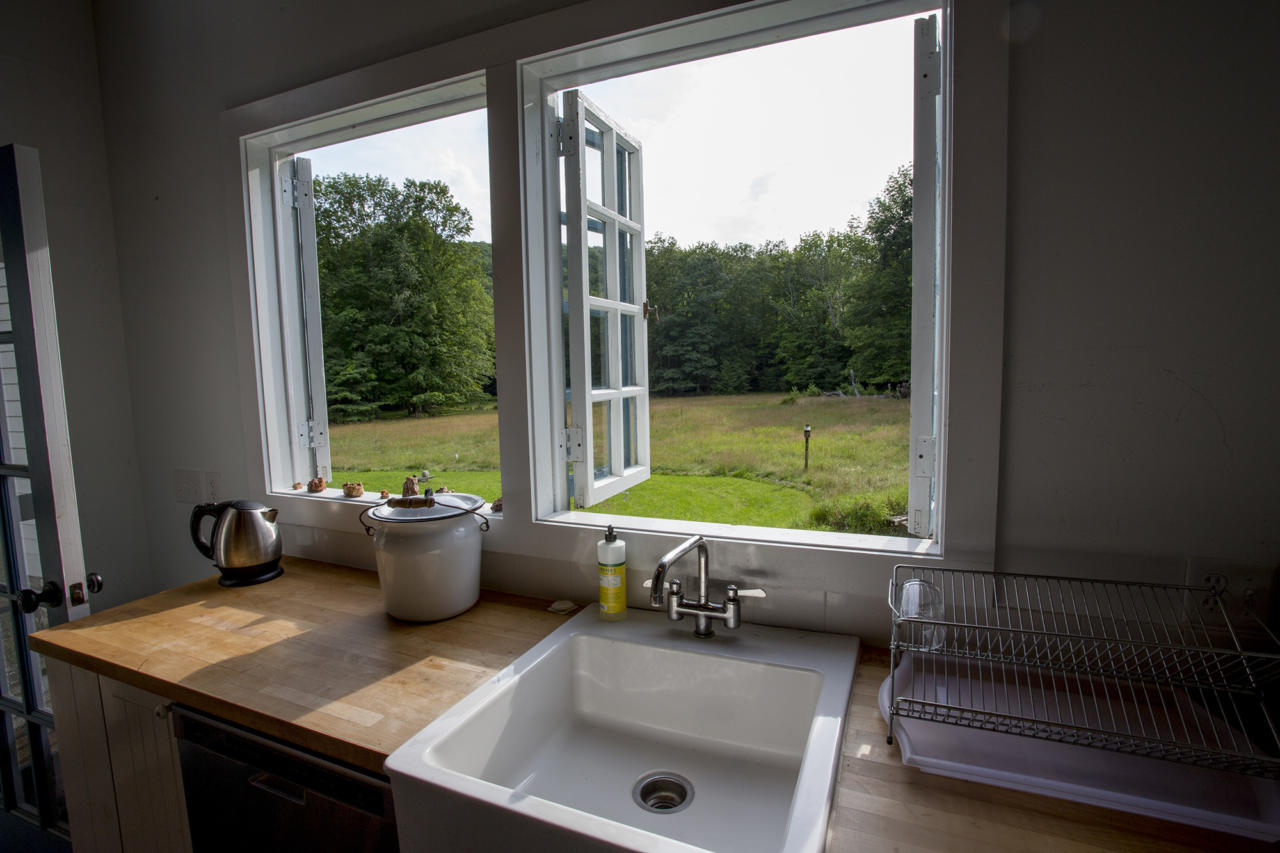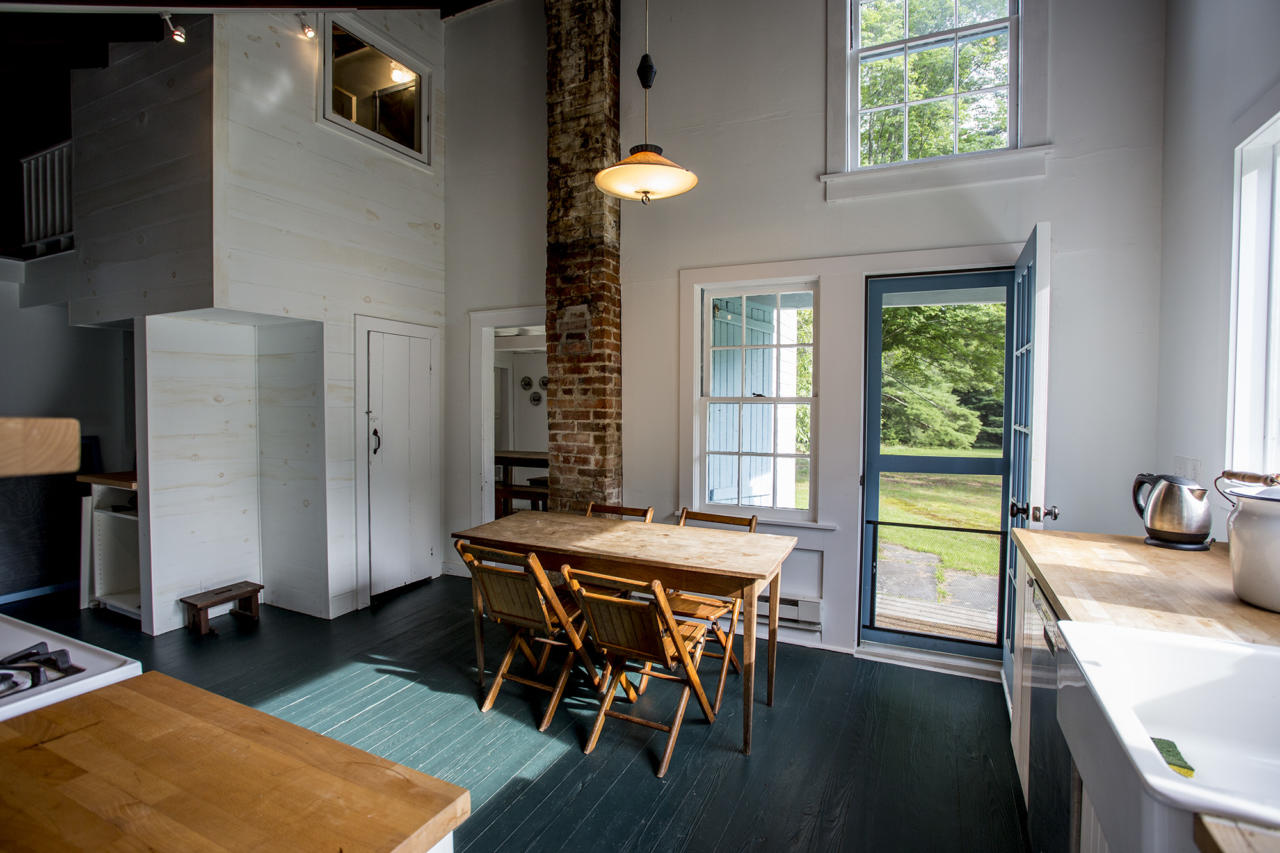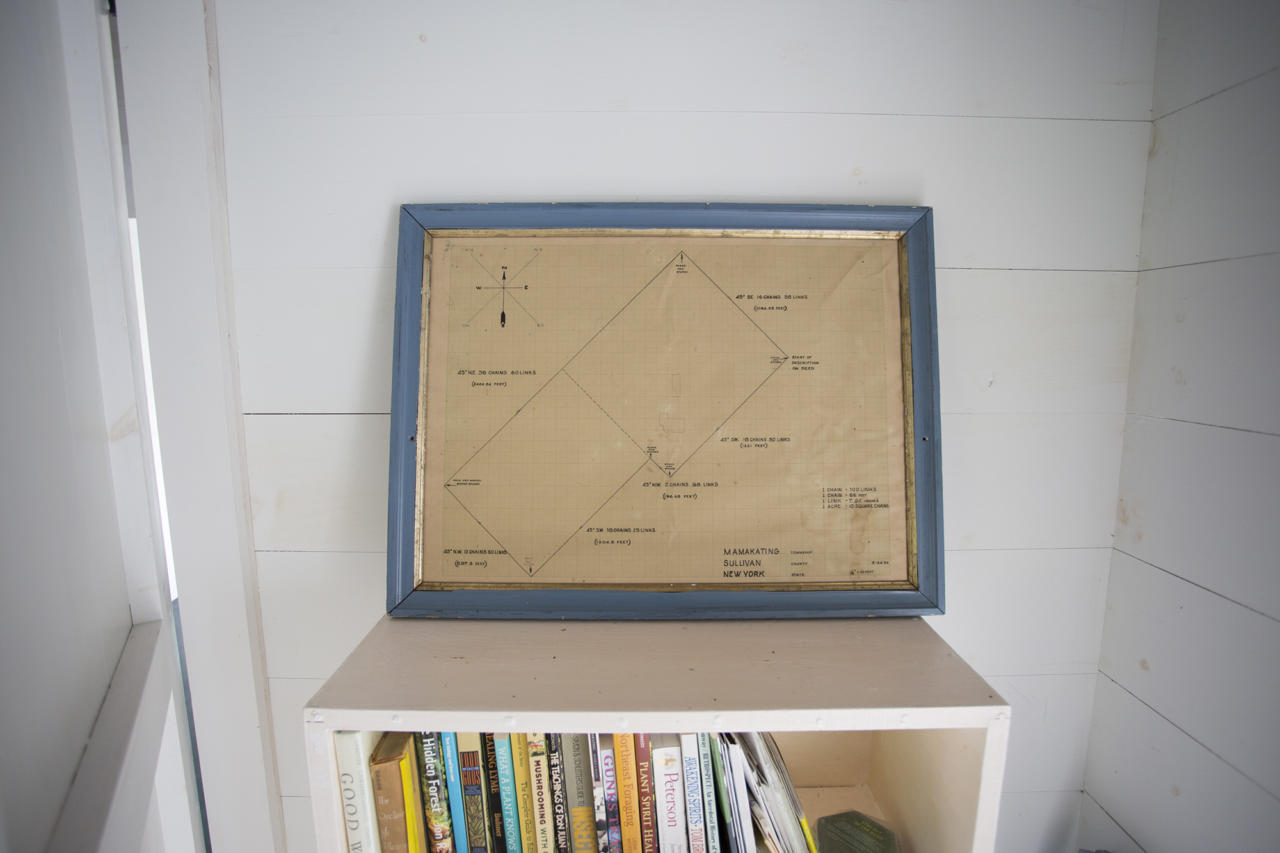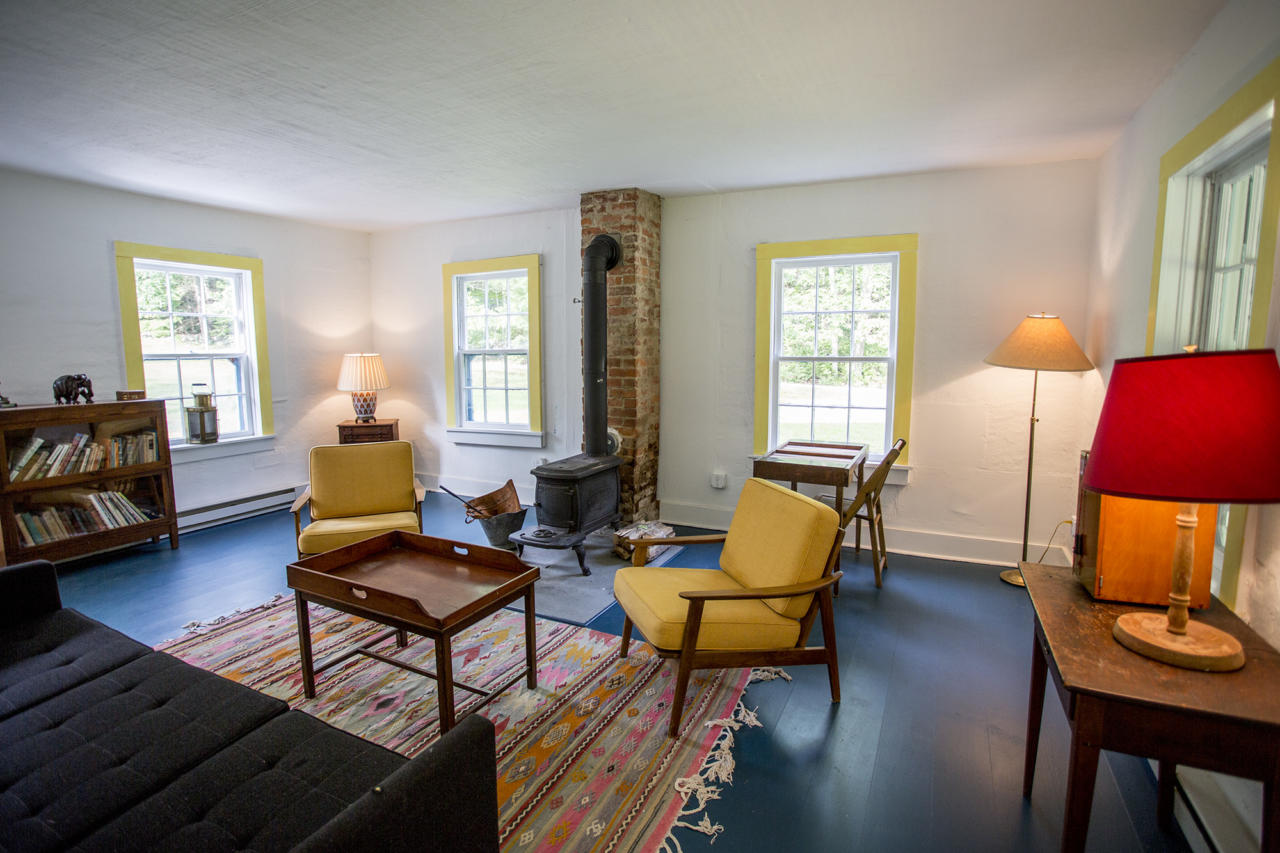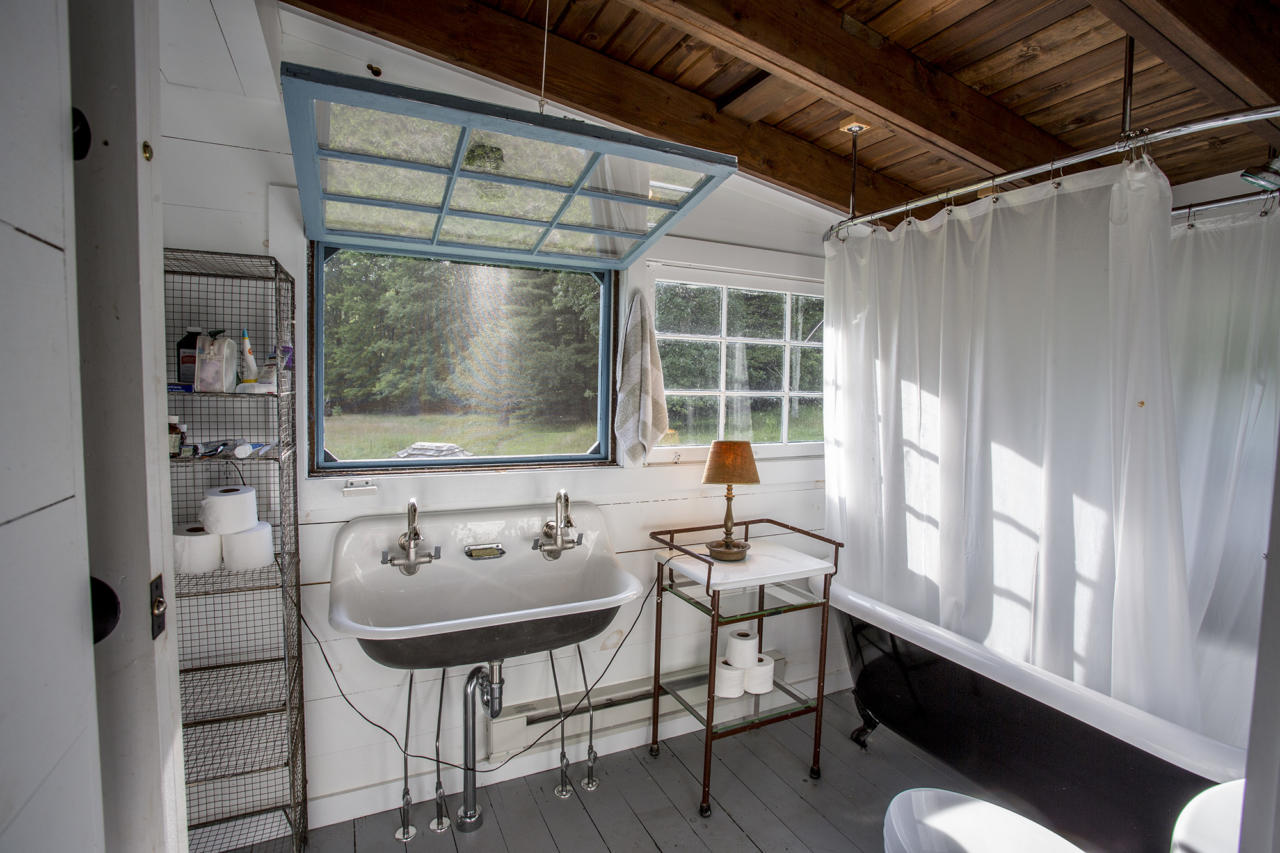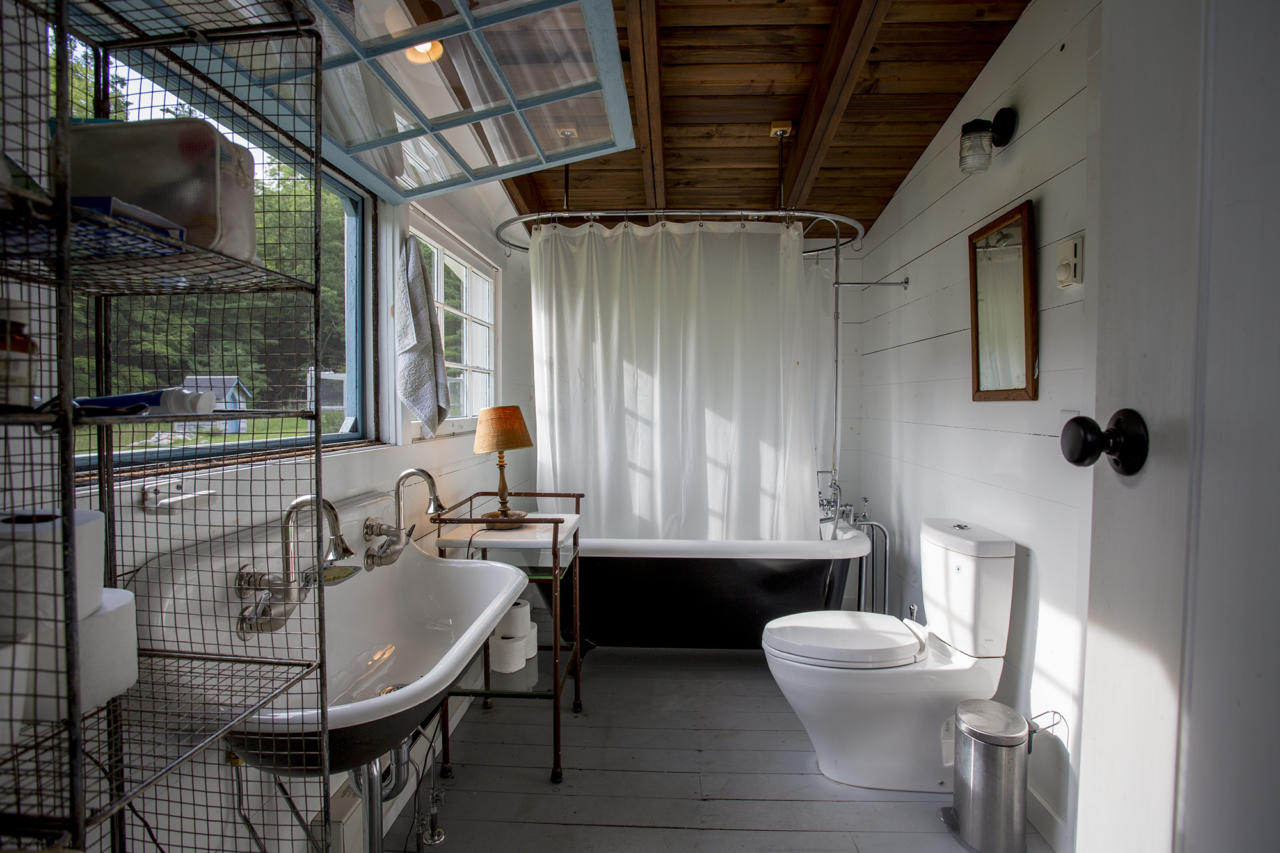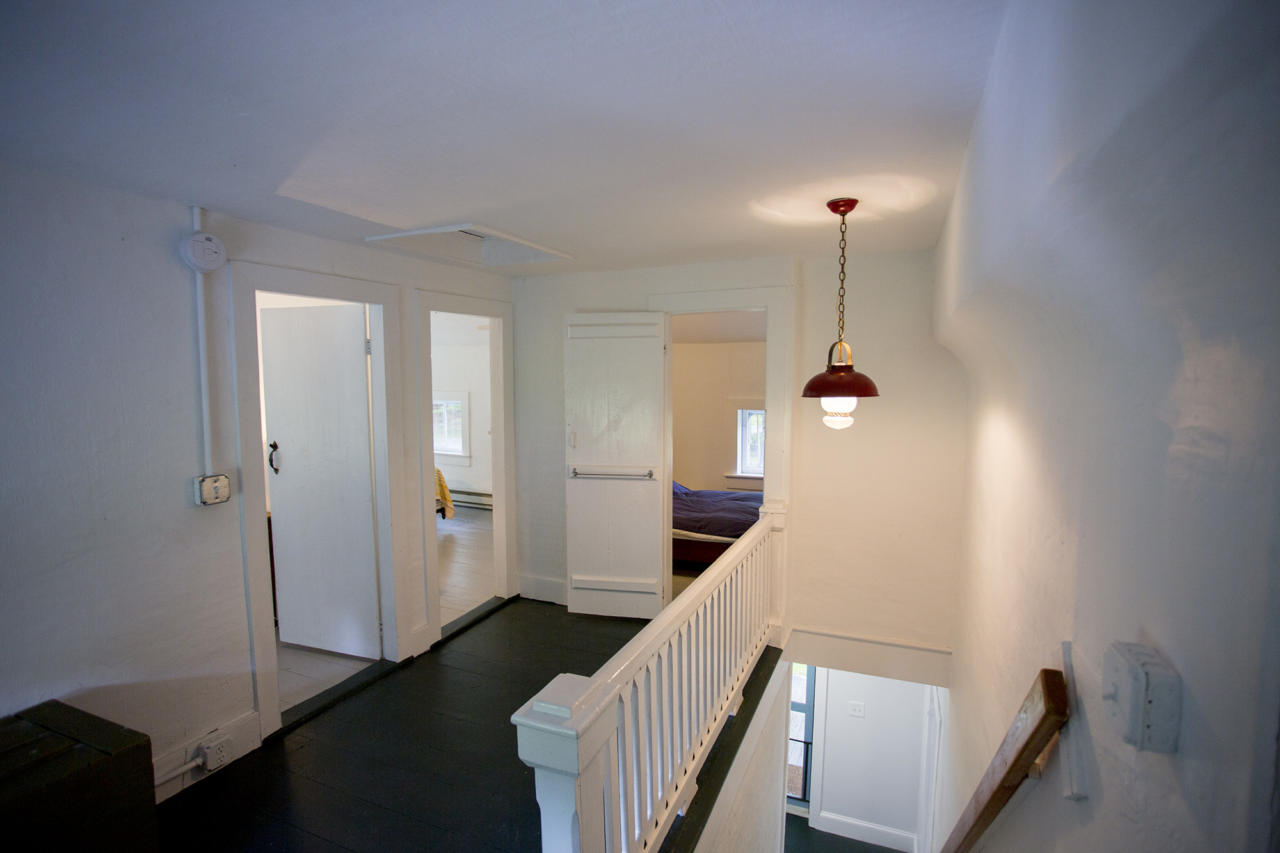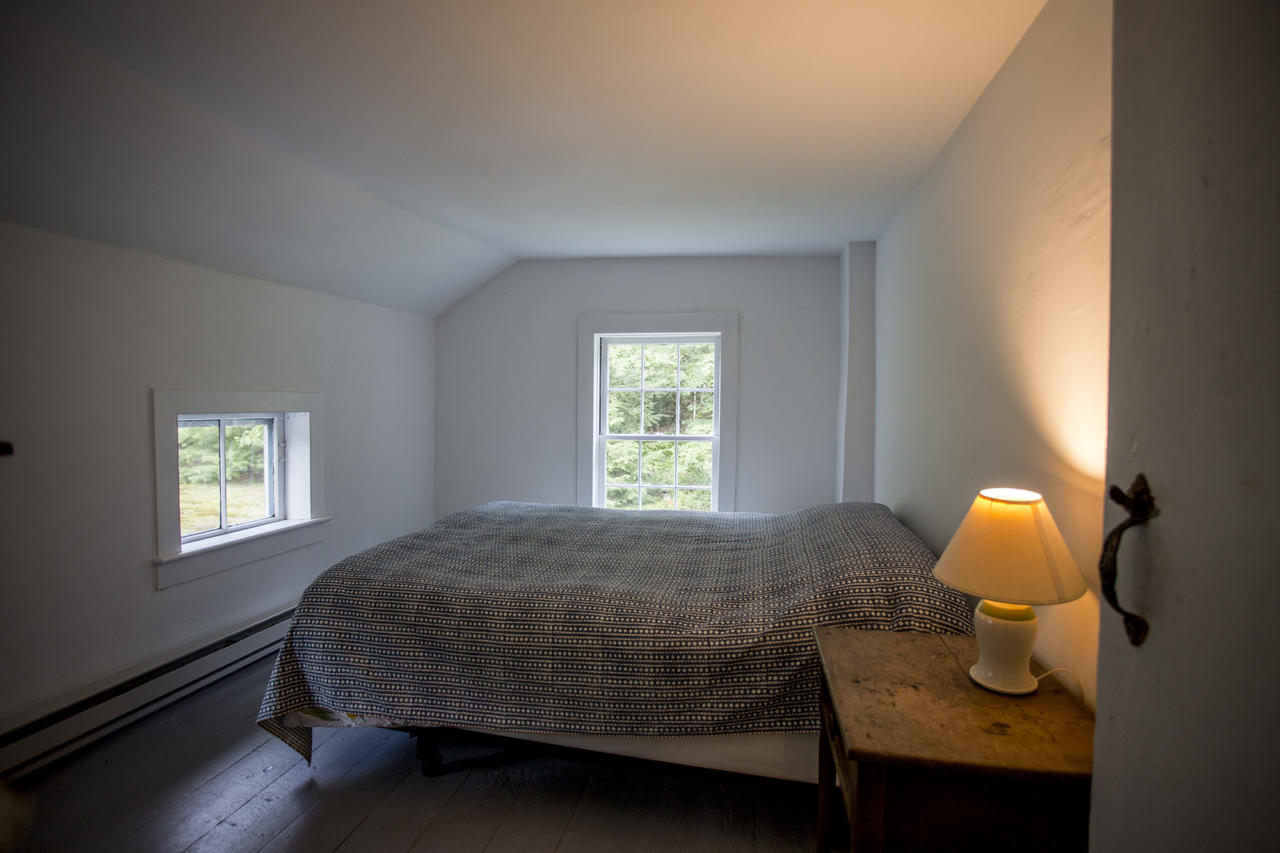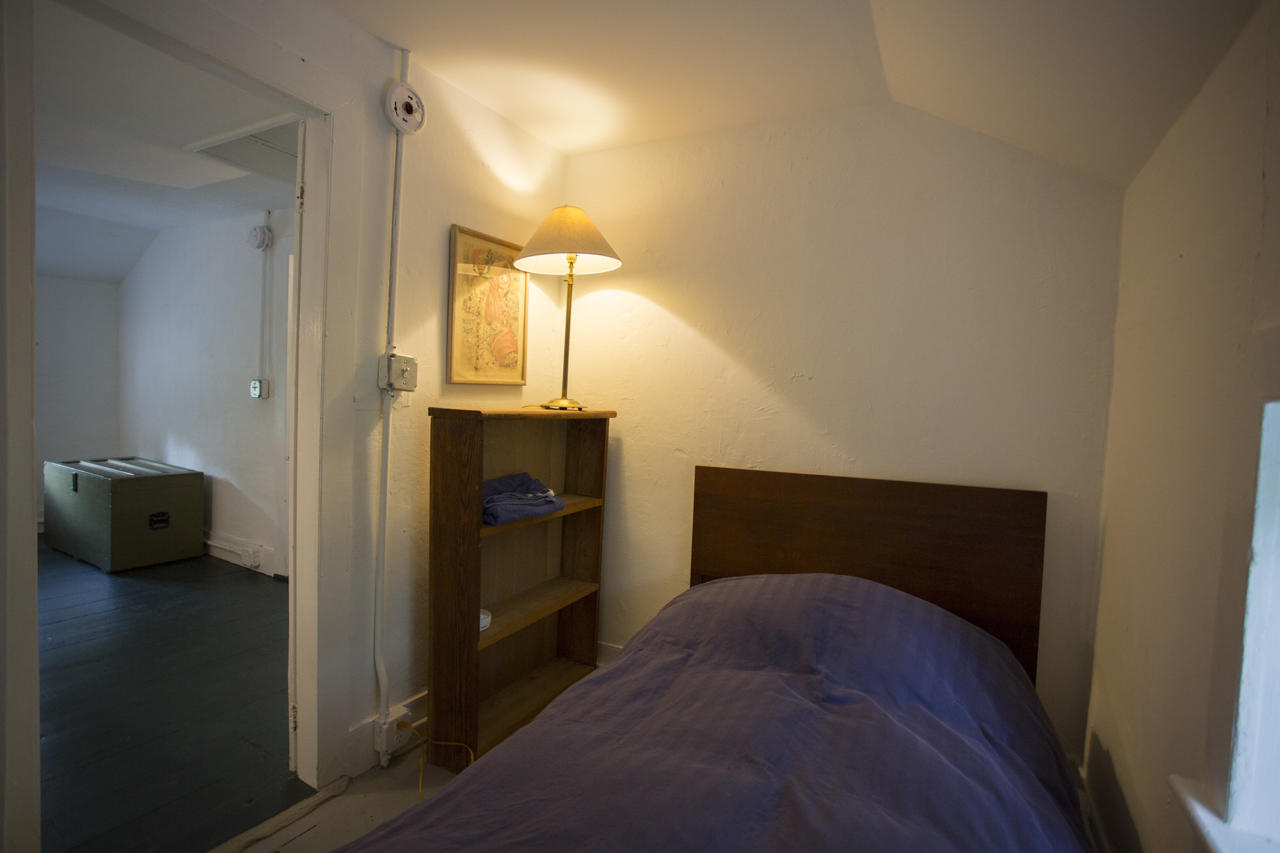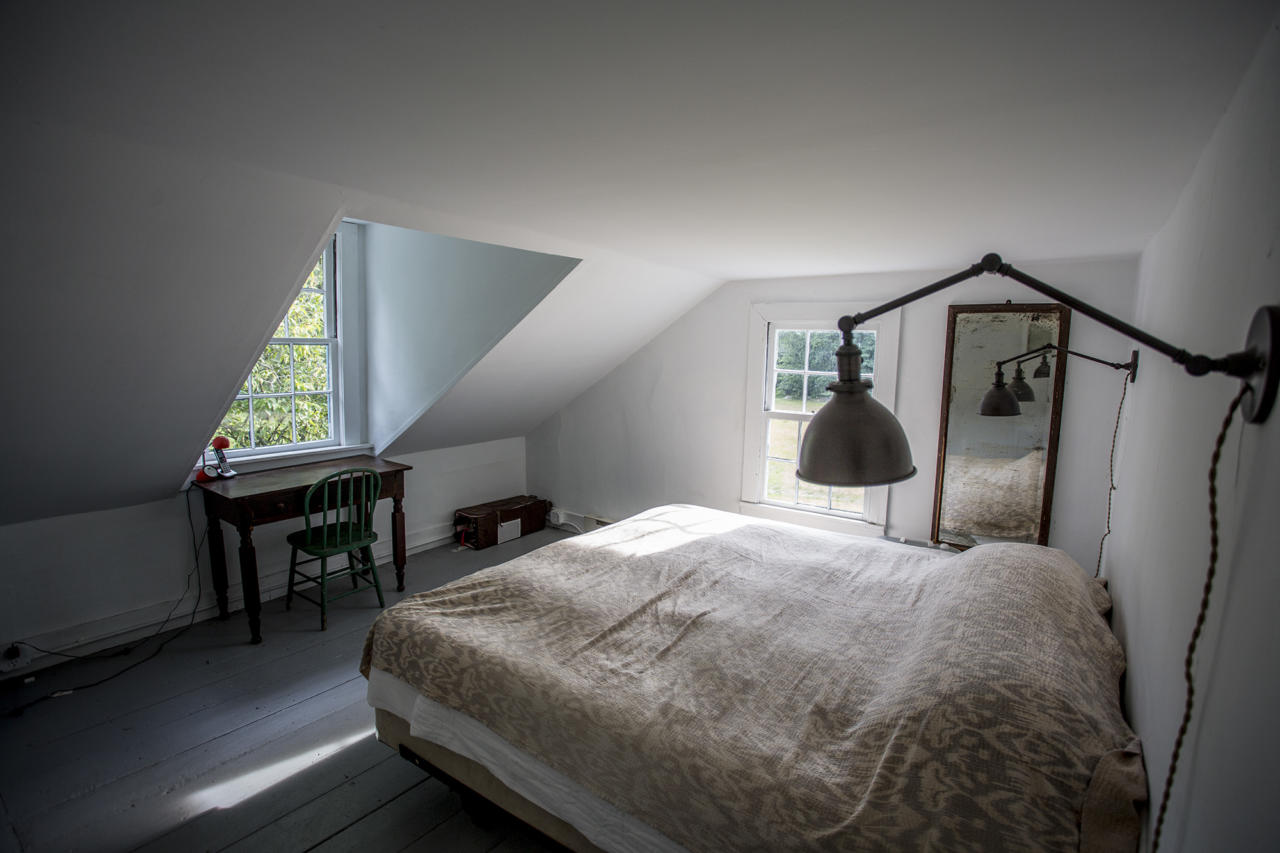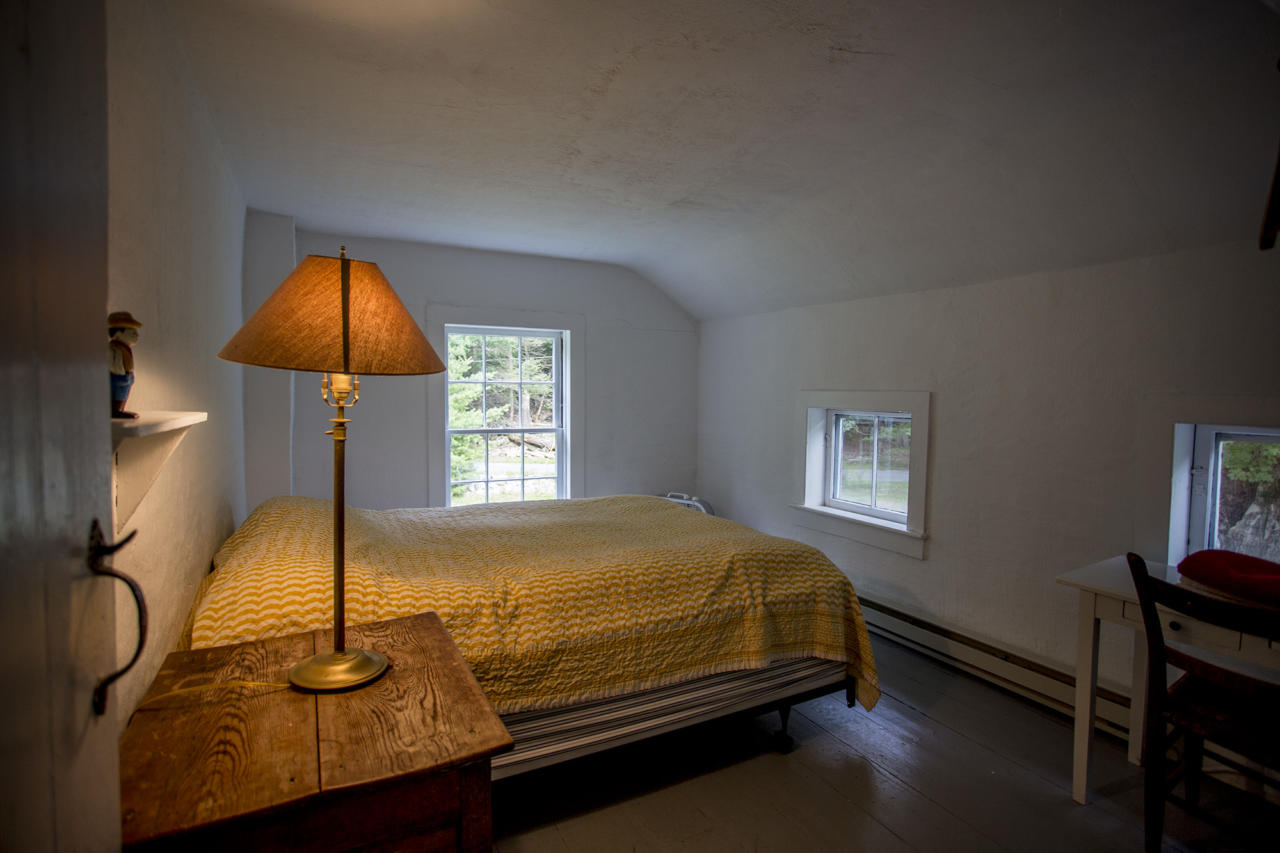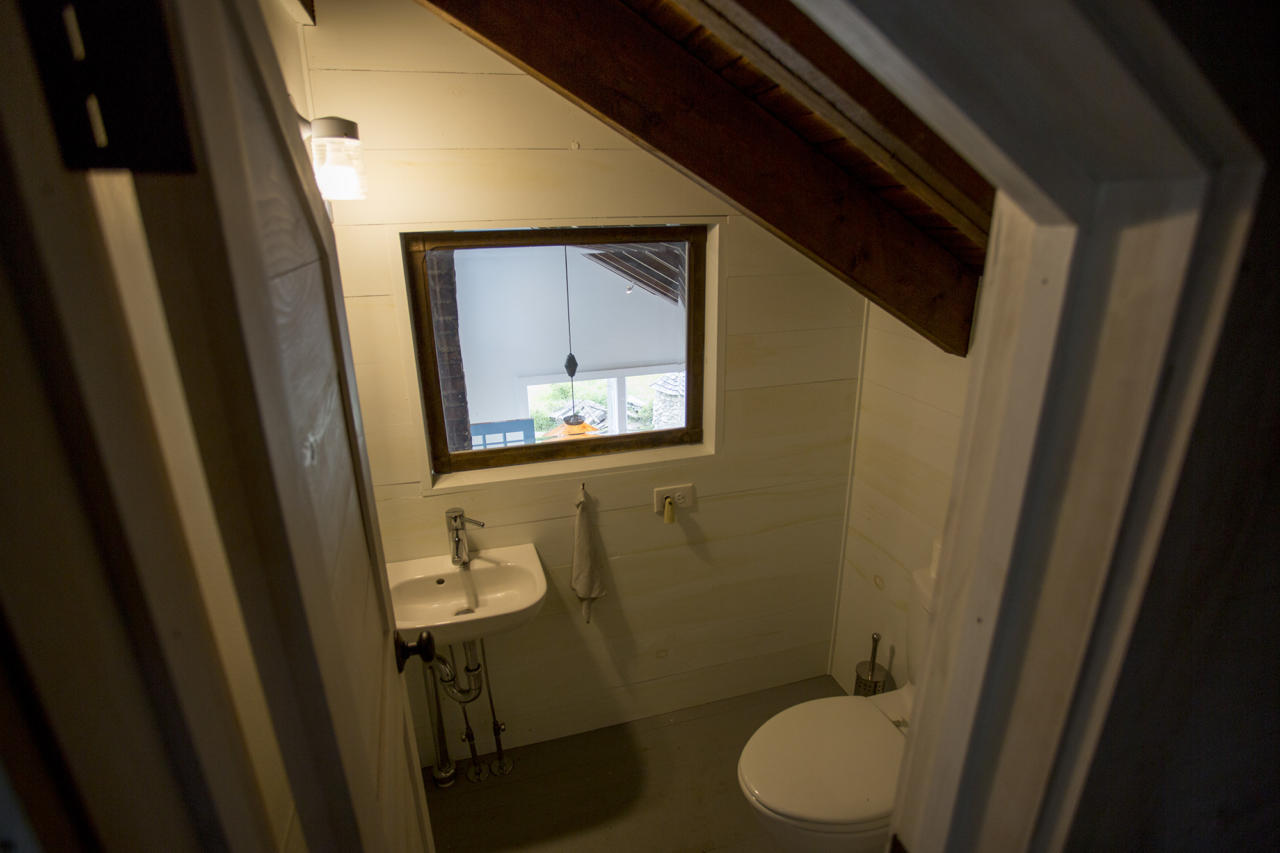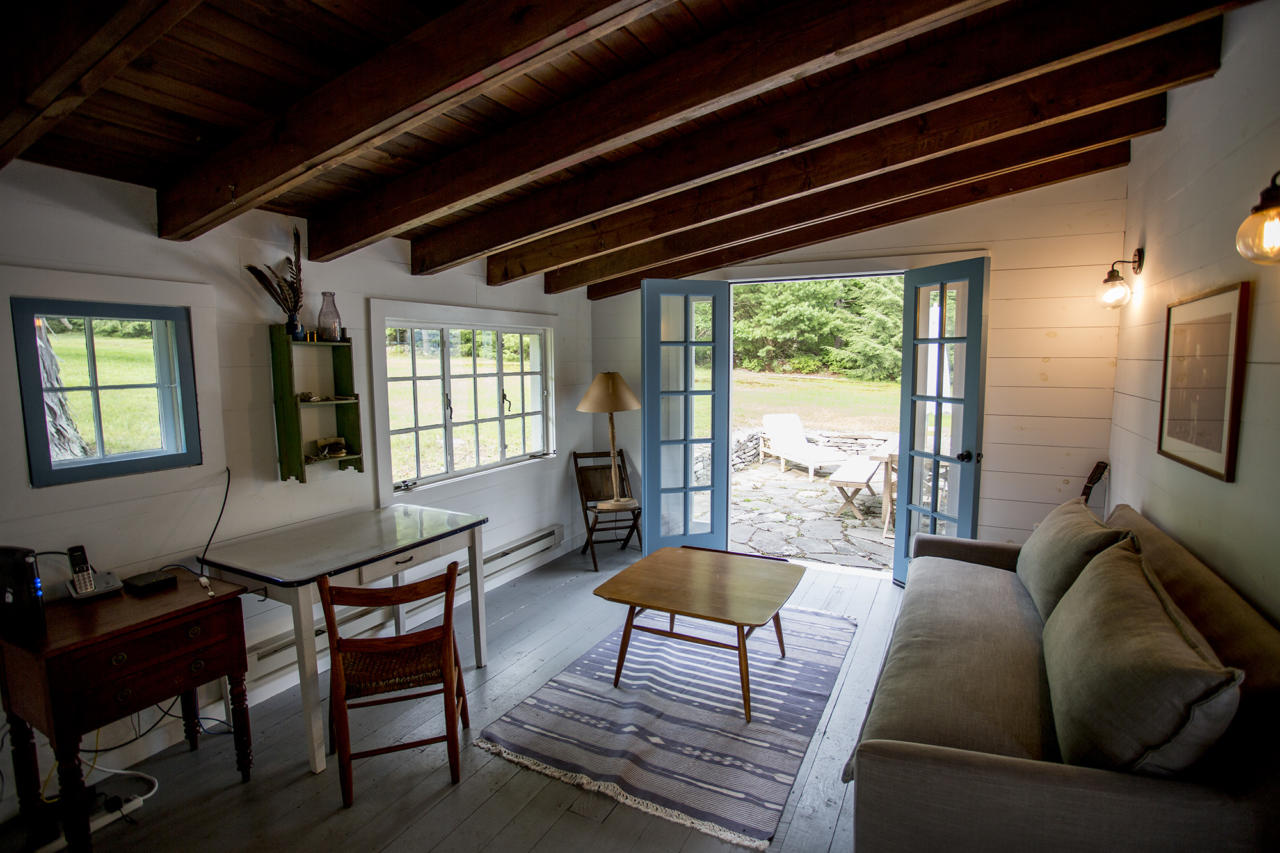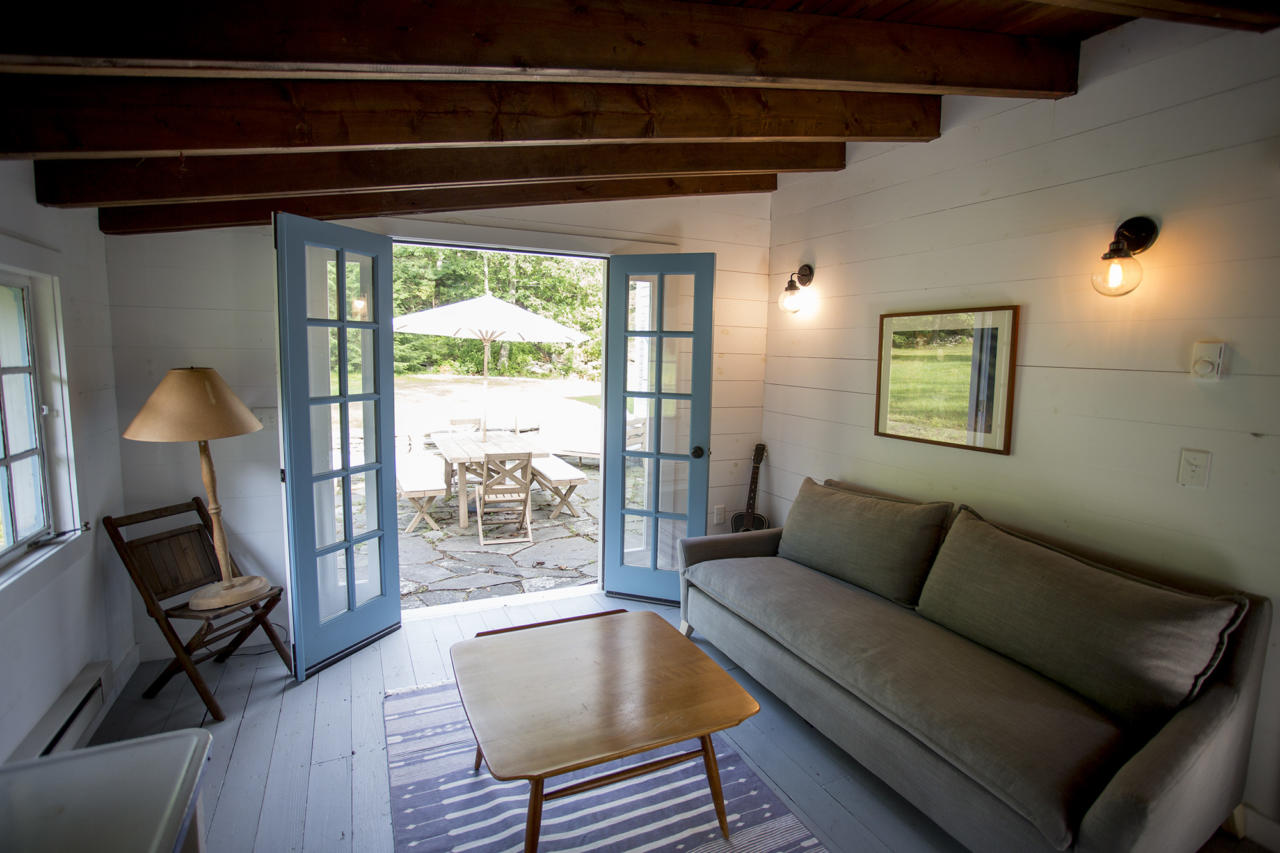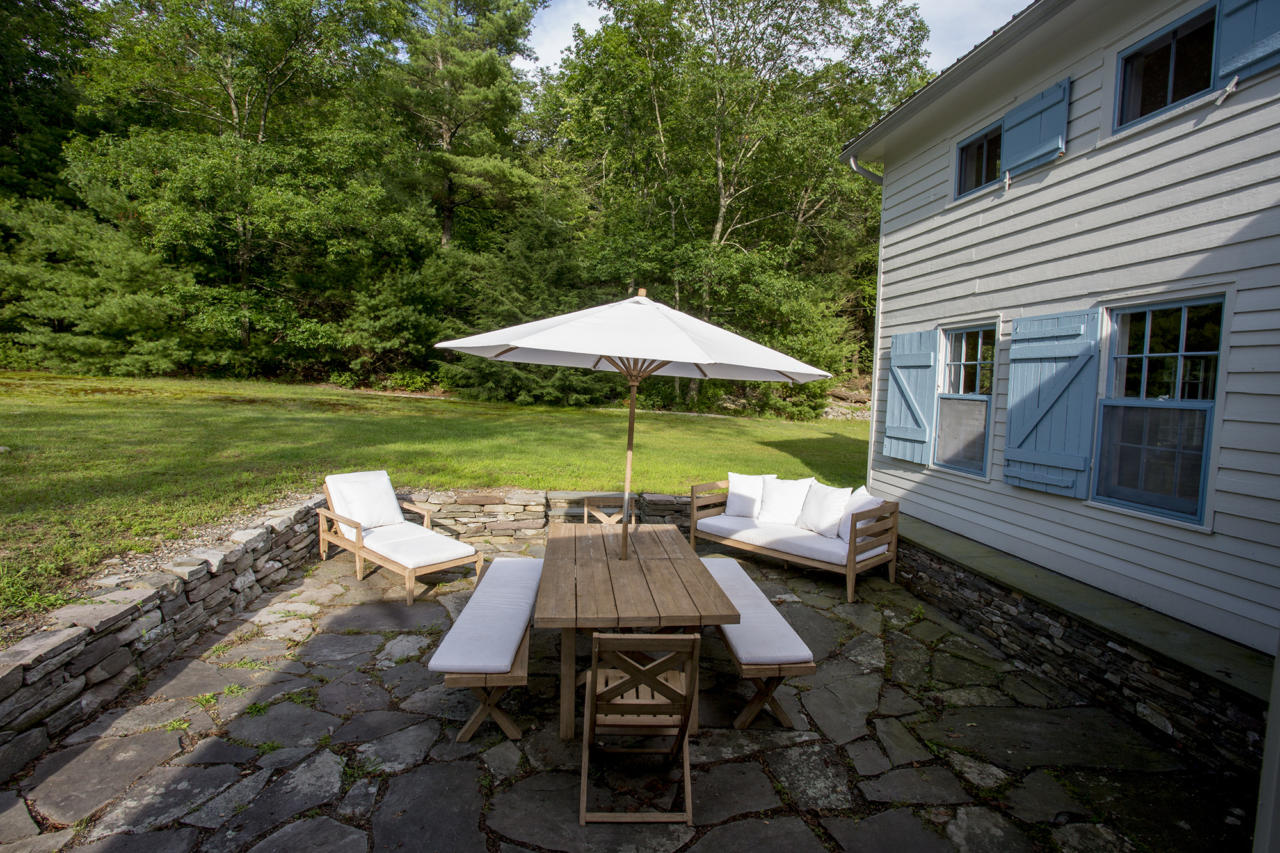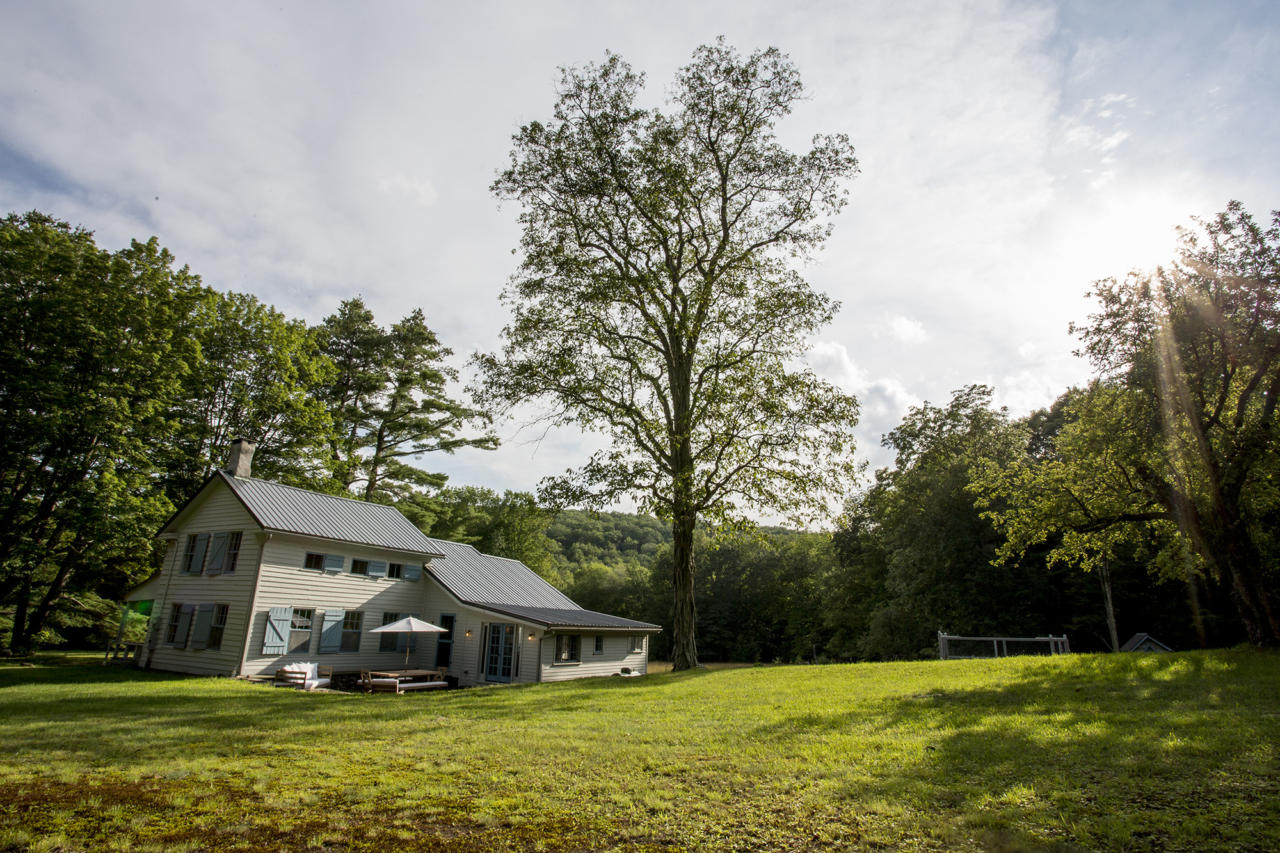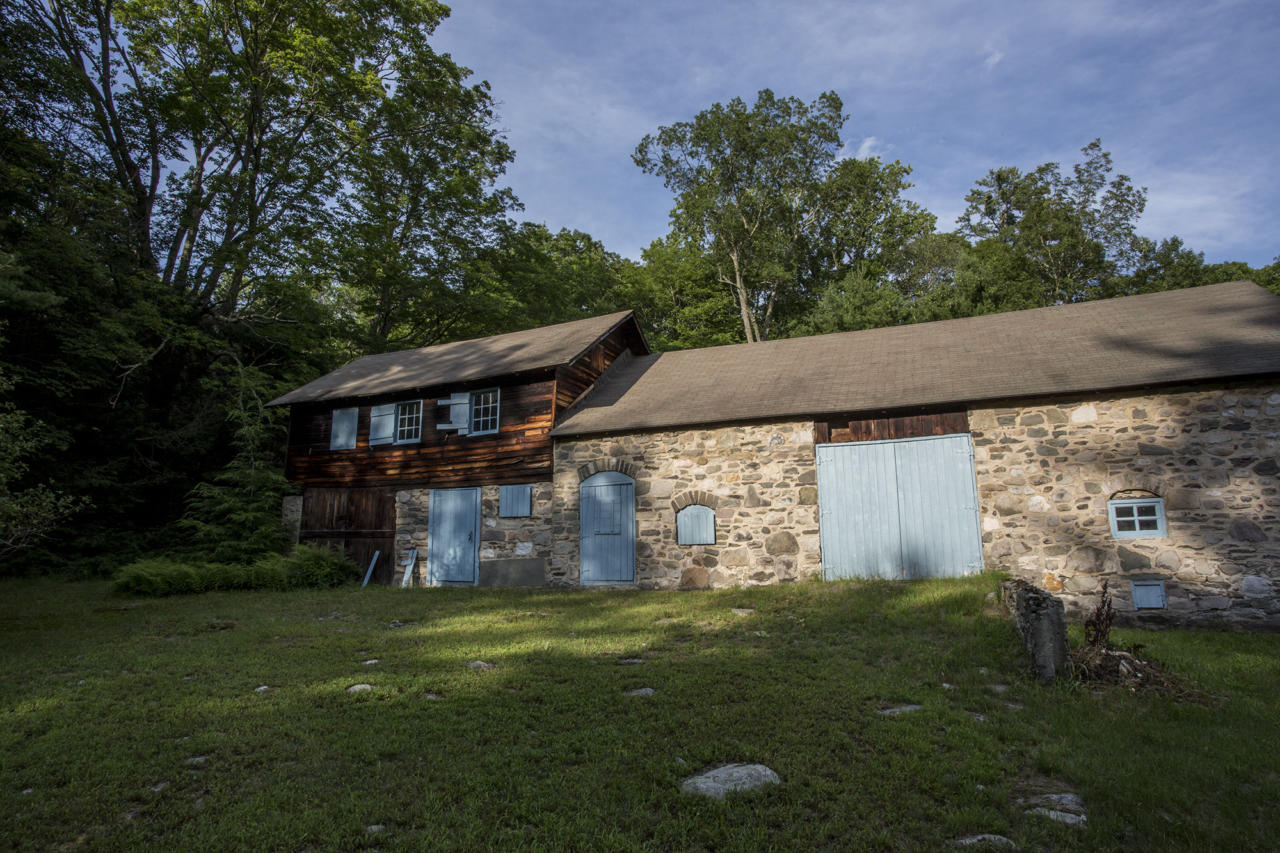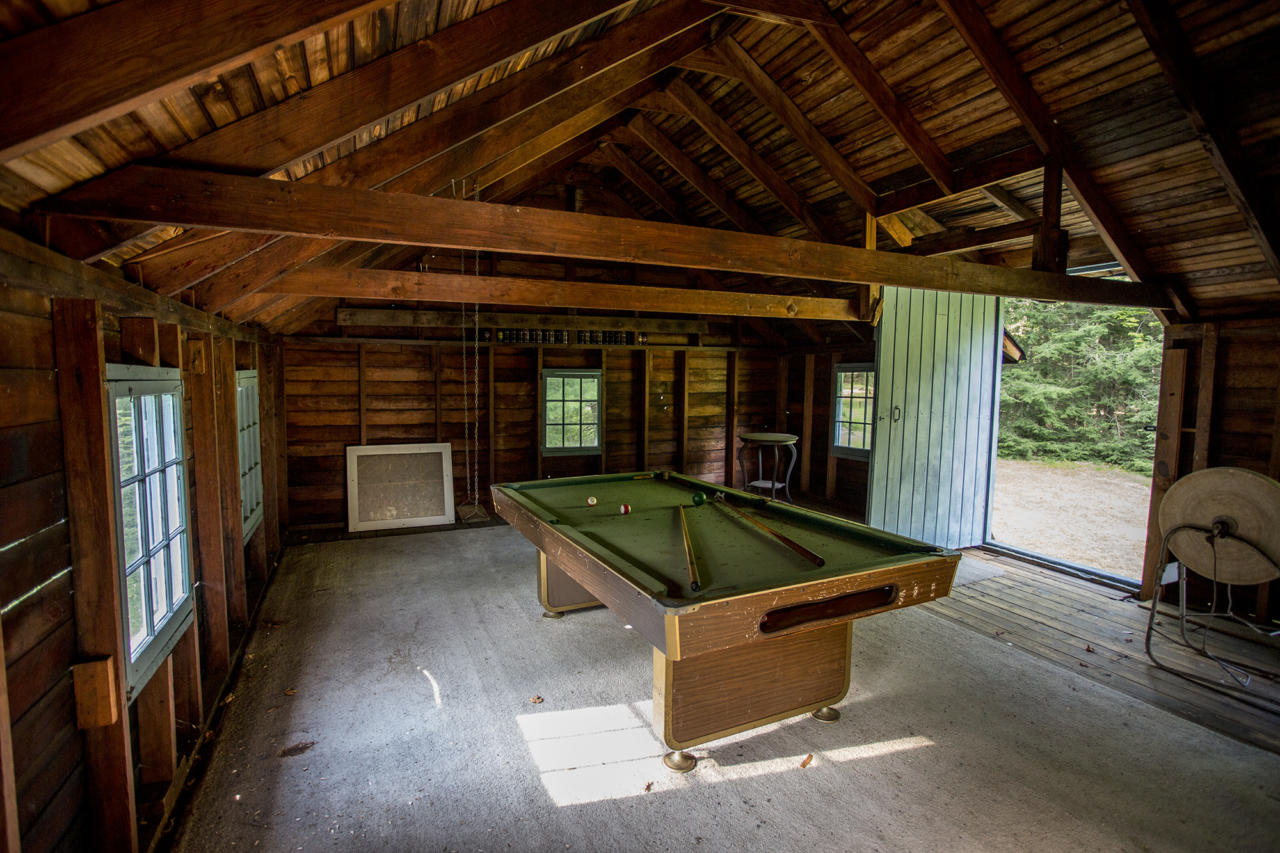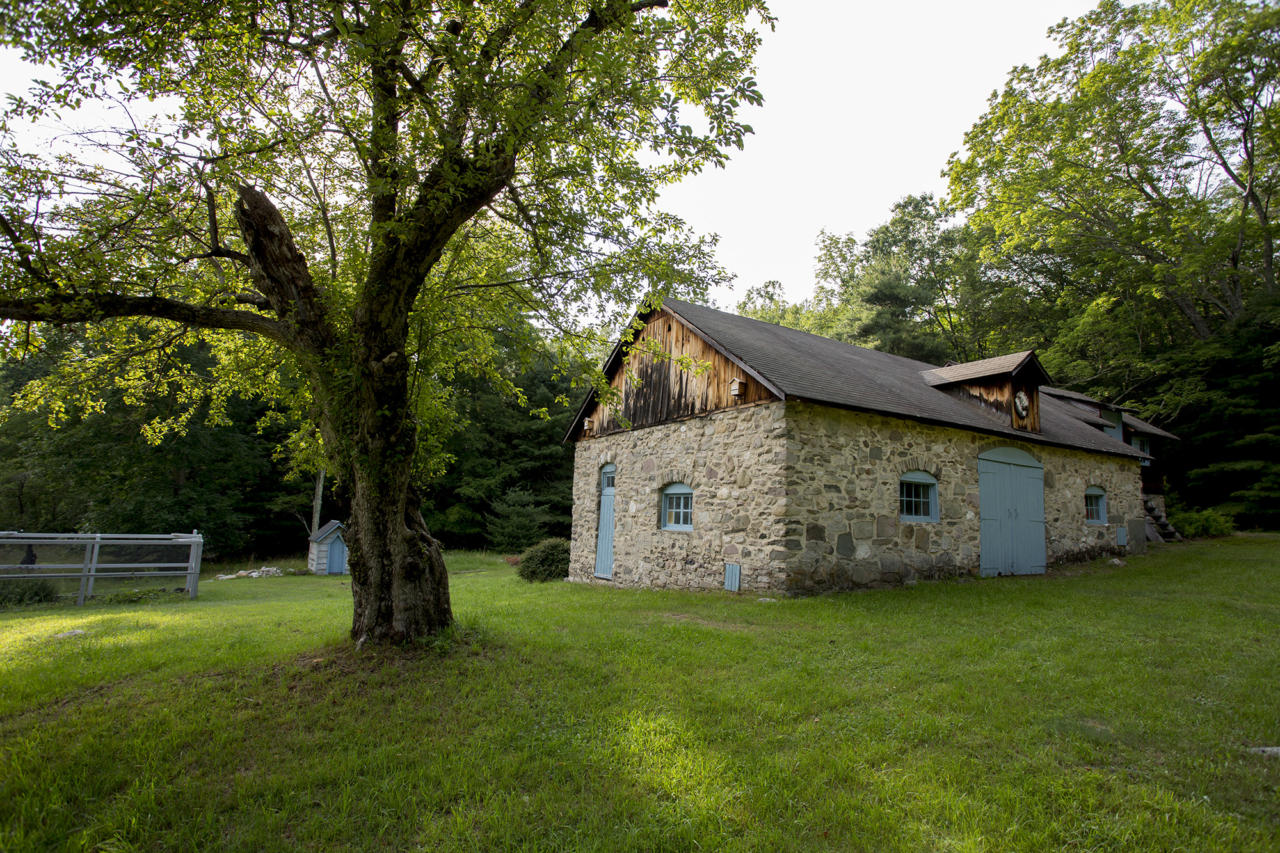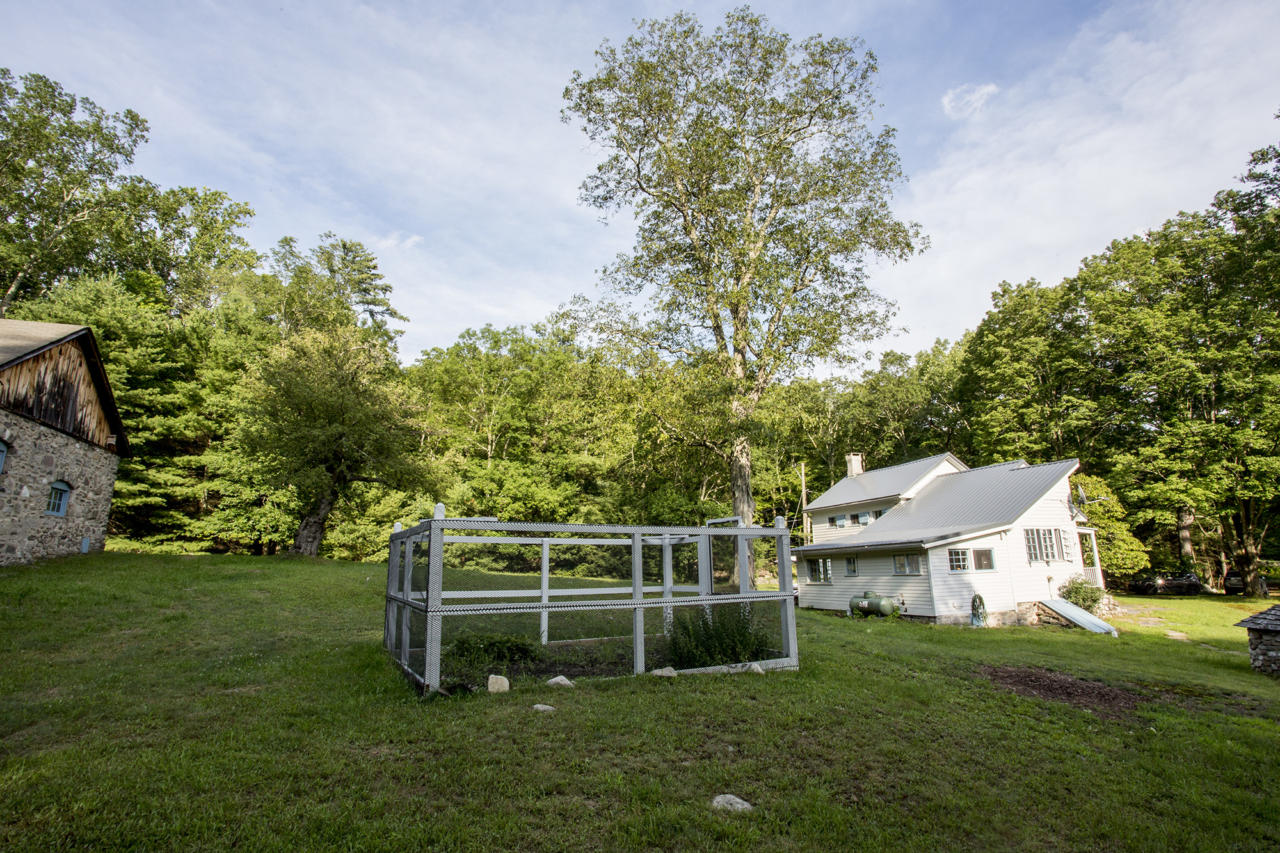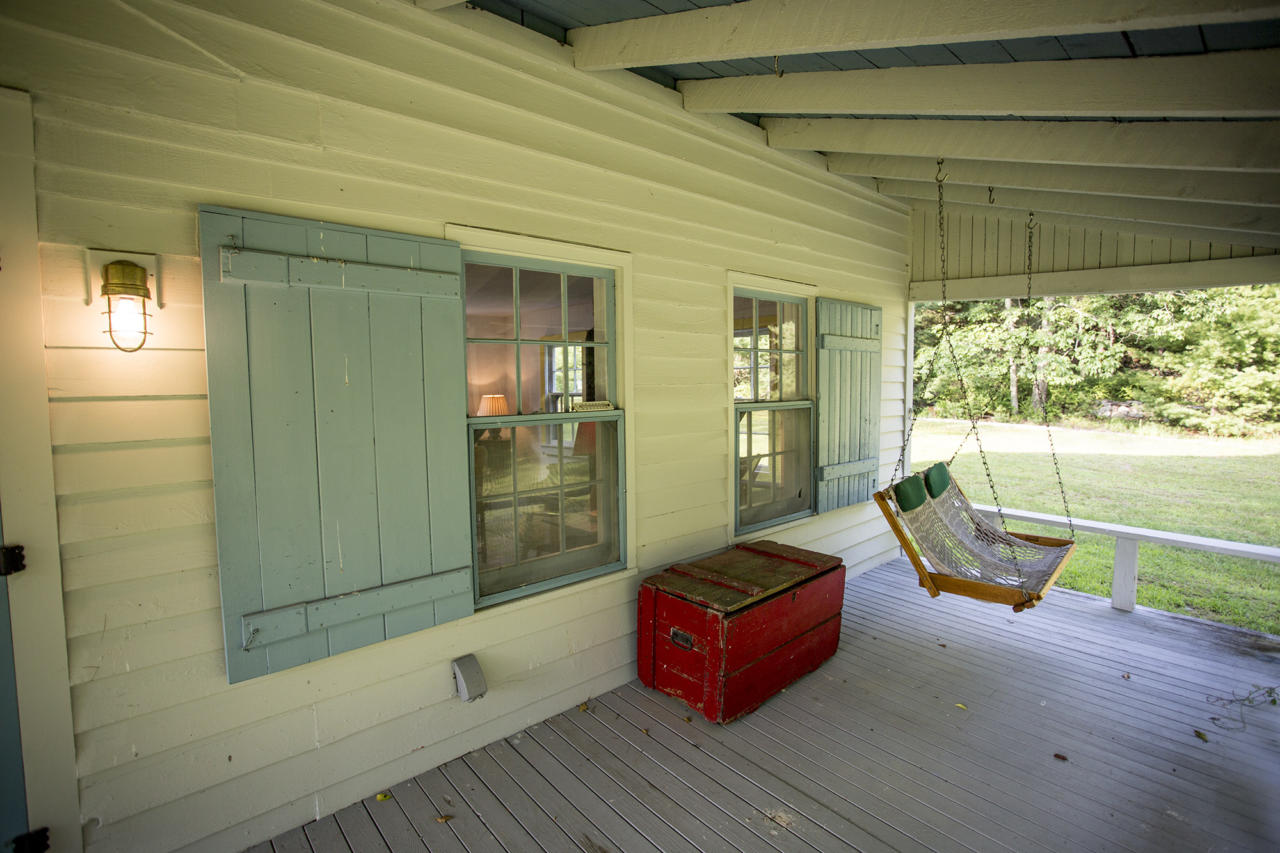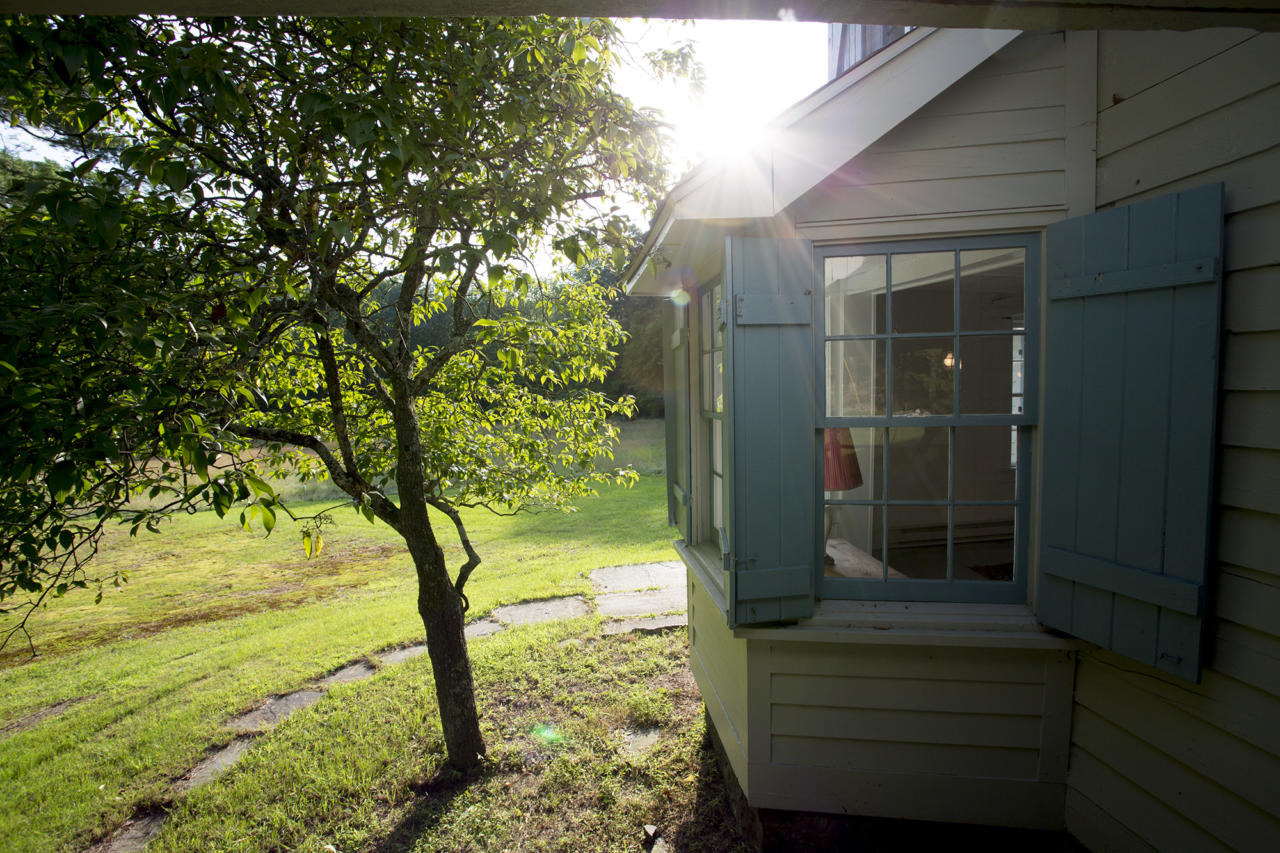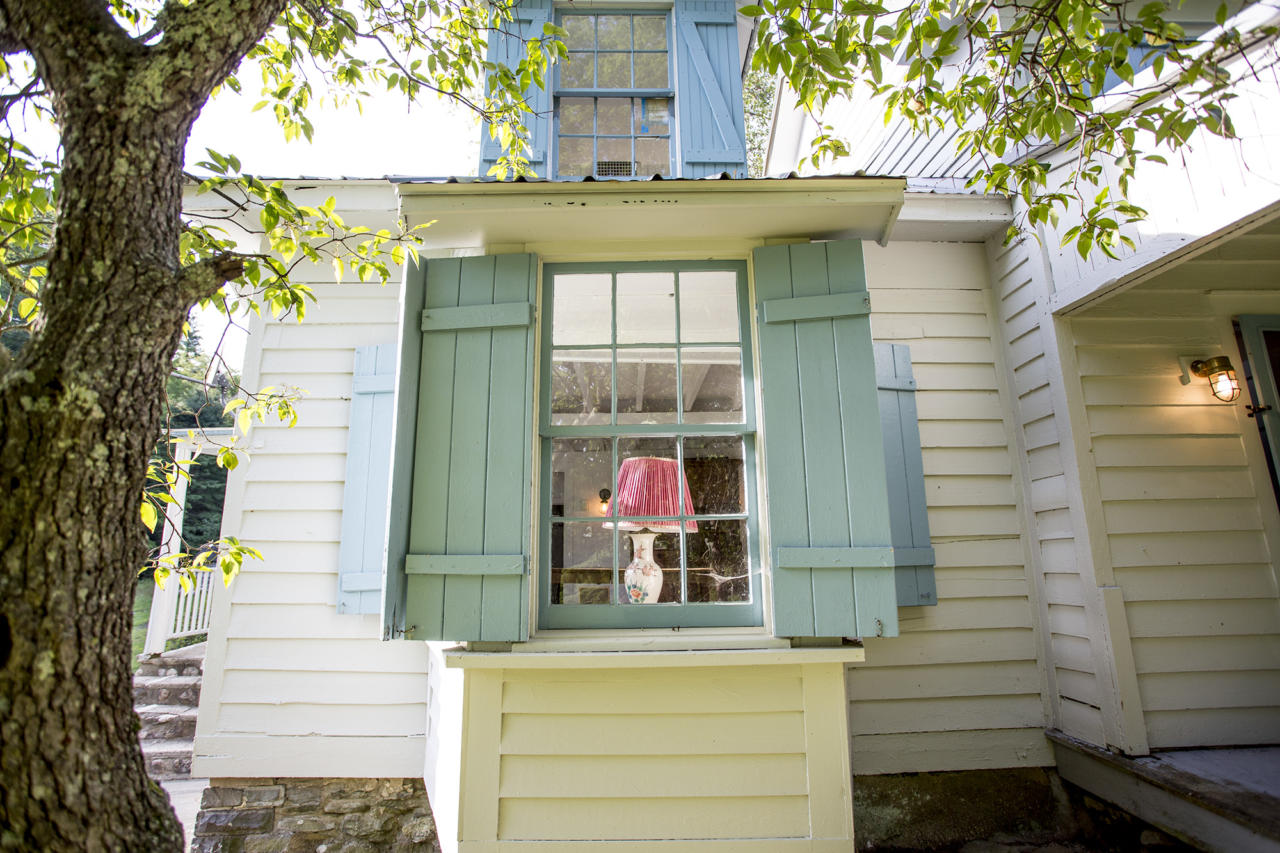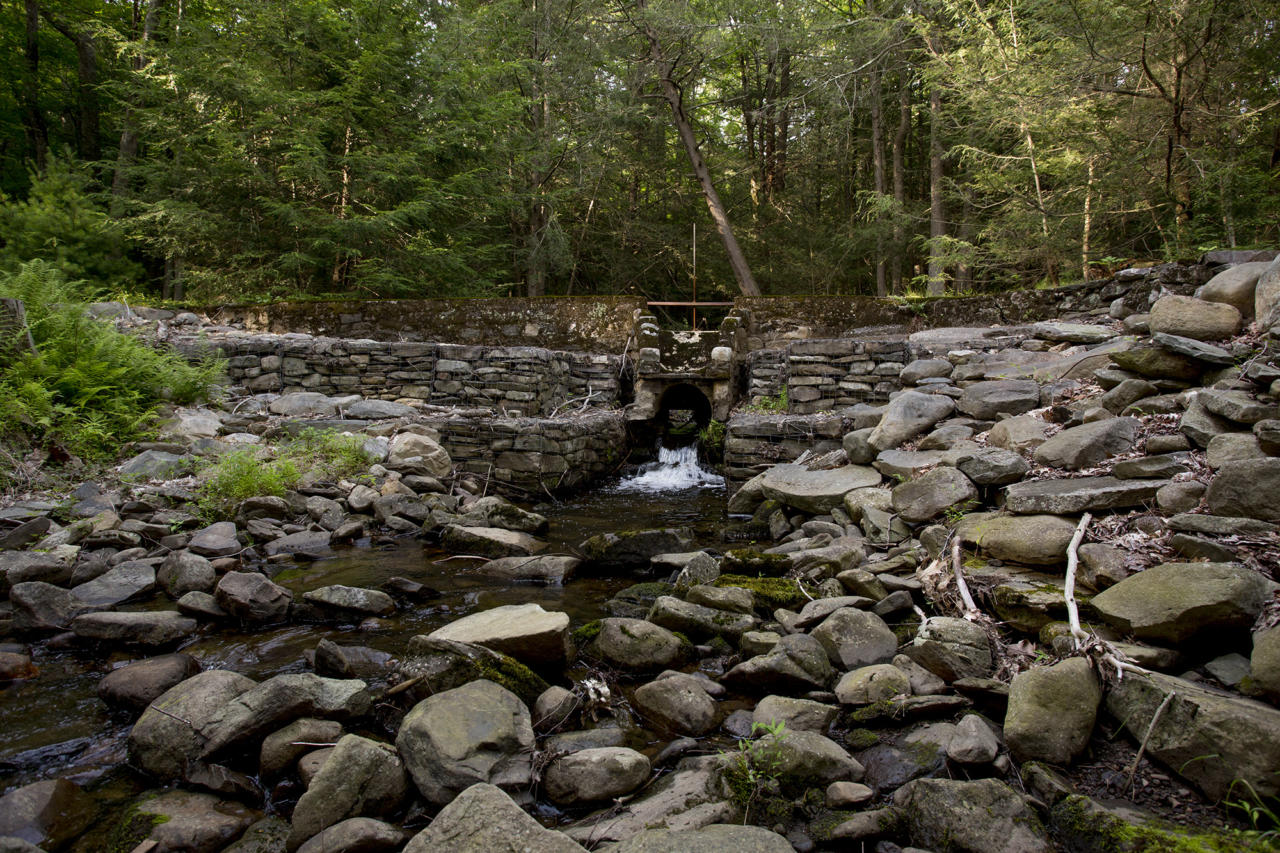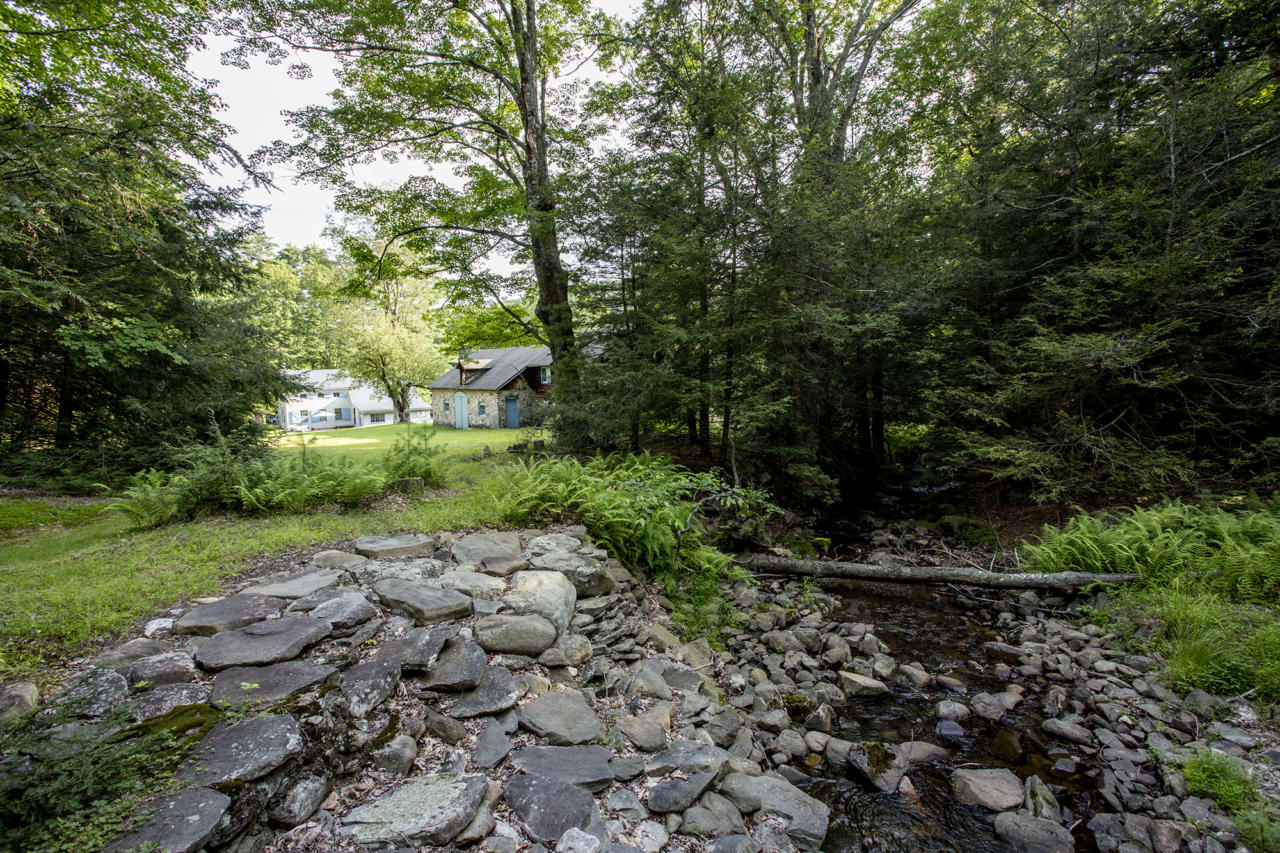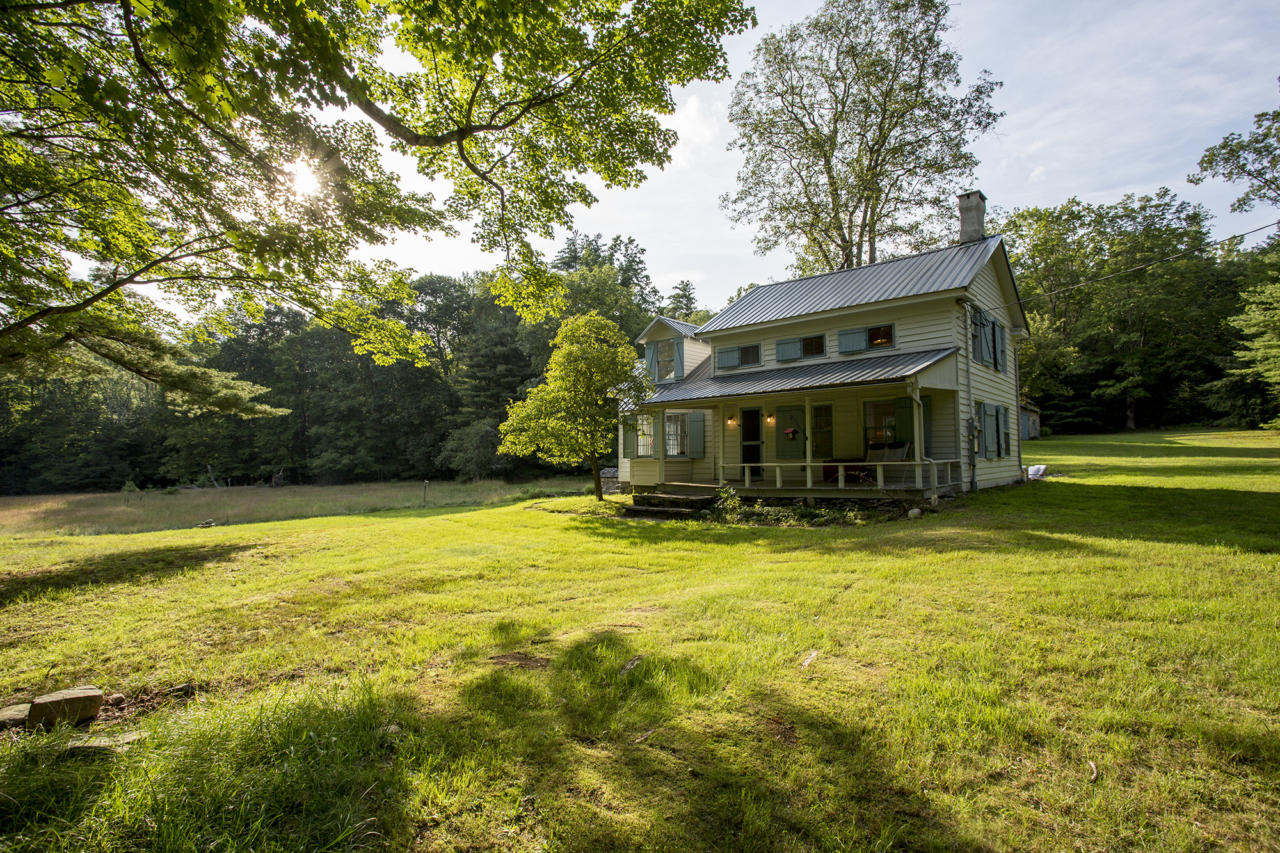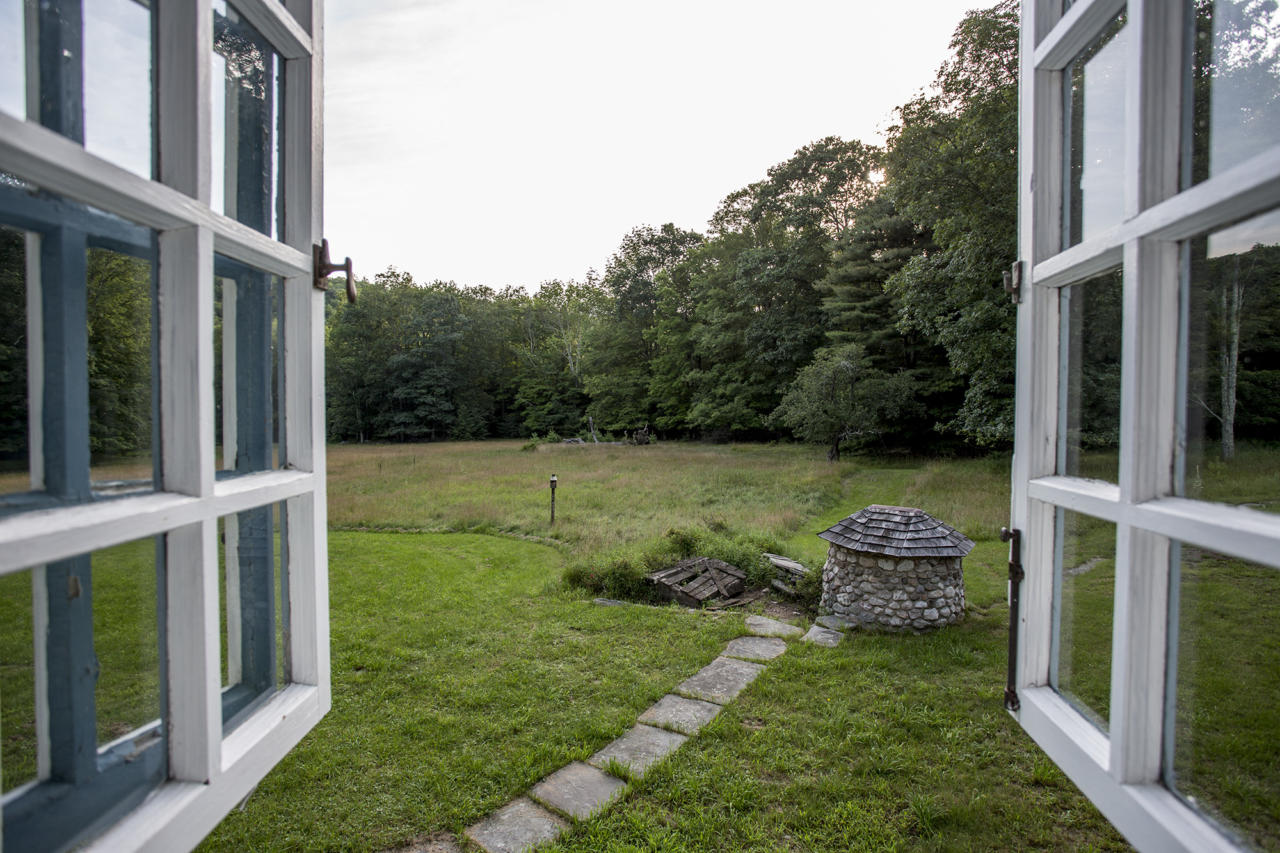 Postcard perfect and magical 19th century 54 acre farmstead.
Clapboard farmhouse with wood shutters, eyebrow windows, rocking chair porch, original wood floors.
Updated by Material Design Build LLC with new foundation, metal roof, plumbing, heating, and electric, while beautifully and masterfully retaining this home's engaging antique character. Soaring ceiling in sunny kitchen with exposed brick chimney. Gather around the wood stove in cozy living room. Thanksgiving dining room. Bedrooms up and down, lucky guests. Lovely details like exposed beams, the wavy glass of reclaimed doors and windows, steel casement windows from Princeton University, and wooden sash from Landfall, the estate of the builders of the Brooklyn Bridge, the Roebling family.
Sprawling stone barn has spaces and levels for your studio, animals, workshop, and toys.
Listen to the peaceful babbling brook. Hike thru your forest. Tend your fenced garden. Pick apples. Dine alfresco on bluestone patio.Enjoy romantic sunset views across the meadow.
Nearby are Bashakill Wildlife Management Area and convenient Otisville train to NYC.
This is one of those rare properties you've been daydreaming about finding.
Here it is. Be transported...
SOLDStyle: FarmhouseYear Built: 1850Square Feet: 1936Bedrooms: 5Baths: 1.5Exterior: ClapboardFront Lot Size: 2290Total Acreage: 54.79Land Features: Cleared, Field, Fruit Trees, Garden, Gentle Slope, Hiking Trails, Hunting, Level, Mature Trees, Private, Rugged, Secluded, Stone Walls, Vegetable Garden, WoodedWater Features: Brook, Stream, StreamfrontCounty: SullivanTown: Wurtsboro/WestbrookvilleZip Code: 12790Interior: Cathedral Ceiling, Eat-in-Kitchen, Formal Dining Room, Foyer, Hardwood Floors, Vintage Features, Wood Stove, WoodworkExterior Amenities: Barn, Patio, Rocking Chair Porch, Studio/Workshop, Septic, WellHeating: Electric & Wood
The location of vacant land is approximate.