Swinging Bridge LakeFRONT Lot on Market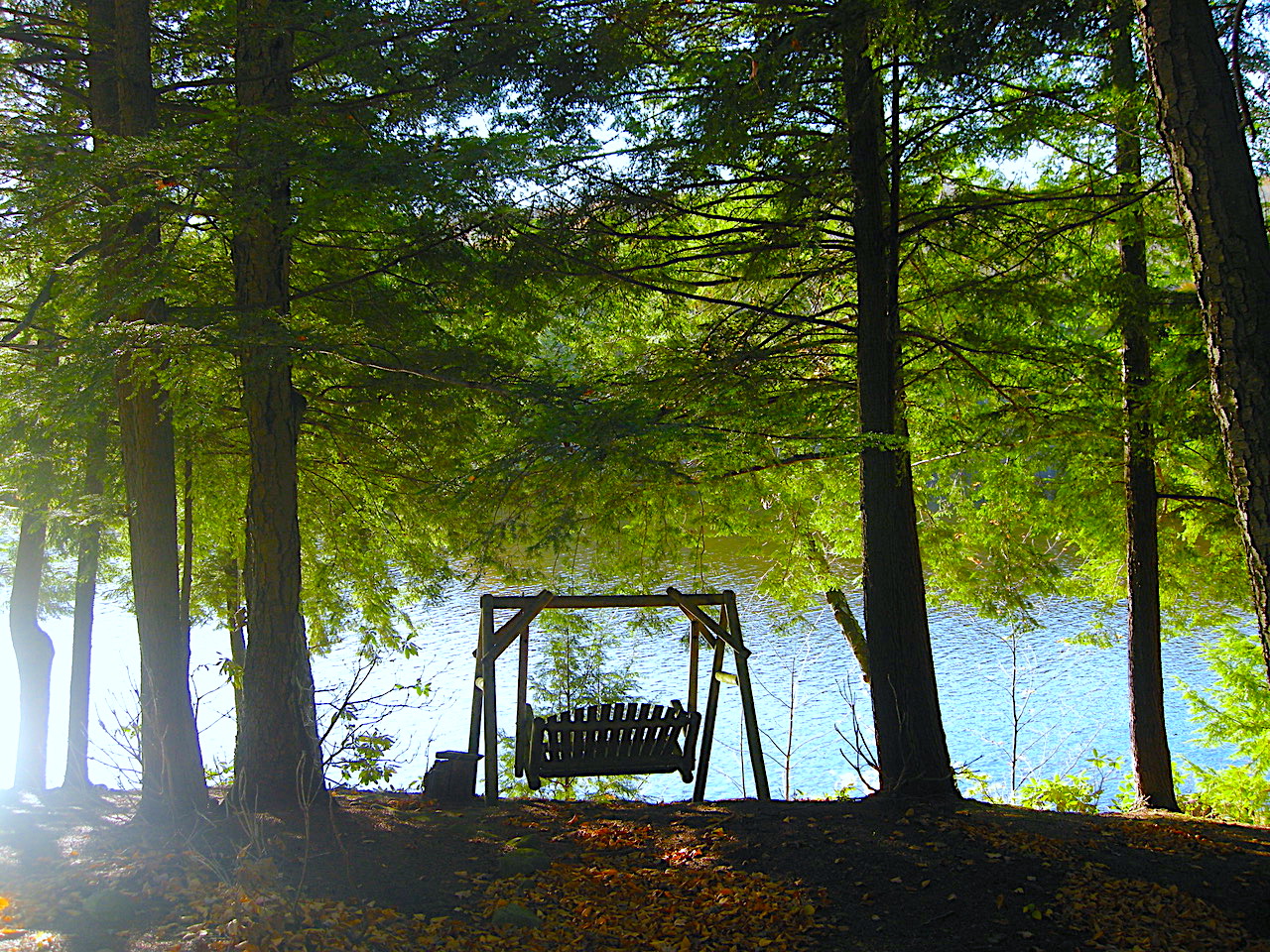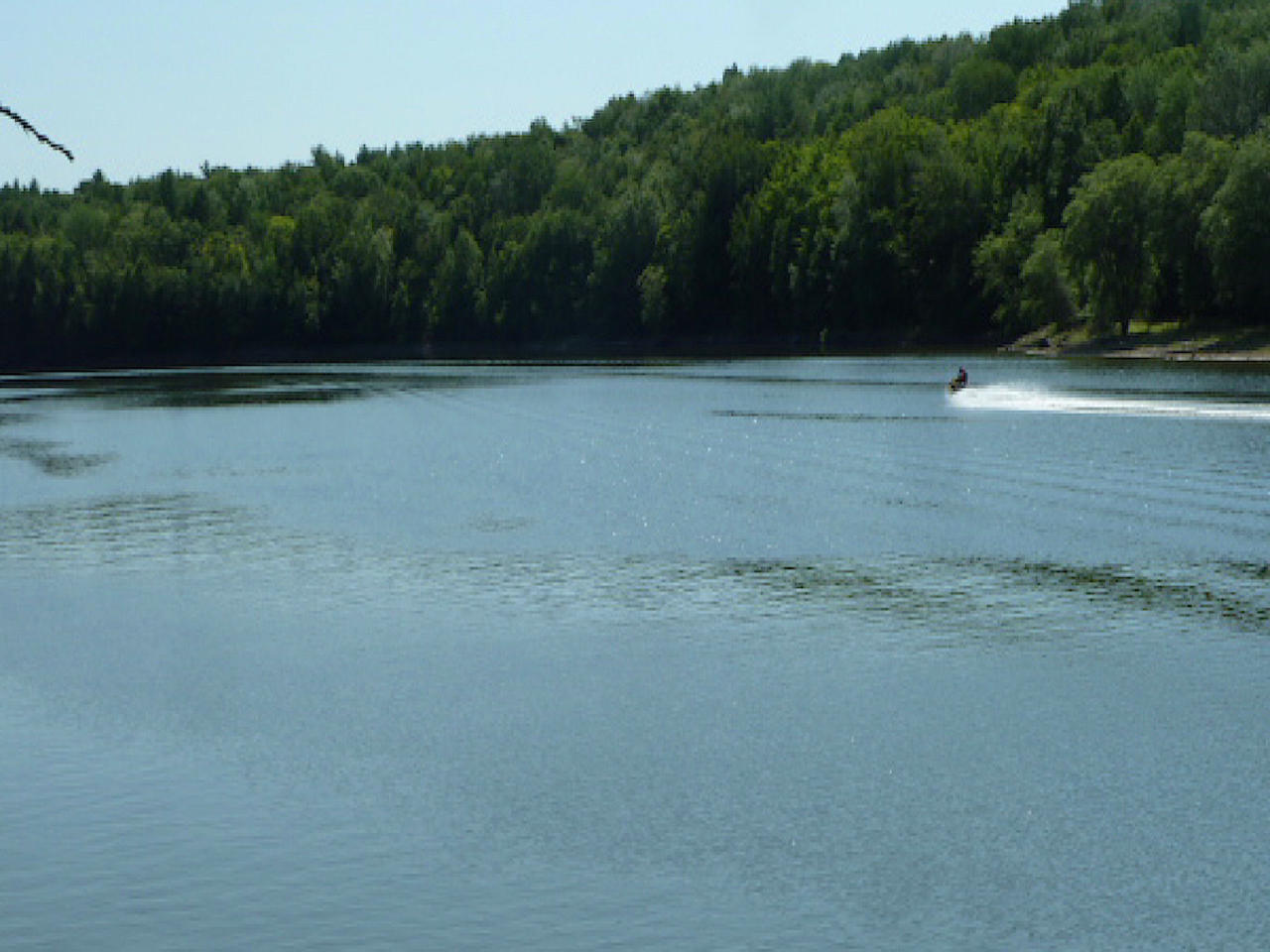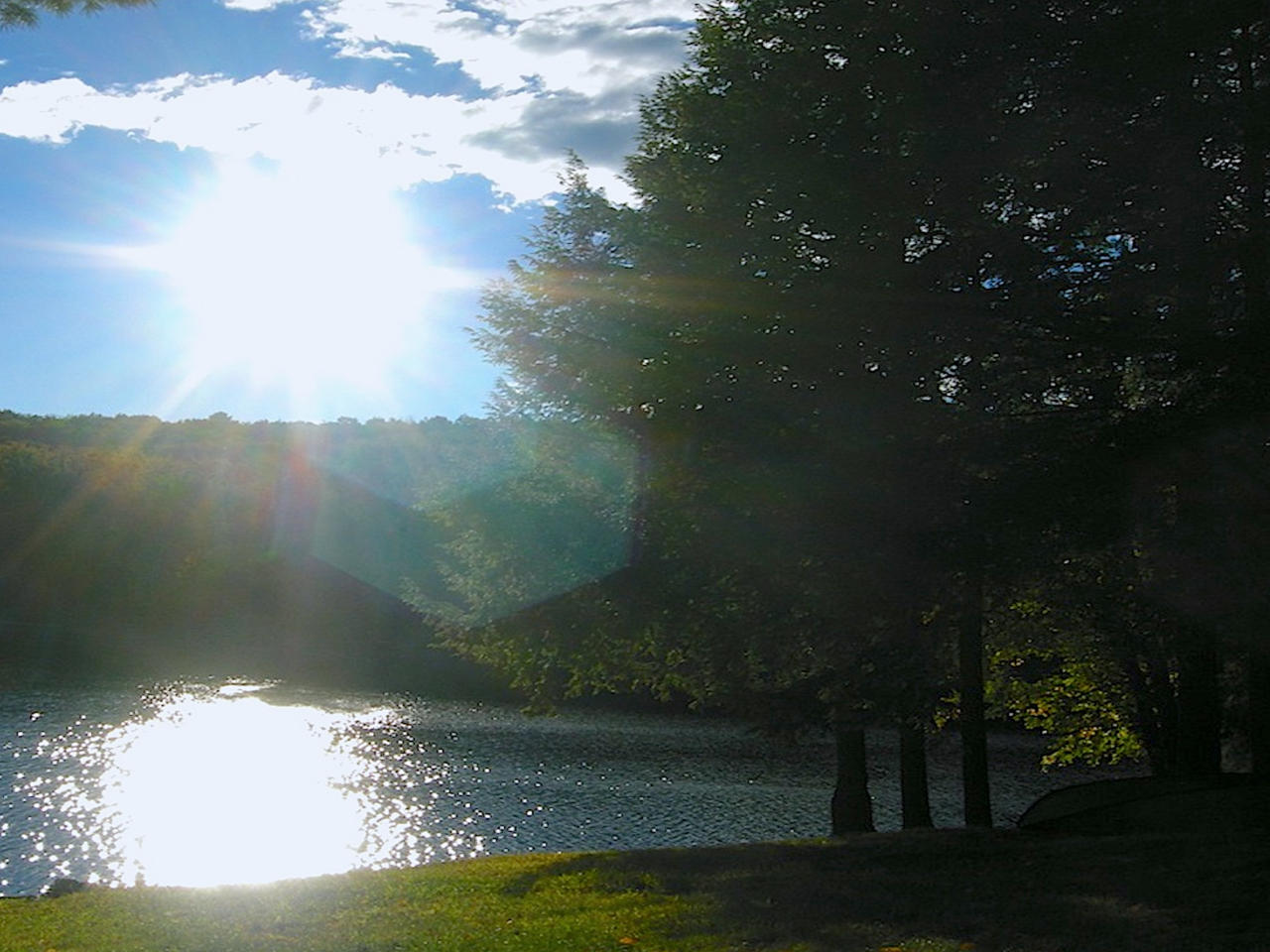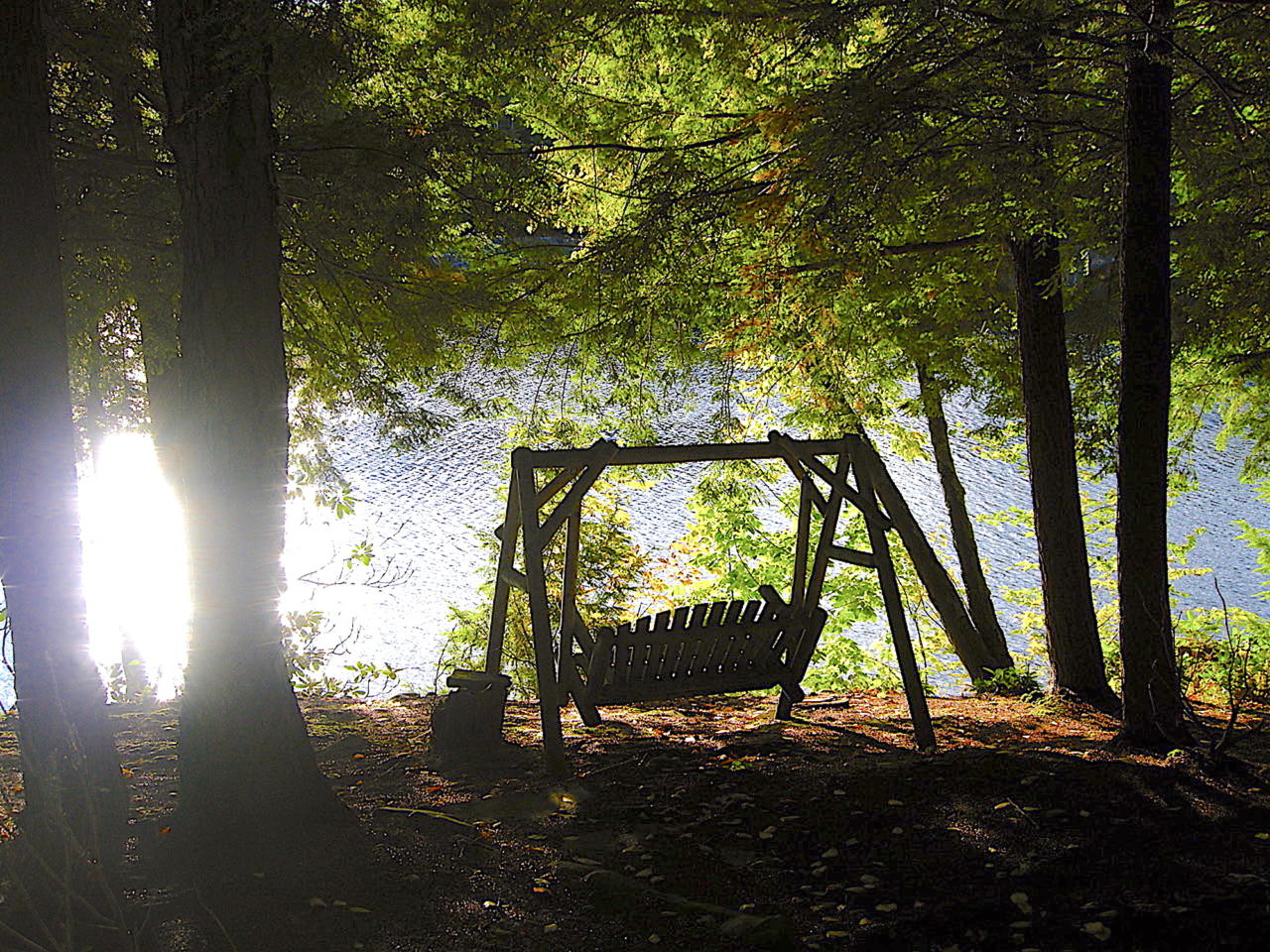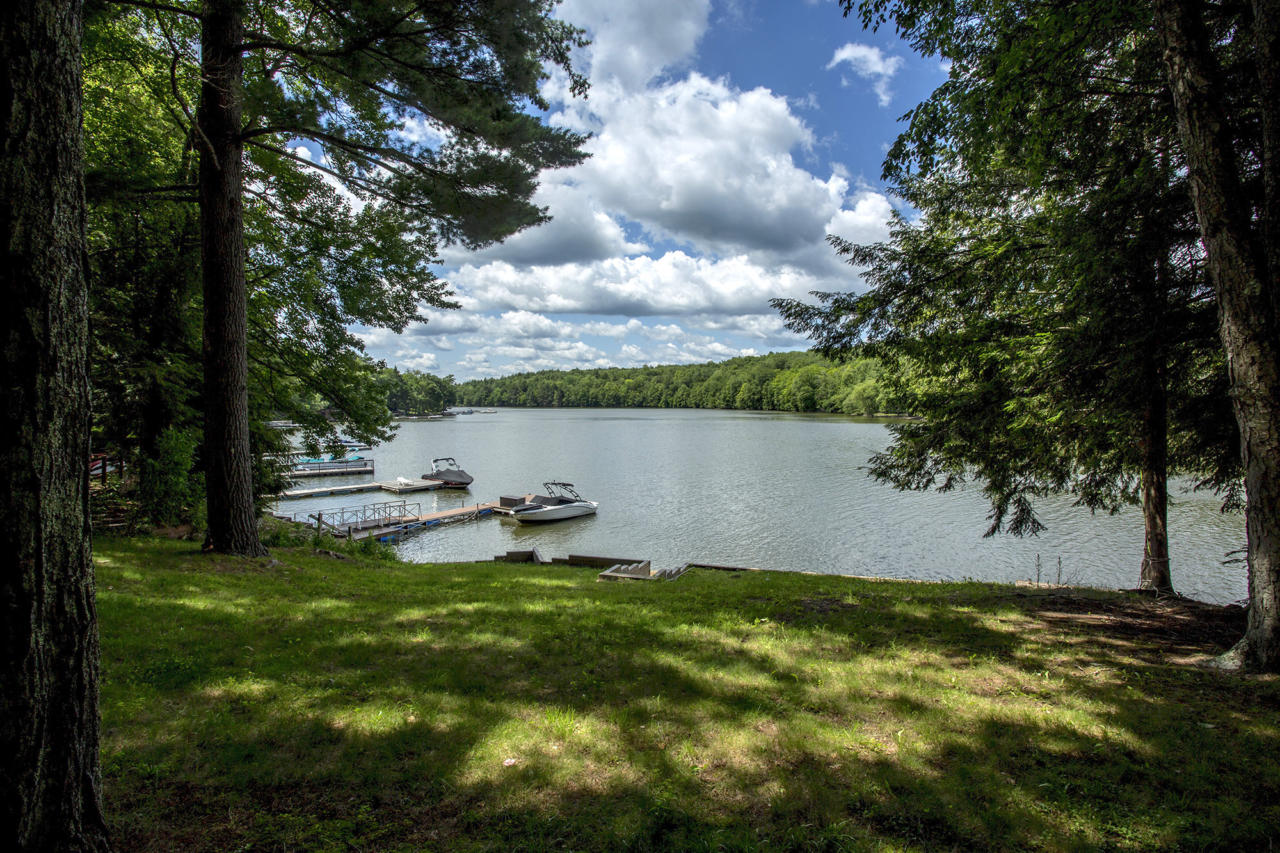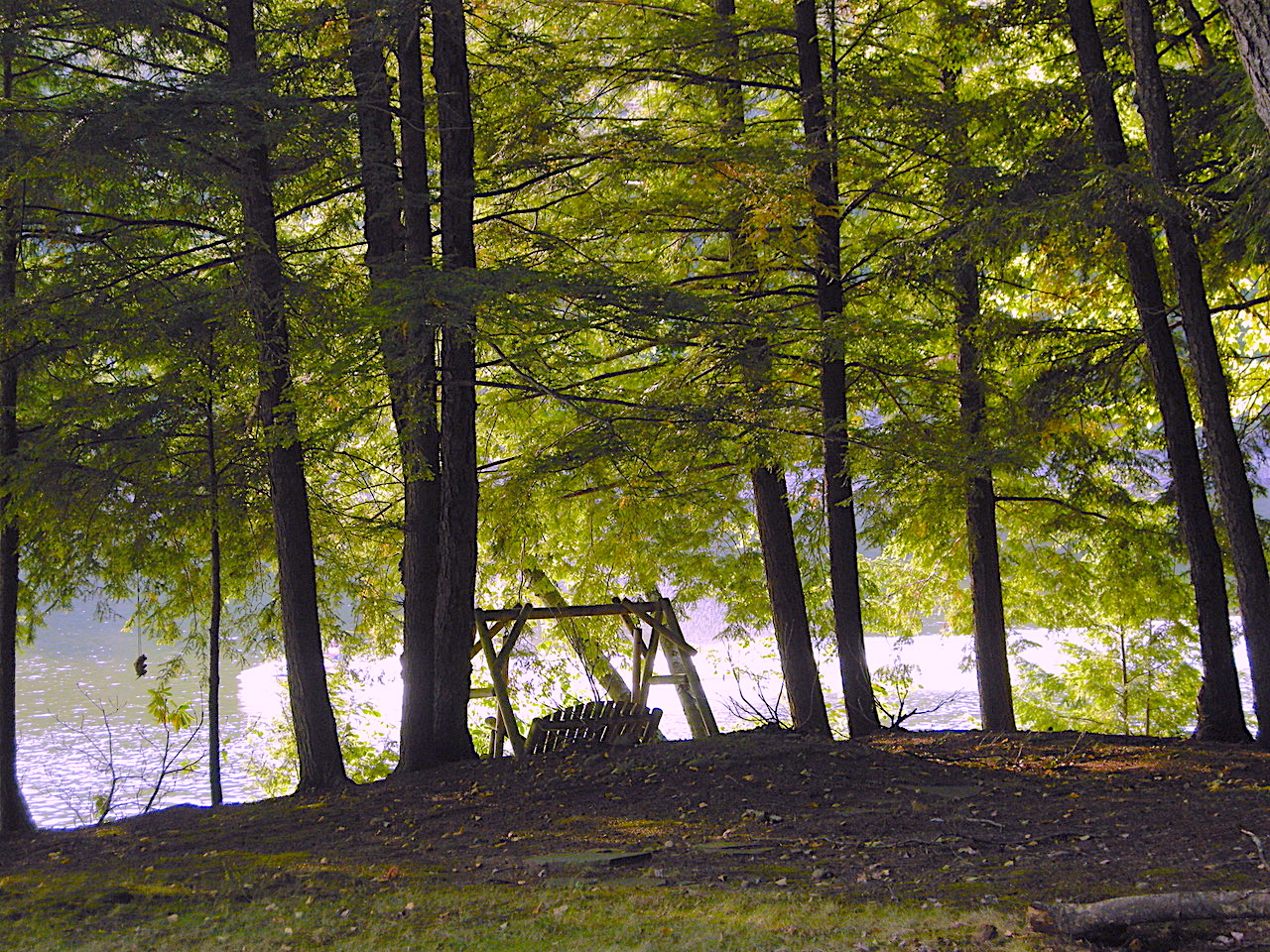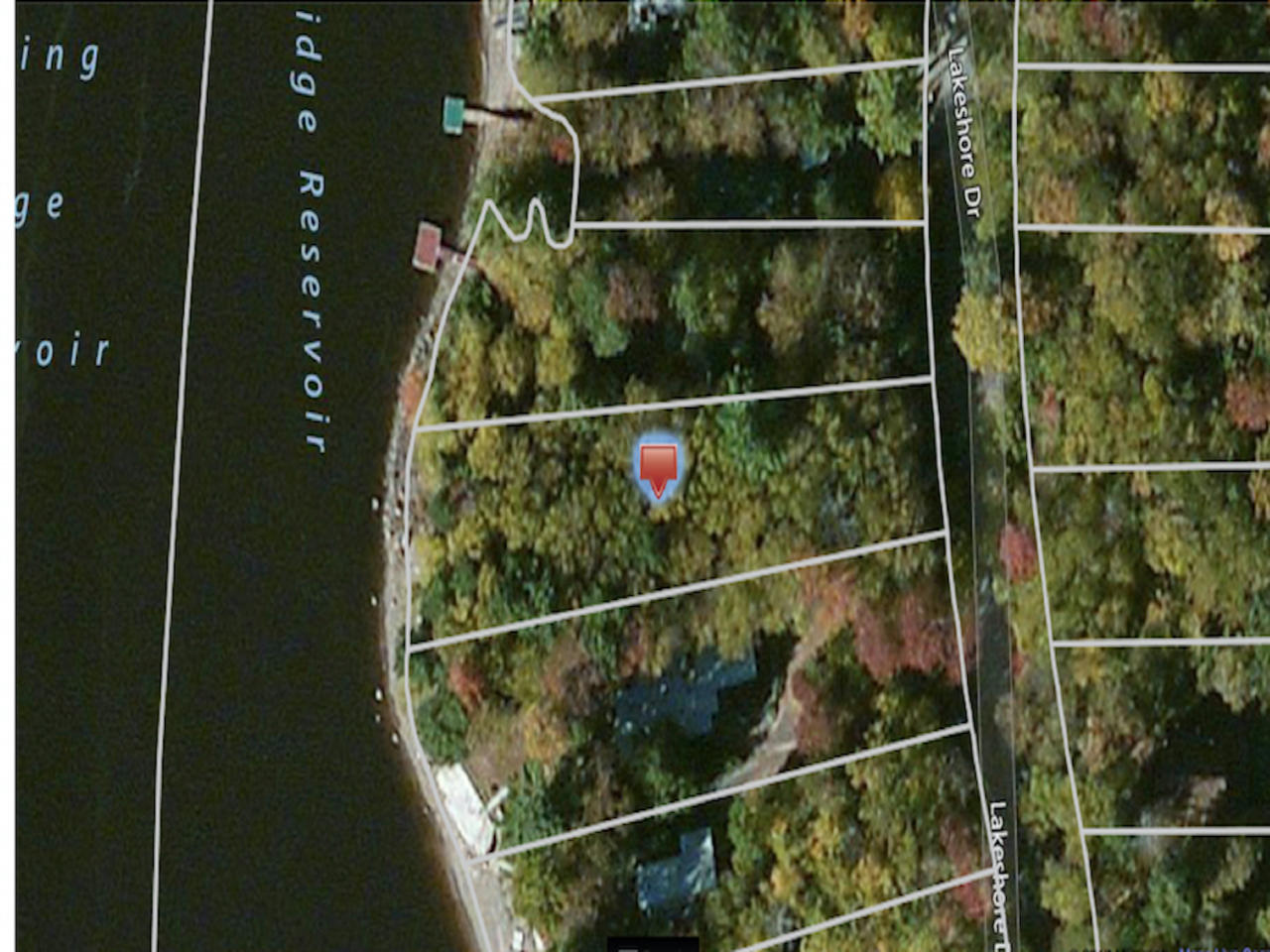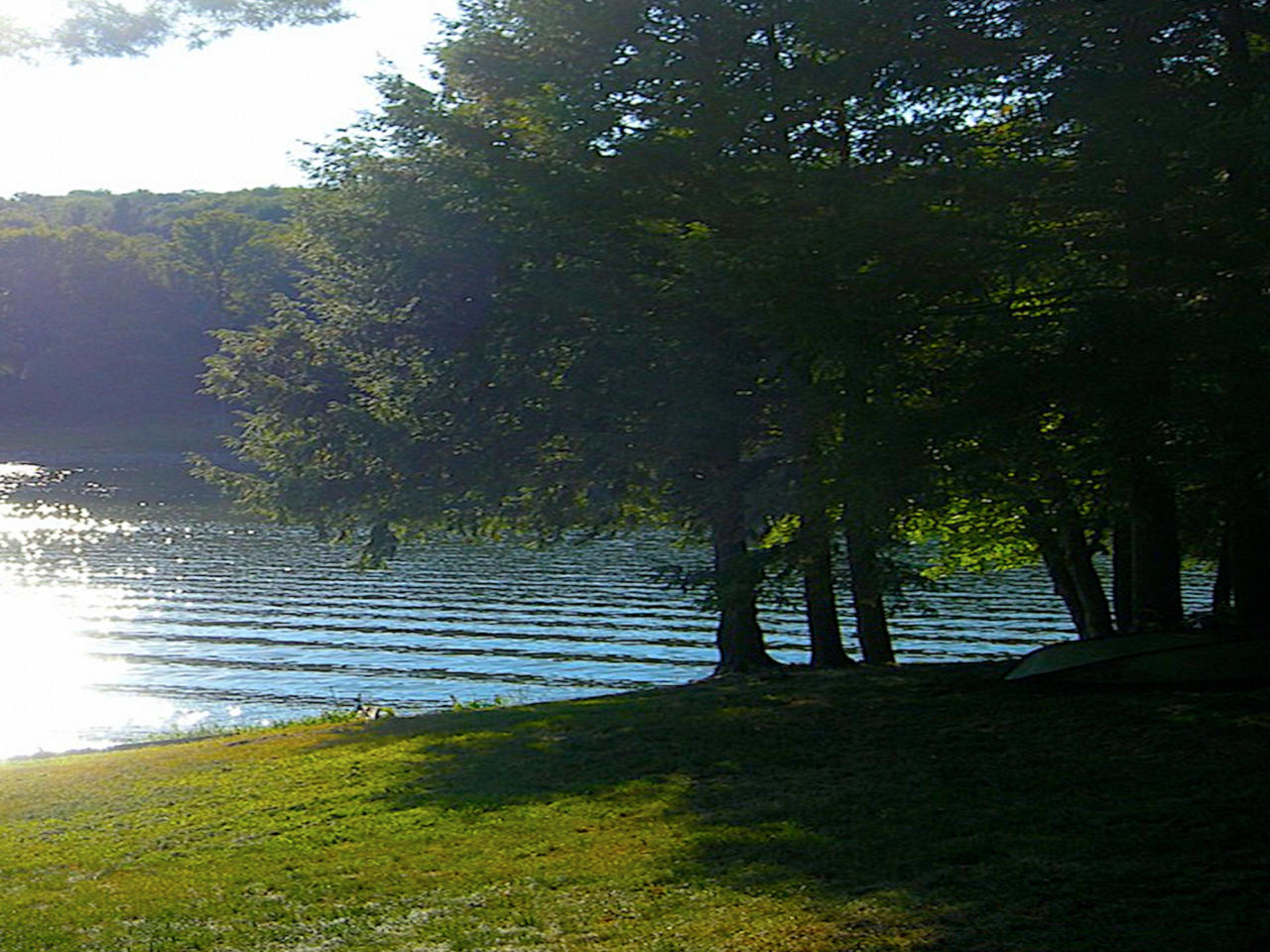 bSw Bridge lake waterskier
clakefront swinging bridge
ghoffman vacant lot jpeg hybrid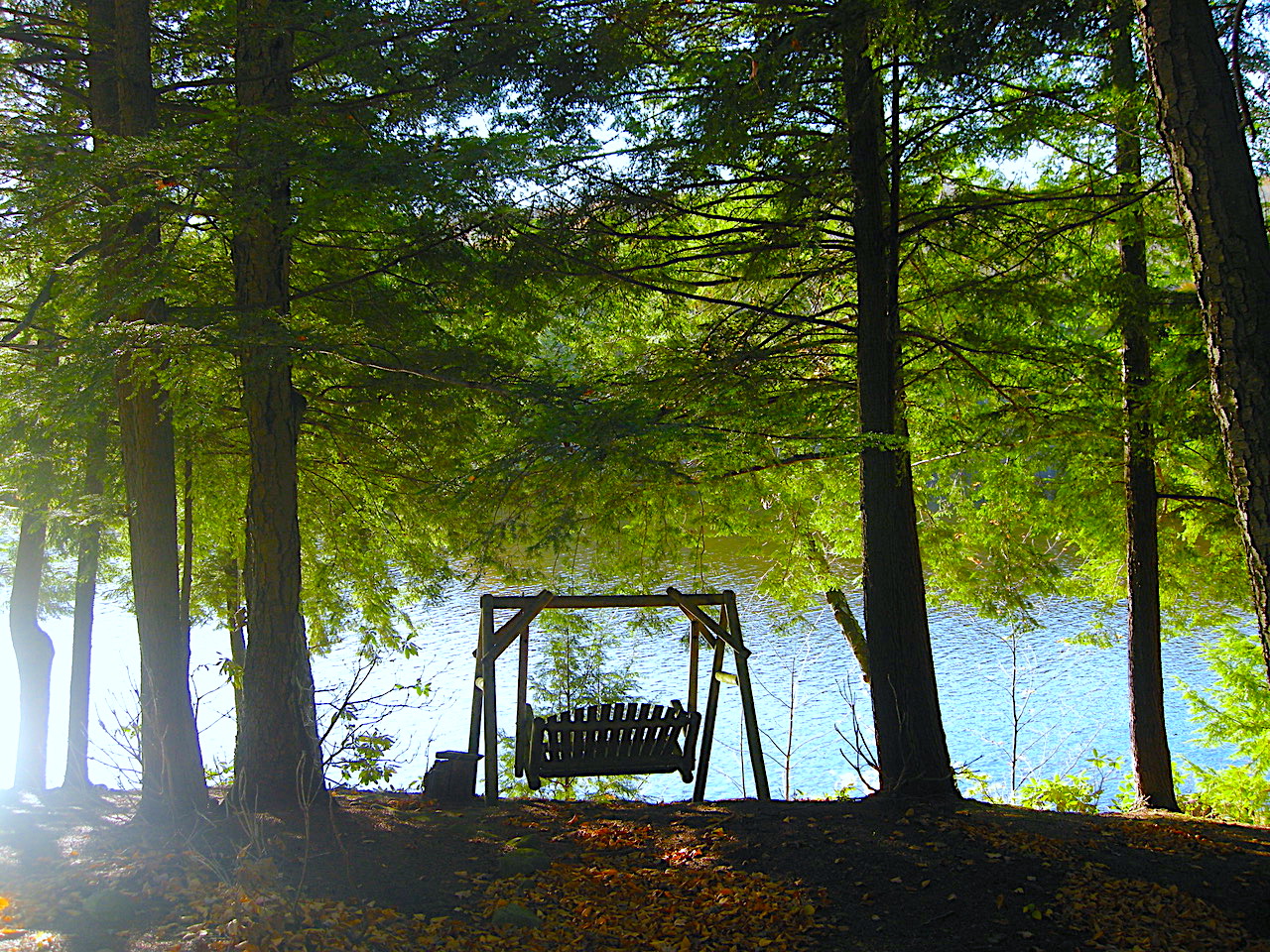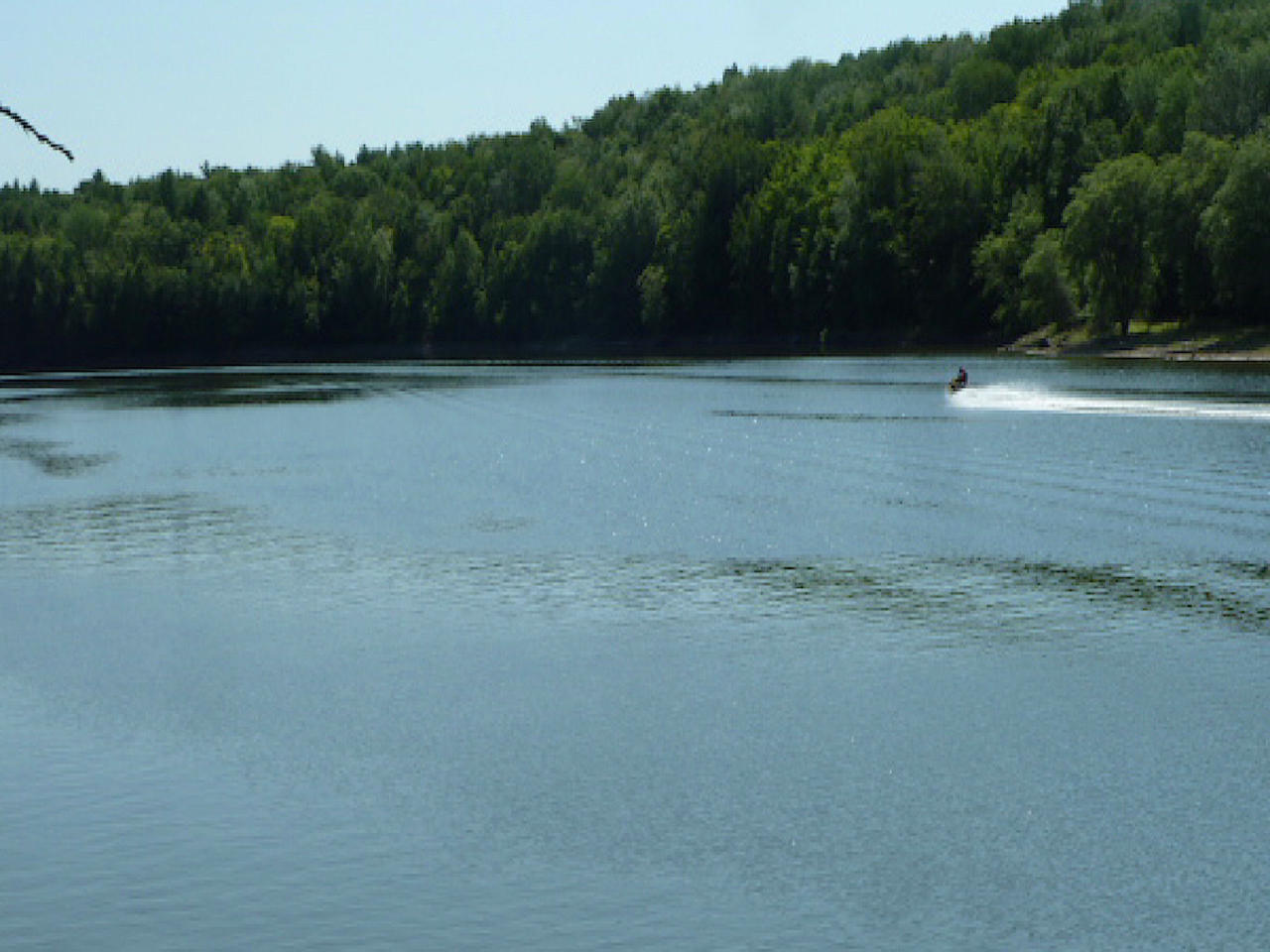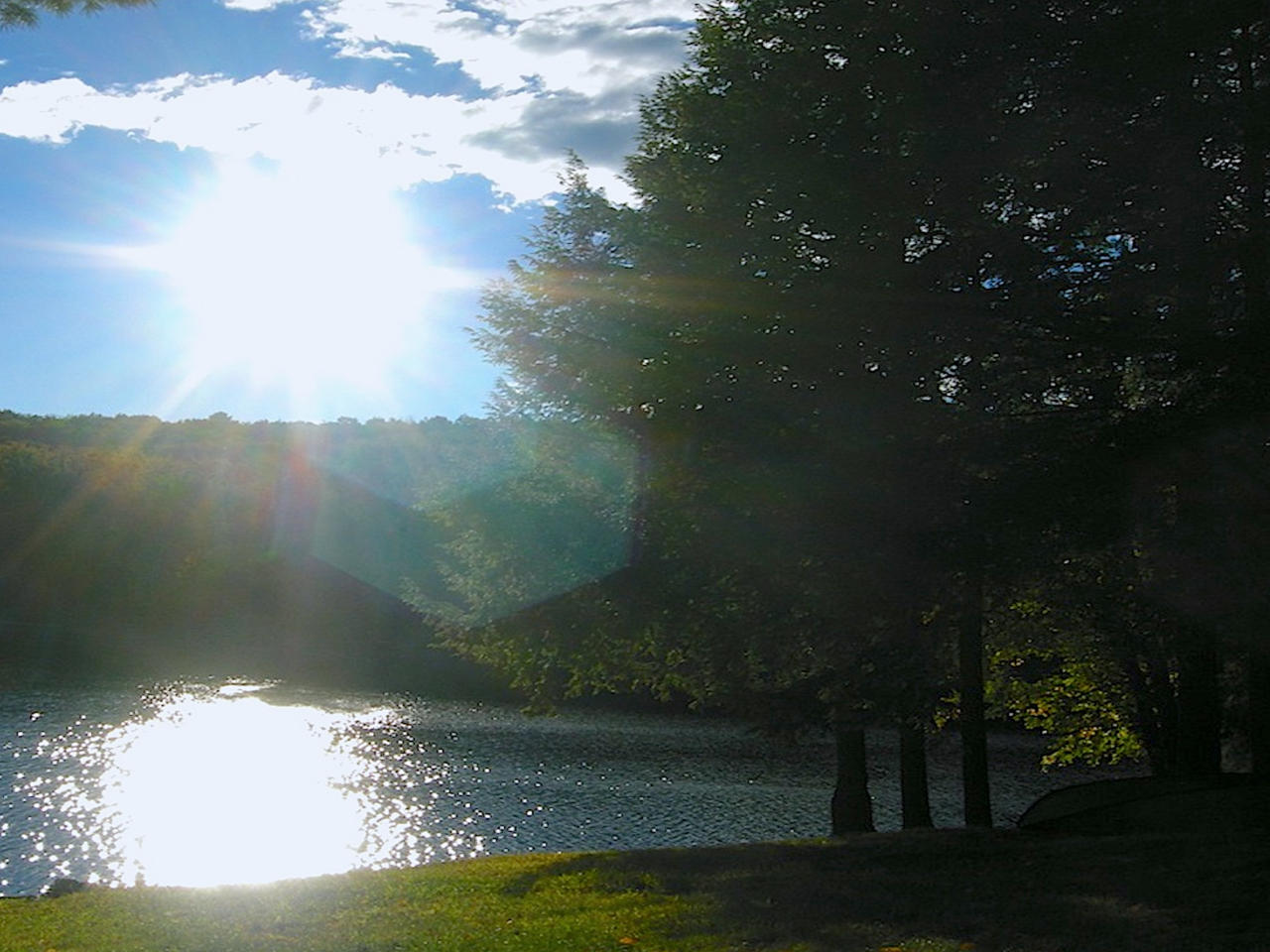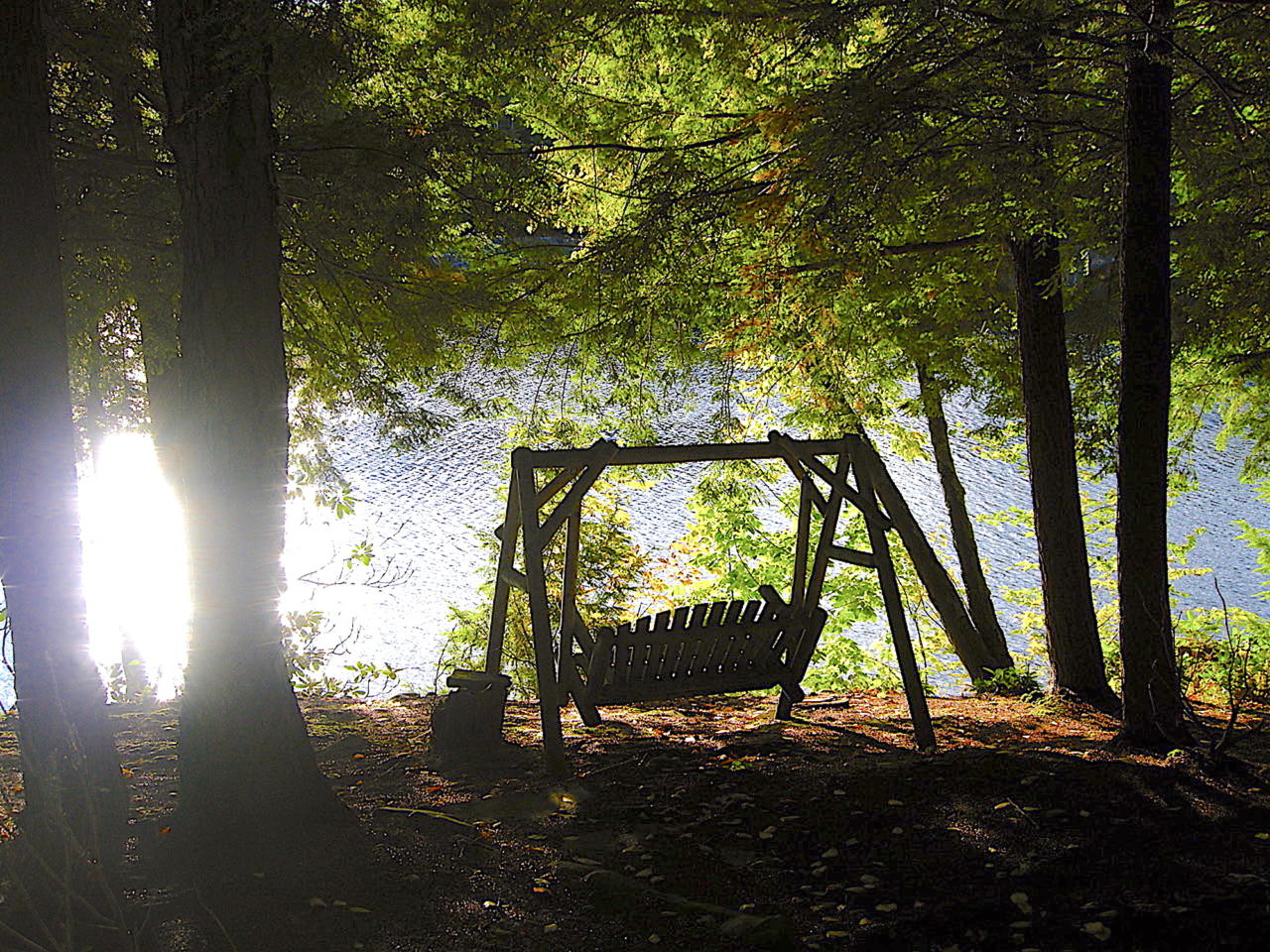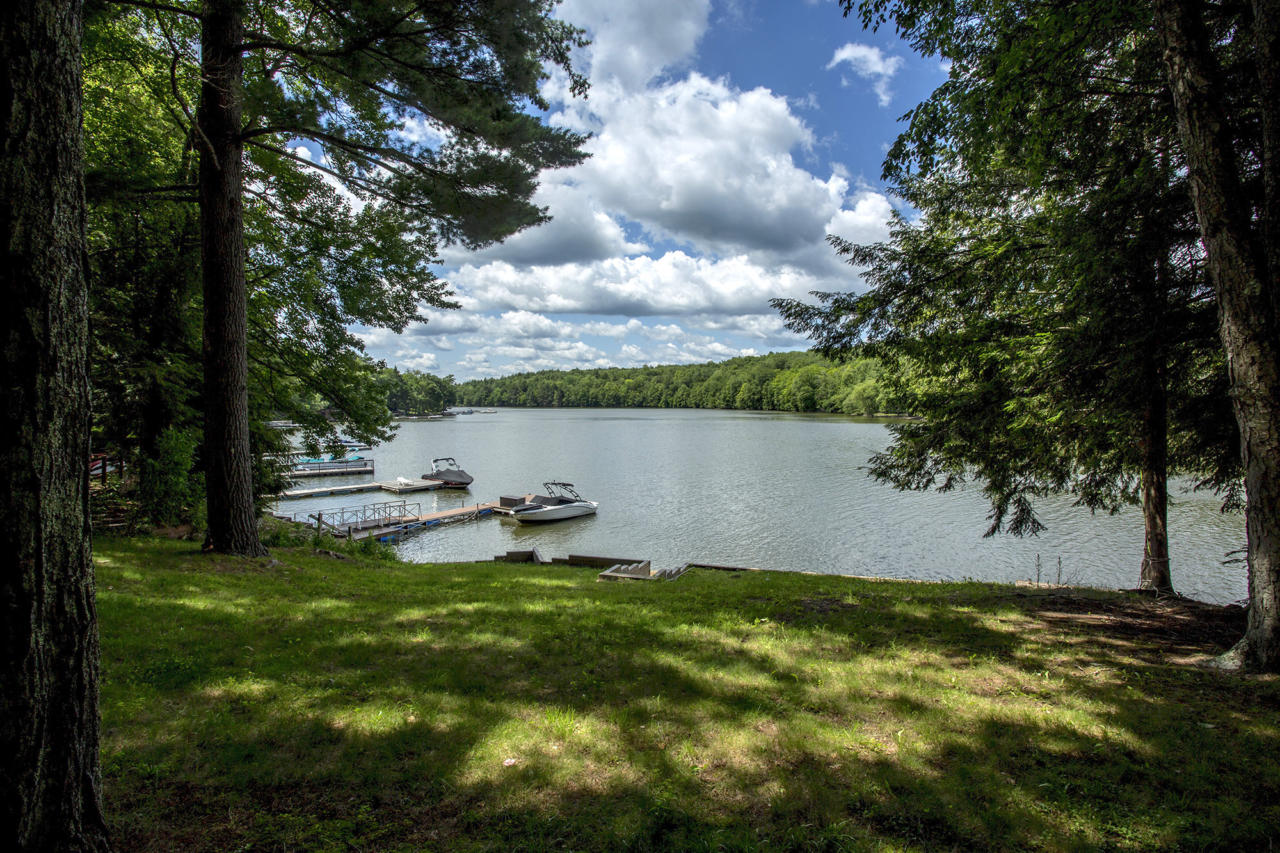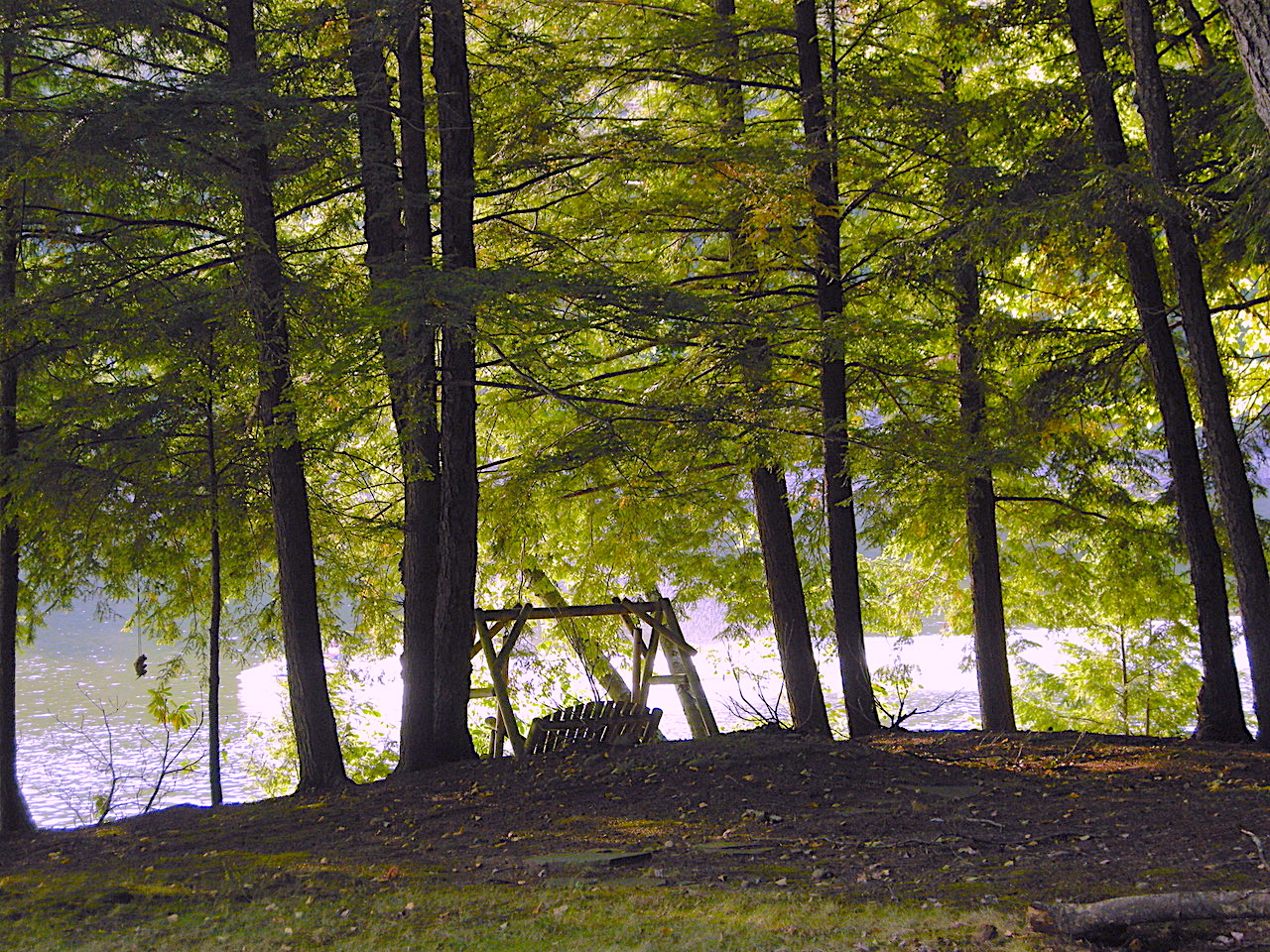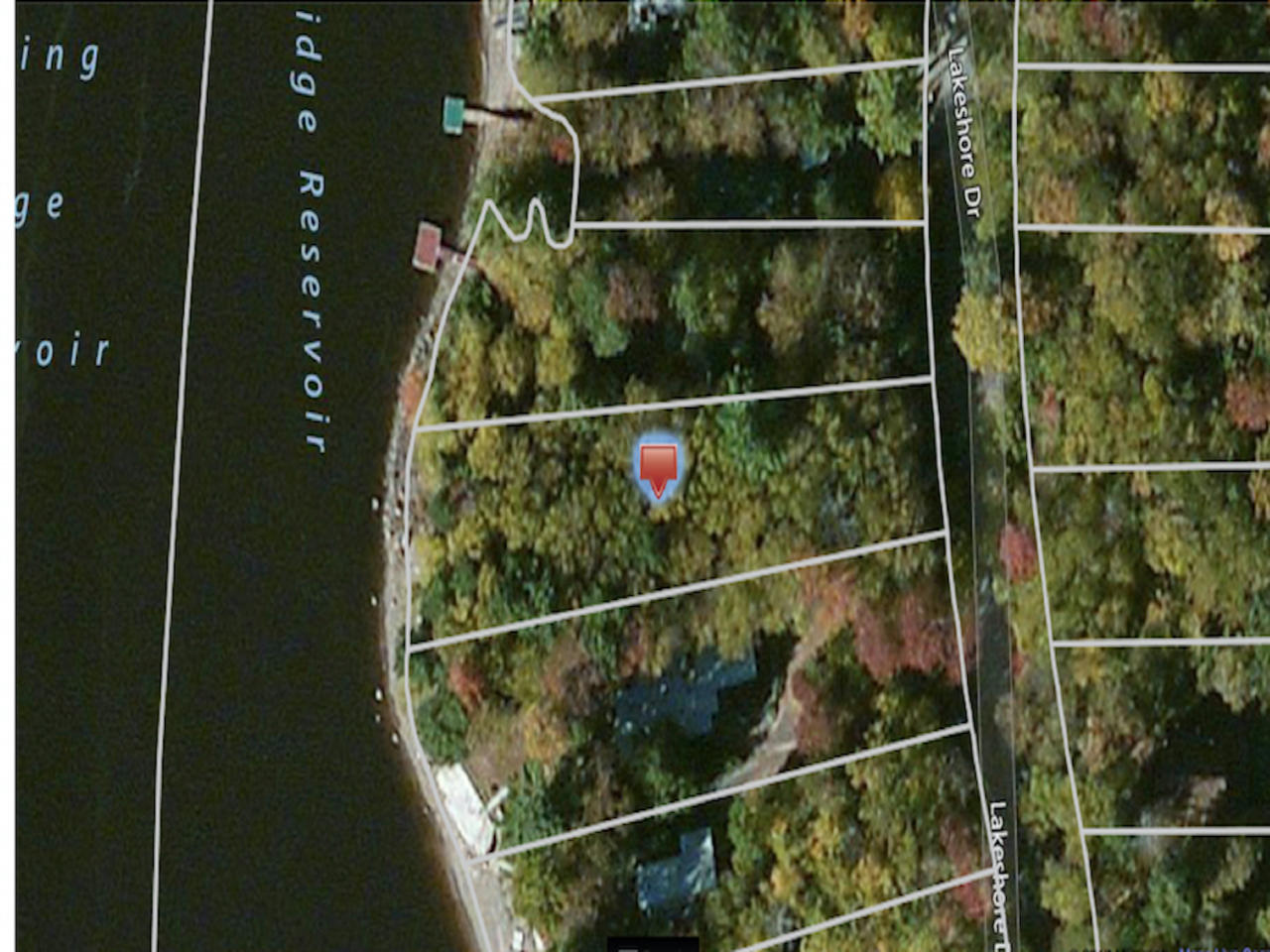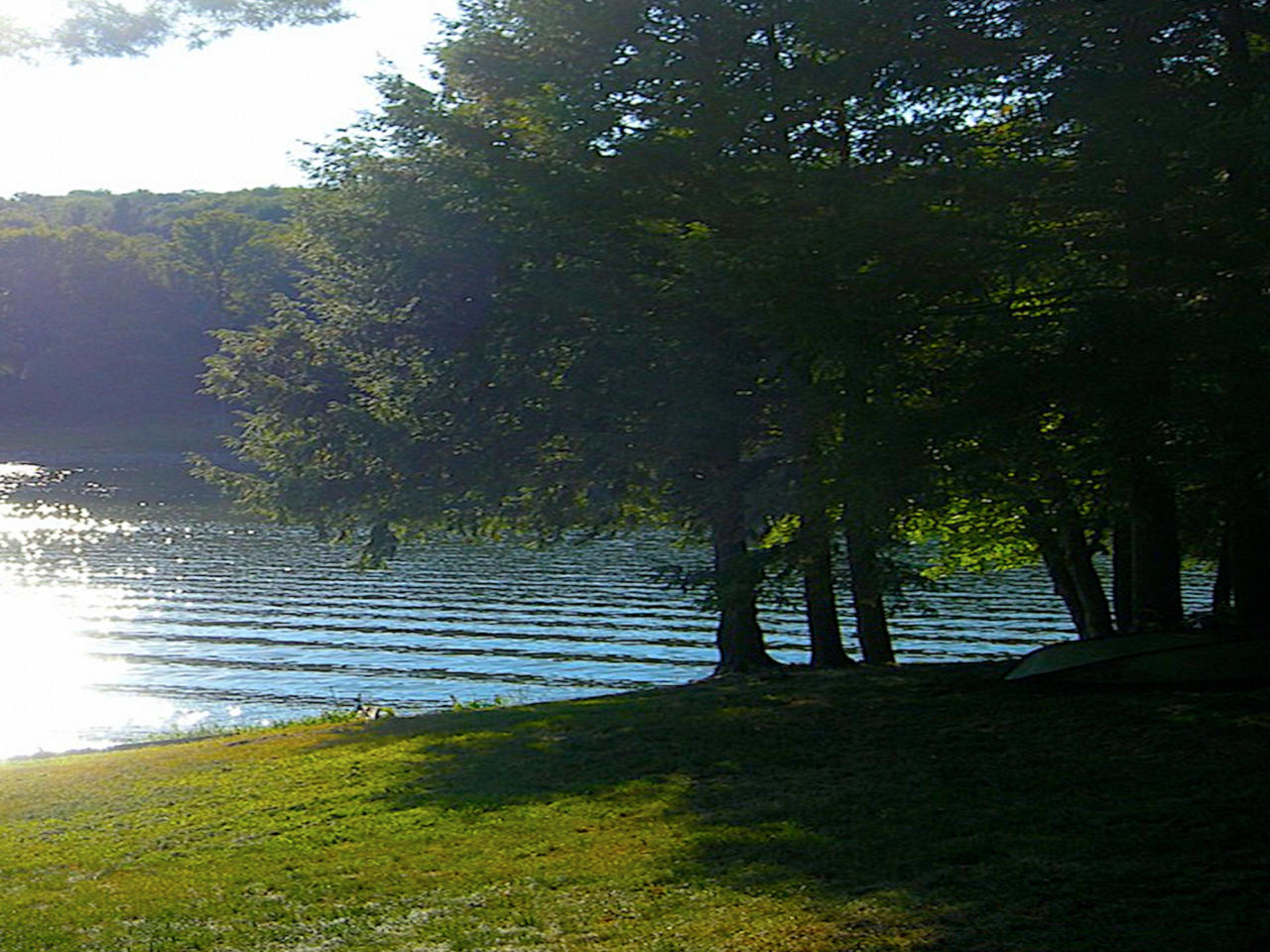 Rare to find vacant lakeFRONT lot on Swinging Bridge Lake! This parcel is private and wooded, gently sloped toward the lake, and situated on quiet dead end Lake Shore Drive. Lovely spot. Nature at its best. Serene and inspiring lake view. Sullivan County's biggest, and some say our very best motor boat lake. Build your country lake dream home or buy for investment. Come see!
SOLDFront Lot Size: 86Land Features: Gentle Slope, Level, Private, View, WoodedWater Features: Lakefront, Lake Rights, Lakeview, Motor Boat LakeCounty: SullivanTown: MonticelloZip Code: 12701
The location of vacant land is approximate.