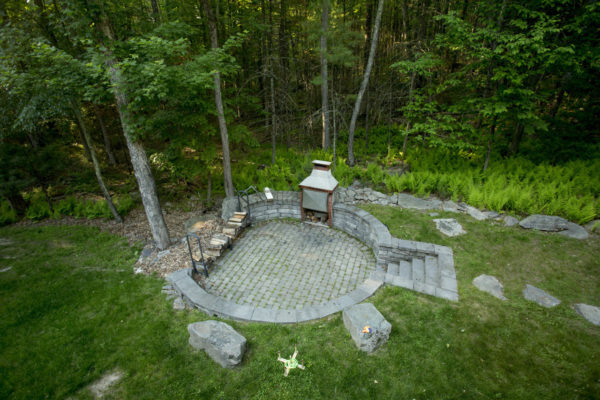 As we wrap up our week in Sullivan County, we wanted to find a listing that was on the upscale side while maintaining a Catskill Mountain country feel. Lo and behold, here's a two bedroom house built in 2008 by Catskill Farms, local builders who know how to make a good-looking house with durable materials.
Reminiscent of an old-fashioned clapboard farmhouse, the 1340 square foot homes features a host of practical goodies like four-zone propane radiant+baseboard+radiator heat and an alarm system. As for the fun features: Hardwood floors, barn-details, bedrooms with double closets, and an at-in kitchen fitted with granite countertops and double doors opening onto to the deck. And, in case all that is not enough, the lower level of the house has been made into a finished family room with sleeping area and wine closet.
Includes over five landscaped acres located western Sullivan County, just a few miles north of charming Barryville hamlet. NYC is a hair over two hours' drive away.
38 Schumacher Pond Road, Barryville (Catskill Castles)
Check out Nancy's exclusive listing
https://catskillcastles.com/listing/captivating-catskill-cottage/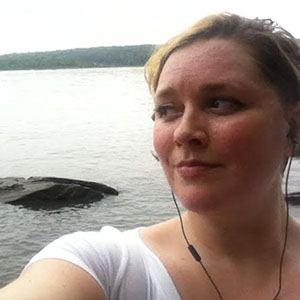 About Kandy Harris
Kandy is a writer and musician/music teacher living in Saugerties, NY.