Singular Hillside Schoolhouse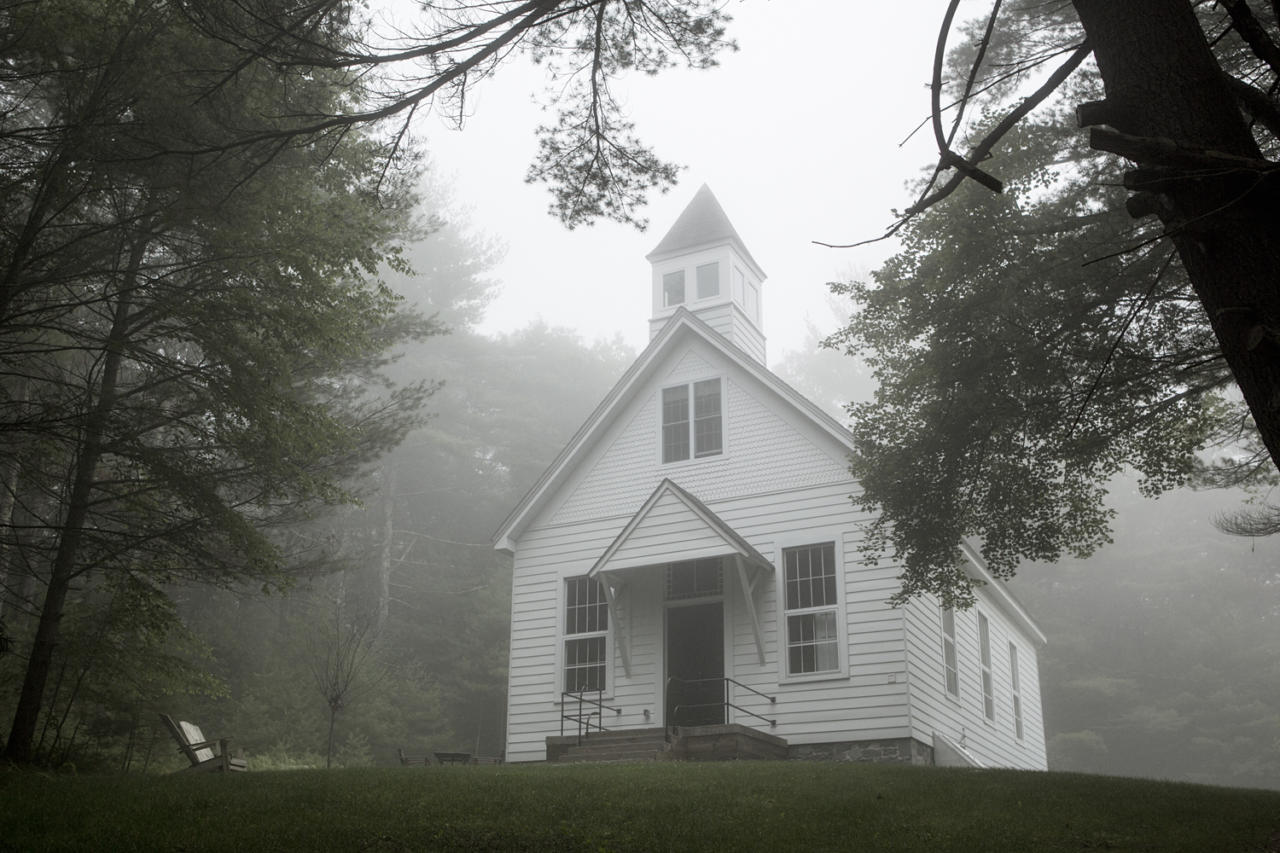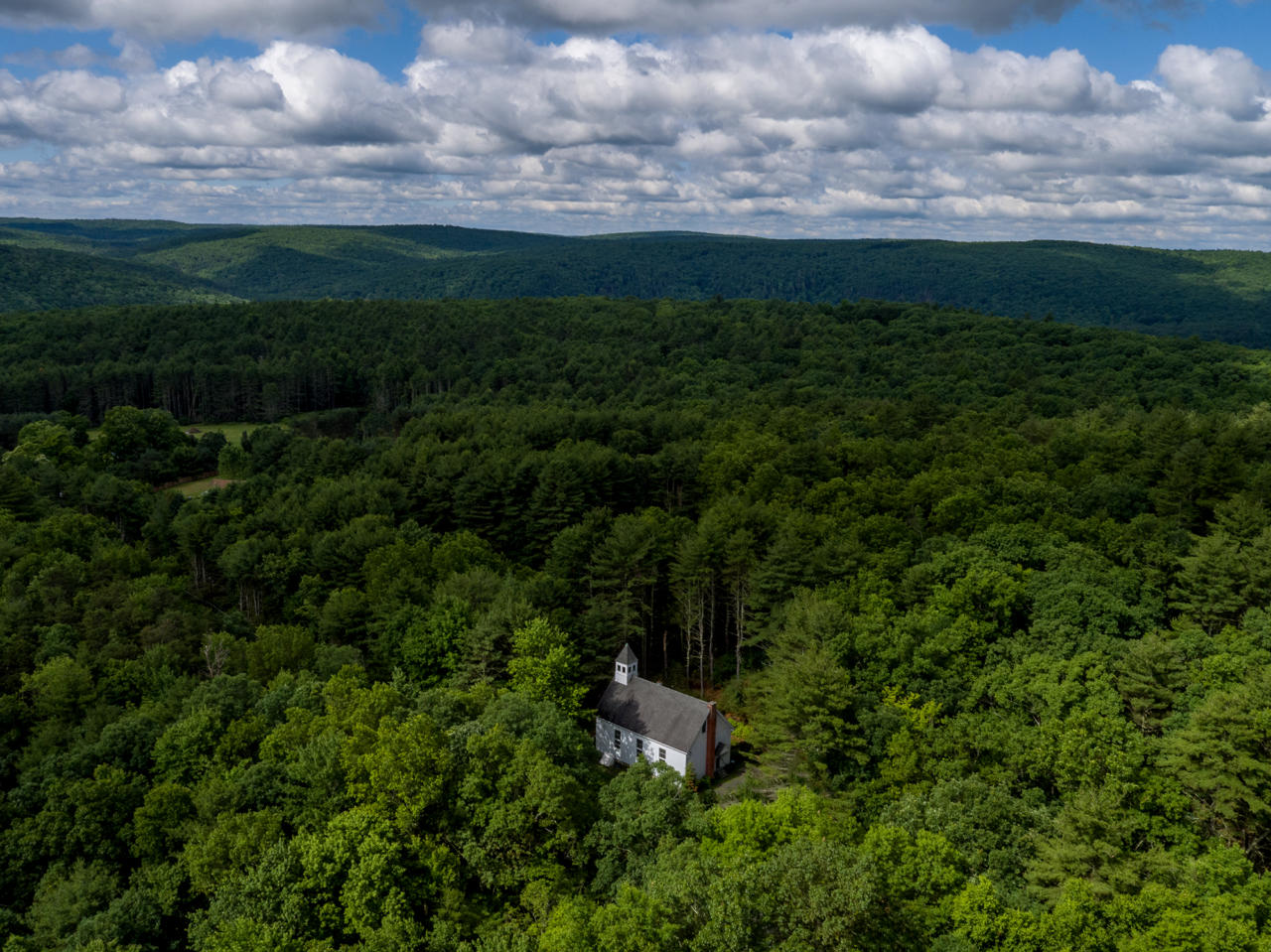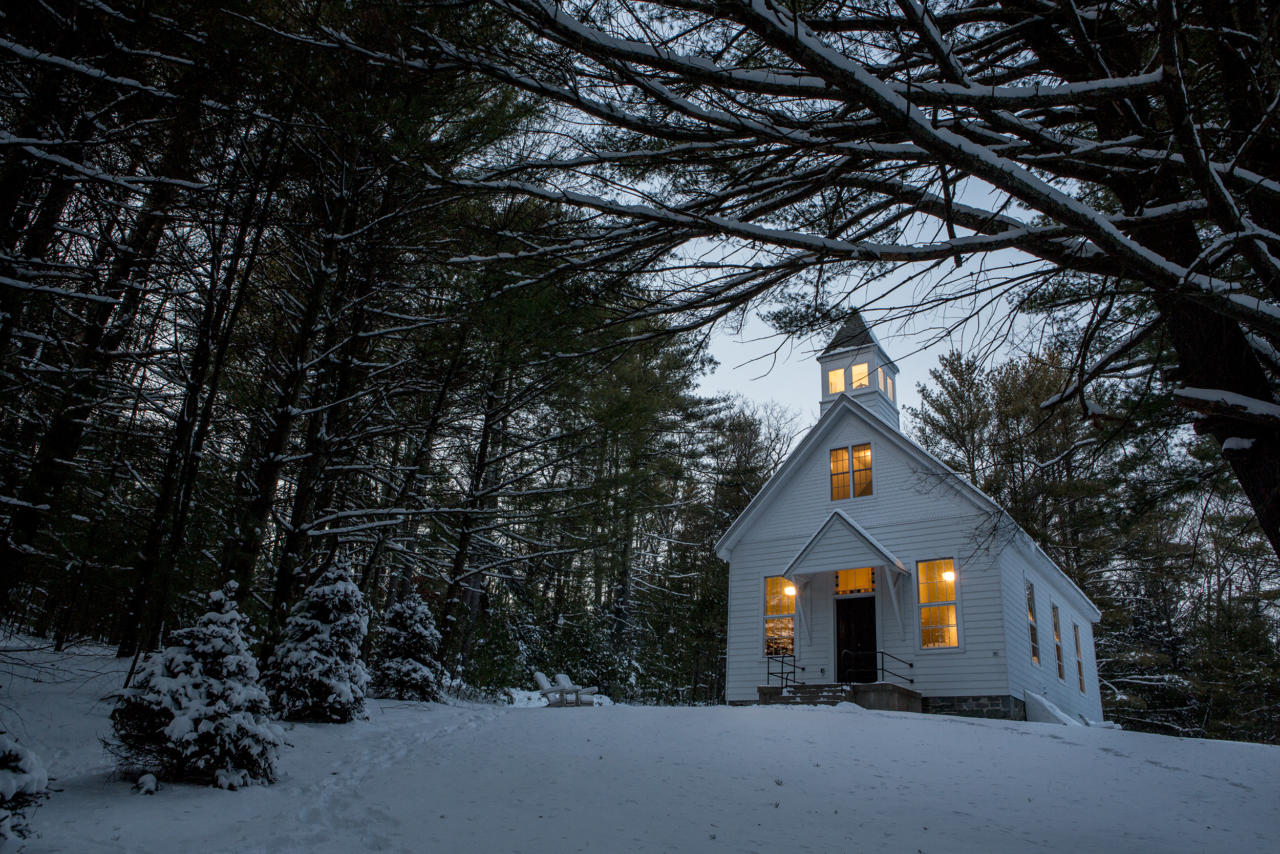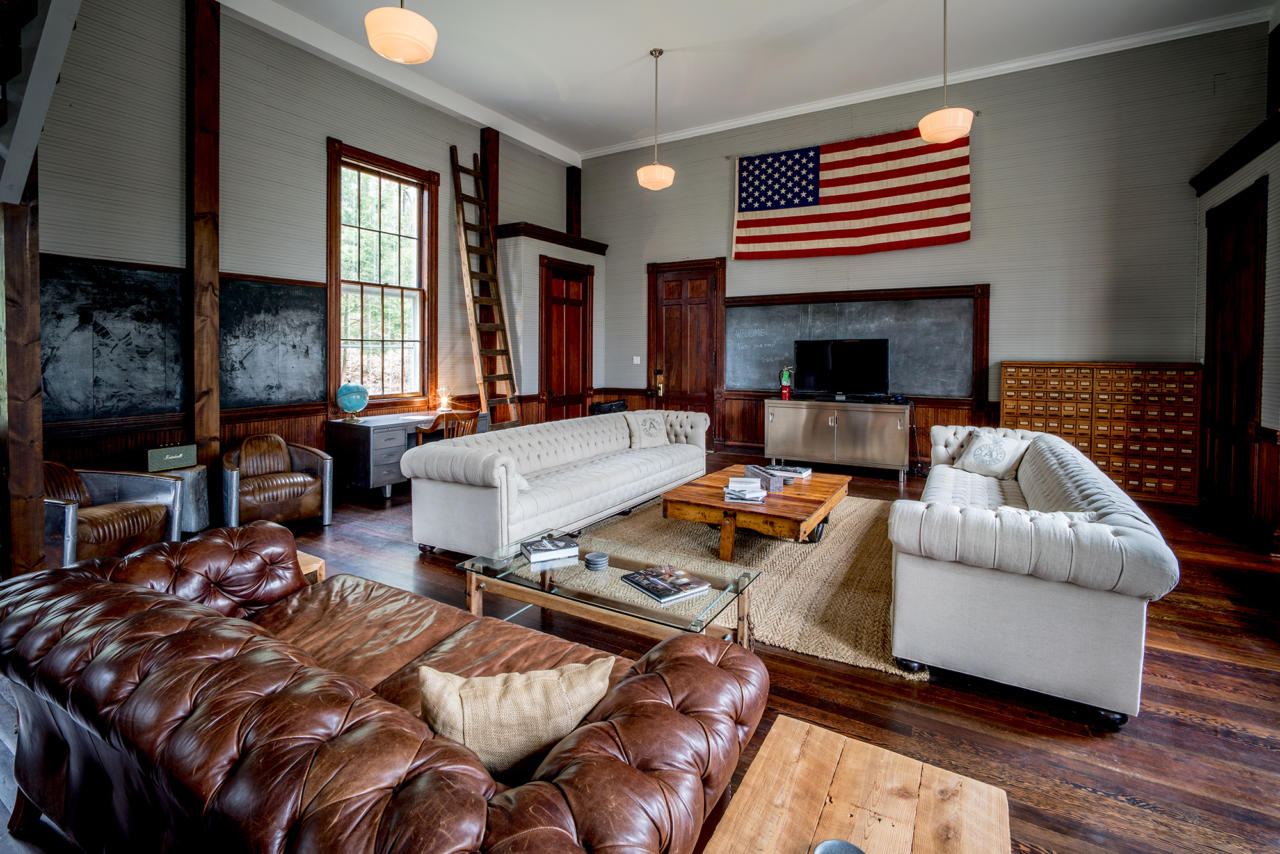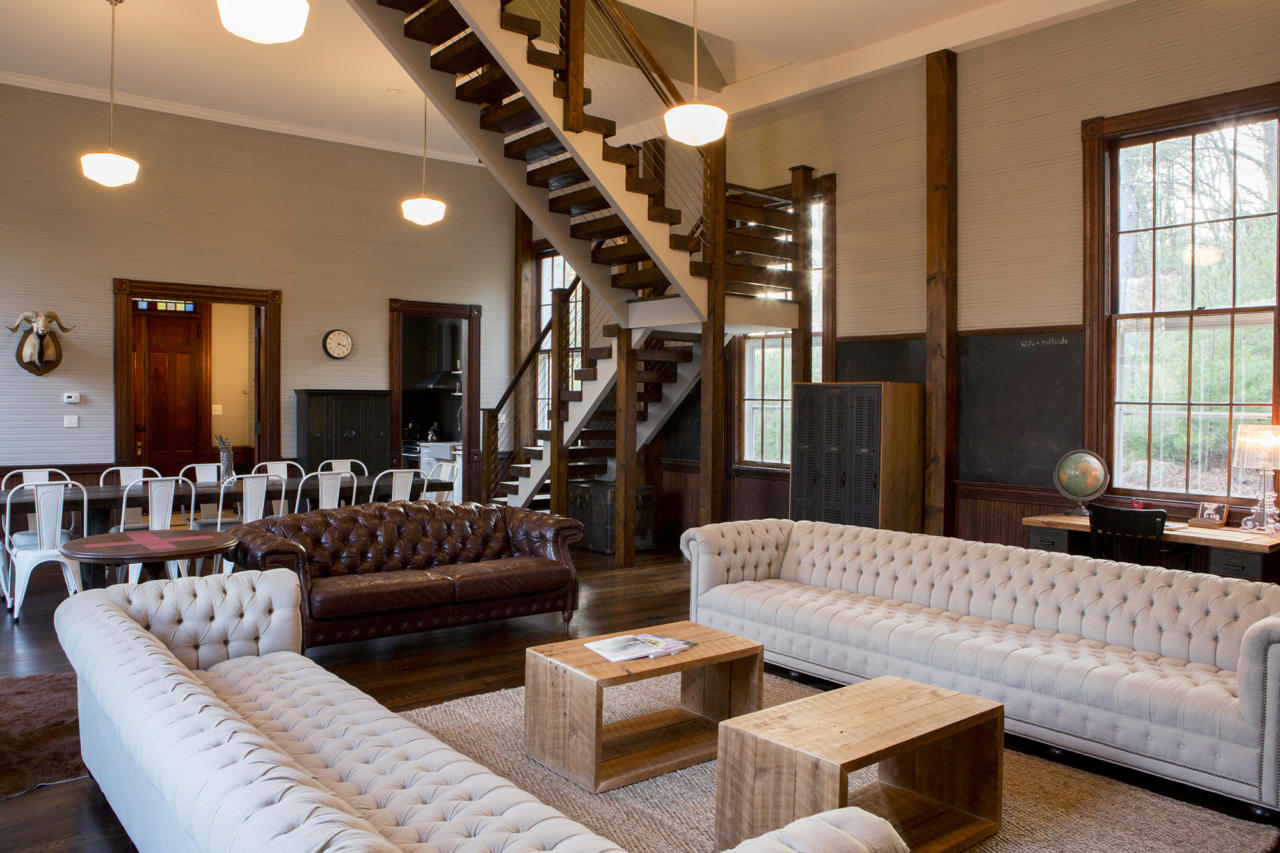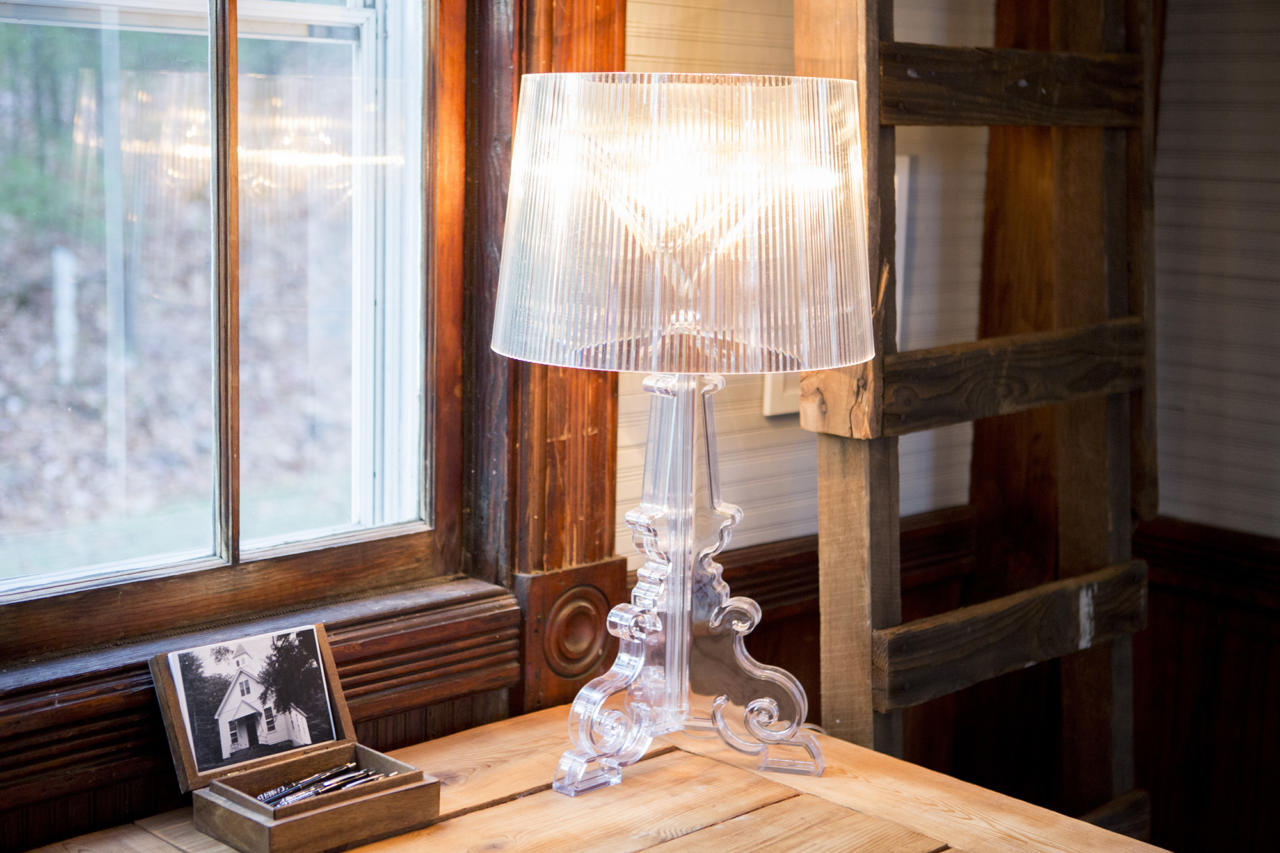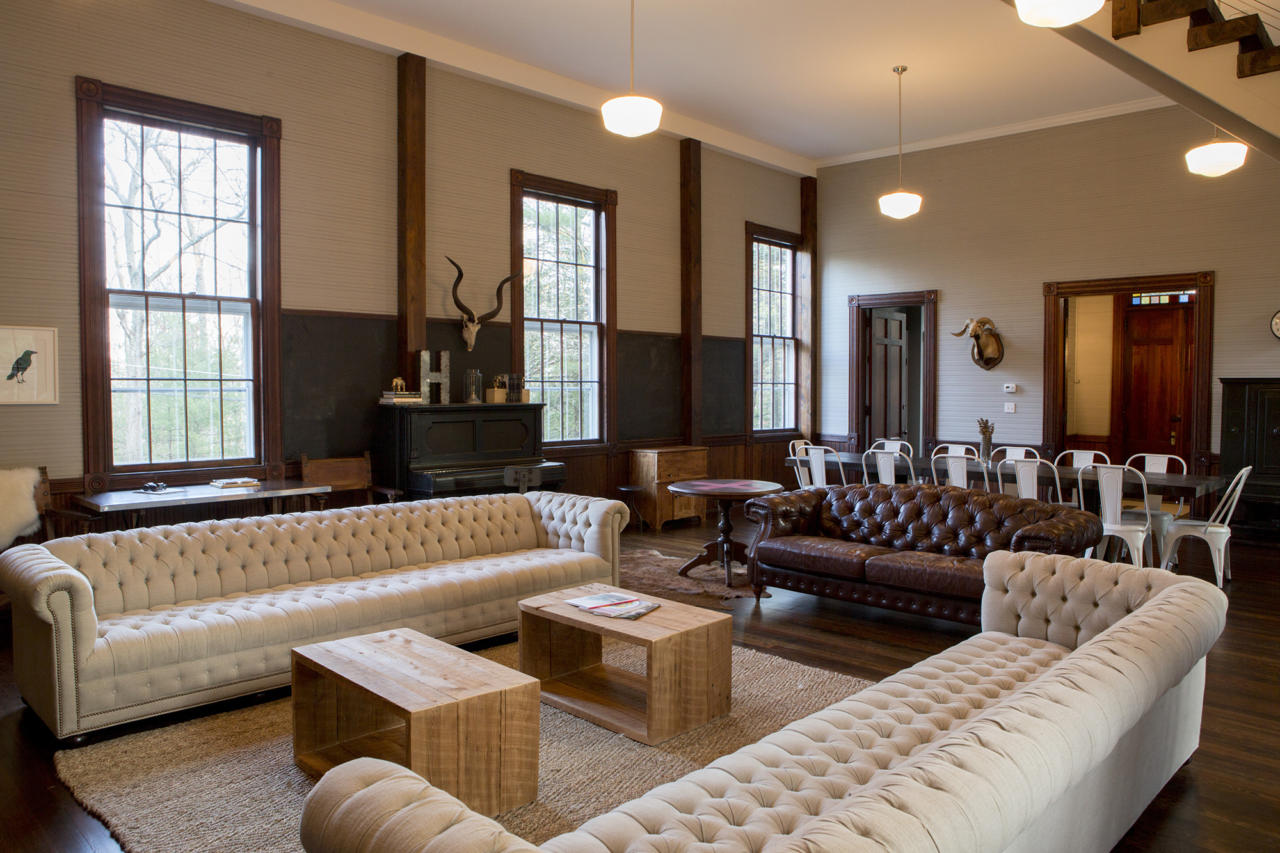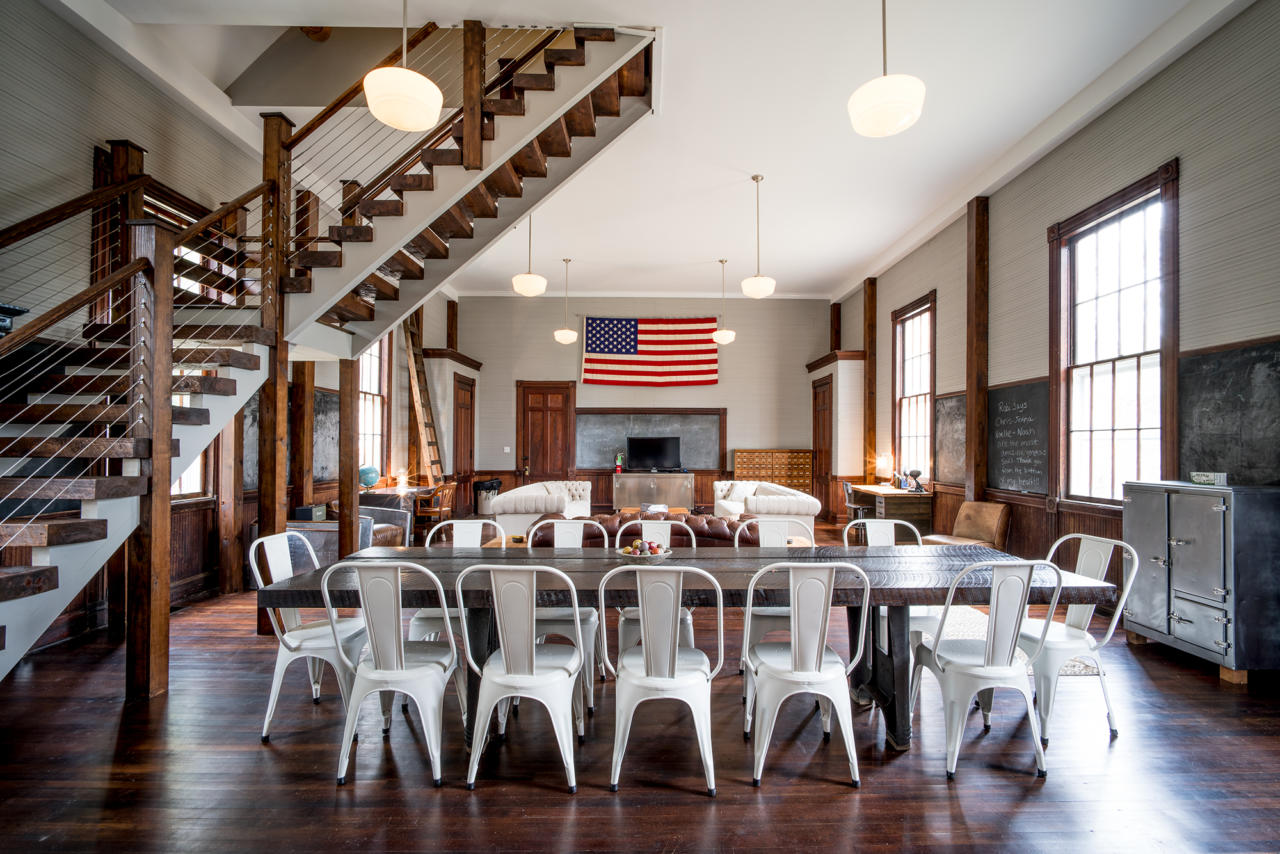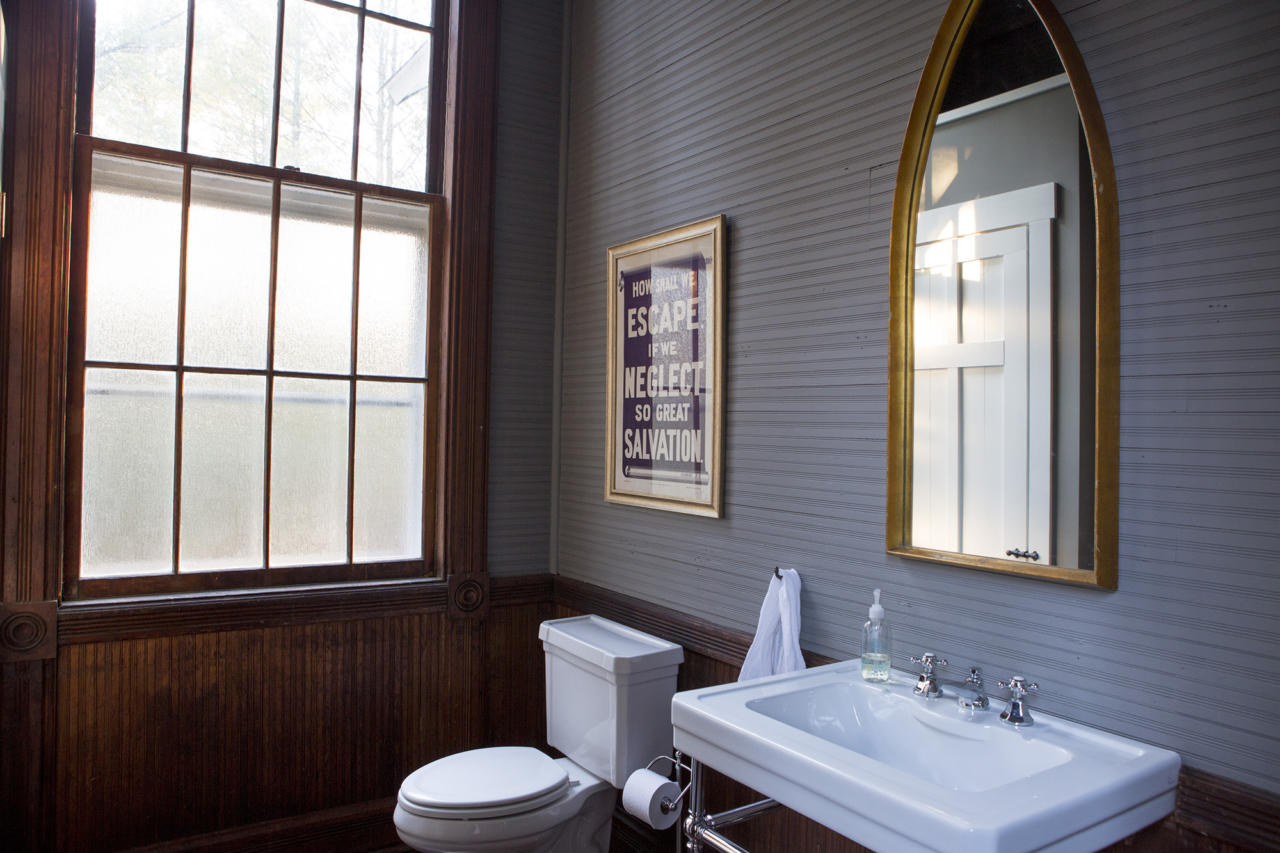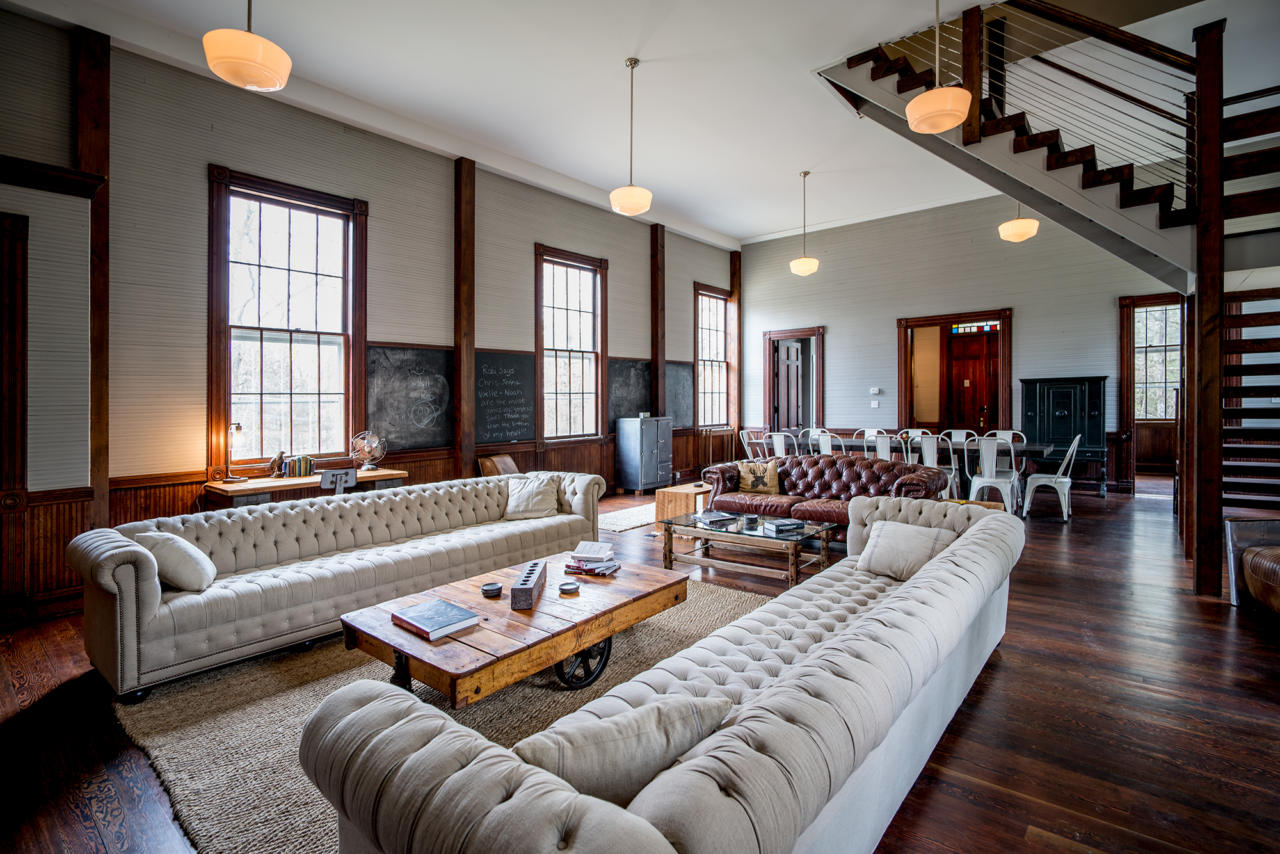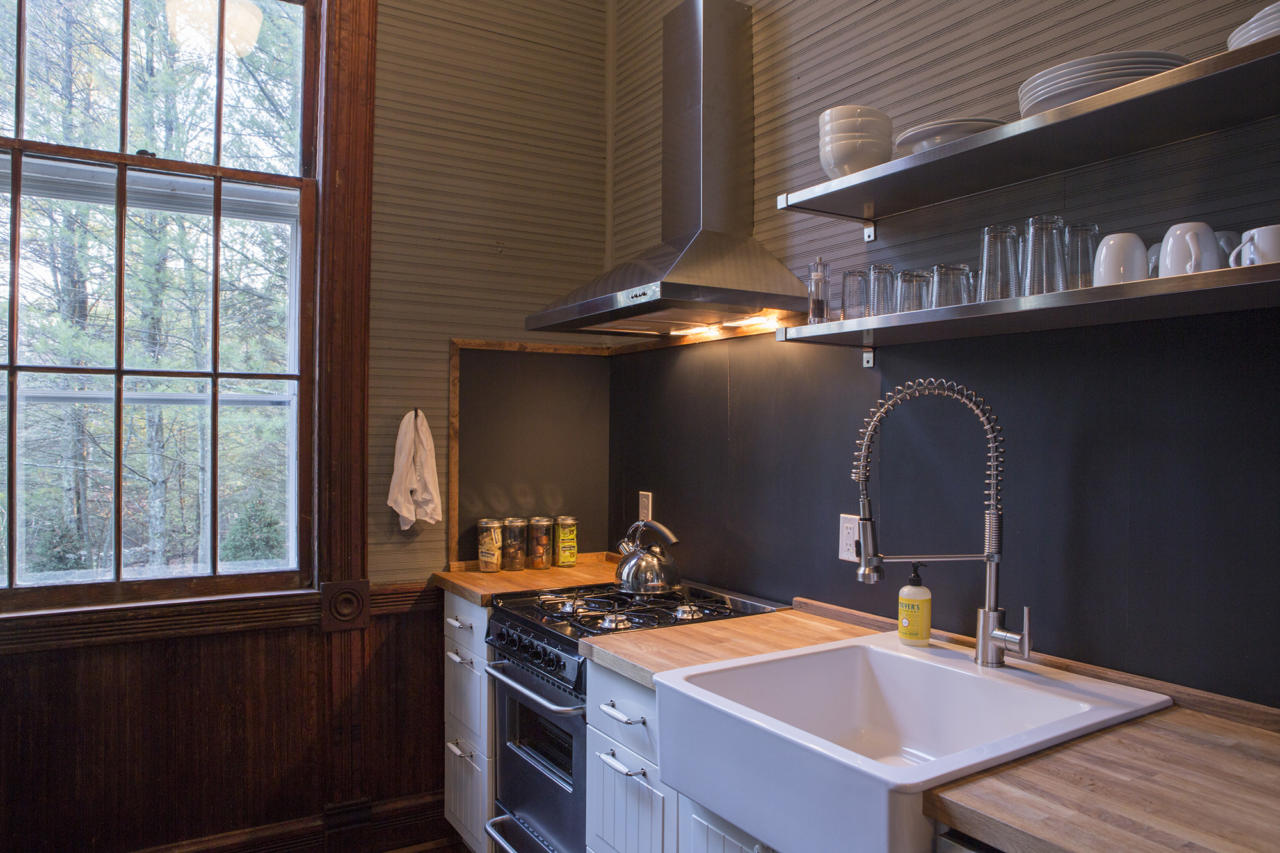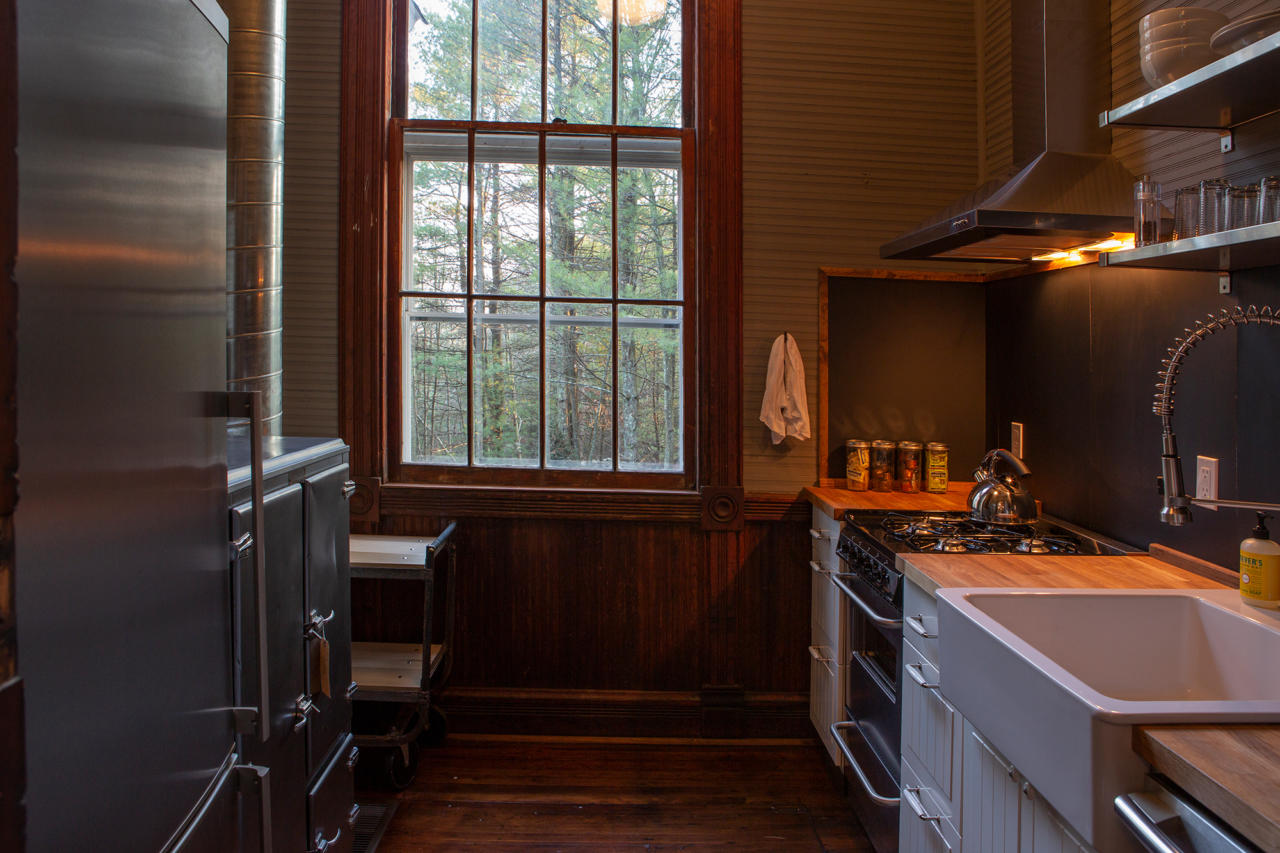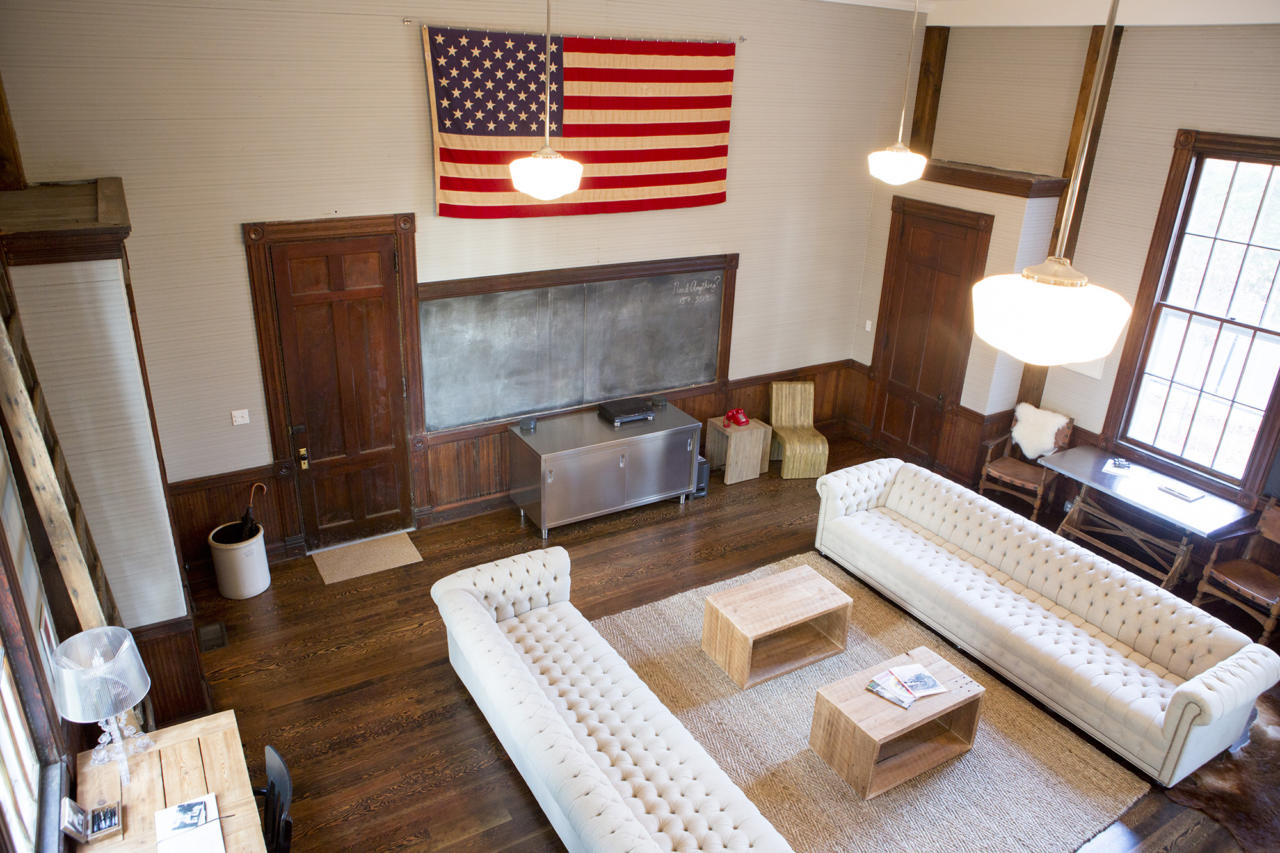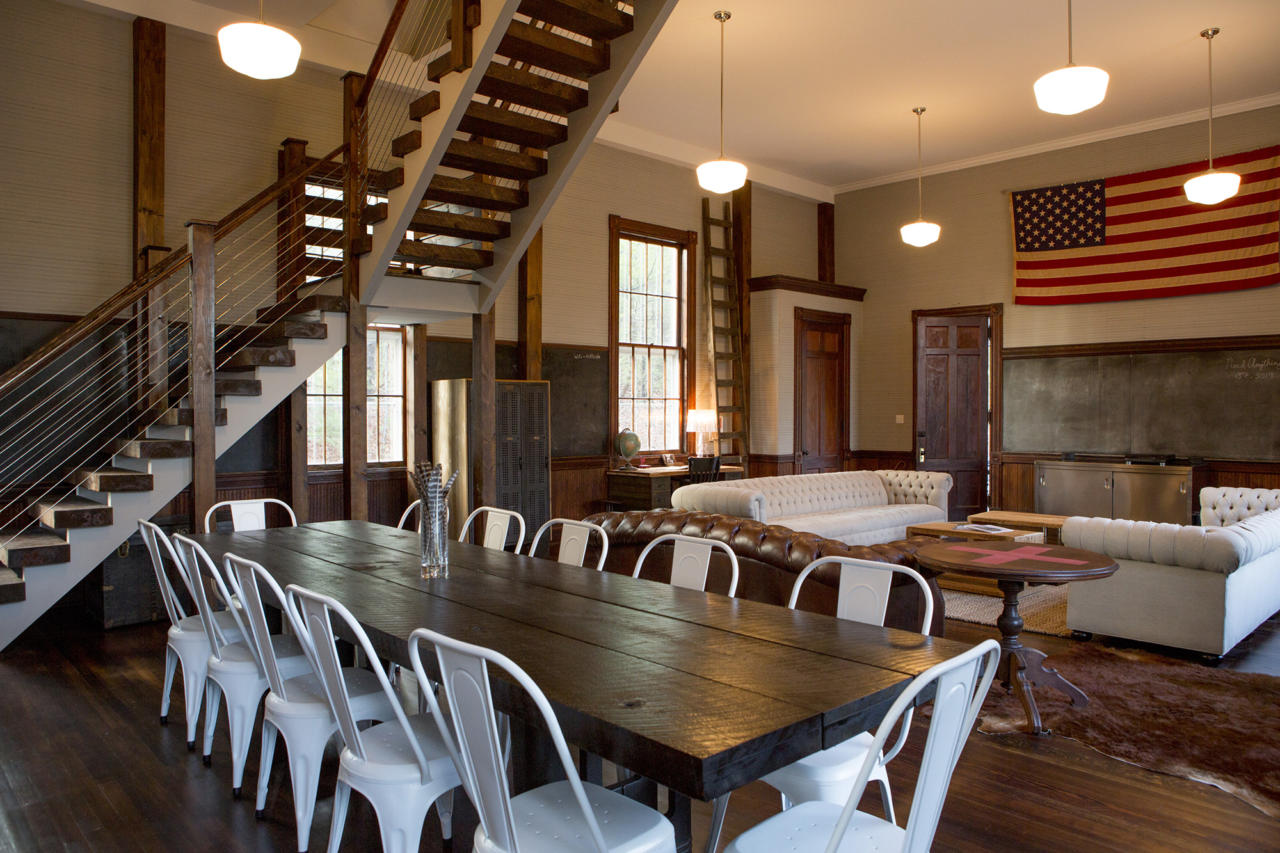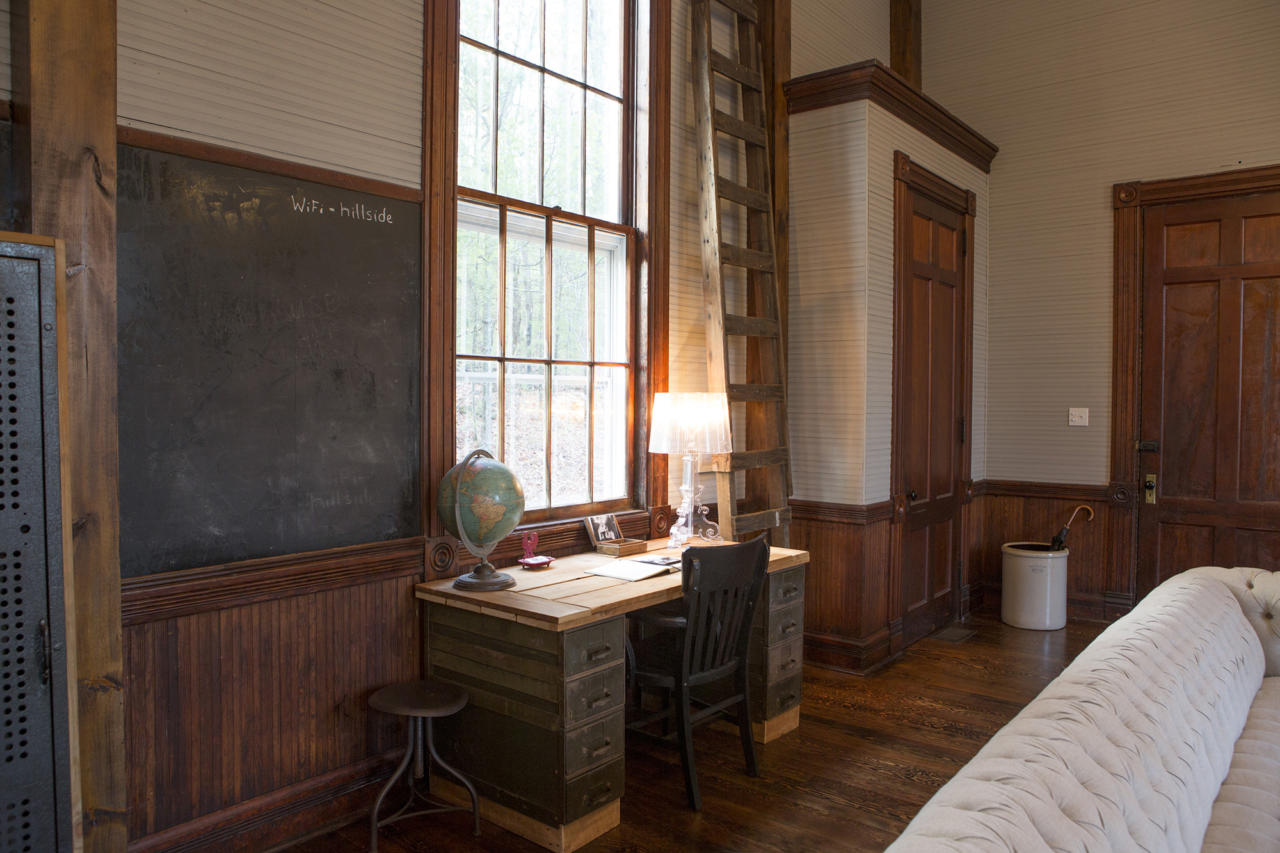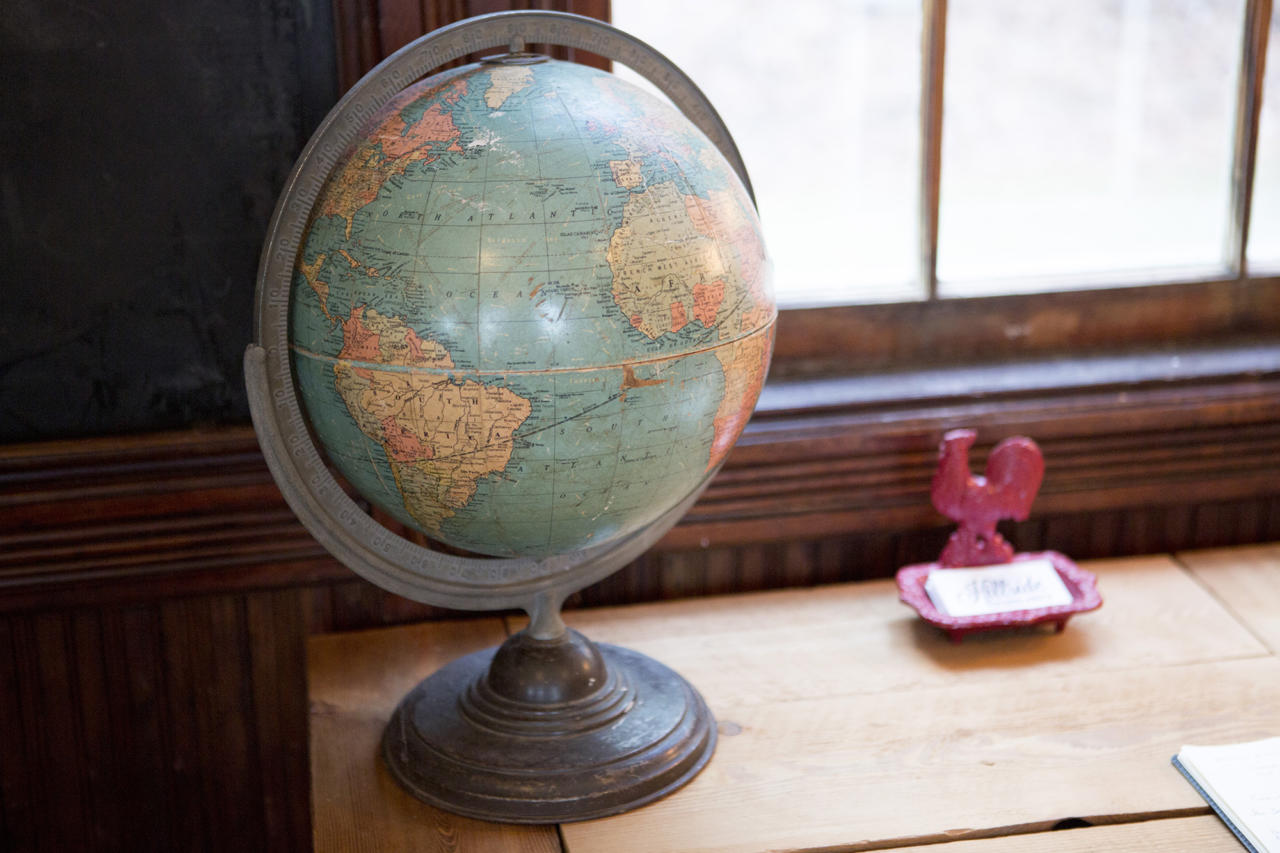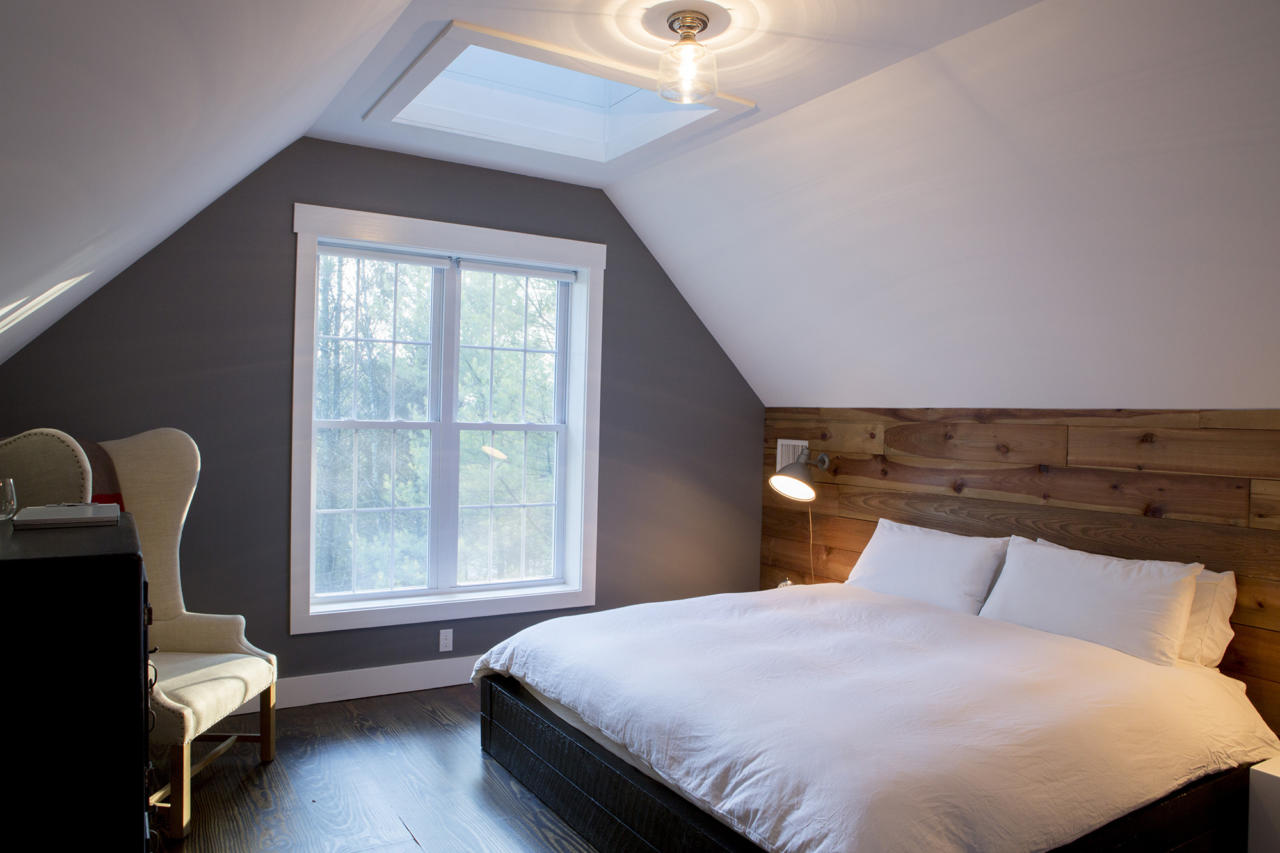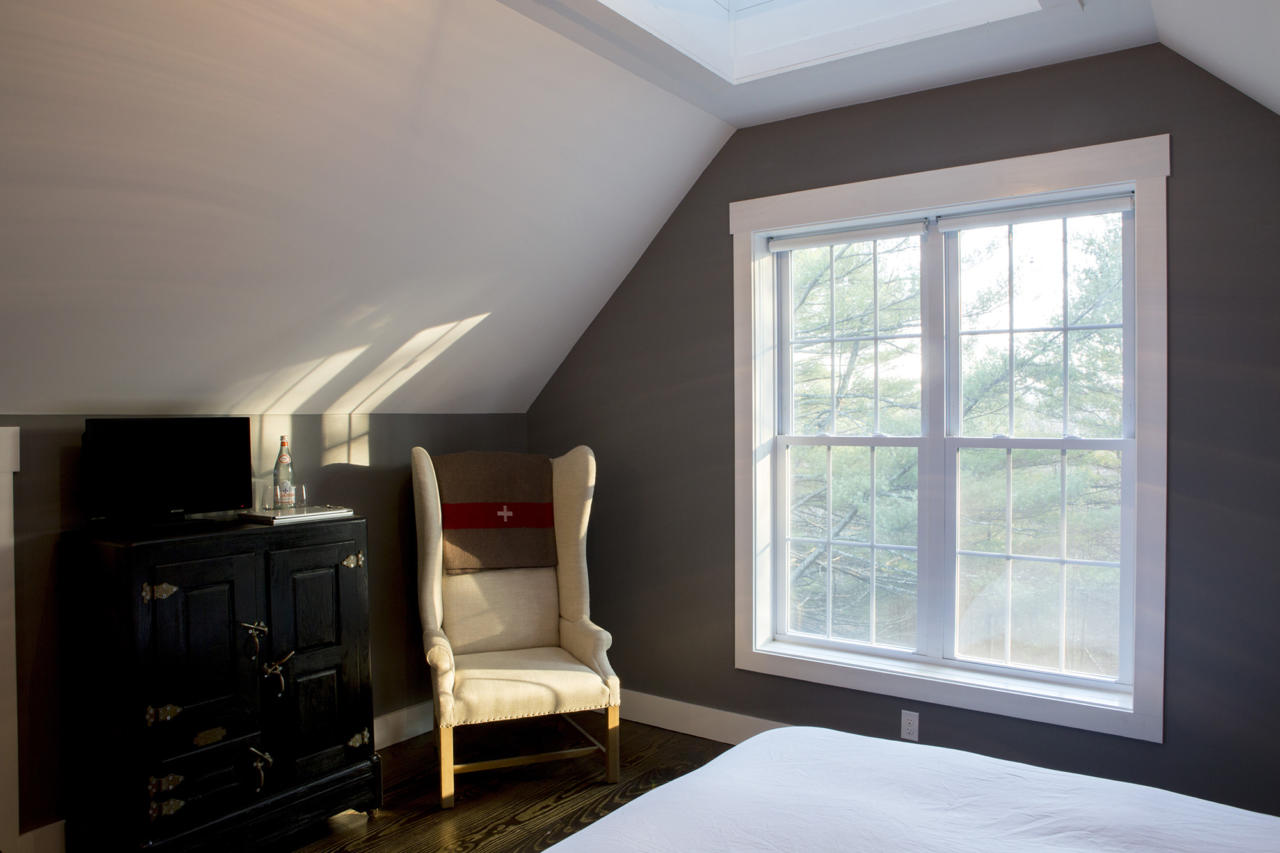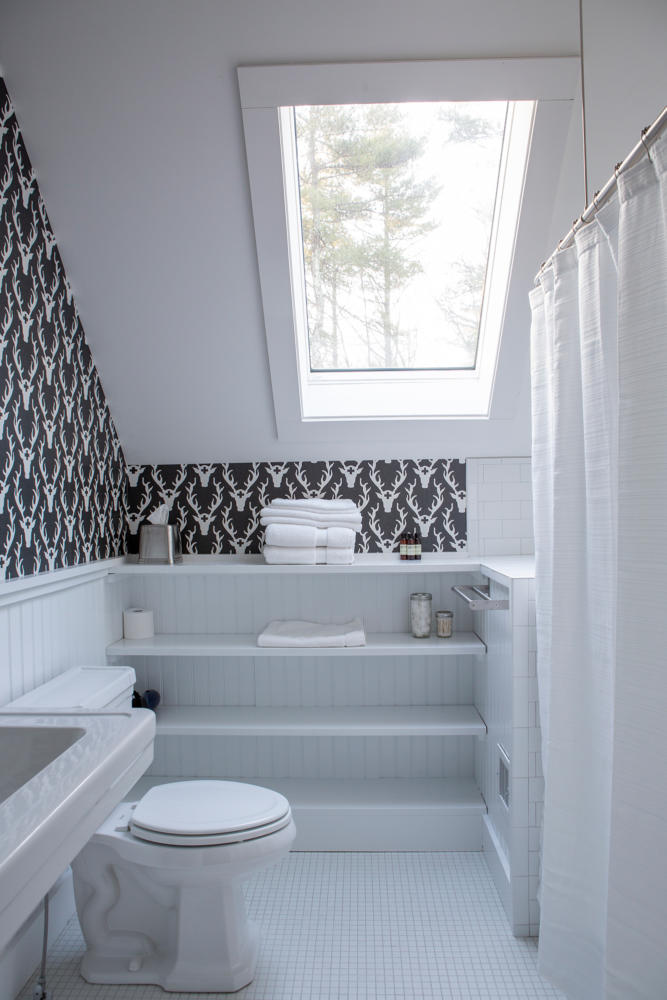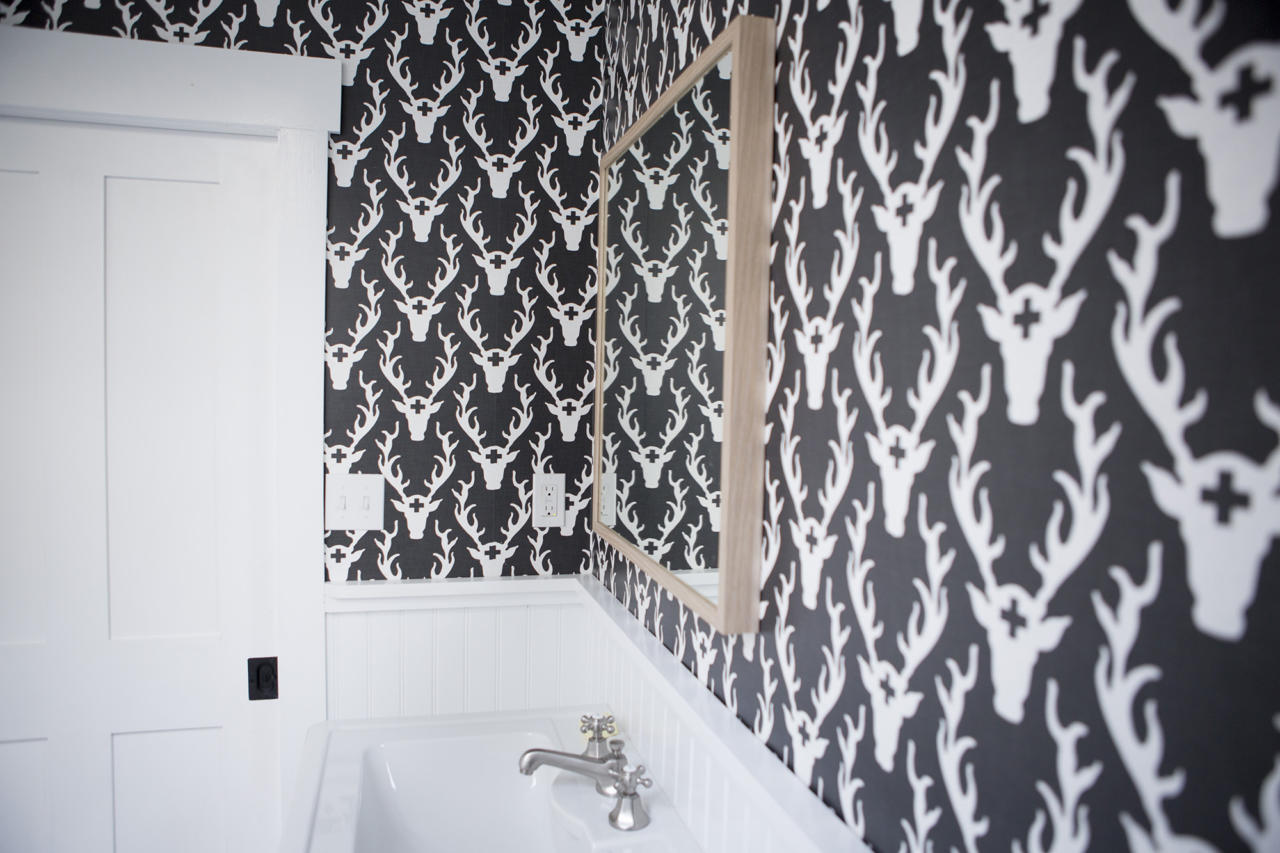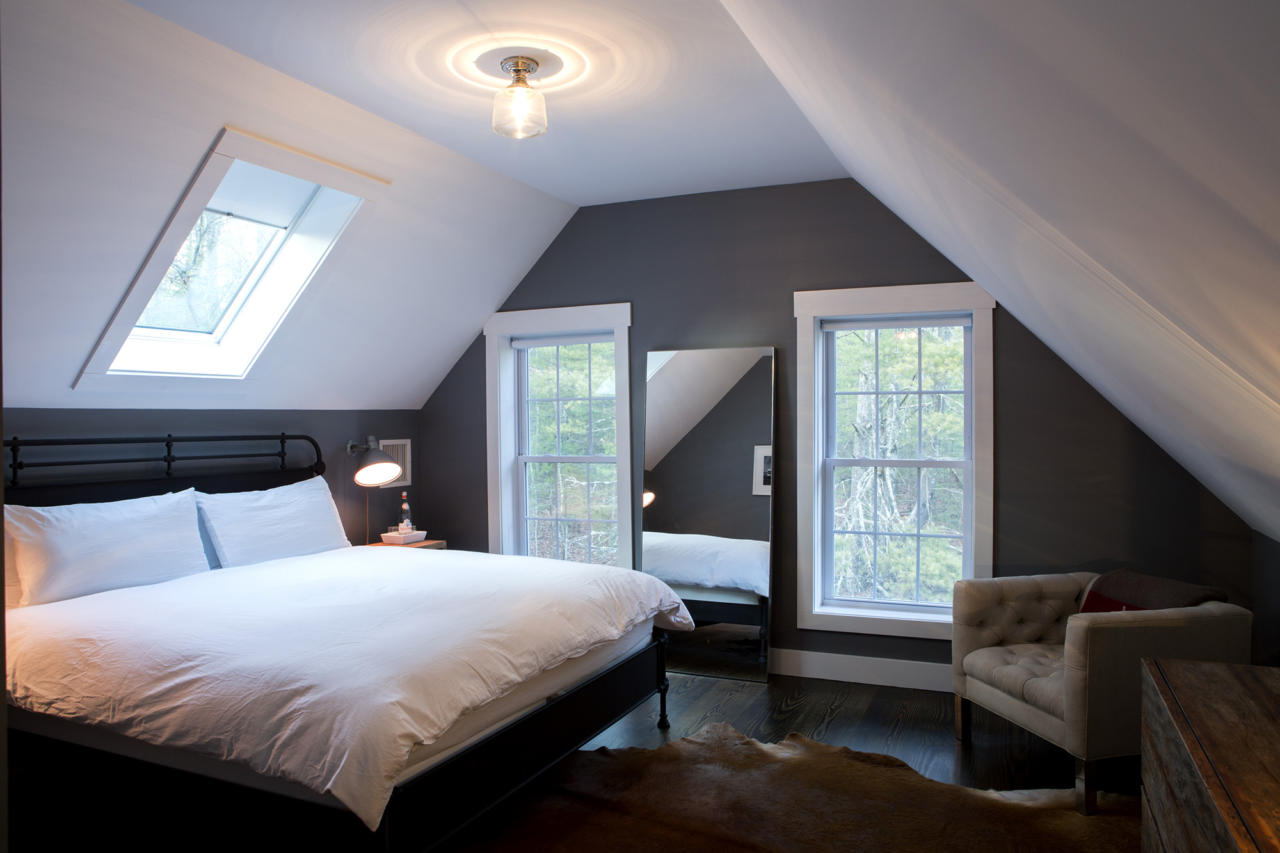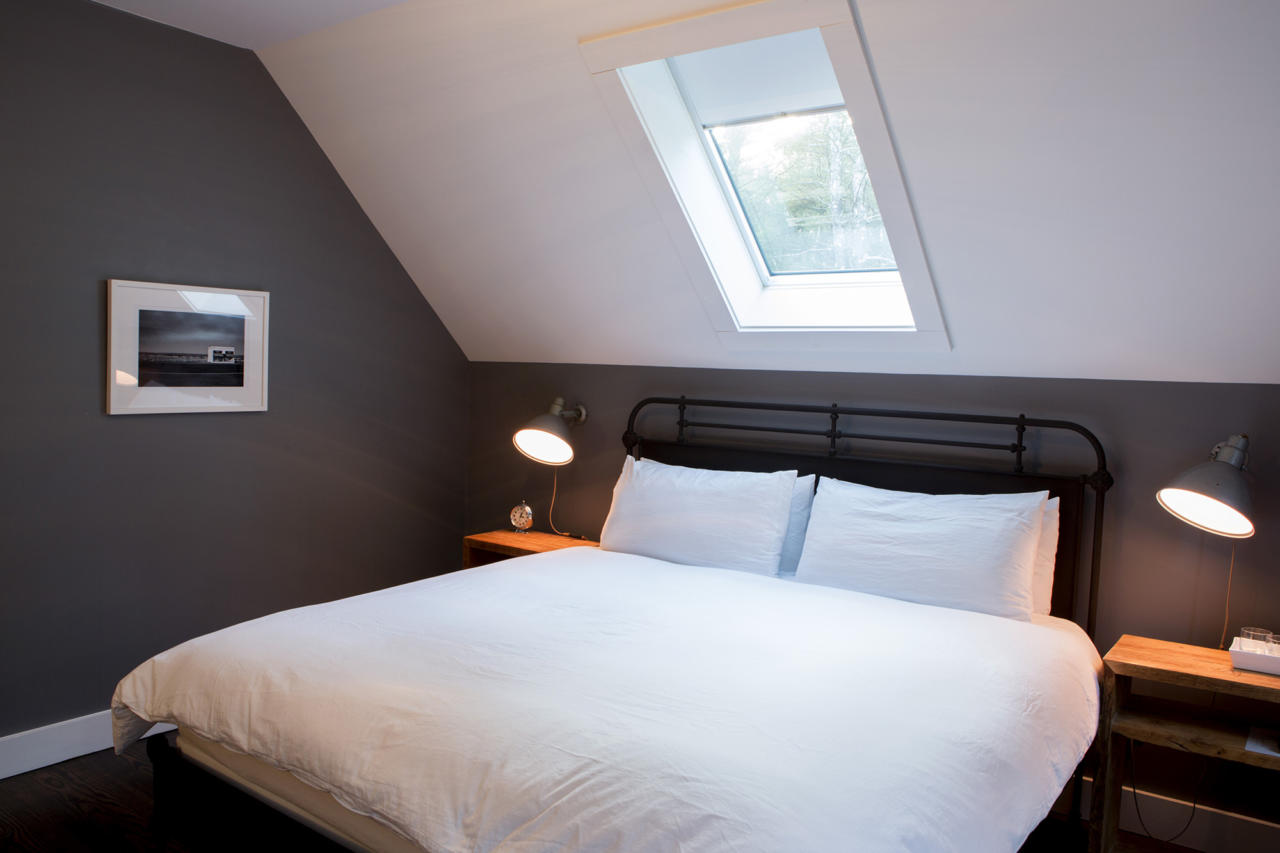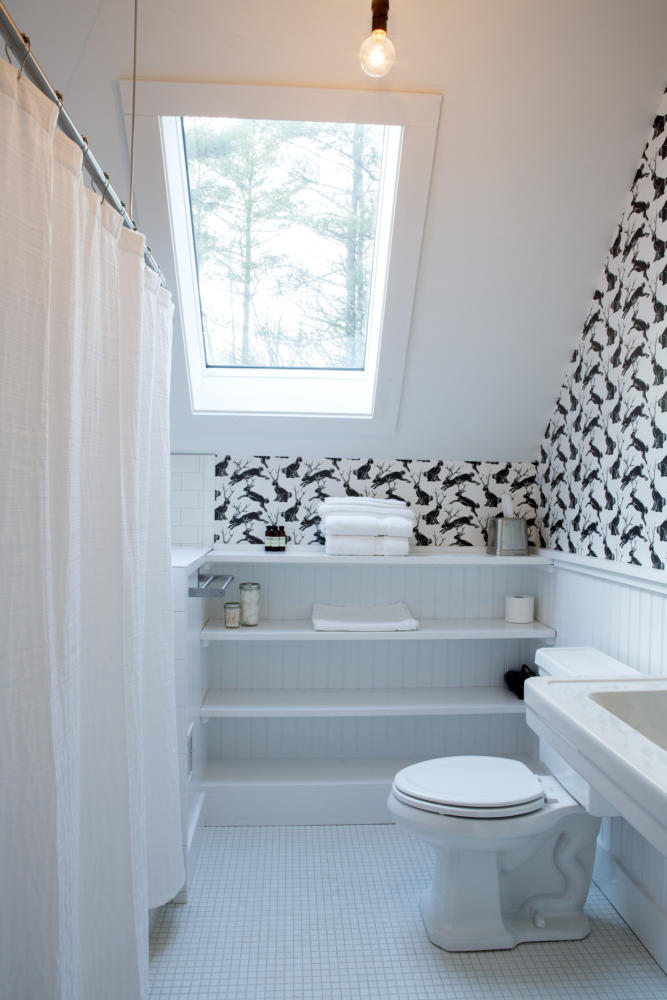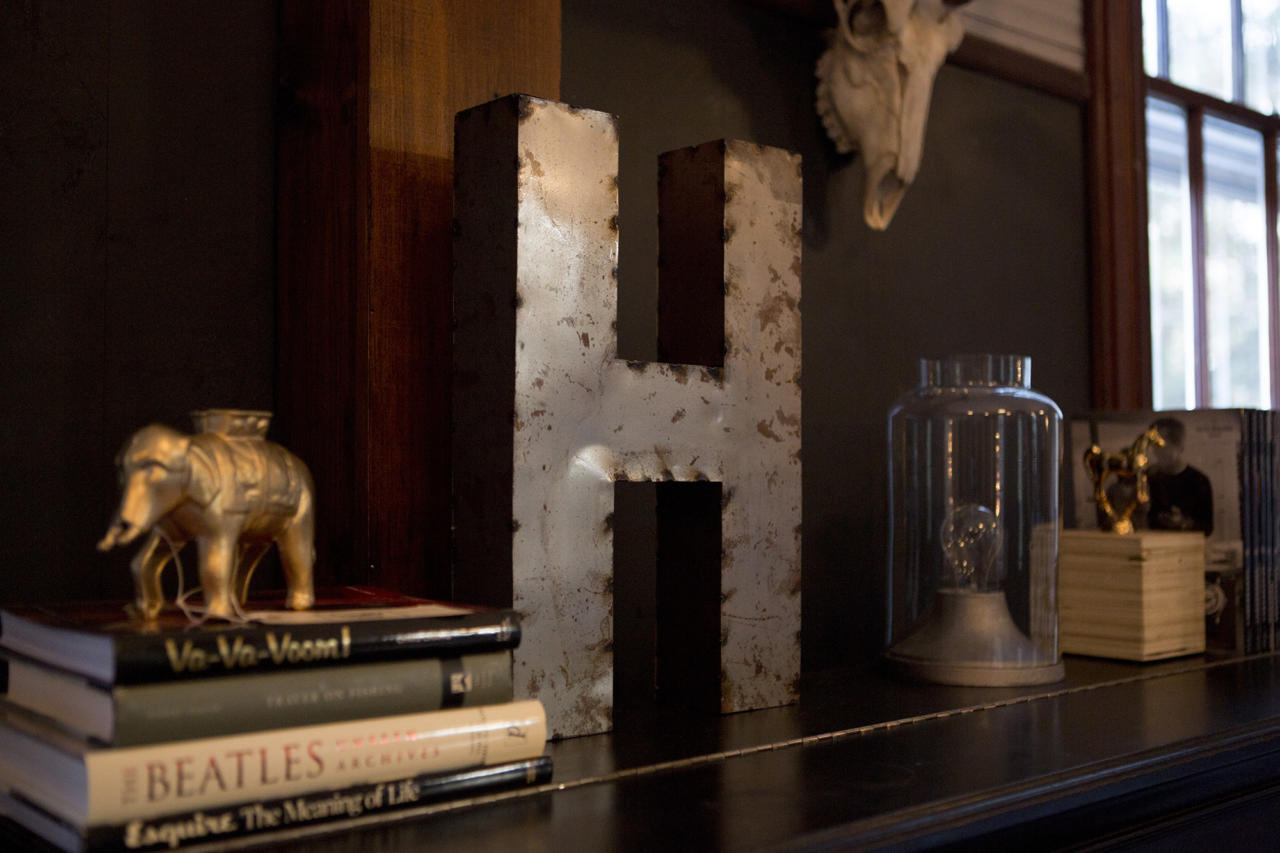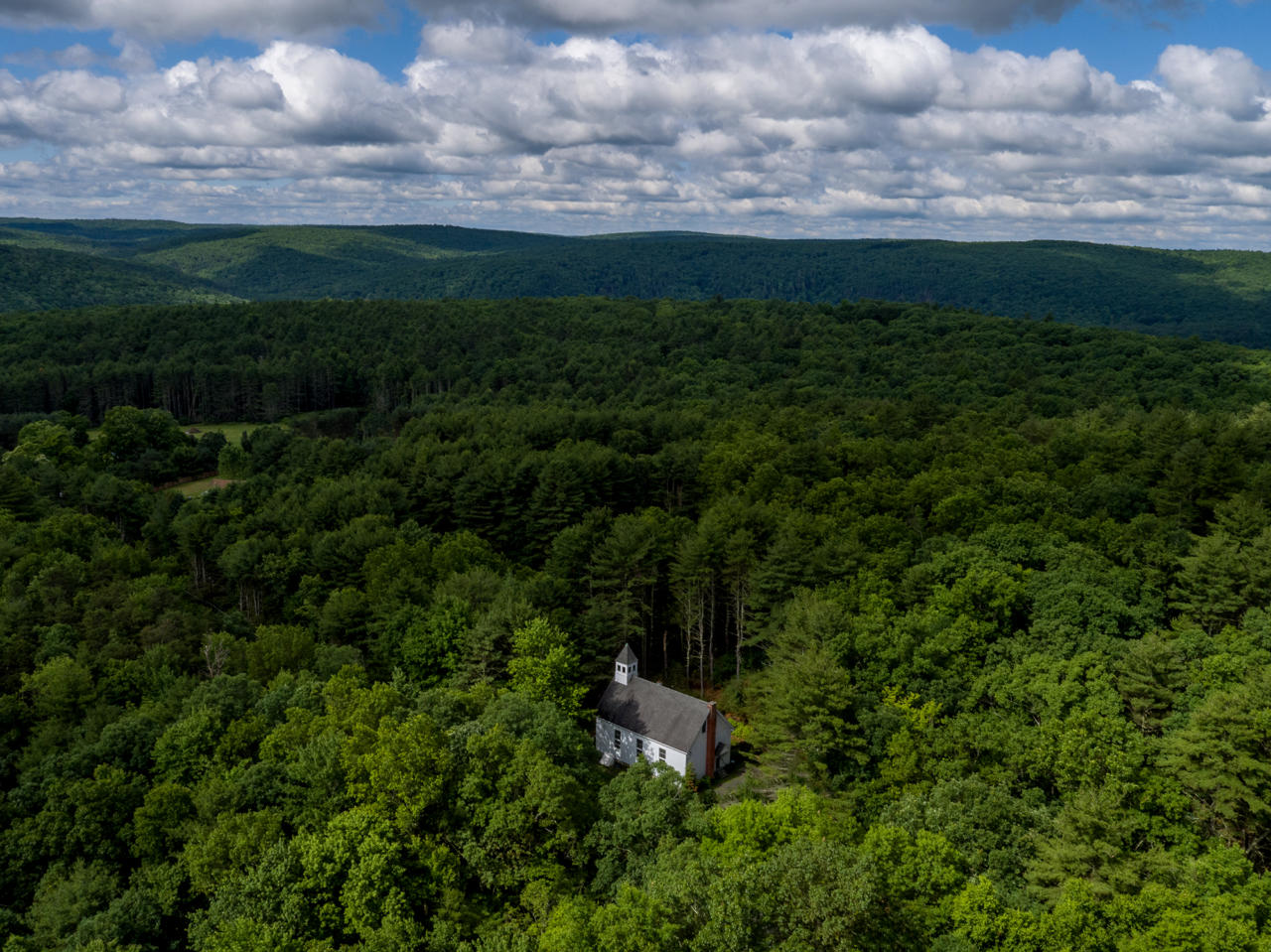 9hillsideschoolhouse__bk_8365
11hillsideschoolhouse__bk_8410
10hillsideschoolhouse__bk_8368
15hillsideschoolhouse__bk_8339
12hillsideschoolhouse__bk_8387
hillside__bk_8389 kitchen 2
6hillsideschoolhouse__bk_8323
18hillsideschoolhouse__bk_8345
16hillsideschoolhouse__bk_8333
23hillsideschoolhouse__bk_8260
24hillsideschoolhouse__bk_8269
22hillsideschoolhouse__bk_8293
20hillsideschoolhouse__bk_8236
19hillsideschoolhouse__bk_8240
21hillsideschoolhouse__bk_8251
13hillsideschoolhouse__bk_8397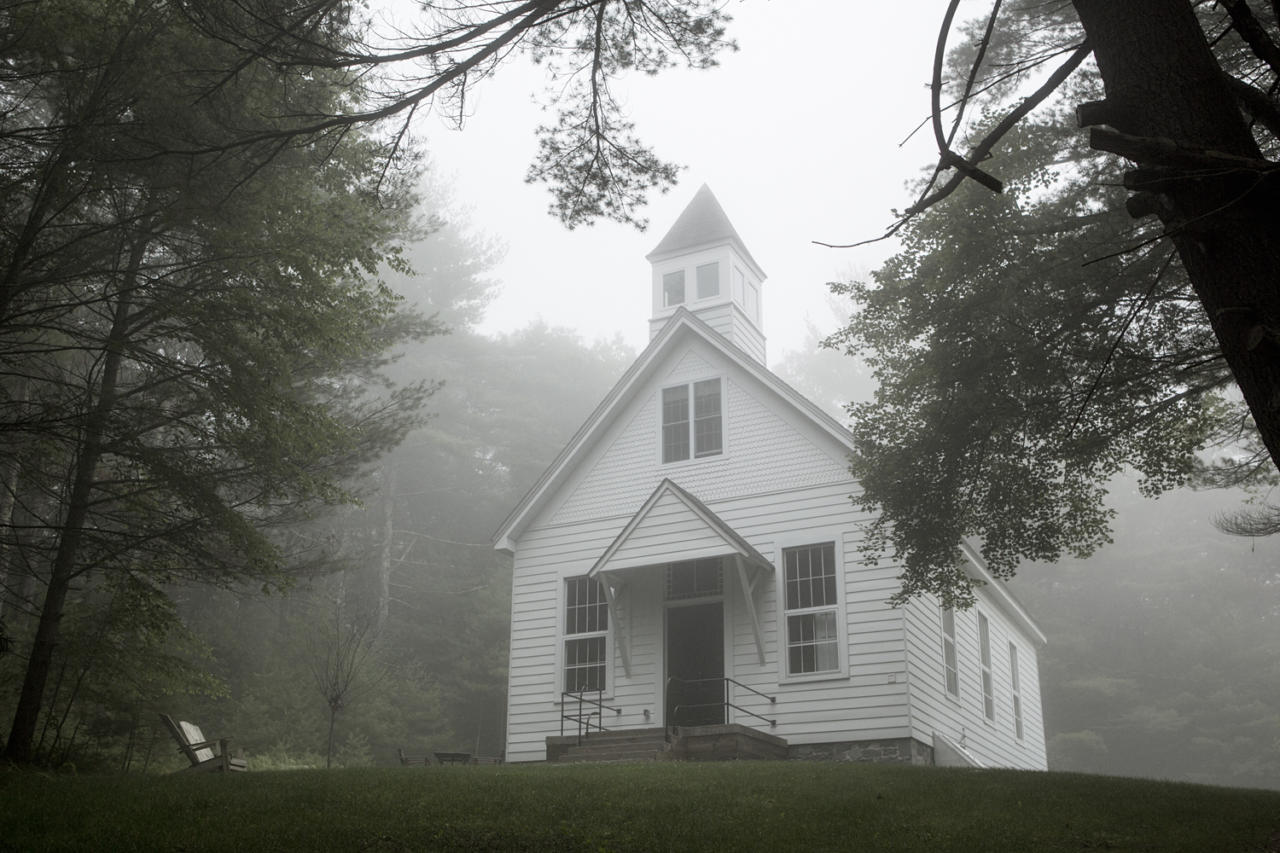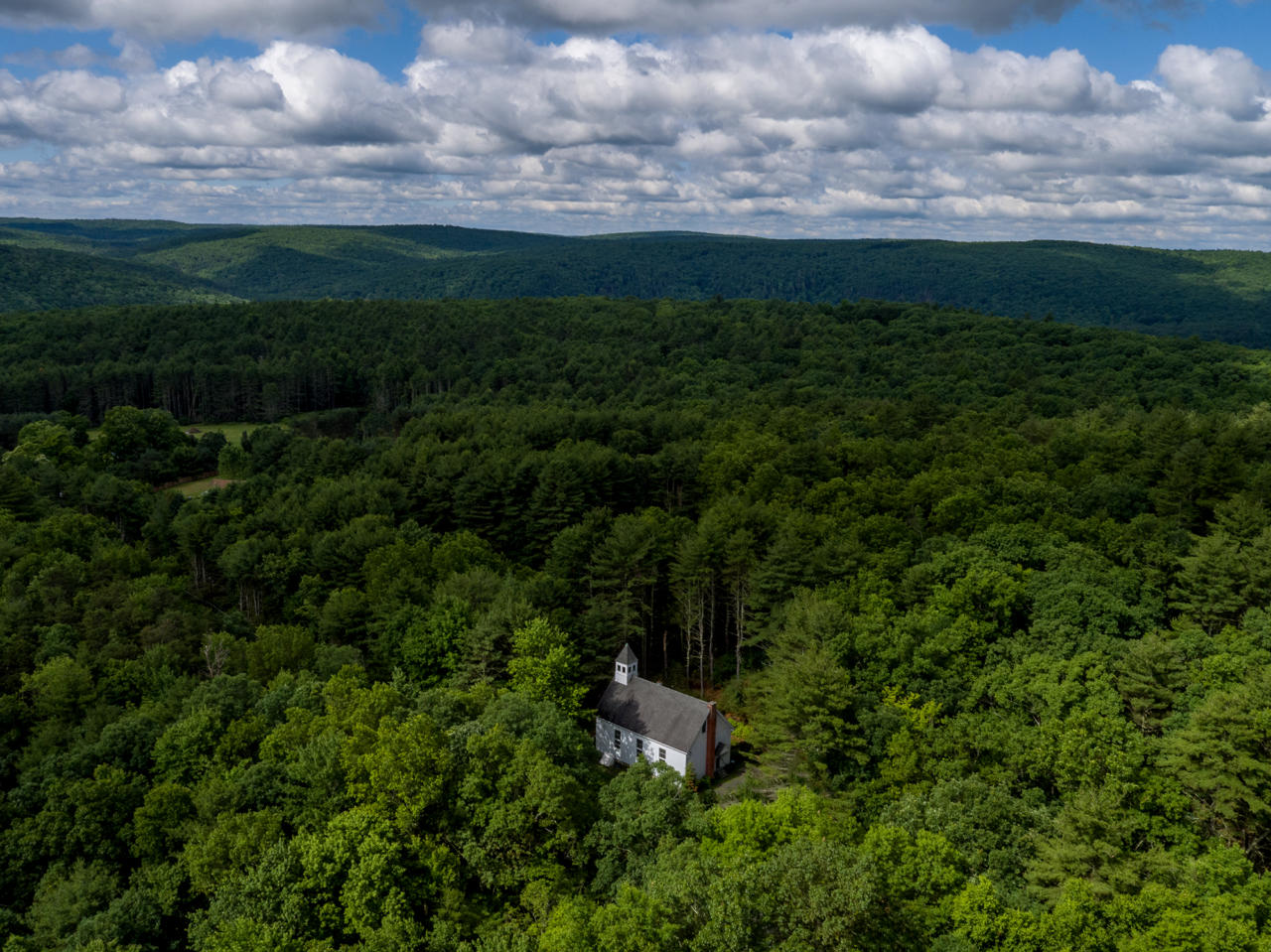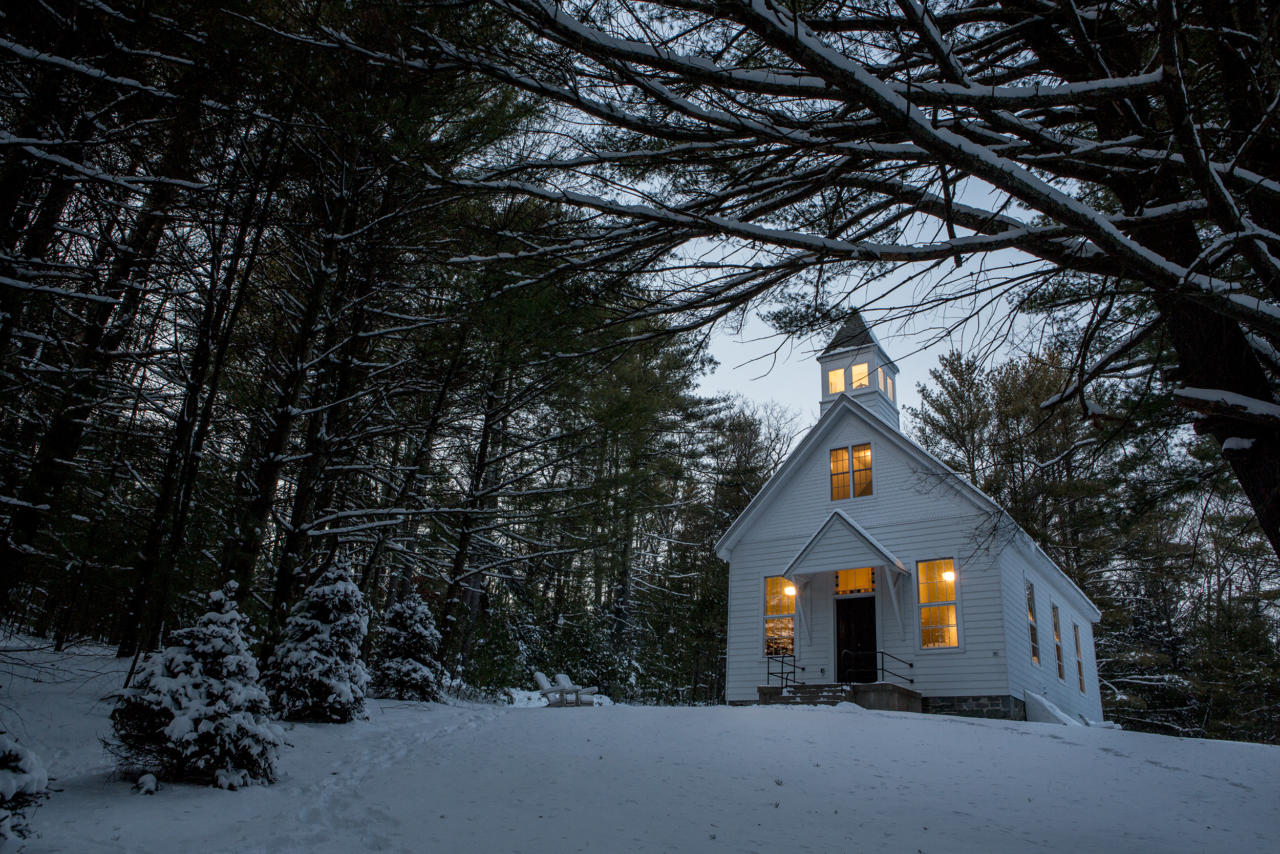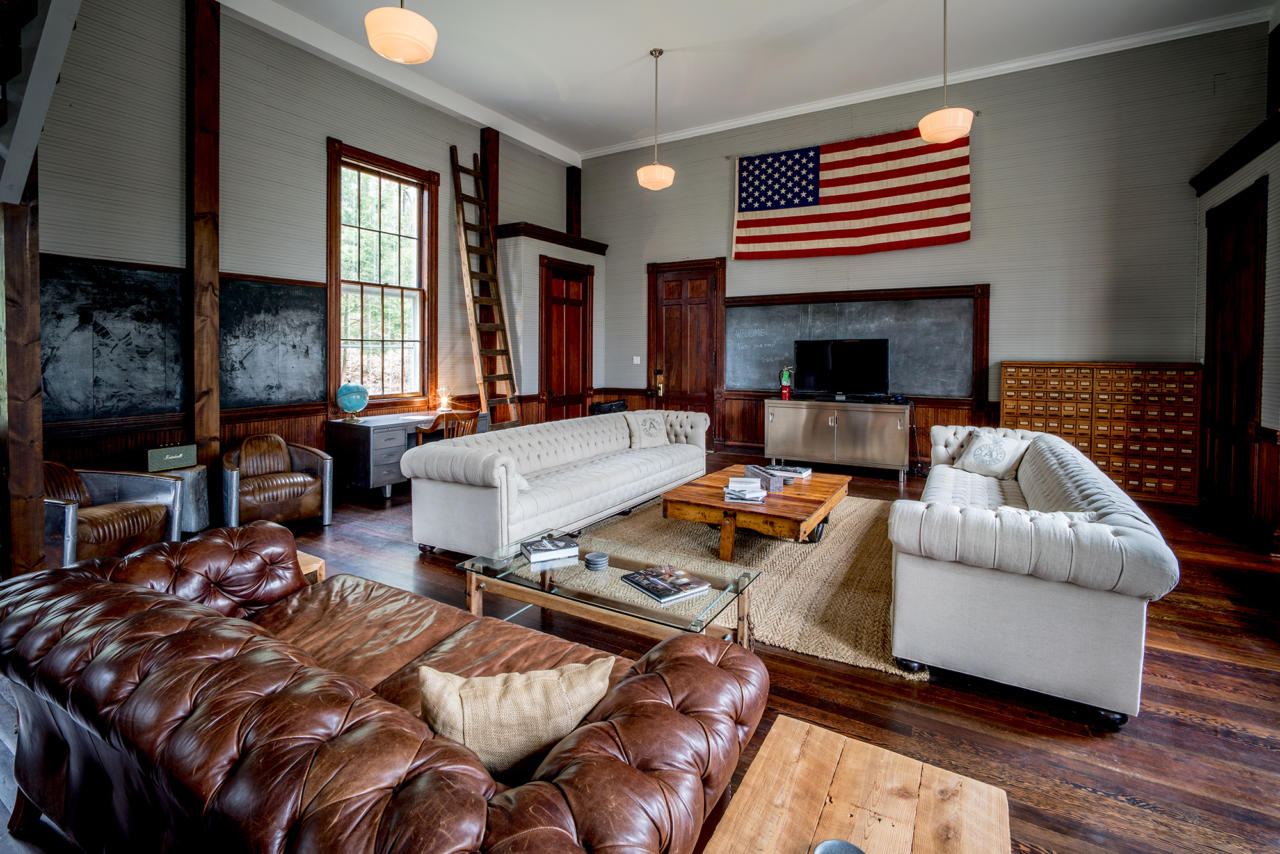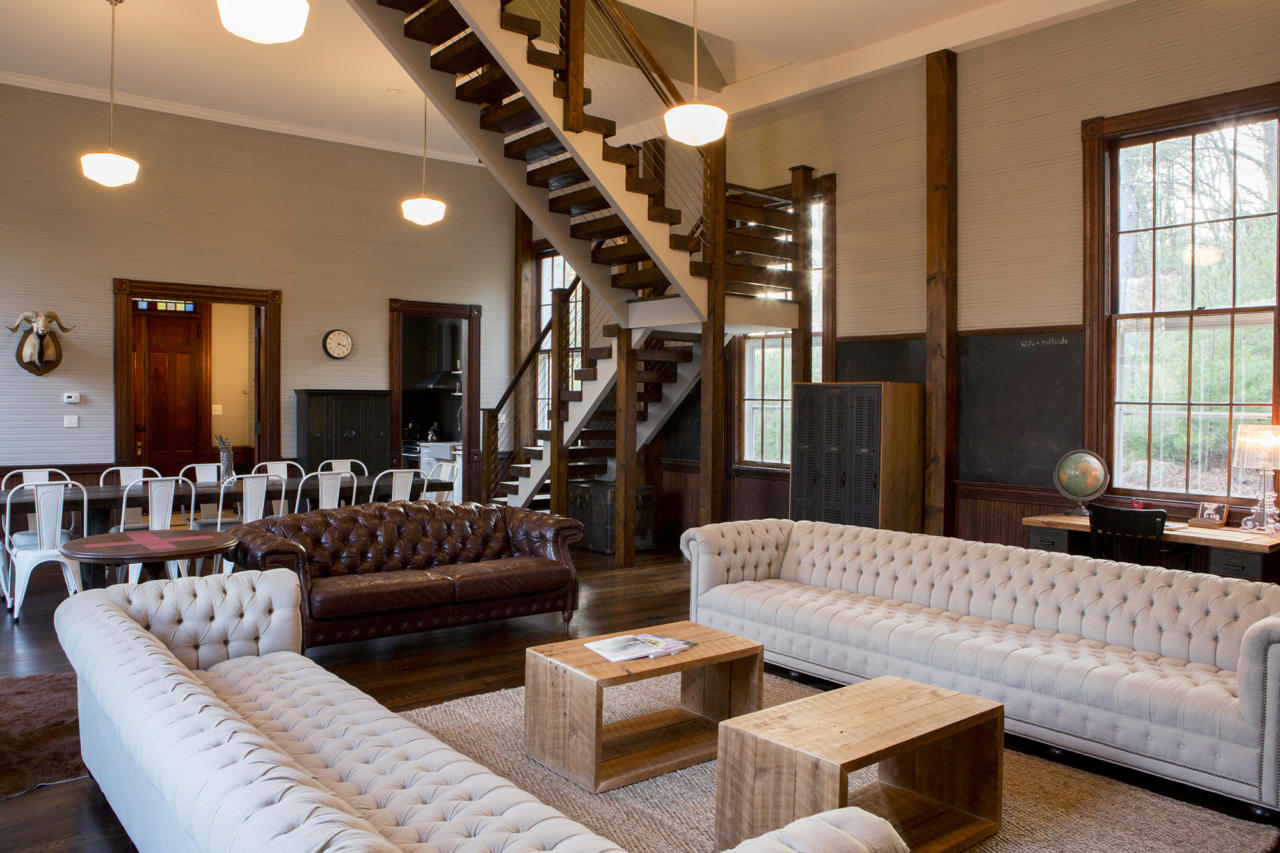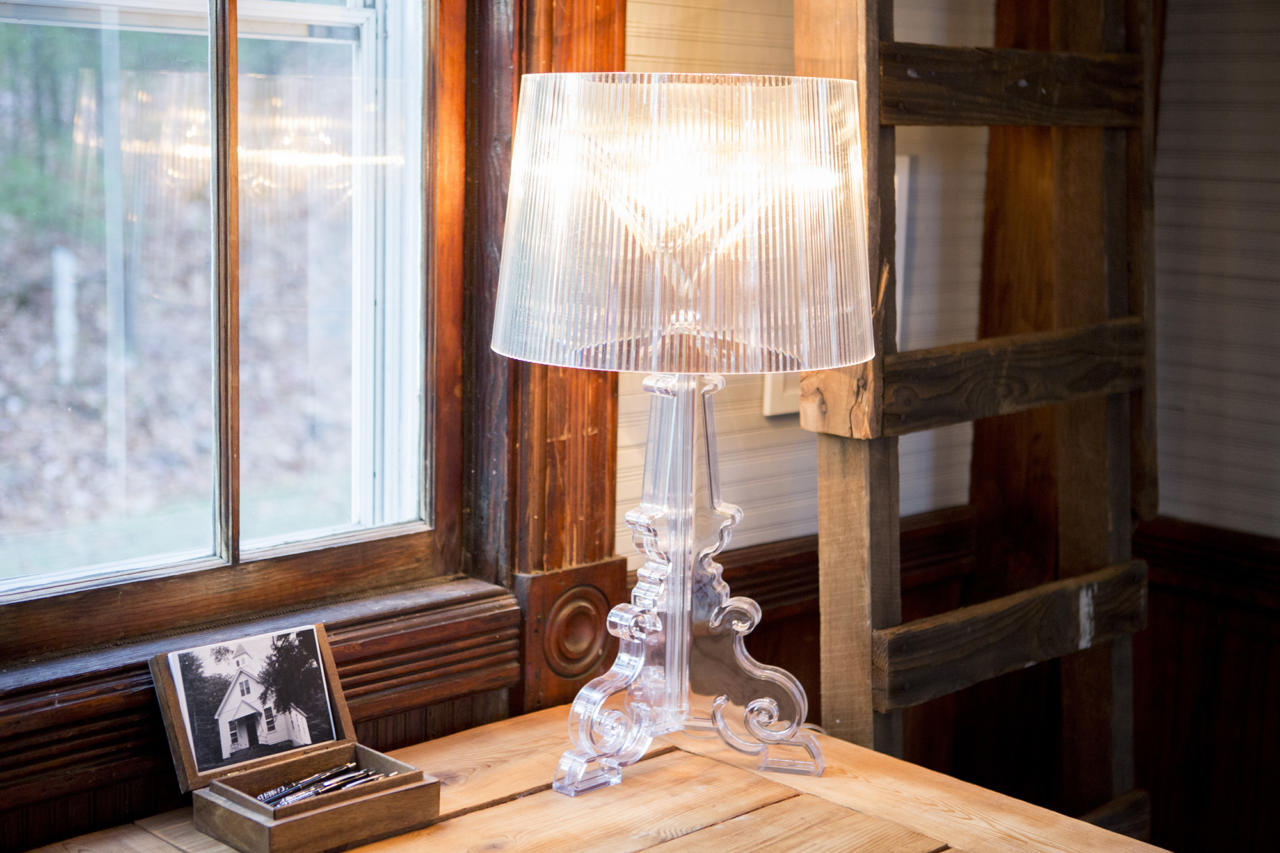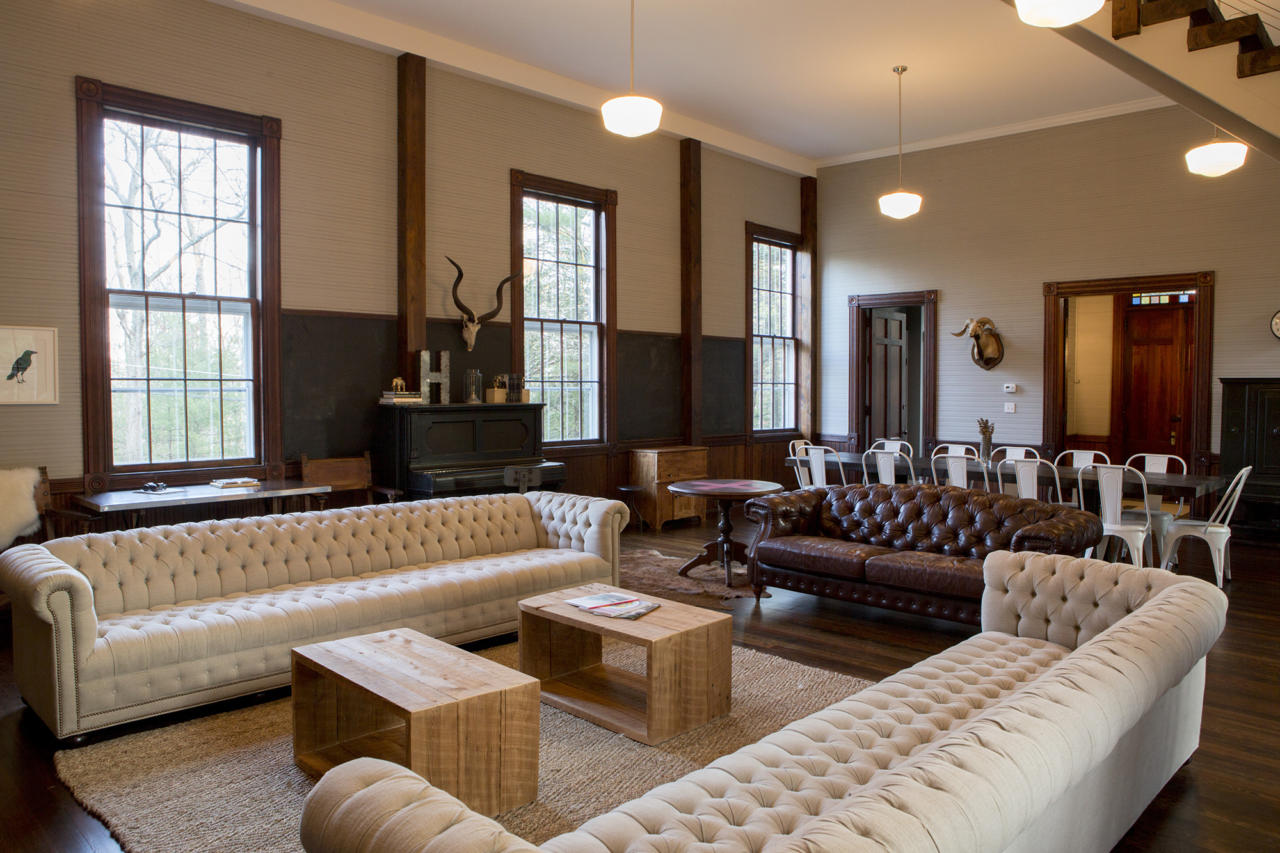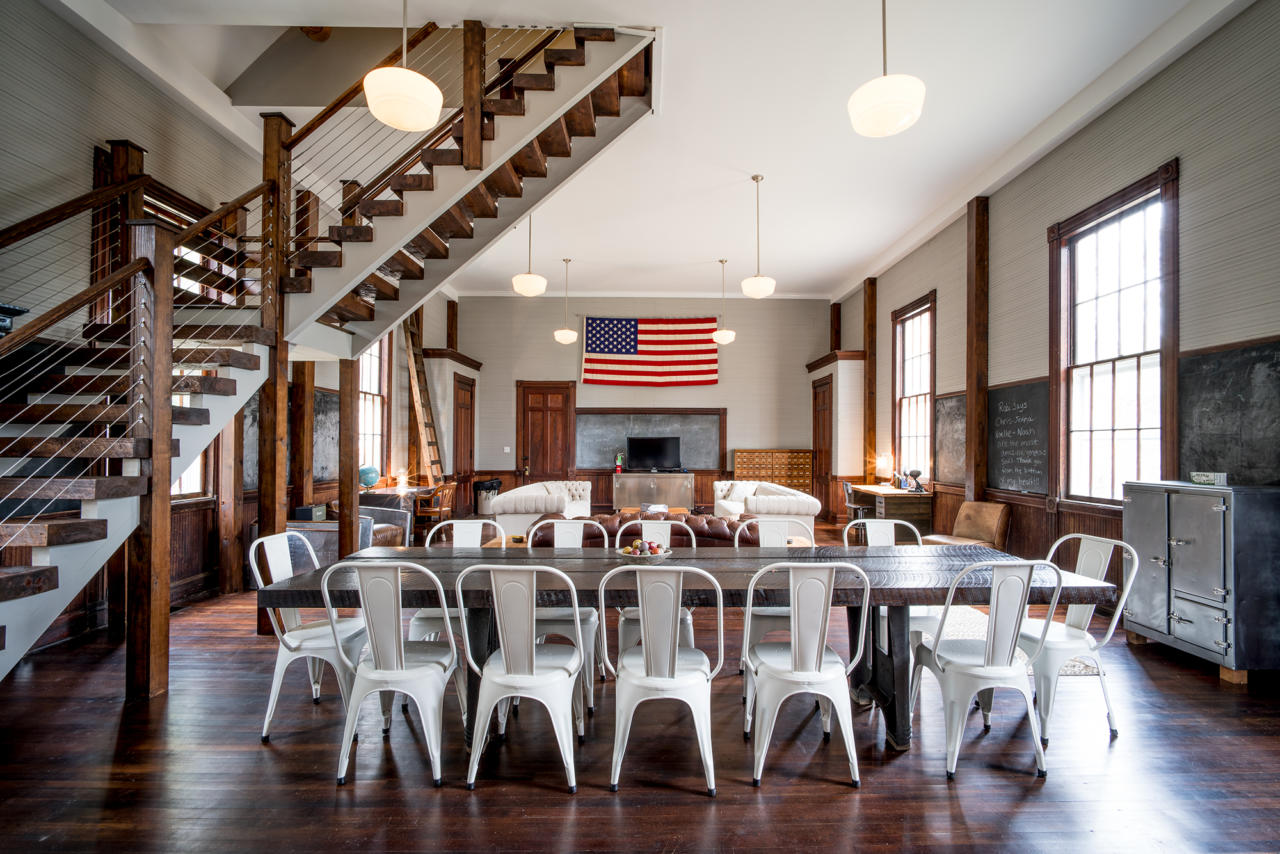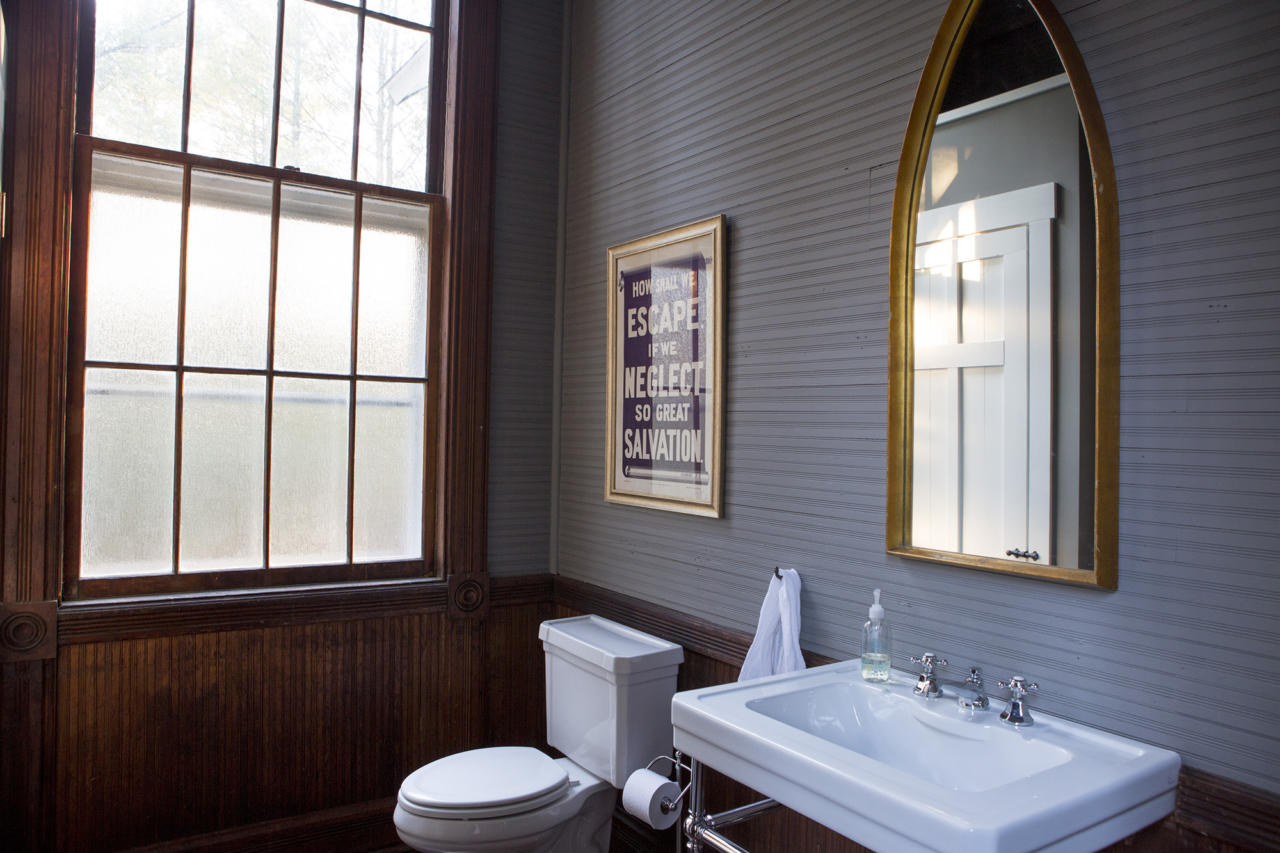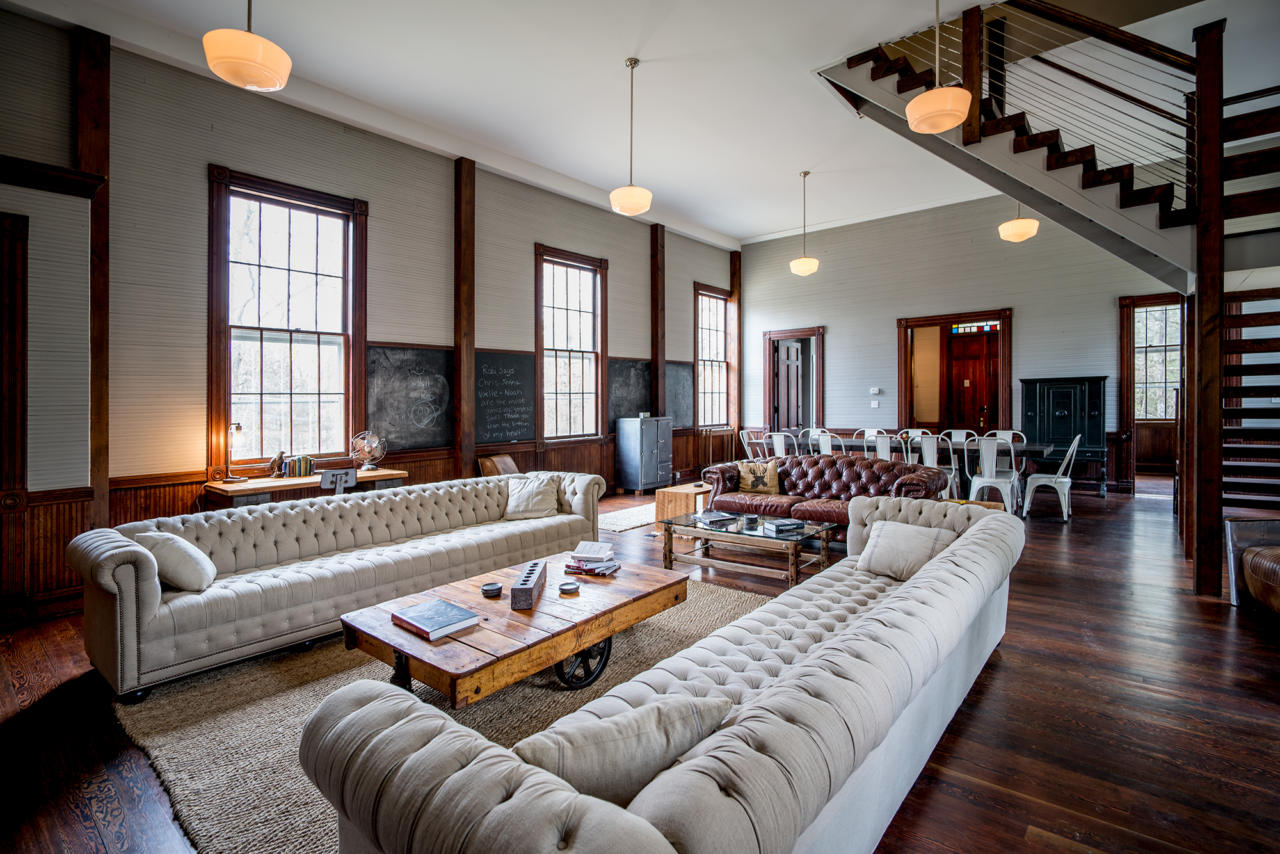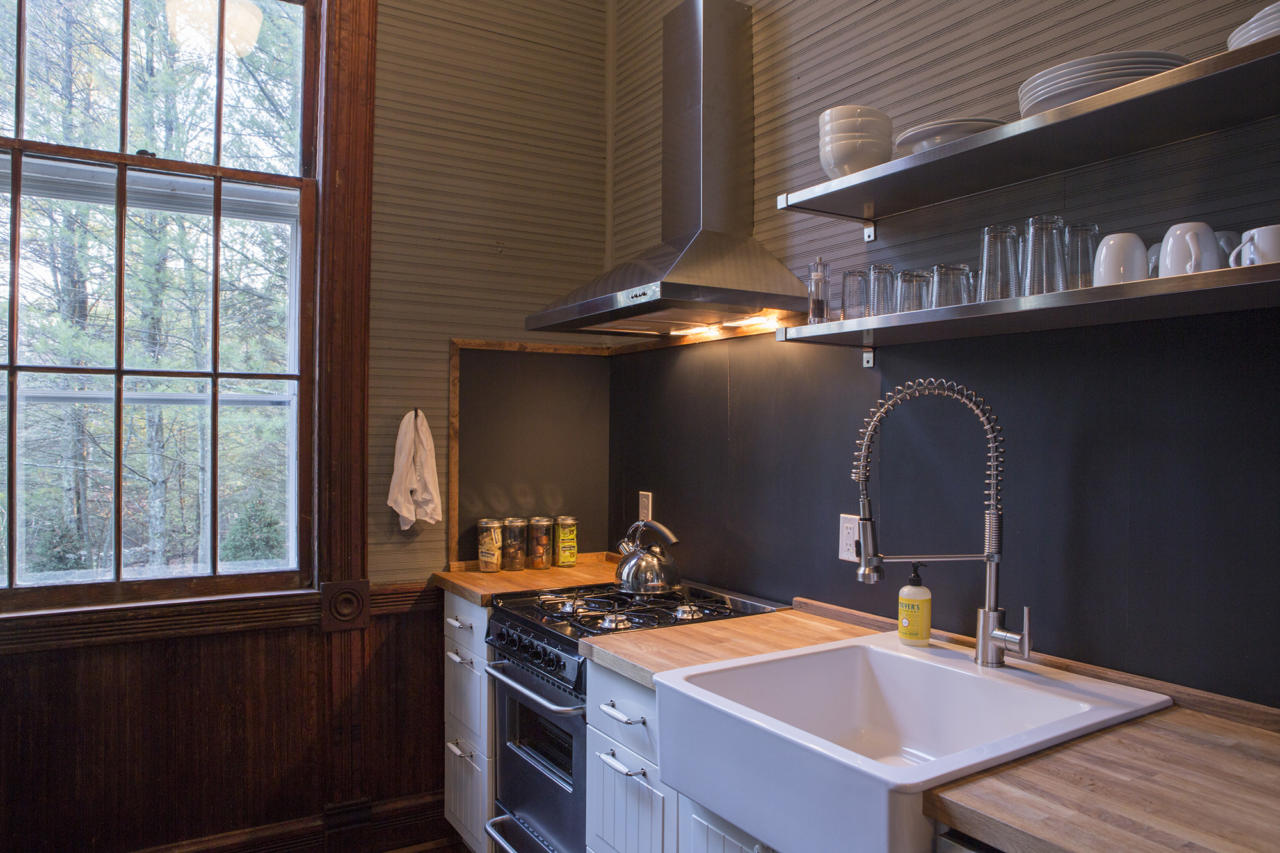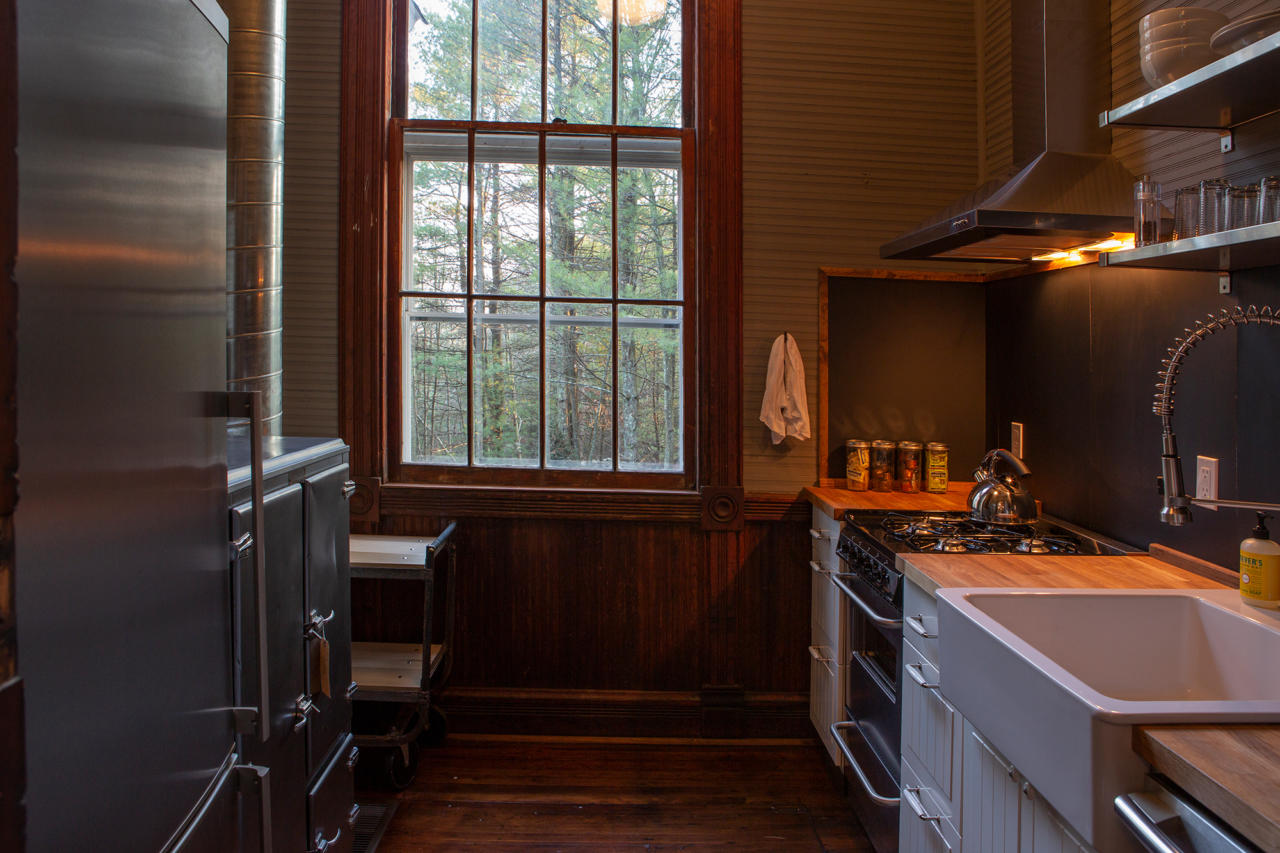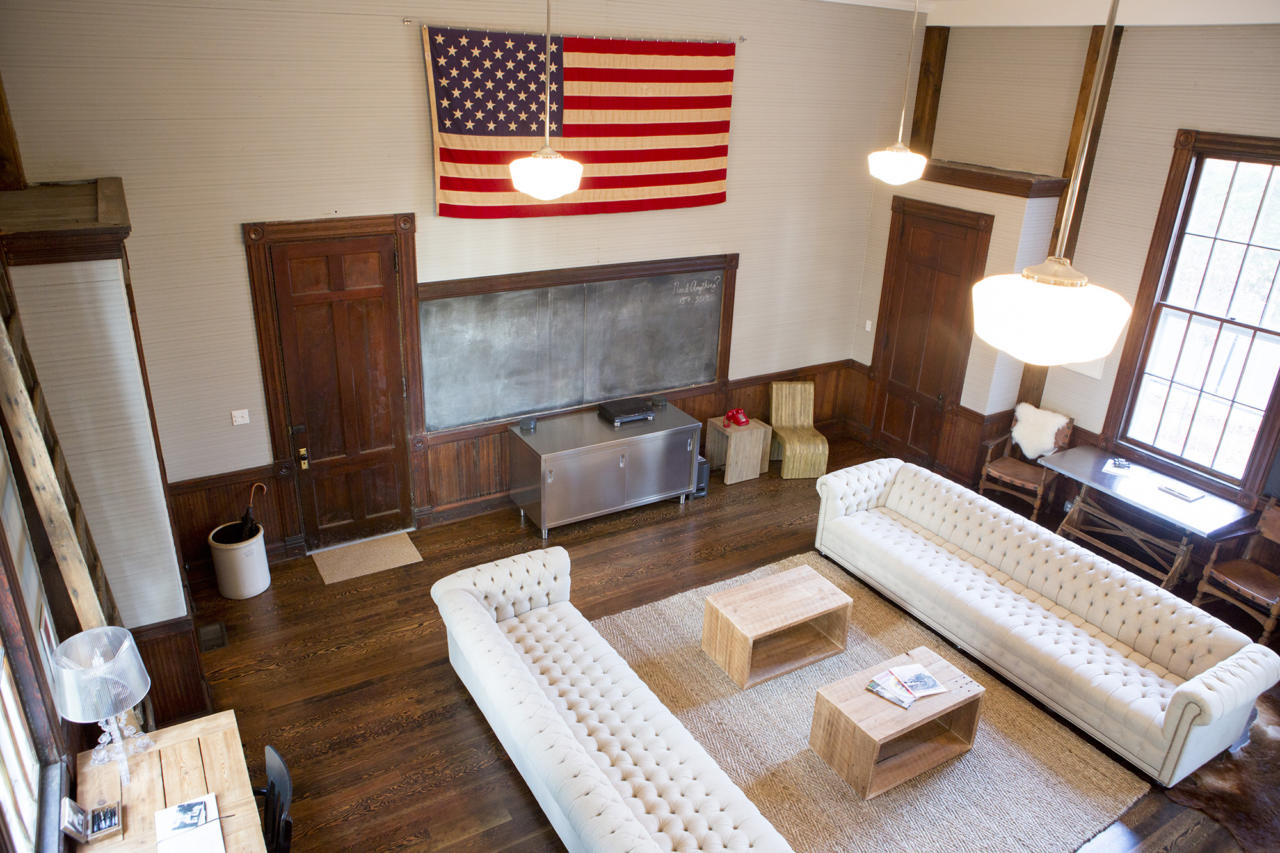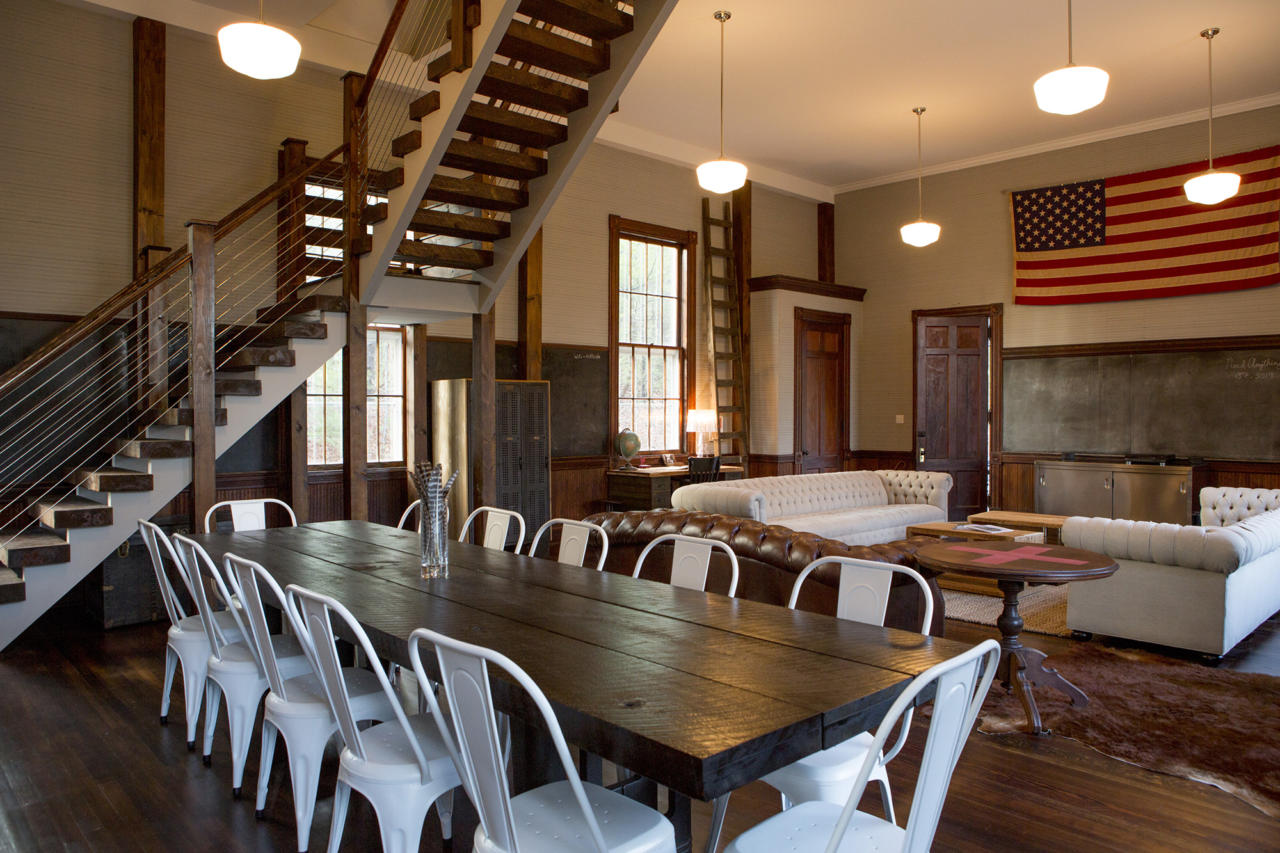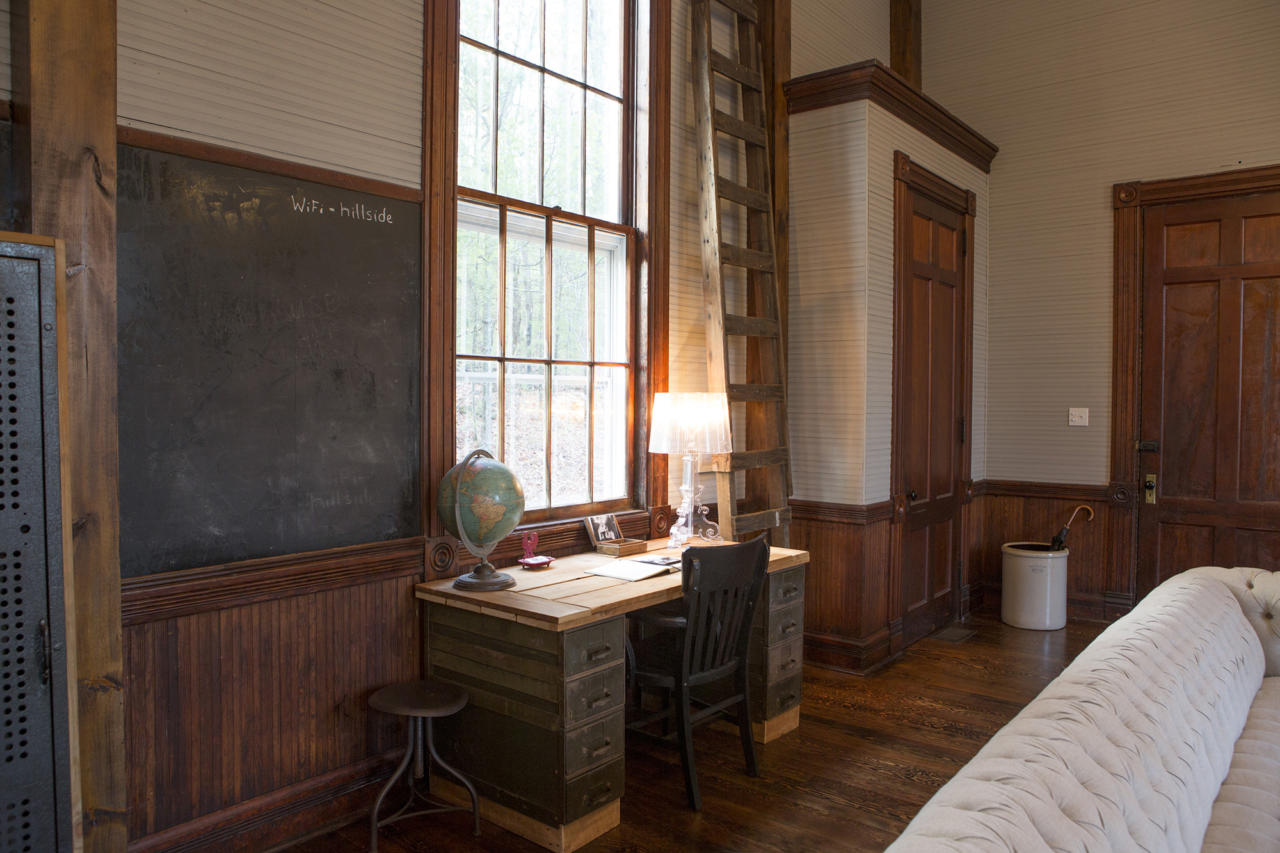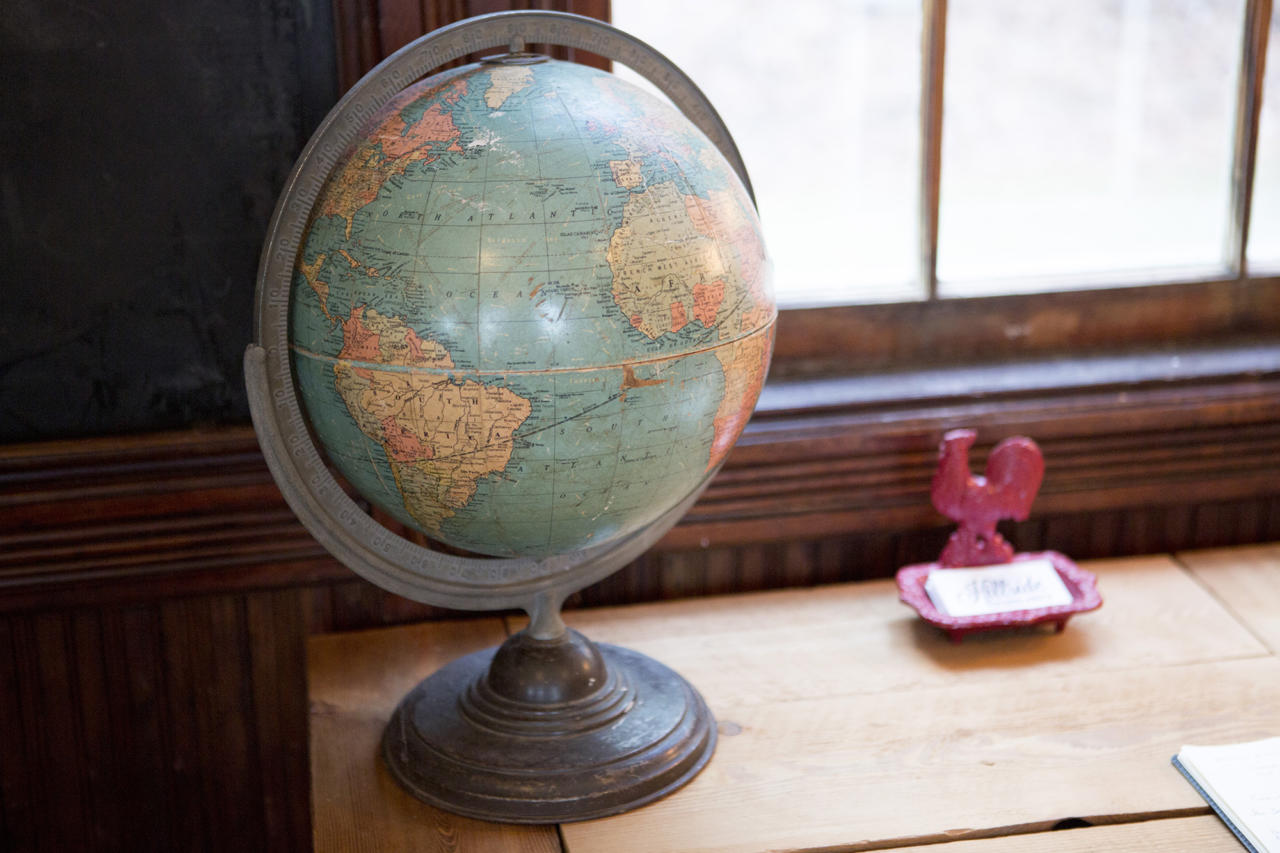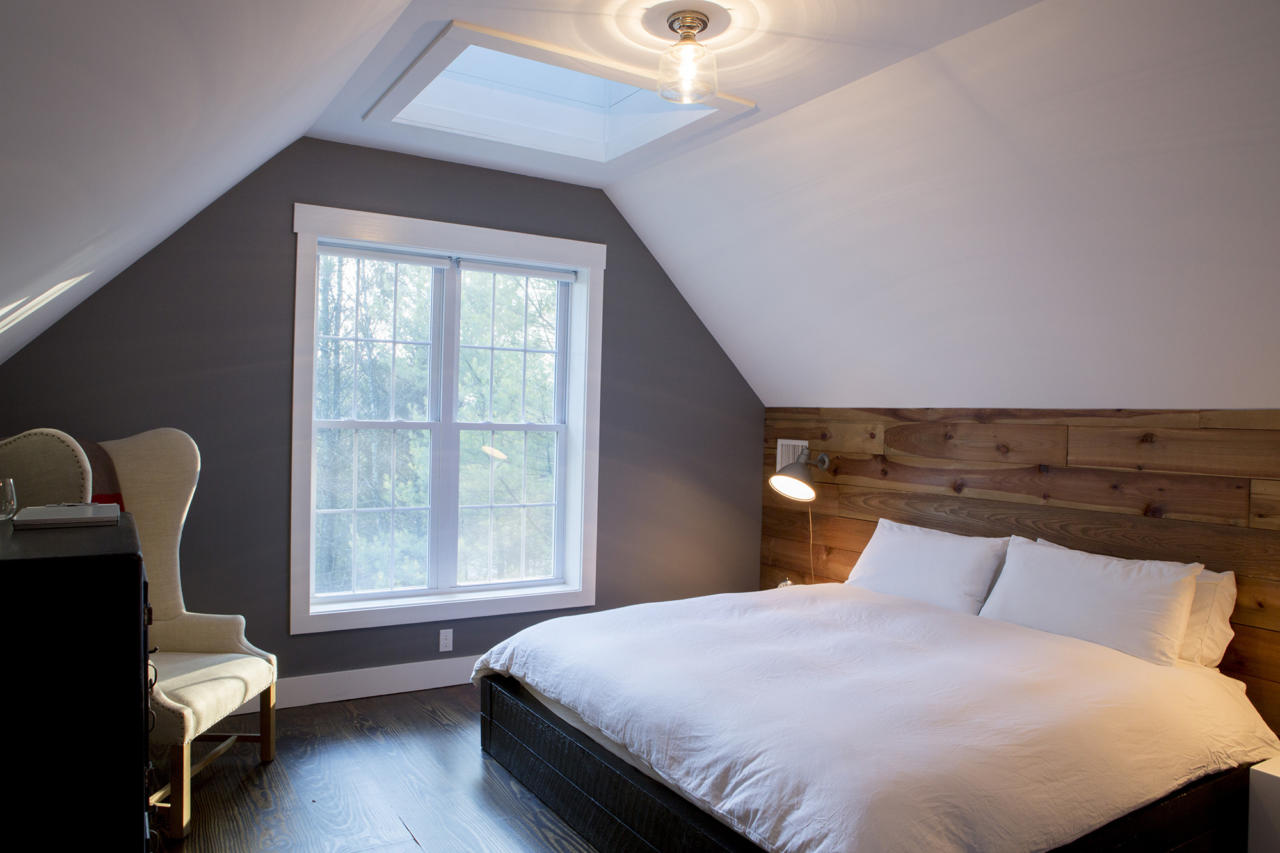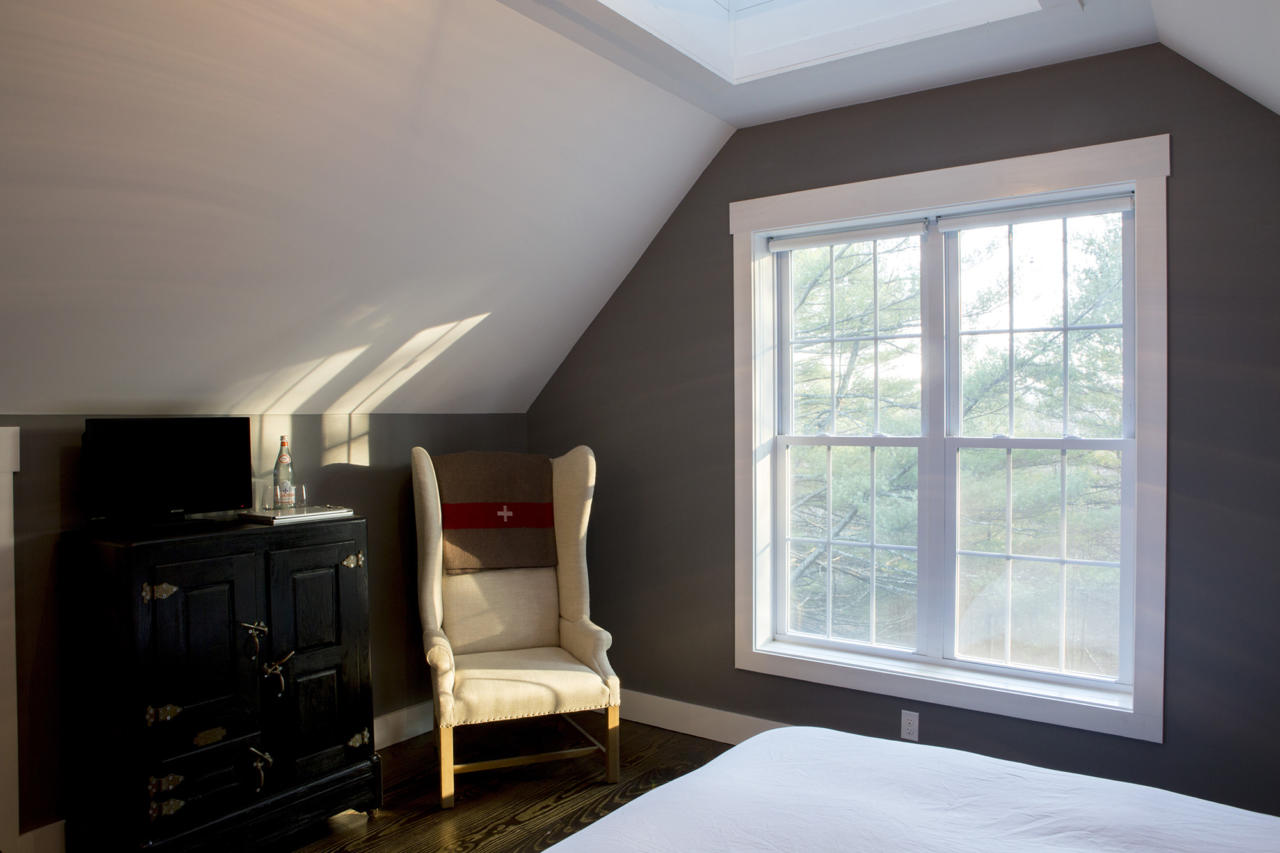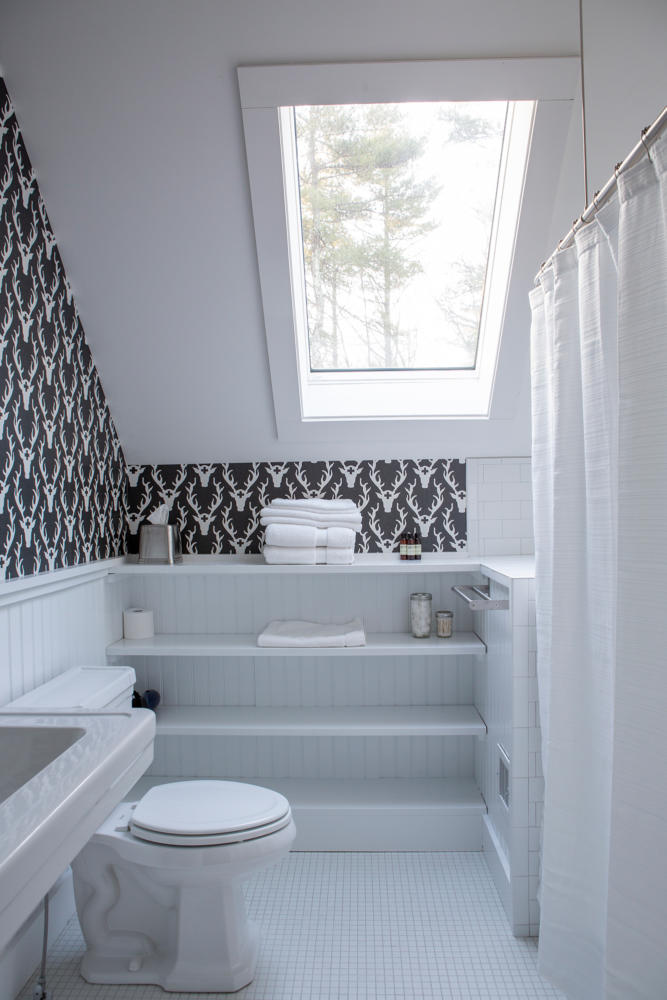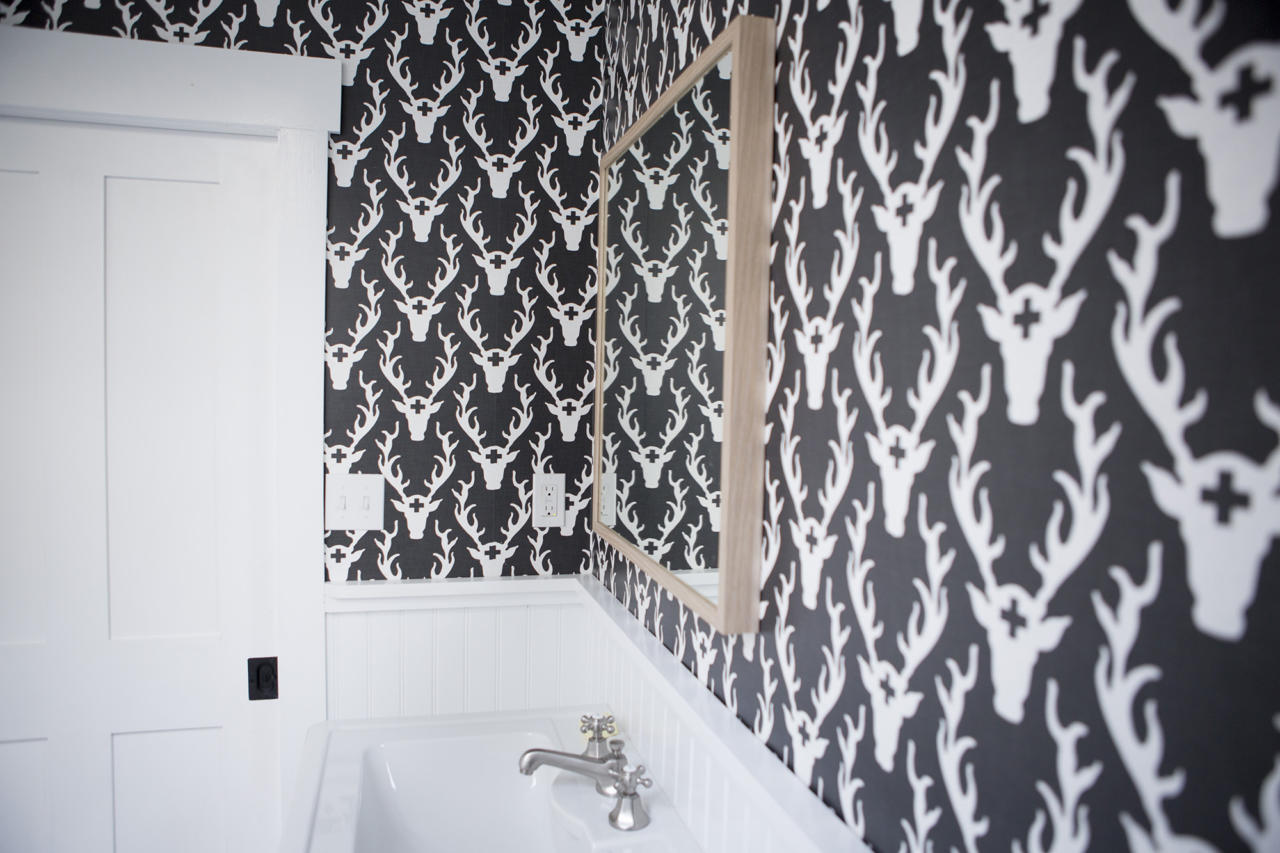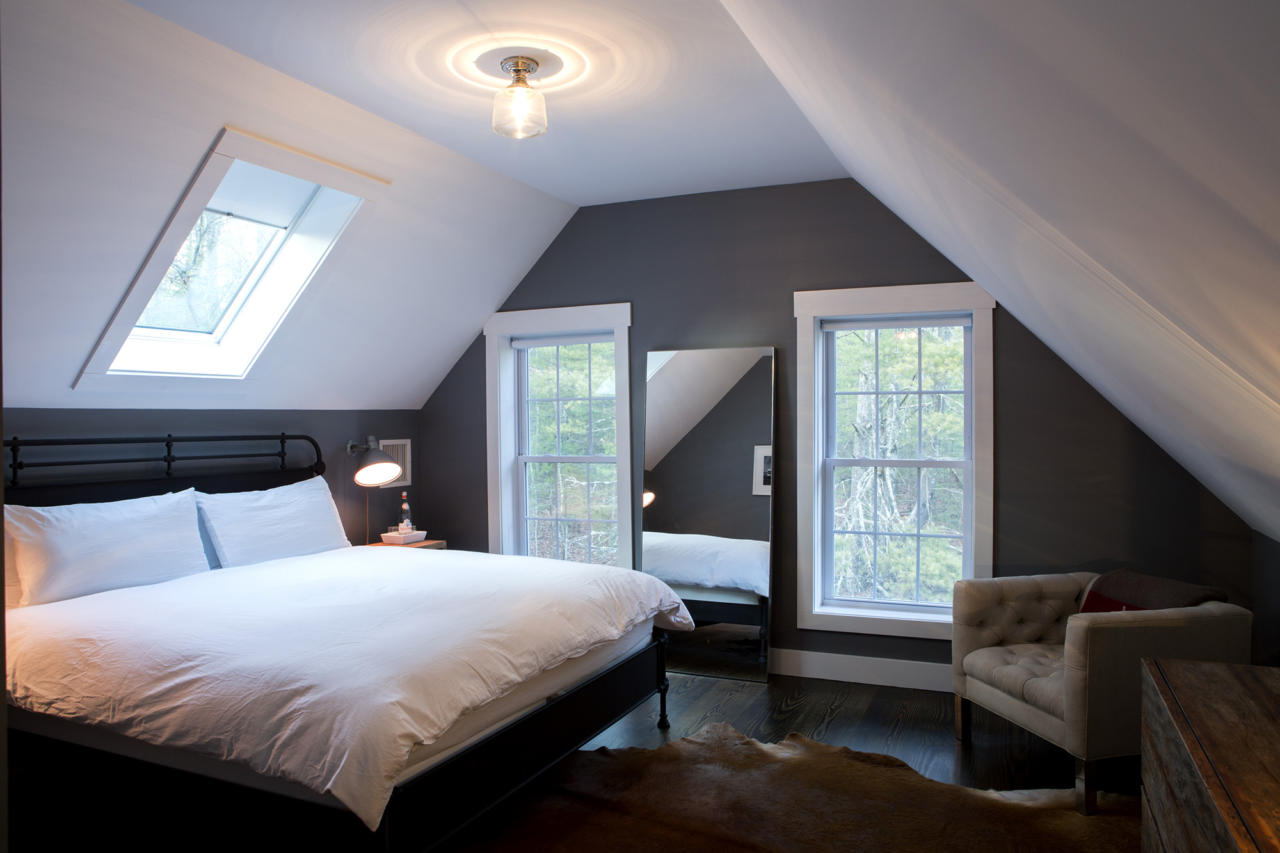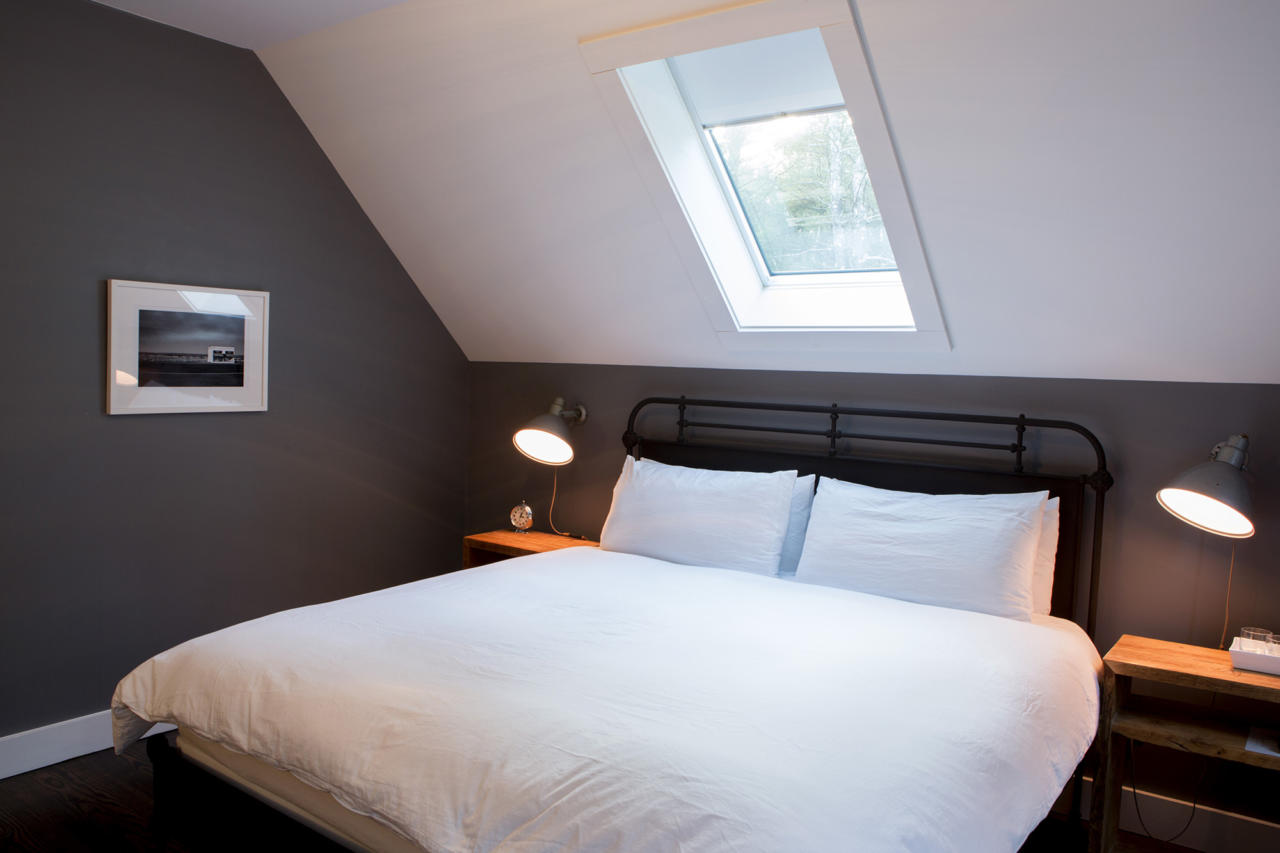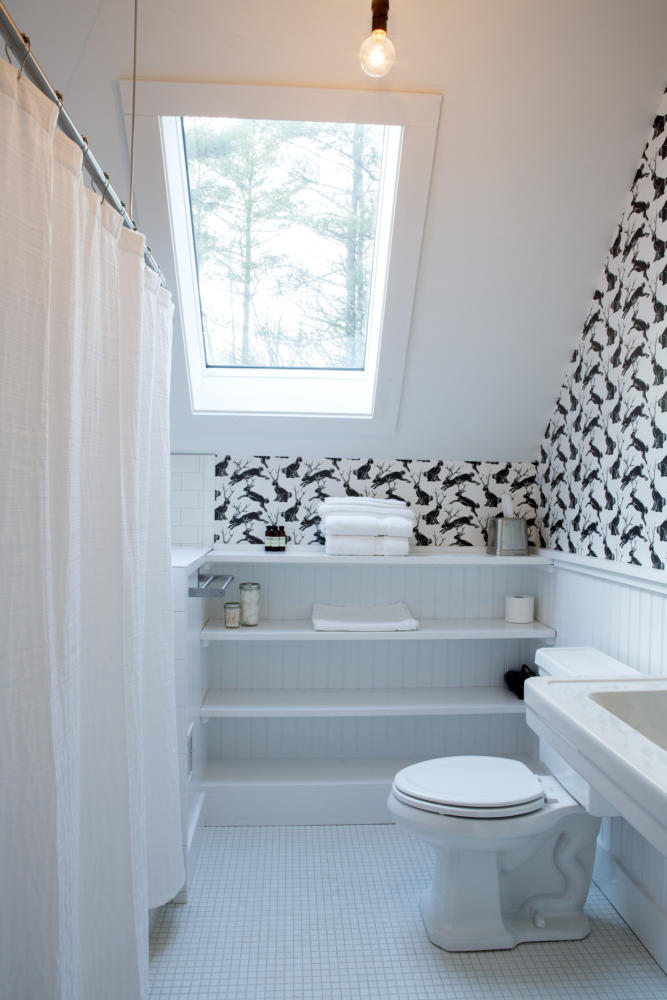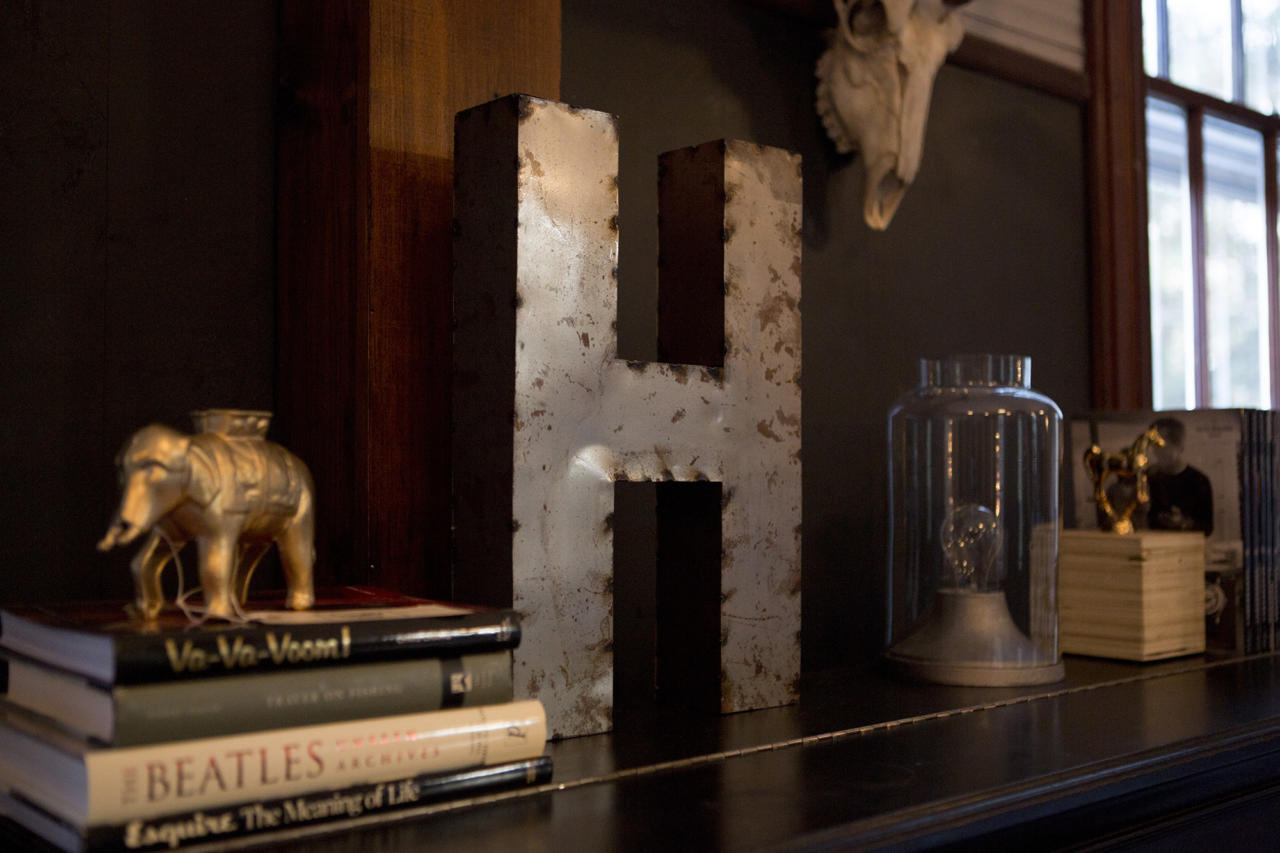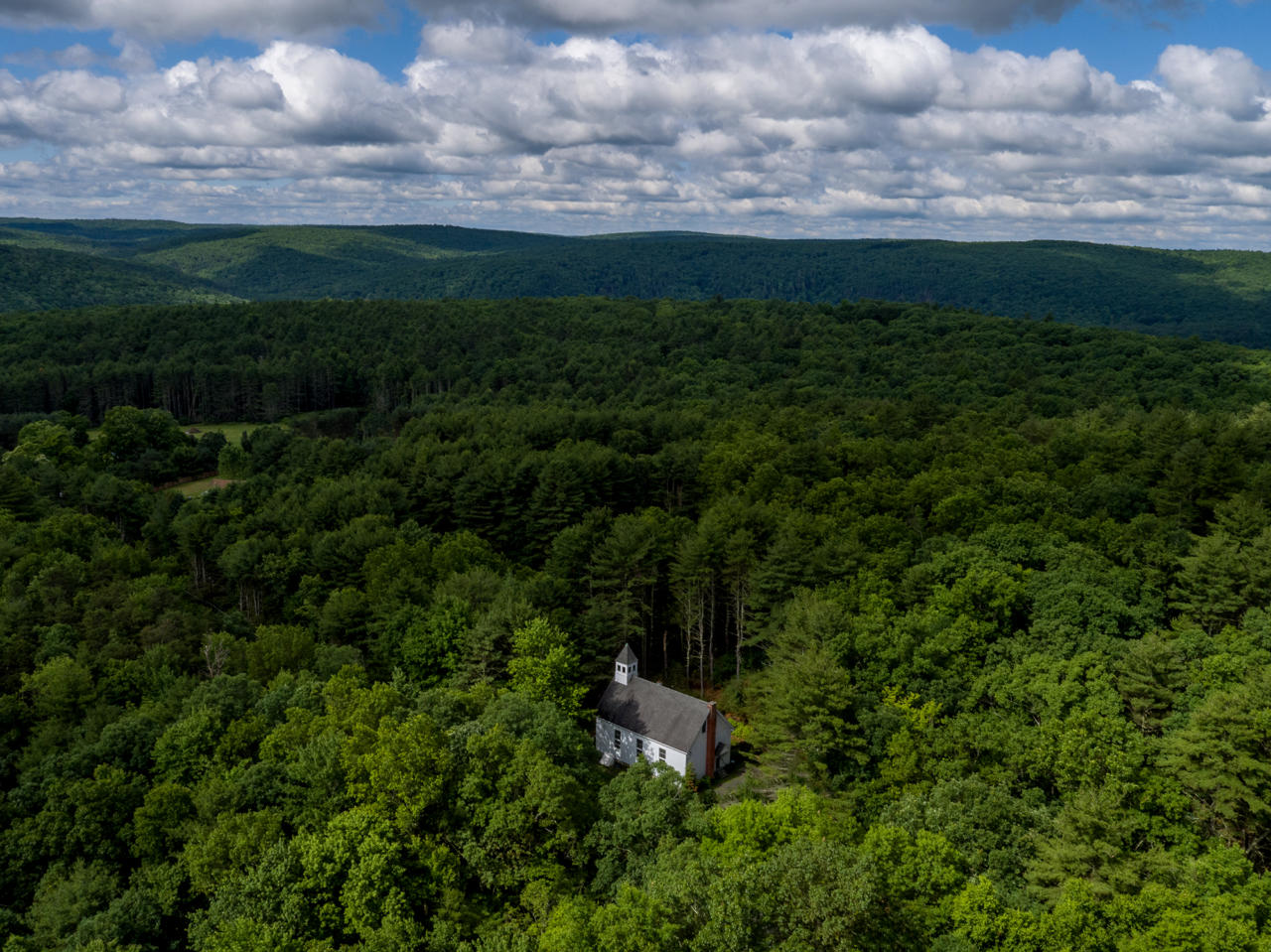 Hillside Schoolhouse is on the market!
This unique home, with it's steeple and bell tower, was a one room schoolhouse, and then a chapel. It has fantastic airbnb rental history, was built in 1893 and beautifully renovated in 2013 adding all the modern amenities you hope for, while keeping its original magic, history, and charm.
Jaw dropping main floor has fantastic foyer, 18' soaring ceilings, jewel of a kitchen, powder room and laundry. Feels loft-like but the original slate chalkboards, douglas fir wood floors, massive windows, heavy carved wood doors, and pretty woodwork all remind you of the original history.
Cool floating staircase leads up to your 2 very private ensuite bedrooms/baths. Vaulted ceilings, skylight, perfect renovation.
All systems are new, even has central A/C!
You'll love Barryville on the Delaware River here in Sullivan County.
New life adventure is calling to the current owner, hence, this exceptional place is now waiting for its exceptional new owner. Is it you?
SOLDStyle: ChapelYear Built: 1893 renovated 2013Square Feet: 2688Bedrooms: 2Baths: 2Front Lot Size: 350Total Acreage: 1Land Features: Cleared, Driveway In, Gentle Slope, Lawn, Level, Mature Trees, WoodedCounty: SullivanTown: BarryvilleZip Code: 12719Interior: Alarm, Built-in Cabinetry, Cable, Cathedral Ceiling, Central A/C, Glass, Great Room, Hardwood Floors, Master Suite, Oversized Windows, Sky Lights, Vintage Features, Wainscoting, WoodworkExterior Amenities: Porch, Septic, WellHeating: Hot airFuel: Oil
The location of vacant land is approximate.